Recording a Gansta Rapper/Grabando a un Rapero Gansta[ENG/ESP]
---
---
---
---

---
---
---
Recording in the street is a topic for audiovisual filmmakers, since it is not as easy as people think, the first detail that arises is that you have an extremely expensive audiovisual equipment that has to take care of a lot, such as the sun, a fall to the ground, a scratch to the lens, or theft by a criminal.
Grabar en la calle es un tema para los realizadores audiovisuales, ya que no es tan fácil como la gente piensa, el primer detalle que se presenta es que tienes un equipo audiovisual sumamente costoso que tiene que cuidar mucho, como por ejemplo el sol, una caída al suelo, un rayón al lente, o el hurto por parte de algún delincuente.
---
---
---

---
---
---
This time I went to record the rapper V.I.P. to the Pinto Salinas neighborhood, the only neighborhood located within the city of Caracas, a unique experience for me, as I managed to record a live video gansta where strong statements are left on the side of the urban movement that was sponsored by the state, being VIP a drug dealer in the area and protectorate of its population.
En esta oportunidad me tocó ir a grabar al rapero V.I.P. al Barrio de Pinto Salinas, el único barrio ubicado dentro de la ciudad de Caracas, una experiencia única para mí, ya que logré grabar un video en vivo gansta donde se dejan fuertes declaraciones para el lado del movimiento urbano que estaba patrocinado por el estado, siendo VIP un vendedor de estupefacientes de la zona y protectorado de su población.
---
---
---

---
---
---
In the historical culture of Hip Hop we can recognize how this art has managed to get involved in criminal spaces and little by little to take these young people out of the bad scene until they became artists. Thank God, this was the case of our rapper friend, who is currently in Colombia working and dedicated to Christianity, he had to leave Venezuela because of problems with the authorities and the low economy at that time.
En la cultura histórica del Hip Hop podemos reconocer de como este arte ha logrado involucrarse en espacios delictivos y poco a poco ir sacando a esos jóvenes del malandreo hasta volverlos completamente artistas. Gracias a Dios, este fue el caso de nuestro amigo rapero, quien actualmente se encuentra en Colombia trabajando y dedicado al tal Cristiano, se tuvo que ir de Venezuela por los problemas con las autoridades y la baja economía en ese tiempo.
---
---
---

---
---
---
The musical work we achieved with the great music producer AK47 and the track of the rapper and producer Rasta MC, generating a musical proposal of a very heavy classic hiphop for those who like good under music, with nothing more to tell you, I hope you can enjoy this video cypher.
El trabajo musical lo logramos con el gran productor musical AK47 y la pista del rapero y productor Rasta MC, generando una propuesta musical de un hiphop clásico muy pesado para los que les gusta la buena música under, sin más nada que decirles, espero que puedan disfrutar de este video cypher.
---
---
---

---
---
---
This video was made with a Canon T3i camera and edited in Adobe Premiere.
Este video fue realizado con una cámara Canon T3i y editado en el programa de Adobe Premiere.
---
---
---

---
---
---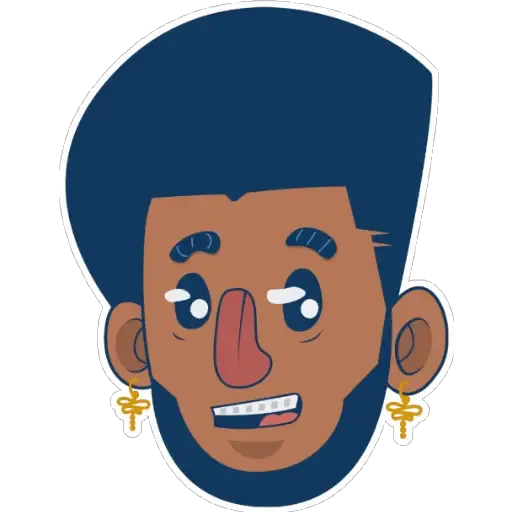 ---
---
---

---
---
---
---
---
---

---
---
---
---
▶️ 3Speak
---
---