Would it be possible to get solar energy from space?
Scientists are exploring the possibility of a huge engineering project in space, and if implemented, it would be even bigger than the construction of the International Space Station.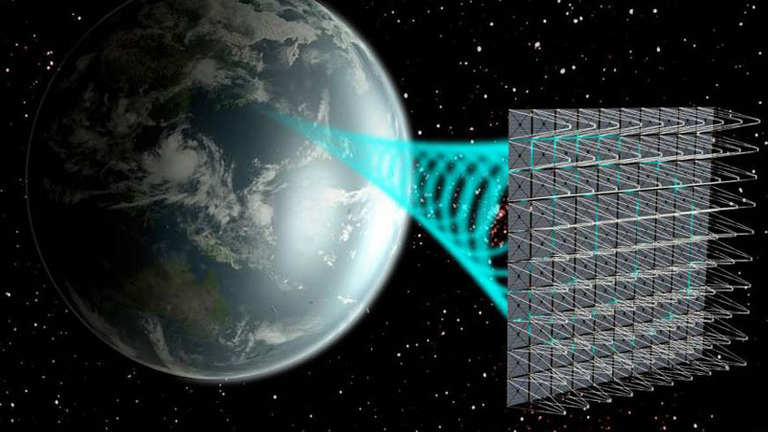 image source
Scientists from Europe, Japan and the United States are considering installing large solar panels or solar panels at low altitudes in Earth's orbit to provide low-cost solar energy for factories and homes. The advantage of installing rows of solar panels in rows above the Earth's climate is that clouds will not be able to block the sun's rays and between these panels and thus enable continuous generation of solar energy.
As far as the idea goes, the project is huge, but it could have major challenges, including the technical challenges of building such large solar panels and then delivering energy from those panels to Earth. It would not be wrong to say that the project could face as many major problems as it did during the construction of the pyramids in Egypt centuries ago.
Lt. Col. Paul, a senior Pentagon space and national security official, said the construction of solar panels would require an army of rockets capable of carrying thousands of tons of heavy objects into space. A recent Pentagon study suggests that building a long line of solar panels in space may be technically possible because advances in the world of robotics have made it easier to build large objects in space in less time.
Similarly, the US space agency NASA has begun work on a project aimed at replacing the space shuttle with space vehicles that could be sent into space at a lower cost. It currently costs half a billion dollars to launch a space shuttle into space. A senior official of the European Space Agency said that he hopes that the implementation of the plan to get solar energy from space will be possible in the next 20 years.
This will be possible in the future. The task is to build low-cost solar panels, deliver them to the sky, convert the solar energy that collides with them into microwave energy, and then transmit that energy to the earth. All of this is technically possible. It's all about the money.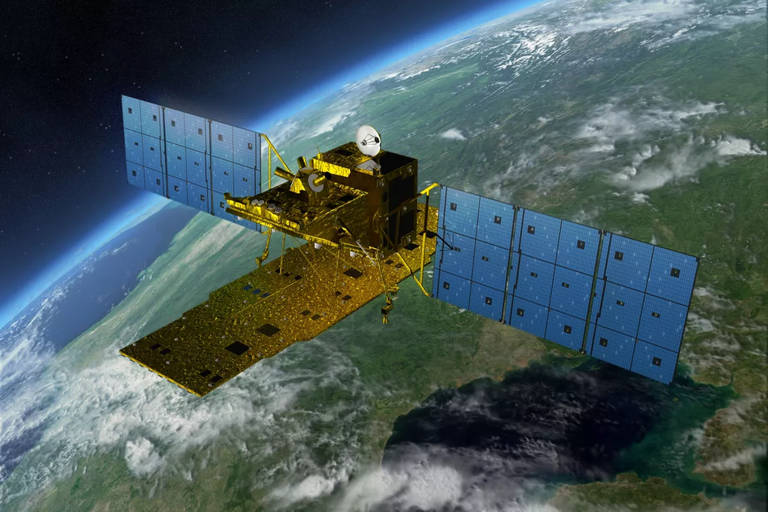 image source
This project will open the door to the possibilities of other projects in space and if we can consider it as an international project and implement it, it can help in overcoming the issues like increasing pressure on natural resources. This is a project that will benefit the whole earth. Once we get there, we will see a whole world of resources and possibilities.
Thank you for reading! Stay Safe!👋😌
---
---