Es war einmal in .. / Once upon a time in .. 😎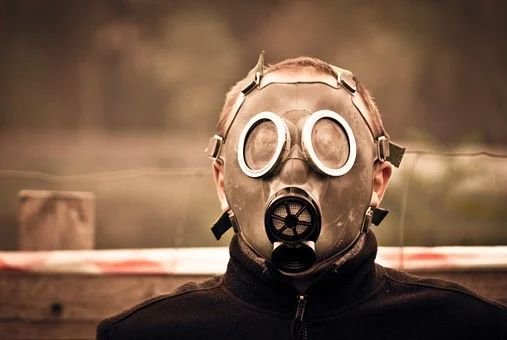 Sieben Uhr morgens, der Wecker klingelte!
Mühsam wälzte ich den schmerzenden Körper, der Kopf war am schlimmsten betroffen, aus dem Bett und begab mich nach draußen um die Tiere zu versorgen.
Ein Schwindelanfall überkam mich, die Knie wurden weich und der Magen rebellierte.
Kalter Schweiß auf der Stirn und ein einsetzender Schüttelfrost legten den Verdacht nahe, das ich mich infiziert hatte.
Also ging ich zurück ins Bett.
Was war passiert?
Seven o'clock in the morning, the alarm clock rang!
With difficulty I rolled the aching body, the head was the worst affected, out of bed and go outside to care for the animals.
A dizzy spell overcame me, the knees became soft and the stomach rebelled.
Cold sweat on the forehead and an incipient chill suggested that I had become infected.
So I was back to bed.
What had happened?
Gestern traf sich mal wieder ein verwegenes Trüppchen zum Fußball gucken in der Kneipe, auf dem Kirchplatz des Dorfes und läutete das Wochenende ein. Das bedeutet, Bier floss in Strömen, nicht zuletzt auch deshalb da unsere Mannschaft ein sensationelles Spiel ablieferte ( 4: 1 ) und der Wirt bei jedem gefallenen Tor eine Saalrunde schmiss.
Geimpfte, Ungeimpfte, Unmaskierte, Maskierte und wahrscheinlich auch Getestete wie Infizierte lagen sich bei jedem Torschuss in den Armen, grölten und sangen die üblichen Lieder. Keiner der Anwesenden sprach über das was seit fast zwei Jahren die Medien beherrscht, trotz rapide steigender Fallzahlen im Land, in dem 88% der Bevölkerung gegen eine Krankheit geimpft ist die sich anschickt die Weltbevölkerung auszulöschen. 😎
Hier in meiner Stammkneipe ist das kein Thema und ungeachtet der tödlichen Gefahr, wurde auch noch die Tür geschlossen, man will sich ja schließlich nicht erkälten.
Yesterday met once again a daring bunch to watch soccer in the pub, on the church square of the village, and rang in the weekend. This means that beer was flowing, not least because our team played a sensational game ( 4: 1 ) and the landlord threw a round for every goal scored.
The vaccinated, the unvaccinated, the unmasked, and probably also the tested and infected were in each other's arms at every goal, bawling and singing the usual songs. None of those present spoke about what has been dominating the media for almost two years, despite rapidly increasing numbers of cases in a country where 88% of the population has been vaccinated against a disease that is supposedly preparing to wipe out the world's population. 😎
Here in my favorite pub, this is not an issue and regardless of the deadly danger, the door was closed, you do not want to catch a cold.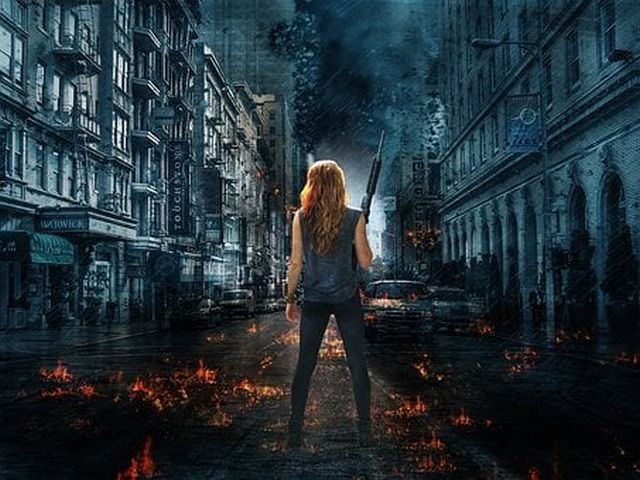 Draußen auf der Esplanada tummelten sich ebenfalls auffällig viele Leute, die meisten sprachen Deutsch. Wie sich herausstellte waren es Flüchtlinge, die ihrem Land für unbestimmte Zeit den Rücken kehrten, aus Angst vor Verfolgung der Staatsmacht, da sie kein nötiges Zertifikat welches ihnen eine Lebensberechtigung bescheinigt vorlegen können.
Der Kneipenwirt war begeistert, ist der Kirchplatz in dieser Zeit des Jahres normalerweise menschenleer.
Wir nahmen Kontakt zu den Geflüchteten auf, spendierten das eine oder andere Bier und hörten so manch haarsträubende Geschichten, aus dem Abendland.
Outside on the Esplanada, there was also a conspicuous number of people, most of them speaking German. As it turned out, they were refugees who had turned their backs on their country for an indefinite period of time for fear of persecution by the state, since they could not present the necessary certificate that would give them the right to live.
The pub owner was delighted, the church square is usually deserted at this time of the year.
We made contact with the refugees, bought them a beer or two, and heard some hair-raising stories from another country.
Gegen 1.00 Uhr wurde die letzte Runde ausgeschenkt und nachdem diese geschafft war hörte ich João rufen, das beim Italiener noch Licht brennt.
Dieser war hellauf begeistert als wir zur Tür eintraten, räumte einen Tisch frei und tat etwas was ich erst nicht glauben wollte. Er stellte einen Aschenbecher auf diesen, ungeachtet dessen, das am Nachbartisch noch 8 Leute am essen waren und sein Laden ein Nichtraucherrestaurant ist.
Nun setzten wir zum Endspurt an, tranken frisch gezapftes Craft Bier, lachten miteinander, qualmten die Hütte zu und es dauerte nicht lange bis sich der Nachbartisch von unserer guten Laune anstecken lies und wir zusammen rückten.
Zwei Stunden später standen wir wieder auf der Straße, ohne einen Cent bezahlt zu haben.
Da mein Zustand es nicht mehr zu lies mit dem eigenen Auto nachhause zu fahren, rief ich unser Schwarztaxi an, das einzige welches um diese Uhrzeit noch fährt und lies mich für einen Spottpreis auf meinen Hof kutschieren.
Around 1.00 o'clock the last round was poured out and after this was done I heard João call, that at the Italian still light burns.
He was very excited when we entered the door, cleared a table, and did something that I did not want to believe at first. He put an ashtray on it, even though at the neighboring table 8 people were still eating and his restaurant is a non-smoking store.
Now we set to the final spurt, drank freshly tapped craft beer, laughed together, smoked the hut tightly and it did not take long until the neighboring table was infected by our good mood and we moved together.
Two hours later we were back on the street without having paid a cent.
Since my condition it no longer let with the own car to go home, I called our black cab, the only one at this time still drives, and let me for a ridiculously cheap price on my yard carriage.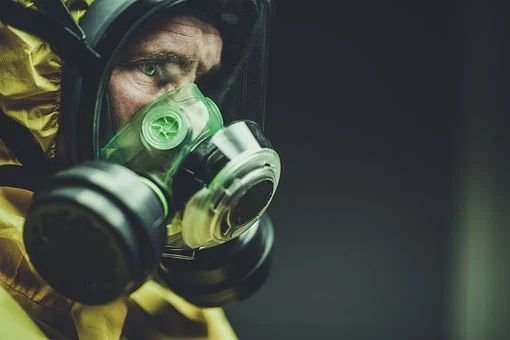 Es ist jetzt 15.00 Uhr, mir geht es wieder blendend, der Kater ist kuriert und lasse noch einen letzten Blick über die geschriebenen Zeilen fahren. Dabei fällt mir auf, das ich das C Wort nicht einmal benutzt habe und das meine Geschichte so klingt als wäre sie erfunden, oder als käme sie aus einer völlig fremden Welt.
Die Geschichte ist aber wahr und trug sich gestern in einem kleinen portugiesischen Dorf genau so zu.
It is now 15.00 o'clock, I feel great again, the hangover is cured and I take a last look at the written lines. I notice that I have not even used the C-word and that my story sounds as if it were invented, or as if it came from a completely foreign world.
But the story is true and happened yesterday in a small Portuguese village.
Schönes Wochenende!
Have a nice weekend! 😎
PHOTOS: Pixabay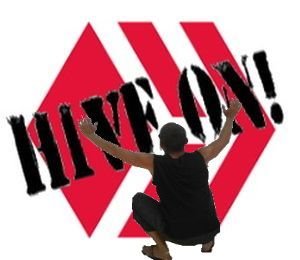 ---
---