Ausnahmezustand in der Kunst / State of emergency in art 😎 ( LMAC )
OMICRON ist da, härter, schneller und bestimmt vernichtender als je zuvor. Ein Wunder das er so lange gebraucht hat.
Zwar ist er offiziell noch nicht in Portugal eingetrudelt, wird aber sicher nicht mehr lange dauern und so gilt ab 1. Dezember wieder die Maskenpflicht in geschlossenen Räumen und der Eintritt in Restaurants, Veranstaltungen, Hotels etc. nur noch mit 3G.
Das Land ruft erneut den Ausnahmezustand aus.
OMICRON is here, harder, faster, and certainly more destructive than ever before. It was a miracle that he took so long.
Although it hasn't officially arrived in Portugal yet, it certainly won't be long now, and so from December 1, masks will once again be compulsory in enclosed spaces, and entry to restaurants, events, hotels, etc. will only be possible with 3G.
The country is once again declaring a state of emergency.
Auch bei der aktuellen Runde 101 der #LMAC CHALLENGE herrscht diesmal ein Ausnahmezustand. 😎
Muelli darf zwar Collagen basteln so viel er will, sie aber nicht als Kandidat für das große Finale aufstellen. Dafür aber wurde er eingeladen, diese Woche am Tisch der Jury Platz zu nehmen und mitzubestimmen wer die 15 Finalisten werden.
Eine ehrenvolle Aufgabe die ich dankend annehme, habe ich doch in der Jubiläumsausgabe völlig überraschend, mit meiner Kunst den ersten Platz belegt. Der Hammer!
Diese Woche lockt uns @shaka mit folgendem Bild ins Atelier.
Also at the current round 101 of the #LMAC CHALLENGE, there is a state of emergency this time. 😎
Muelli is allowed to make collages as much as he wants, but he is not allowed to put them up as a candidate for the grand final. But he was invited to sit at the jury's table this week and help to decide who will be the 15 finalists.
An honorable task that I gratefully accept, since I took first place with my art in the anniversary edition completely by surprise. The hammer!
This week @shaka lures us into the studio with the following image.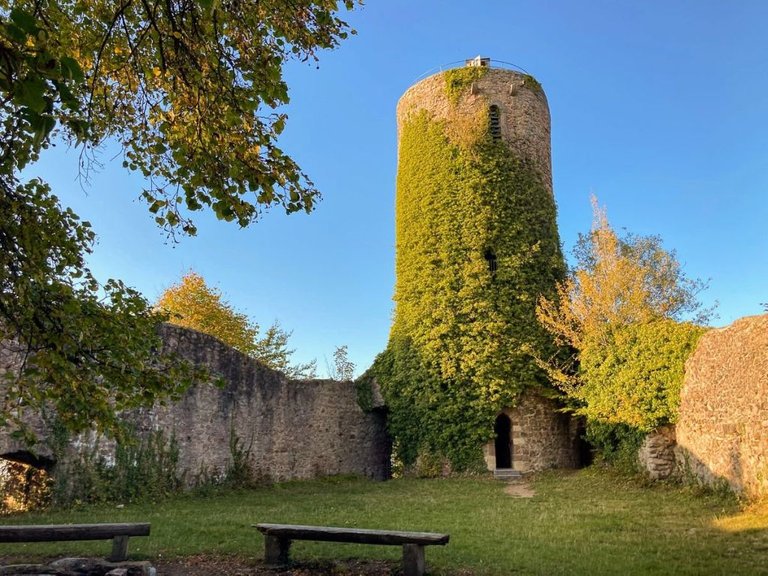 Damit ich in kunstvoller Form bleibe habe ich selbstverständlich trotzdem was gebastelt, das ist es schließlich was ich hier nebenberuflich mache und möchte euch die kleinen Meisterwerke natürlich nicht vorenthalten. 😎
So that I remain in artistic form, I have of course still tinkered something, that is after all that I do here part-time and would like you the small masterpieces of course not withhold. 😎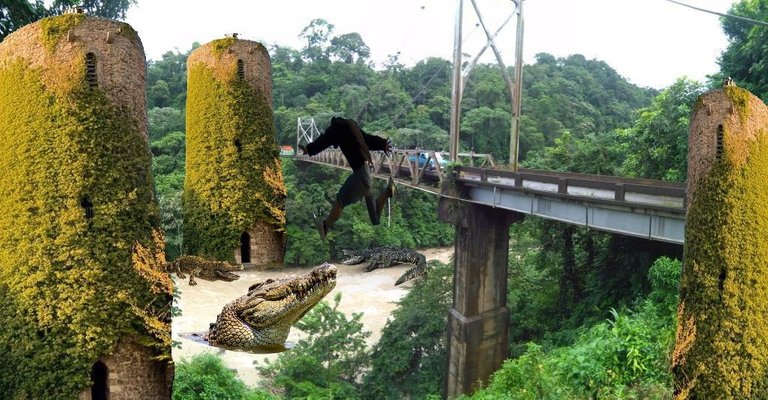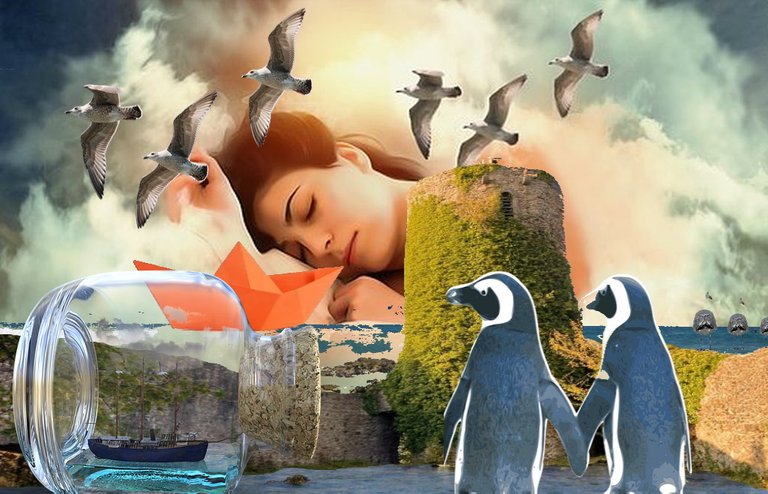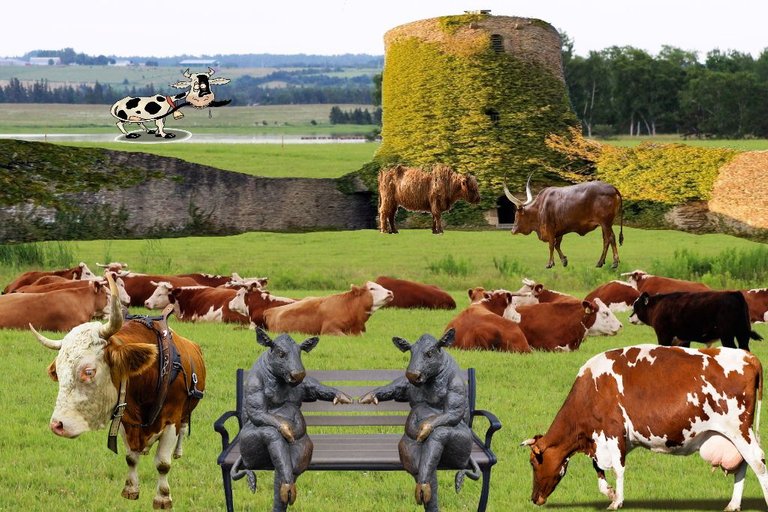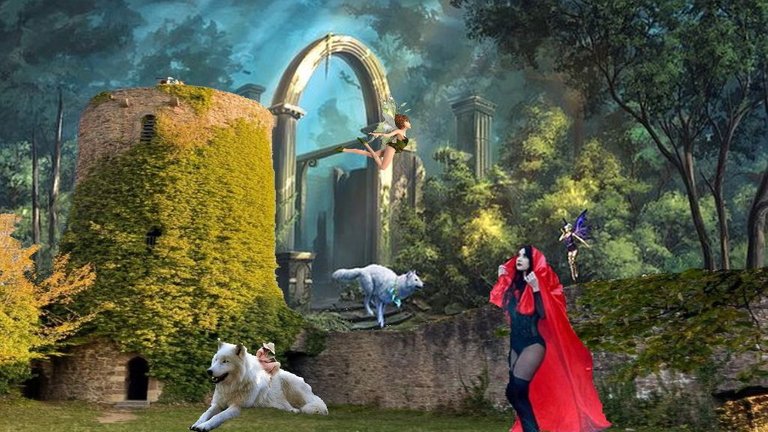 Unterstützt wurde ich von PIXABAY und der LMAC IMAGE LIBRARY.
Dort spendierten mir die Kollegen @agmoore, @argeh, @redheadpei, @quantumg und @seckorama ihre Bilder zum freien Gebrauch und dafür spendiere ich ihnen jeweils 2% der Rewards von diesem Beitrag. Es ist ein nehmen und ein geben!
Ich hoffe ihr hattet euren Spaß, ich mache mich jetzt weiter daran die Kunstwerke der aktuellen Runde zu bestaunen. Einen Favoriten habe ich schon entdeckt.
I was supported by PIXABAY and the LMAC IMAGE LIBRARY.
There the colleagues @agmoore, @argeh, @redheadpei, @quantumg, and @seckorama donated me their images for free use, and for that I donate them each 2% of the rewards from this post. It's a take and a give!
I hope you had your fun, I'm now moving on to admire the artworks of the current round. I've already discovered a favorite.
Bis später!
See you later!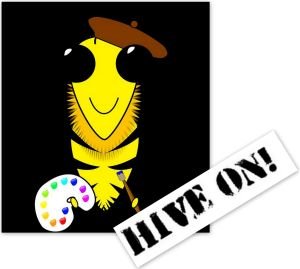 ---
---