Smart Money-Saving Strategies for a Brighter Future
Hey guys how days going on, I hope everything is going well and good. Today I decided to share about the strategies that in how many ways a person can save his money. So, there are many ways a man can save his money for his future. Some of the ways I have mentioned below and if a person follows any one of them then, his life would be changed and he can save a lot of money for his future.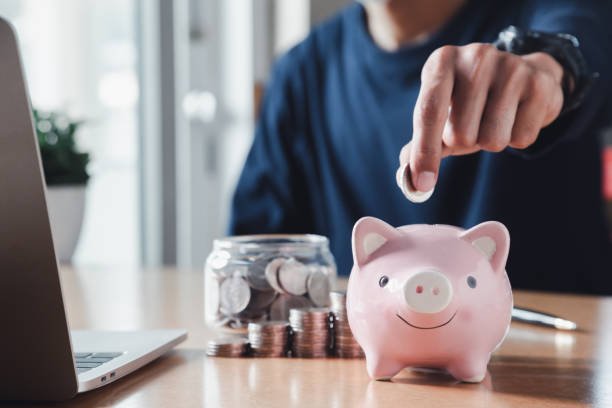 Source
The very important thing that a person should do is that avoid high interest dept.'s. I've seen many guys in my society they earn good, they fulfill all there expenses and even there money remains but they waste their money on silly things like spending it on their friends and I think this blocks a guy to save his money. So, avoid spending your money on wasteful things and try to save those money for the future.
You can also invest your little amount of money in somethings that can give you profit, in this way you can double your investment amount and it will help you build yourself financially strong. And you can also make small amount of contribution on a daily basis like start saving half dollar each day, I think this will gonna help you in future.
Another good way to save your money is that diversify your money somewhere that you think it will be saved for example, buy bonds, invest somewhere in stocks and other assests. In this way there will be no risk of losing your money. I recommend you guys to buy as many bonds as you can because if your bond comes out then you will become rich in just one night so, buy bonds it will gonna be beneficial for you all.
You guys can also contribute your money on a daily basis like if you go somewhere in taxi, whatever money the taxi driver return you do not waste it buying something try to save those little amounts in order to get good savings in the future so, the thing I wanted to make you understand that try to save money on a daily basis. How much little amounts you think I can save it try to save it for the future and when you want money then you will see that you have saved a lot of money.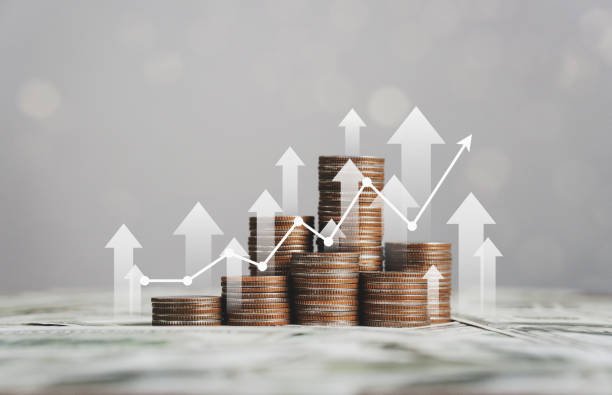 Source
A person should also save his money for any emergency cases like health problems, life problems and so on. If you are a married person then you have to look for health insurance and education insurance for your children's, this will help you if any emergency health case come forward and if something happened to you then your children's can get a good education by the help of your education insurance.
I think if a person wants to save his money which he must do should adjust his monthly expenses because I've seen many people they can save their money in a better way but they often goes to restaurants and coffee shops, in this way the amount that they can save they waste it for unusual things. Try to cook food in your house and once in a month go for a dinner or lunch but don't go often because you are wasting a huge amount.
So, these were the strategies and ways that a person can save his money for his future and also for his dreams that everyone has in their life like my dream is to buy a brand new Honda Civic car and I'll fulfill my dream soon.
Posted Using LeoFinance Alpha
---
---