Harran Cupola Houses Tour and a Beautiful Day // Harran Kümbet Evleri Gezisi ve Güzel Bir Gün (En-Tr)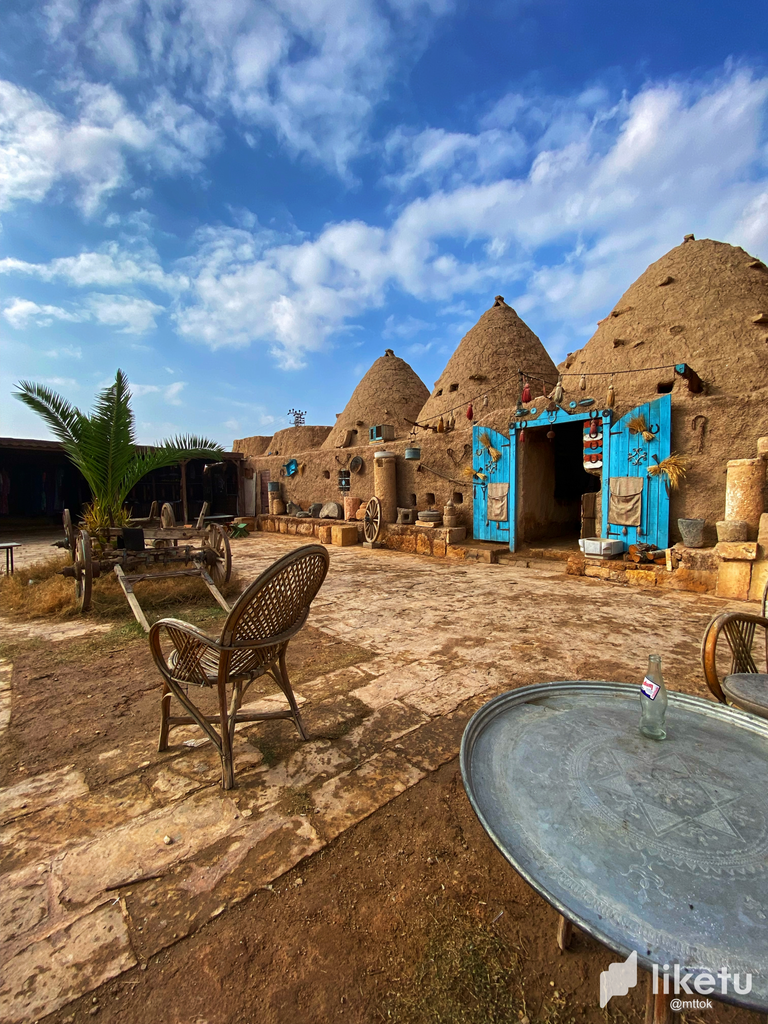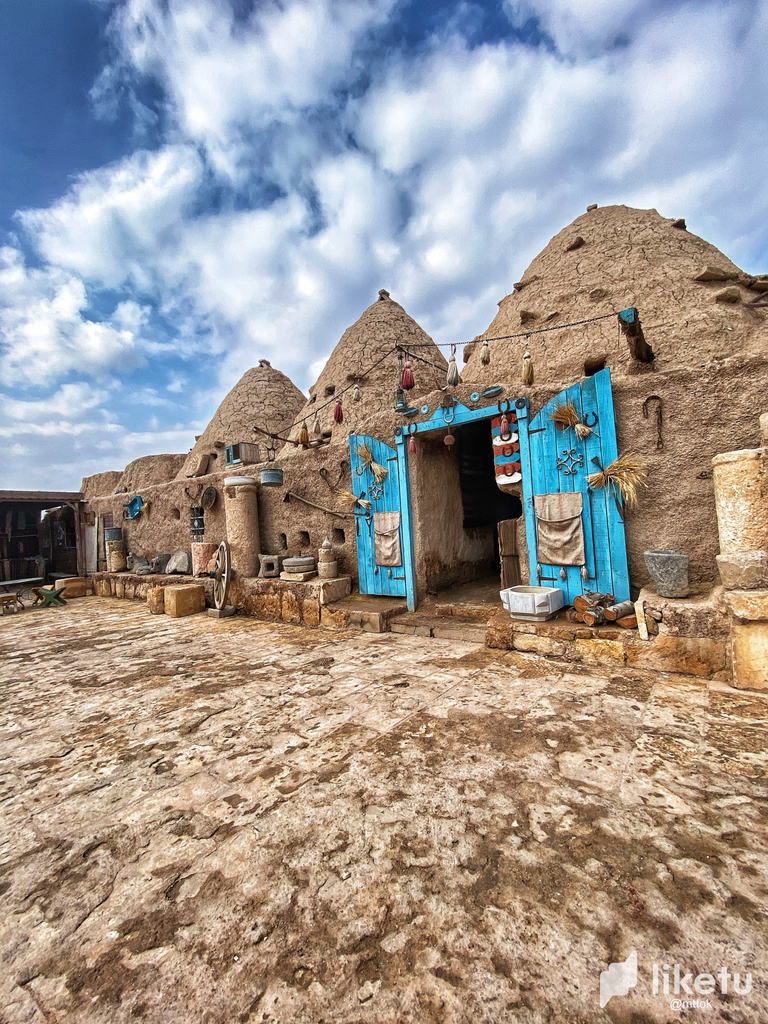 Hello friends.
Today, I will share with you the historical houses from my hometown, Harran.
This is a great place for sightseeing. I've been to different houses and cultural centers before, but this is my first time here. The weather here is a little different than the others. These houses have not been played much and have some worn structures. That's why it seemed more original to me.
Merhaba arkadaşlar.
Bu gün memleketim olan Harran'dan tarihi evleri sizler ile paylaşacağım.
Burası gezip görmek için harika bir yer. Daha önceden farklı evlere ve kültür merkezlerine gittim ama buraya ilk defa geliyorum. Buradaki hava diğerlerine göre biraz daha farklı. Bu evlerin üzerinde fazla oynanmamış ve bazı yıpranmış yapıları da mevcut. Onun için bana daha orijinal geldi.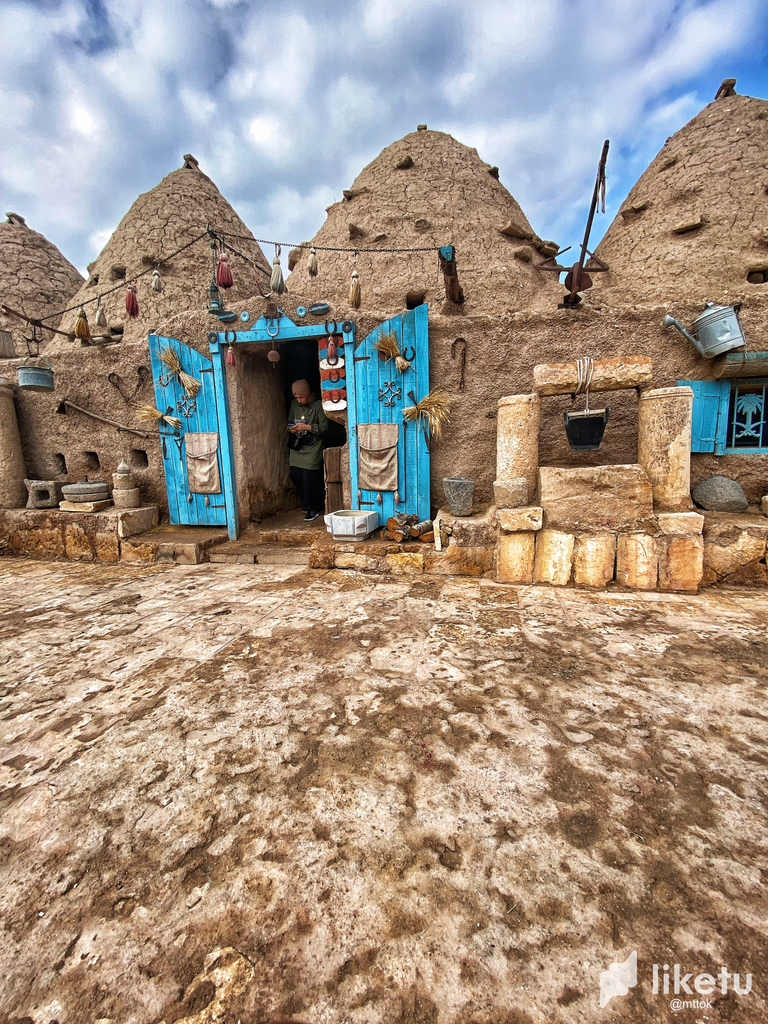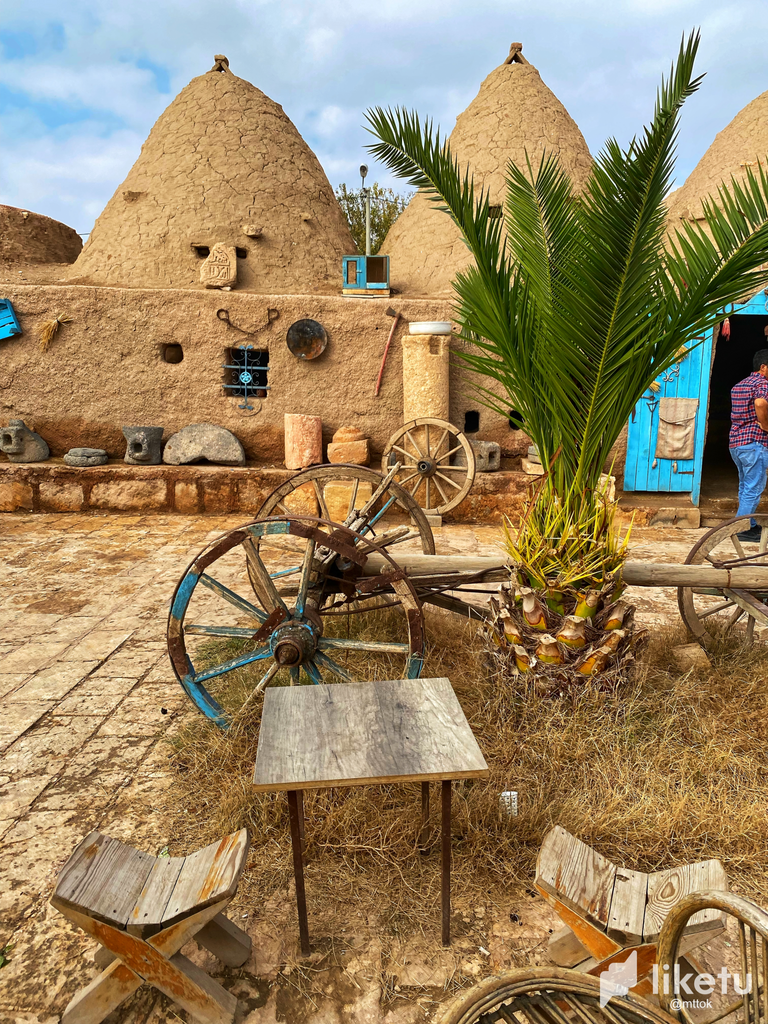 This time I came to Harran historical Kümbet houses by chance. I had a few jobs in the town centre. While he was trying to get things done, @aismail called me and said he wanted to talk to me. So after I finished my work, I went to see him.
Since his brother runs this cultural center, he stops there and guides every now and then.
Harran tarihi Kümbet evlerine gelişim bu sefer tesadüfen oldu doğrusu. İlçe merkezinde bir kaç işim vardı. O işlerimi halletmeye çalışırken @aismail beni aradı ve benimle görüşmek istediğini söyledi. Bunun üzerine işlerimi bitirdikten sonra yanıma gittim.
Bu kültür merkezini abisi işlettiği için arada orada durup rehberlik yapıyor.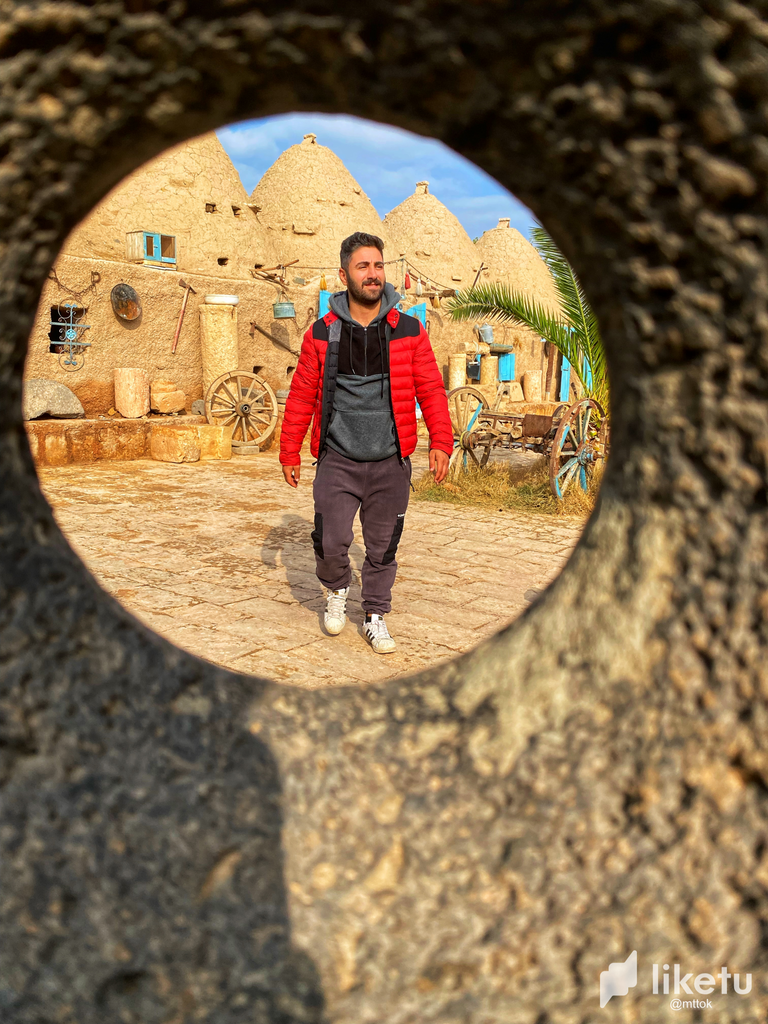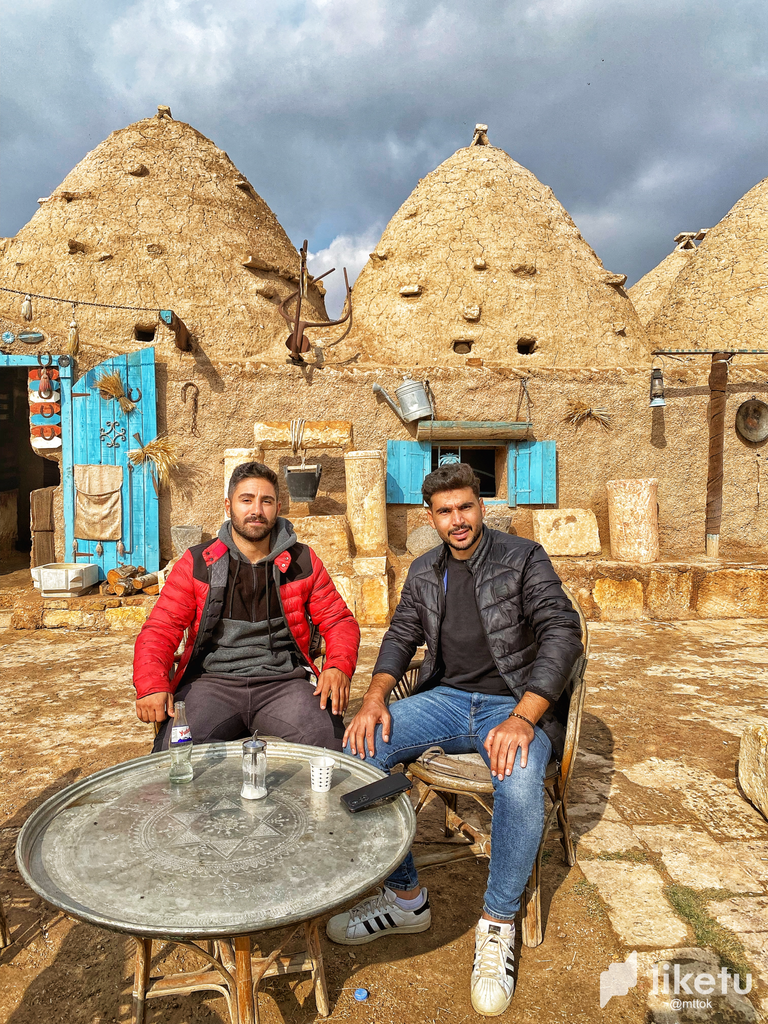 For me, this place was a surprise. I never thought I would go here. After sitting here for a while with my friend, we toured the cultural center.
Then we sat down at our table again. One of the nice things about this place is that we have the opportunity to sit here and have a drink. It goes well against this beautiful landscape.
Benim için burası süpriz oldu. Hiç buraya gideceğimi düşünmemiştim. Burada arkadaşım ile biraz oturduktan sonra kültür merkezini gezdik.
Sonra tekrar masamıza oturduk. Buranın güzel taraflarından biriside burada oturup bir şeyler içme fırsatımızın da olmasıdır. Bu güzel manzara karşısında iyi gidiyor.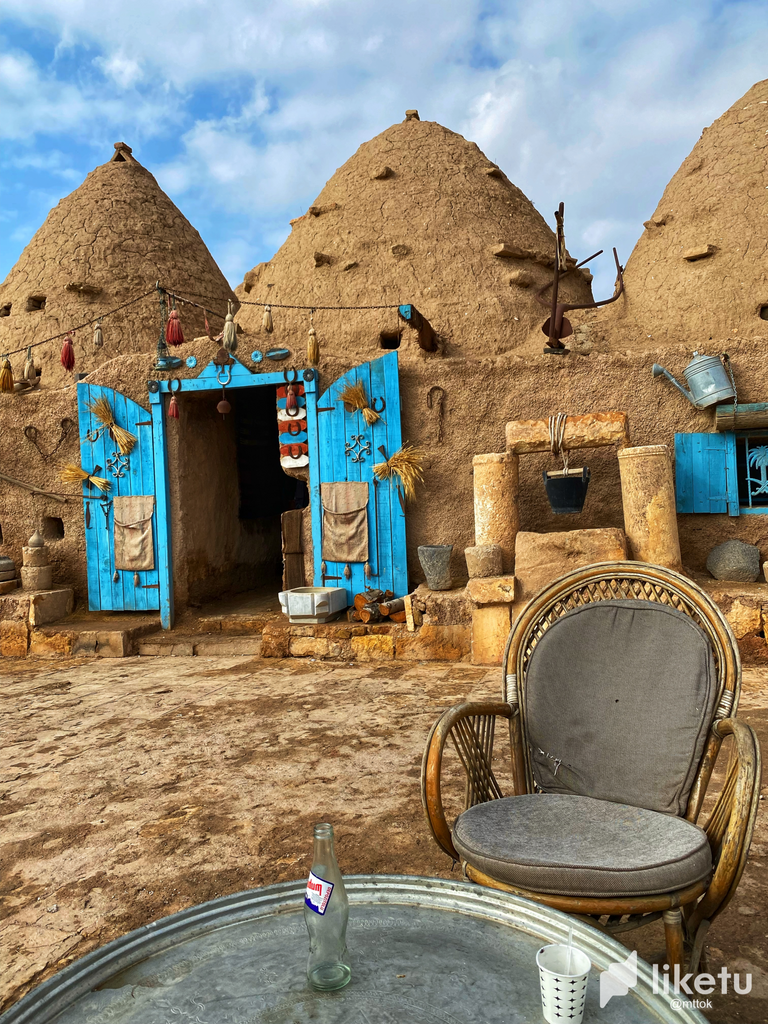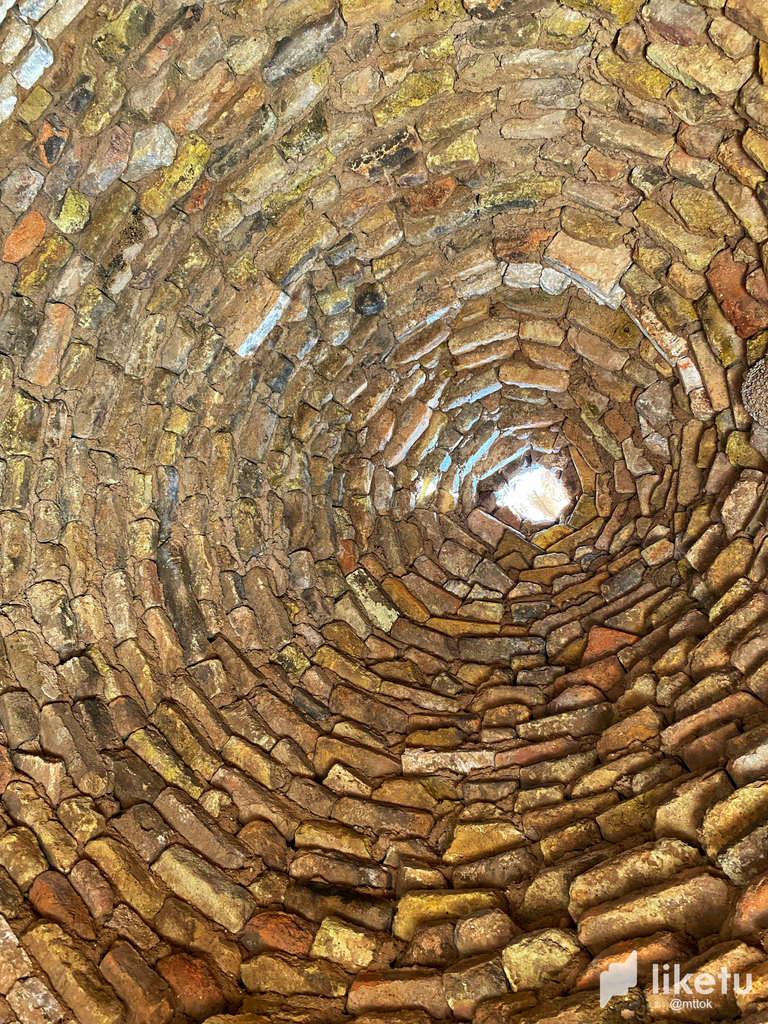 Finally, very nice areas have been created for the visitors who come here. Thanks to these areas, visitors who come to visit here take very nice photos. The most beautiful shots are the photos taken by taking the Harran houses, which are visible behind the carved stone. I couldn't miss this beautiful moment. I asked my friend to draw me. I had a good memory.
En son olarak burada gelen ziyaretçiler için çok güzel alanlar oluşturulmuş. Bu alanlar sayesinde buraya gezmeye gelen ziyaretçiler çok güzel fotoğraflar çekmektedir. En güzel kareler ise oyulmuş taşın arasından arkada gözüken Harran evlerini alarak çekilen fotoğraflar oluyor. Ben de bu güzel anı kaçıramazdım. Arkadaşıma beni çekmesini istedim. Güzel bir anım oldu.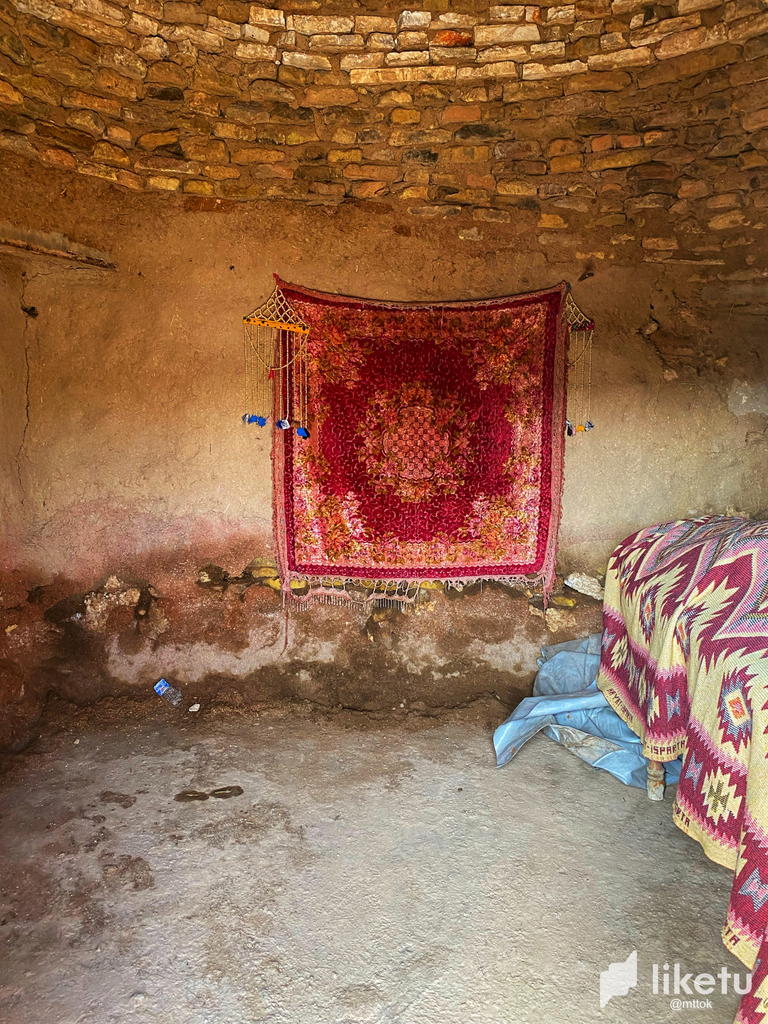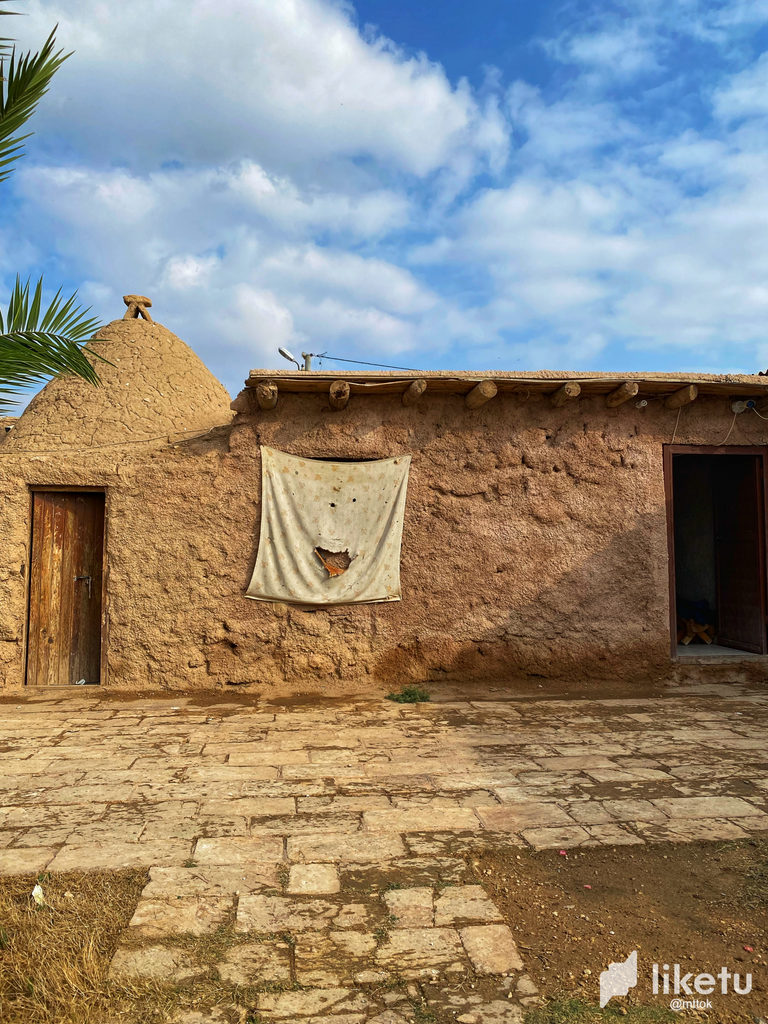 The time interval I sat was one hour between noon and afternoon. Luckily for us, a few tourist groups arrived shortly after we sat down.
They greeted them right away, along with my friend and a few other people. After visiting and introducing the places here, my friend came to me again. We also had the opportunity to meet a few new people.
That's all I'm going to write for now. I hope you like.
Take good care of yourself.
Hope to see you.
Oturduğum saat aralığı öğle ile ikindi arasında bir saatti. Bizim şansımıza oturduktan biraz sonra bir kaç turist kafilesi geldi.
Hemen arkadaşım ve yanında bir kaç kişi ile birlikte onları karşıladılar. Buradaki yerleri gezdirip tanıttıktan sonra arkadaşım tekrar yanıma geldi. Bunun yanında bir kaç yeni insan ile tanışma fırsatımız da oldu.
Şimdilik yazacaklarım bu kadar. Umarım beğenmişsinizdir.
Kendinize çok iyi bakın.
Görüşmek dileğiyle.
---
For the best experience view this post on Liketu
---
---