Make a Minnow #05 Winner Announcement Post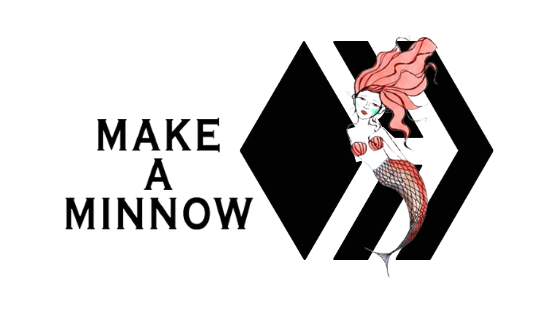 ---
Welcome back to the Make a Minnow Round #05
This is the winner announcement post!
a little late we know! sorry!

This initiative awards a minnow who creates quality content and supports fellow content creators by giving them a delegation prize as a reward for their effort! Giving our minnows increased curation influence benefits the entire Hive ecosystem and should be considered a great honor.
As established on the nomination post The top five nominees who meet the rules, ranked by nominations, were considered by the MSP Make a Minnow Founders. The Founders decided the winner from the nominees in a private ranked choice vote.
We are happy today to announce the winner for round #05! of our contest on the Hive blockchain.
#DRUMROLL! Here are the final results!
The winner is @mafalda2018 who will be awarded:
---
Congratulations to Marybellrg and thank you, @eturnerx, @theycallmedan and @minnowsupport for making this possible!
Thank you all for participating! We will be posting some new news on upcoming changes to Make a Minnow soon so stay tuned!
With love,
@victoriabsb, @angelica7
---
---