Hue city - a memorable trip with my close friends

Hello everyone, how do you do today?
Today it was raining again, I looked back at my old photos, scroll down to the photos saved on google driver, and the memories of my trip to Hue and my friends rushed back. Join us on this journey to Hue city.
Why did I choose Hue as a destination and not another city?
The first reason, Unlike the previous capitals of Vietnam such as Hoa Lu (Ninh Binh), Co Loa (Hanoi) has now become ruins, Hue ancient capital is more special in that it is preserved intact. Best. With palaces, citadel, vermicelli, mausoleums, pagodas, and many garden houses that are several hundred years old… all of these things make Hue ancient capital bring in its peaceful and quiet beauty. The second reason, Hue people are very honest and gentle. Traveling to Hue, you will not be afraid of the situation of chopping or shouting at high prices. Moreover, if you need help, or just talk, aunts, uncles, or even children will be ready to help you if they can. The third reason, tourist cuisine in Hue is such a rich cuisine that some people spend their whole life researching the dishes here. Hue is not only famous for its luxurious royal specialties but also attracts tourists with its popular but delicious dishes. You see, Hue is an ideal tourist destination for those who are passionate about exploring, Hue is not only beautiful because of its architectural works but also has the beauty of people and cuisine here.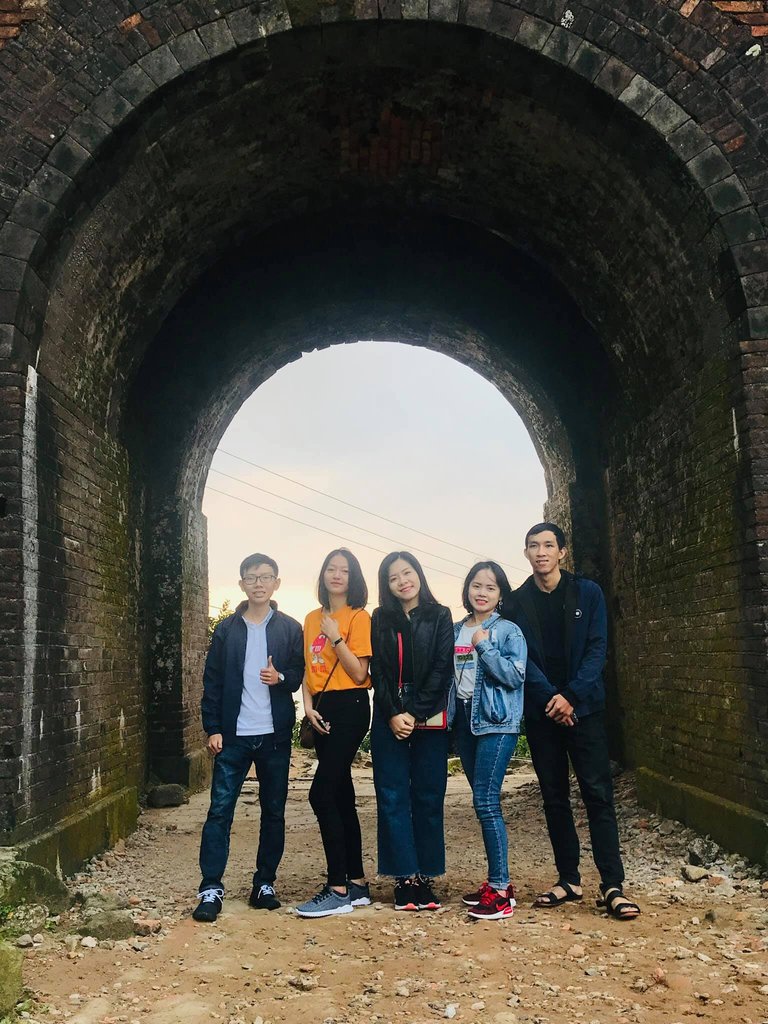 We have a lot of plans to hang out together. But each person has a different job so there were many times we couldn't arrange a time to go together. The journey to Hue is a rare journey for me and my companions.
Hue city is a place famous for its scenic spots and ancient royal architectural works. Ok, let's go to the beautiful and dreamy of Hue city.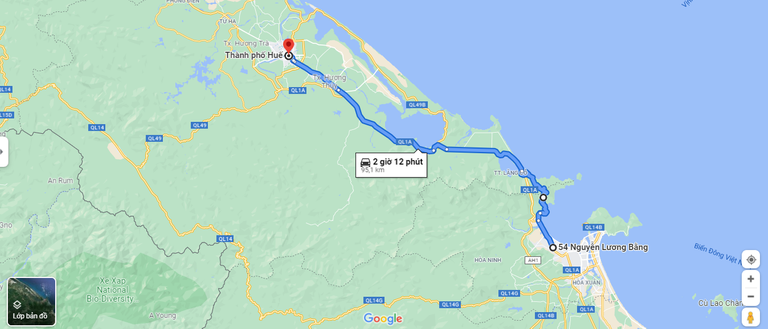 Location
Hue city belongs to Thua Thien Hue province, a province located in central Vietnam. Hue used to be the capital (the ancient capital of Hue) of Vietnam during the feudal period. Hue city is about 100 km north of Da Nang city.
Our journey
We gathered near the sea at 4 am and we went on our journey by motorbike. Why do we choose motorbikes, you know? We choose motorbikes to make our journey easier and especially we can go through one of the most beautiful passes in Vietnam, which is Hai Van Pass.
Our next stop is at the top of Hai Van Pass. We went to a place called Hai Van Quan. This gate is located in the middle of two famous tourist cities, Thua Thien - Hue and Da Nang, surrounded by charming scenery, so it attracts a lot of domestic and foreign tourists to visit.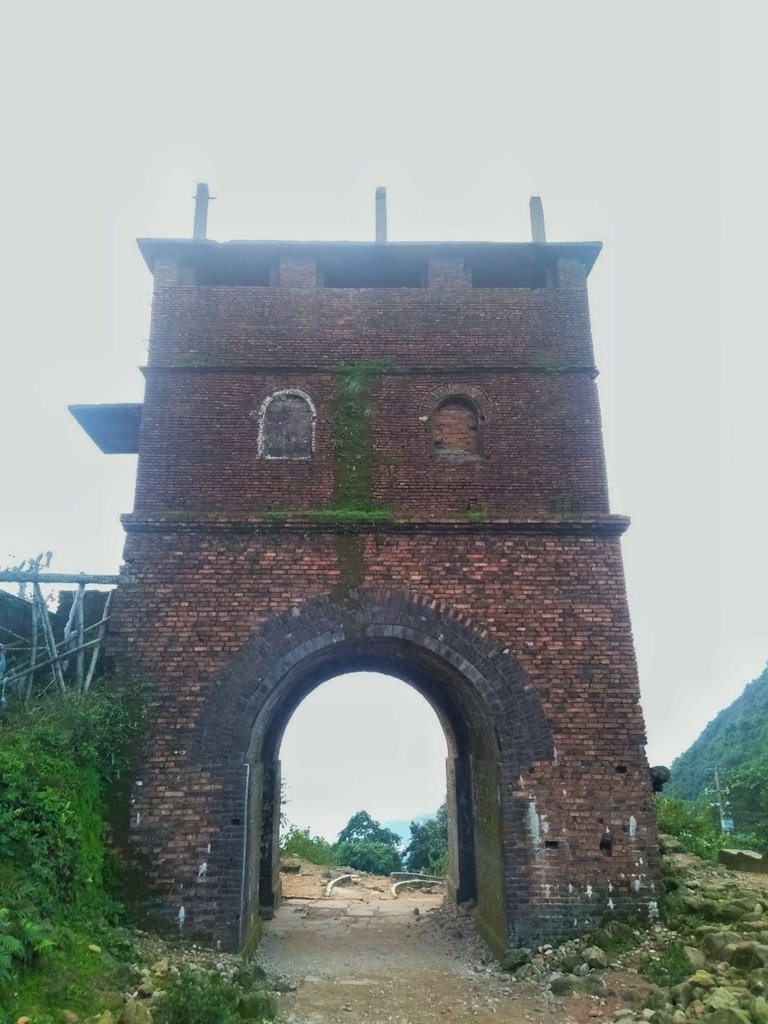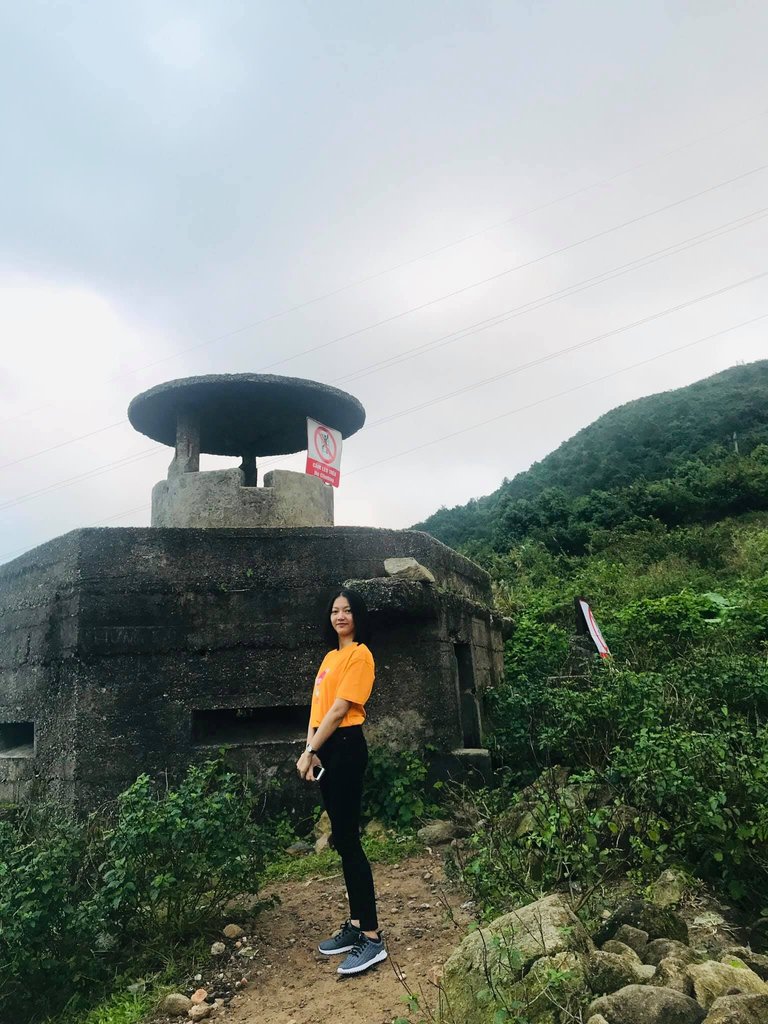 Our first place when coming to Hue
We choose Thien Lam Pagoda as the first place to visit when we come to Hue. Thien Lam Pagoda is located on Quang Te hill, Thuy Xuan ward, Hue city, an extremely favorable location with extremely beautiful and airy natural scenery. Thien Lam Pagoda, also known as Standing Buddha - Reclining Buddha, belongs to the Southern School sect founded by Mr. This is an outstanding pagoda with unique Thai architecture and one of the most beautiful pagodas I have ever seen, the pagoda has Thai architectural style so it is very different from other pagodas.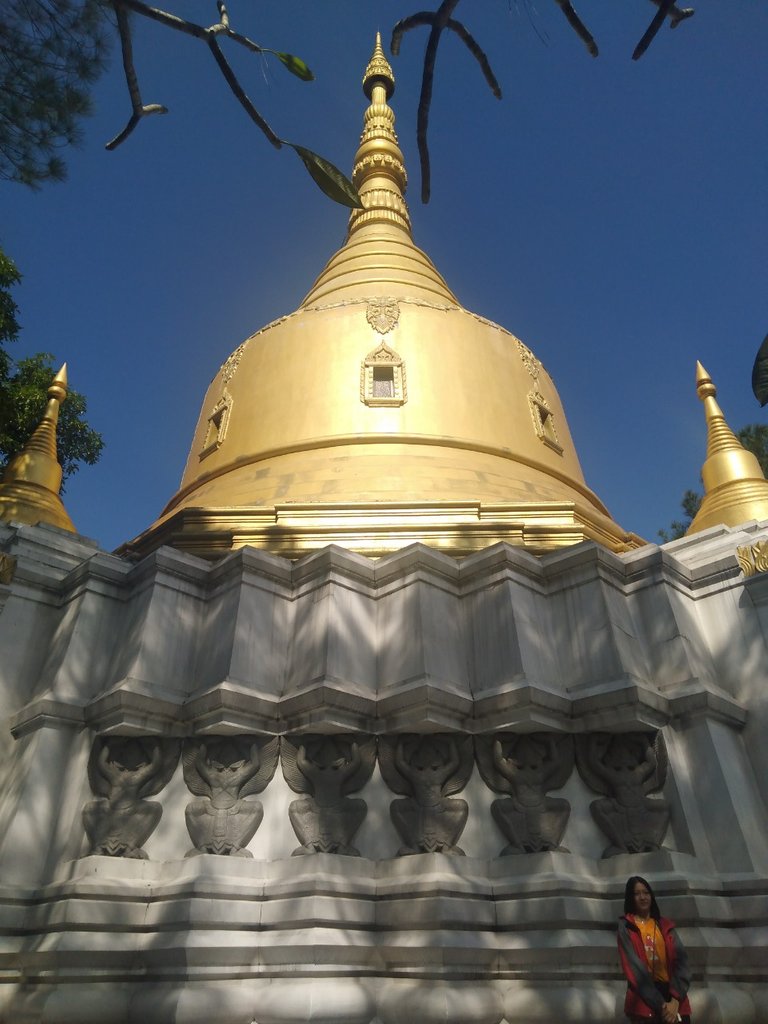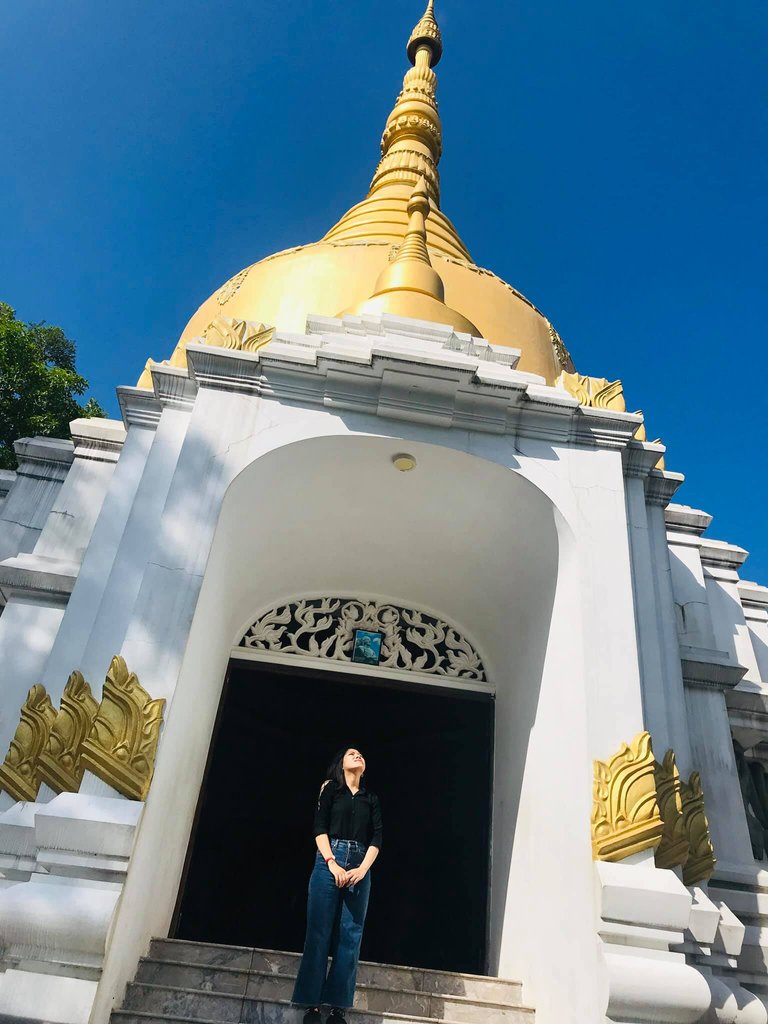 At noon, we were looking for a specialty dish in Hue to fuel our hungry stomach and our choice was Bun Bo Hue. If you have been to Hue, you should at least once enjoy this dish. There are vermicelli noodles everywhere, but Bun Bo Hue is unlike any other bowl of vermicelli in North or South Vietnam.
Our afternoon tour of Hue.
In the early afternoon, continue the journey, we will pass by Le Duan street. By the way, will visit Hue Citadel, an architectural work not to be missed. We walked around the Citadel and took some pictures here.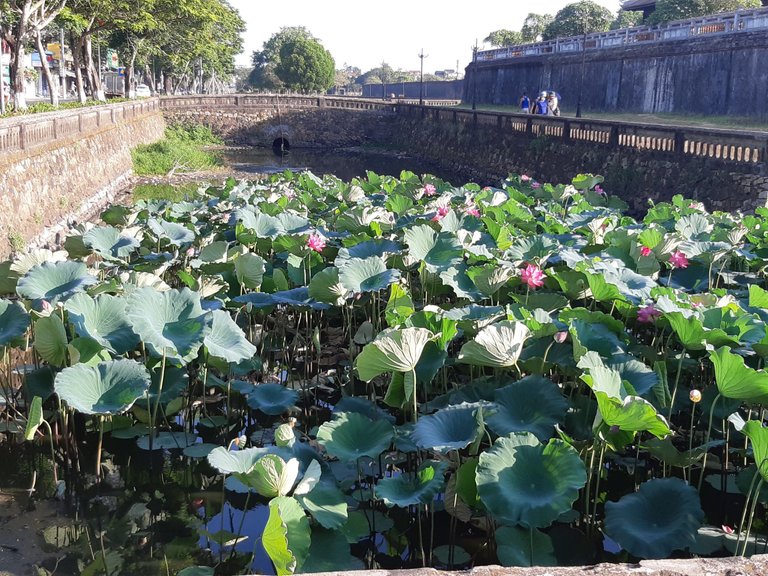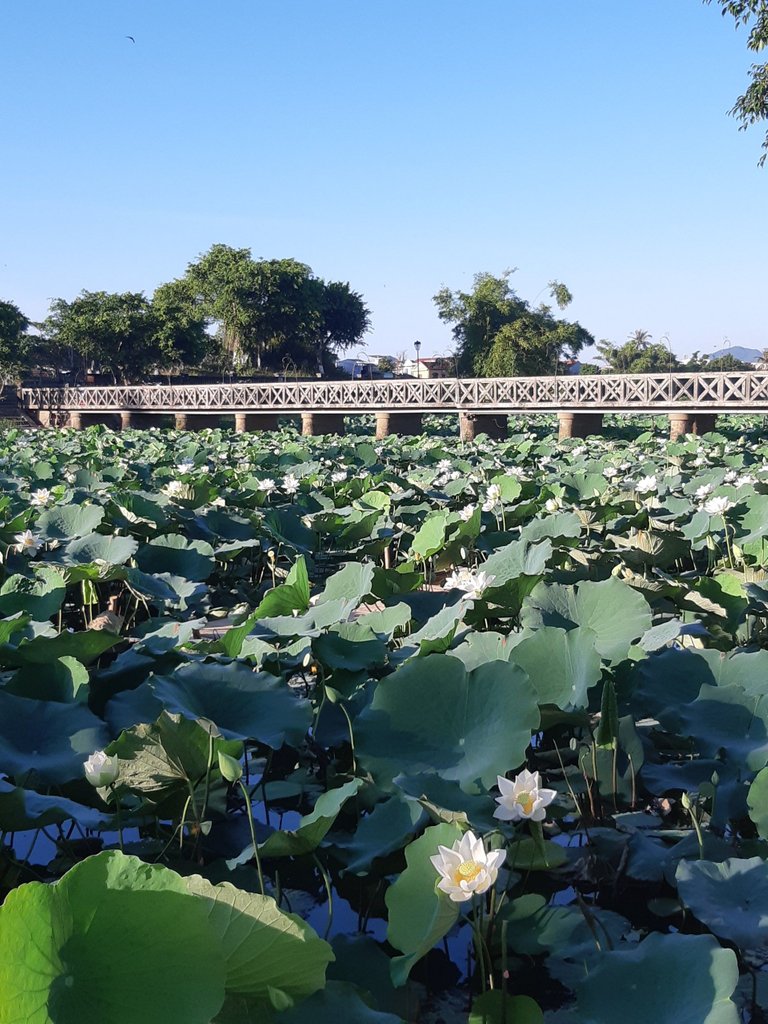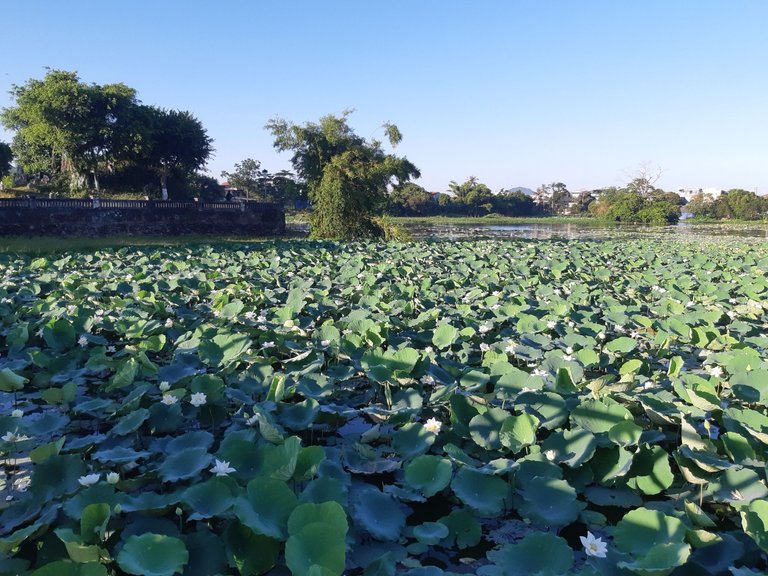 Next, we continue to explore the famous pagoda complex in Hue city, namely Phuoc Duyen pagoda, Huyen Khong Son Thuong pagoda, Thien Mu pagoda. These are sacred pagodas and are famous for their stunning beauty. Come with us to admire this beauty.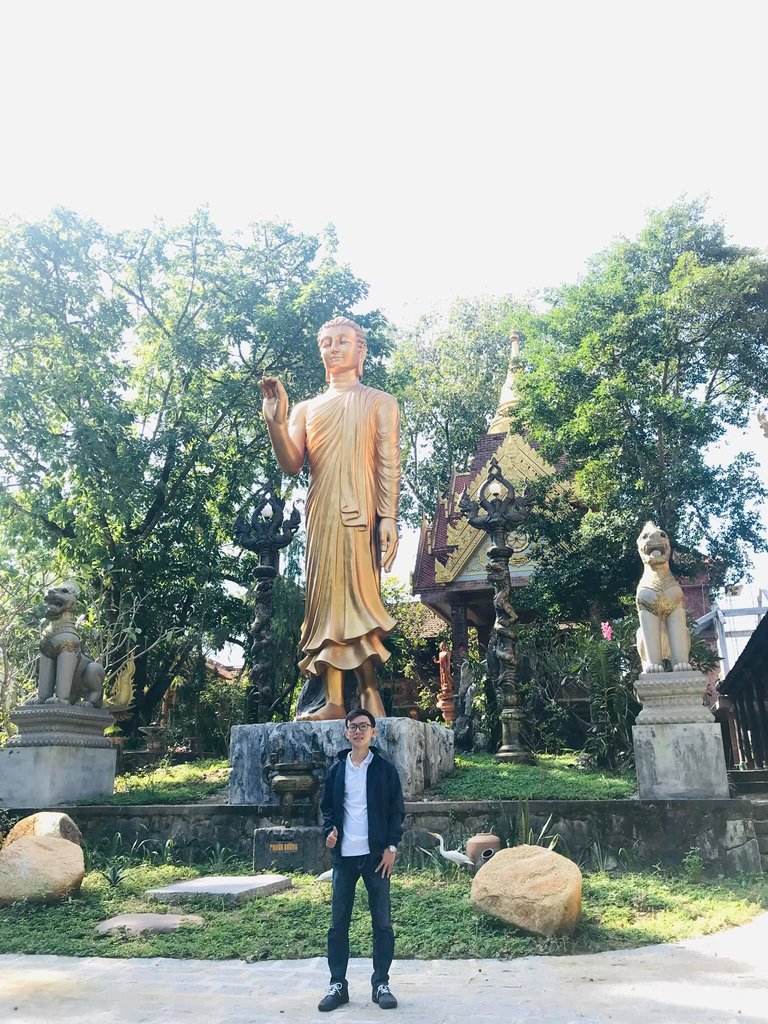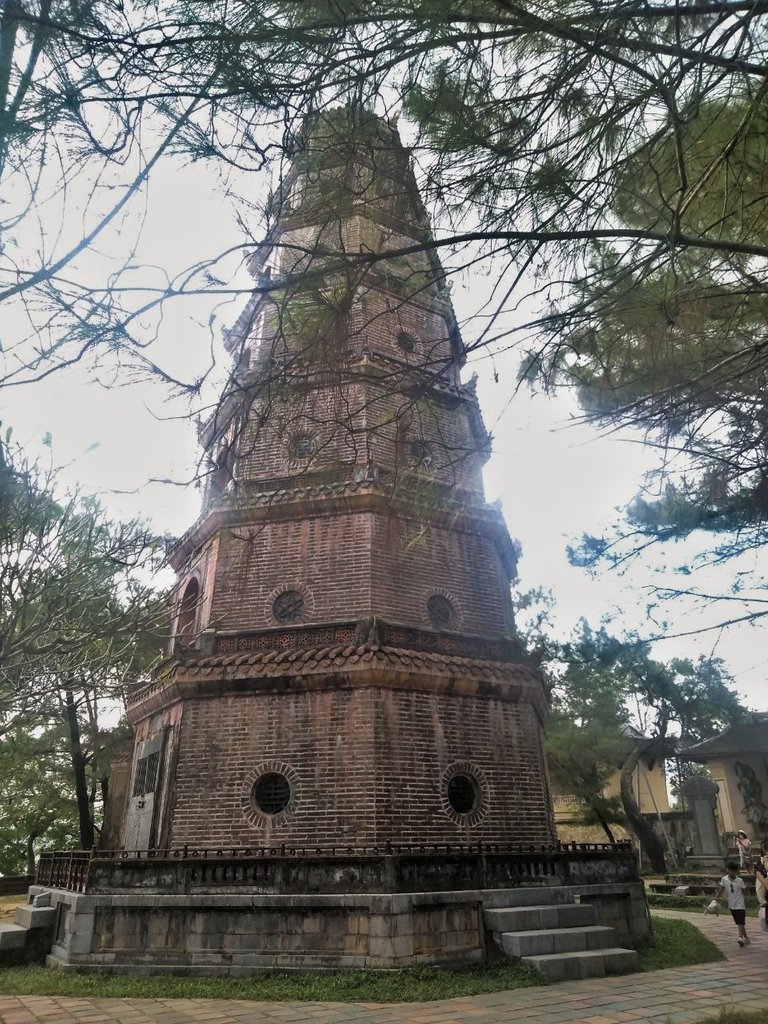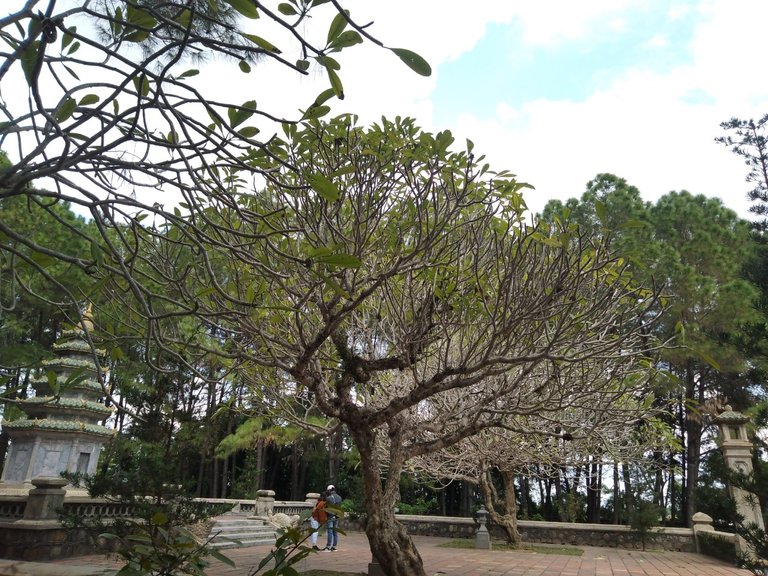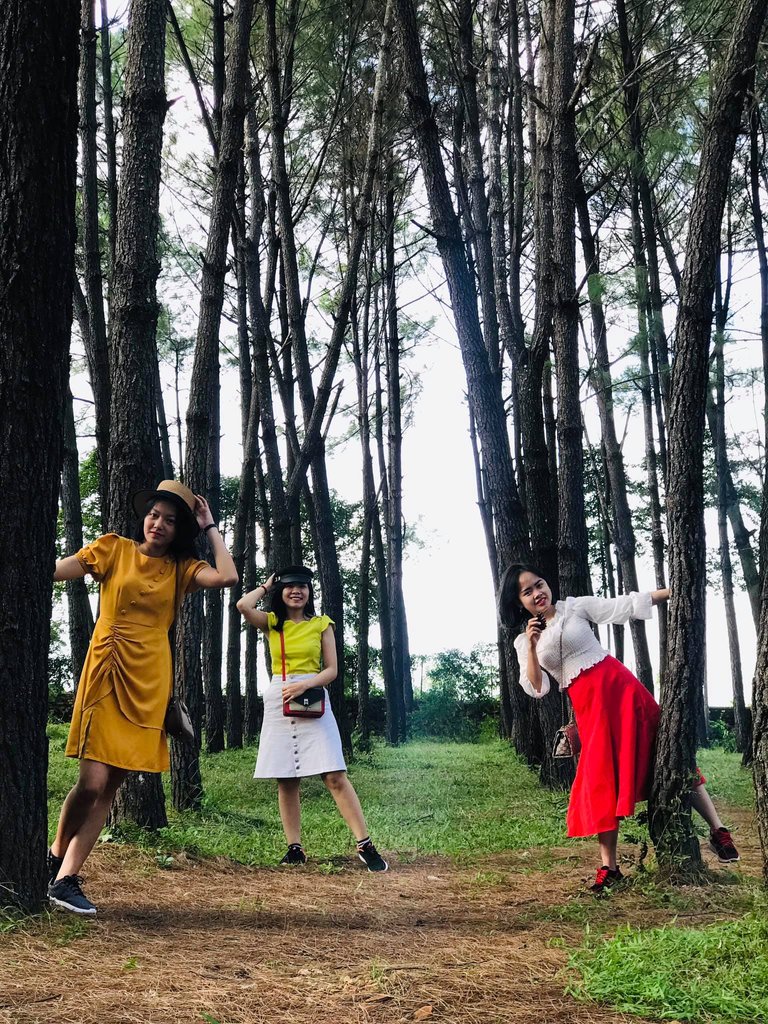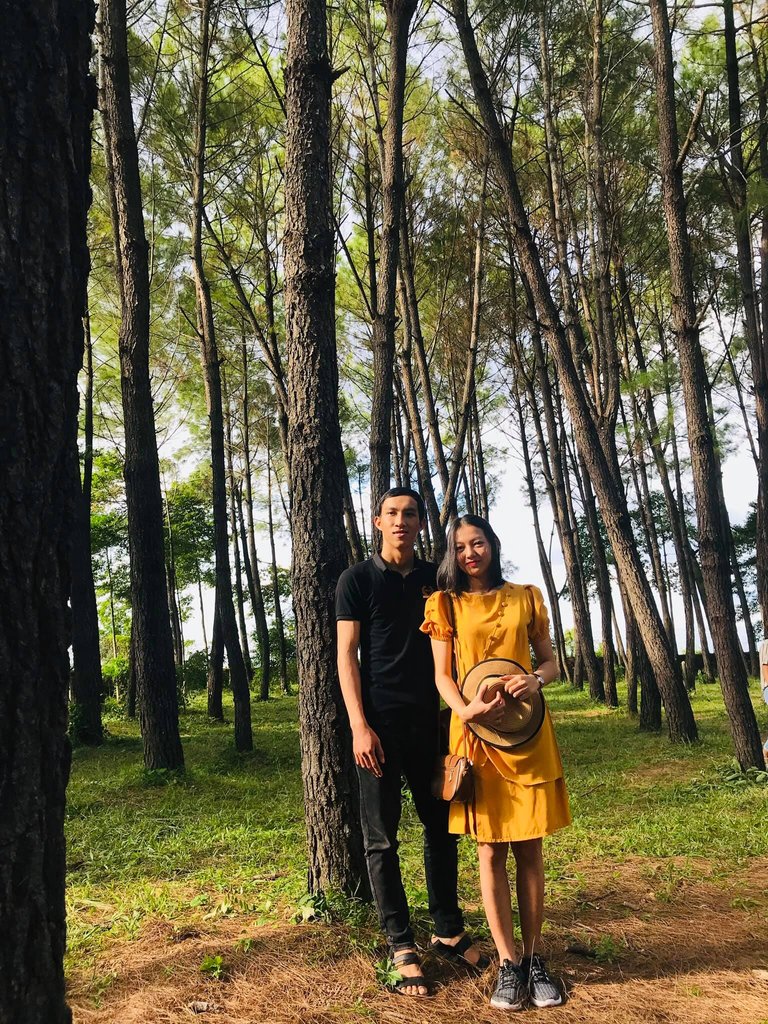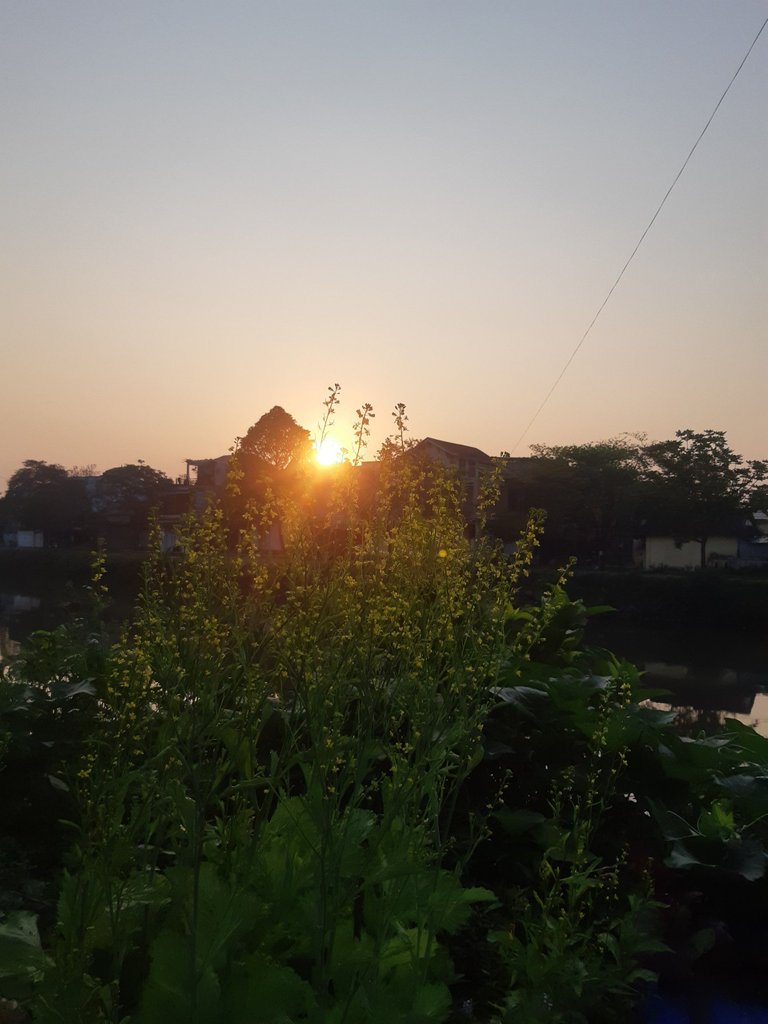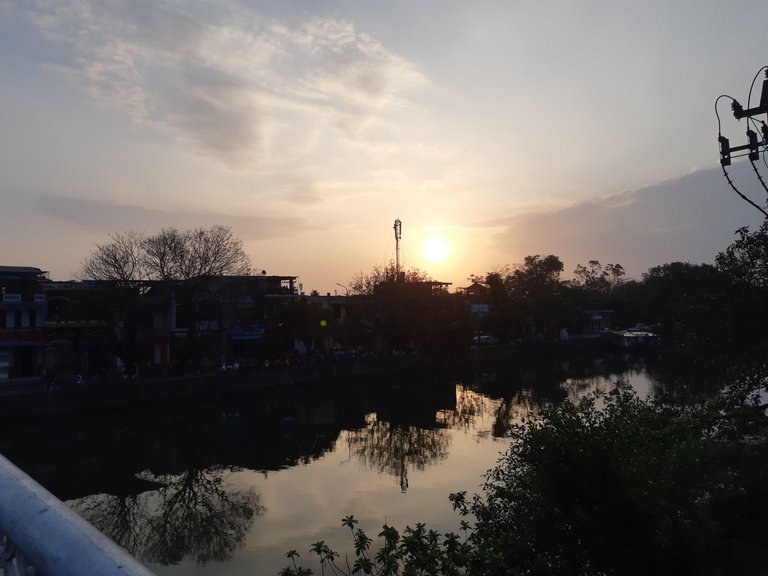 Explore Hue in our evening
After one day of traveling from Da Nang to Hue, riding a motorbike for nearly 3 hours, going to many beautiful and famous places in Hue, we started to get tired but it was okay. We continued to recharge with a meal full of nutrients to continue the journey to discover the beauty of Hue city in the evening. We choose Banh Beo - Nam - Loc to be the main dish this evening. This dish is available everywhere, but in Hue, this dish has a very specific flavor, very different from other places. If you have been to Hue, you should enjoy this delicious dish.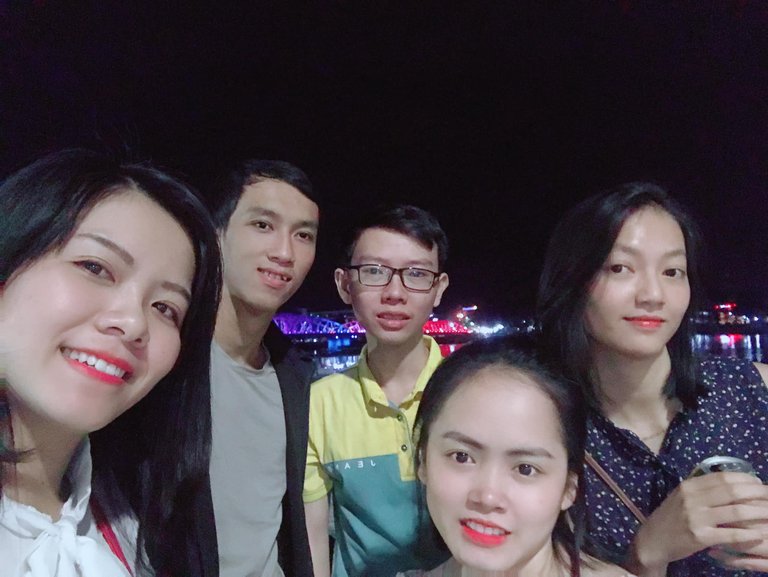 You see, we are all happy and full of energy to continue exploring the beauty of Hue in the evening. We decided to go for a walk on the Go Lim bridge so that we could see the Truong Tien Bridge from afar and breathe in the fresh air from the Huong River. In the evening, this place is not only a place to admire the scenery but also a place for the elderly to exercise, families to take their children out for a walk, a place to organize activities student clubs, and an ideal place for loving couples.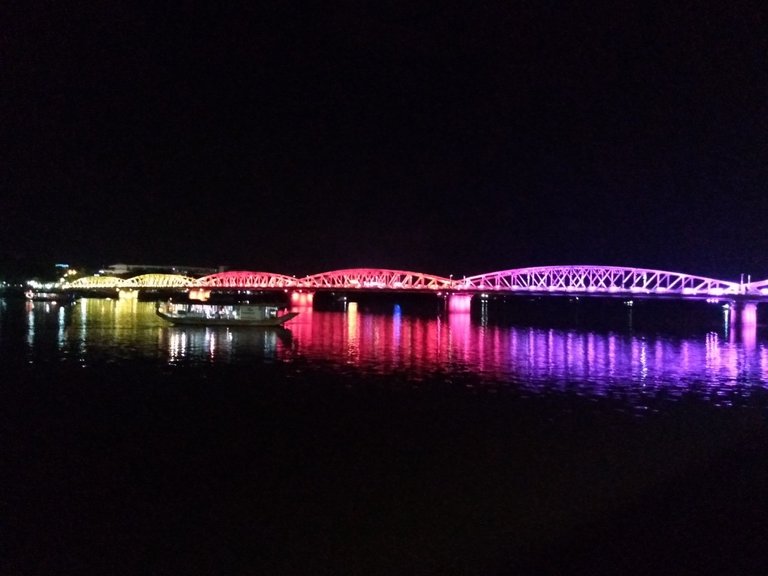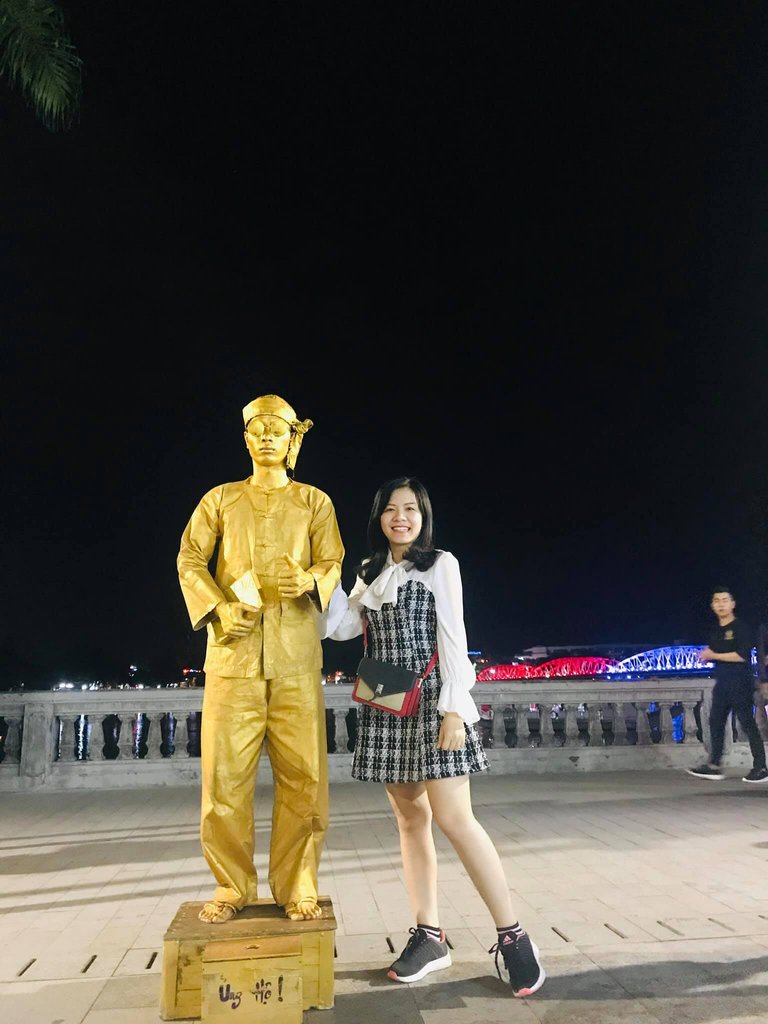 Our 1-day journey ended with a drinking session by our members. Today is a very happy day for all five of us, a meaningful journey to strengthen our friendship. Fortunately, I have captured these moments so that when I recall them, I will take pictures to see them.
By the way, I'll show you behind-the-scenes shots of us to make these beautiful shots.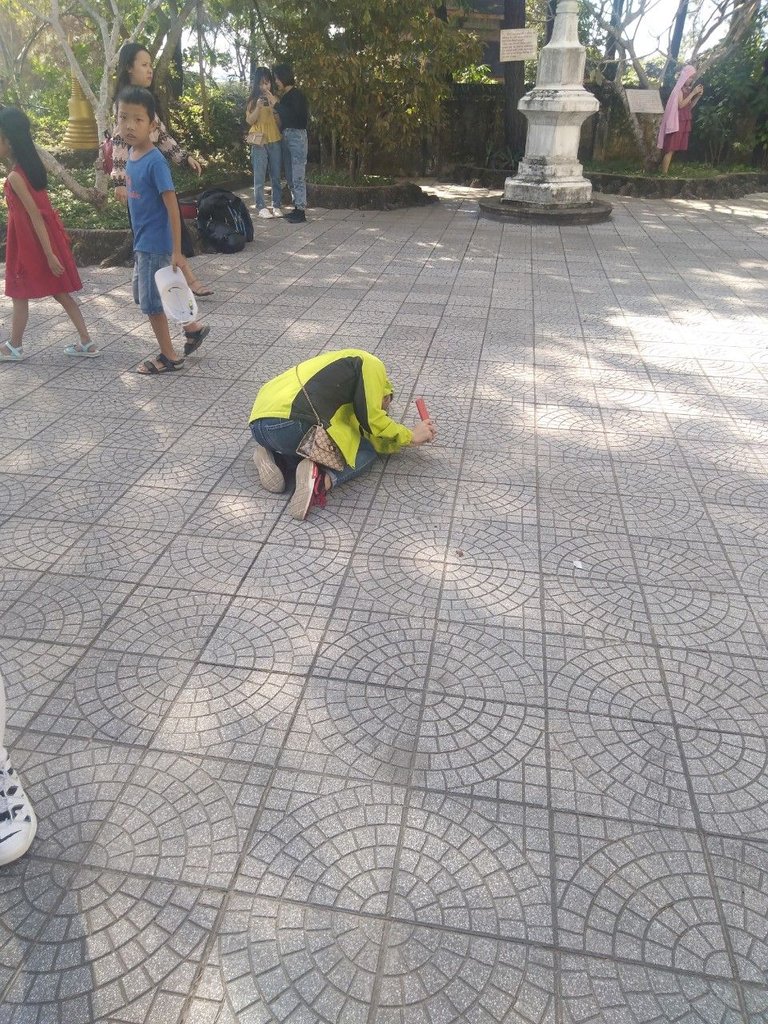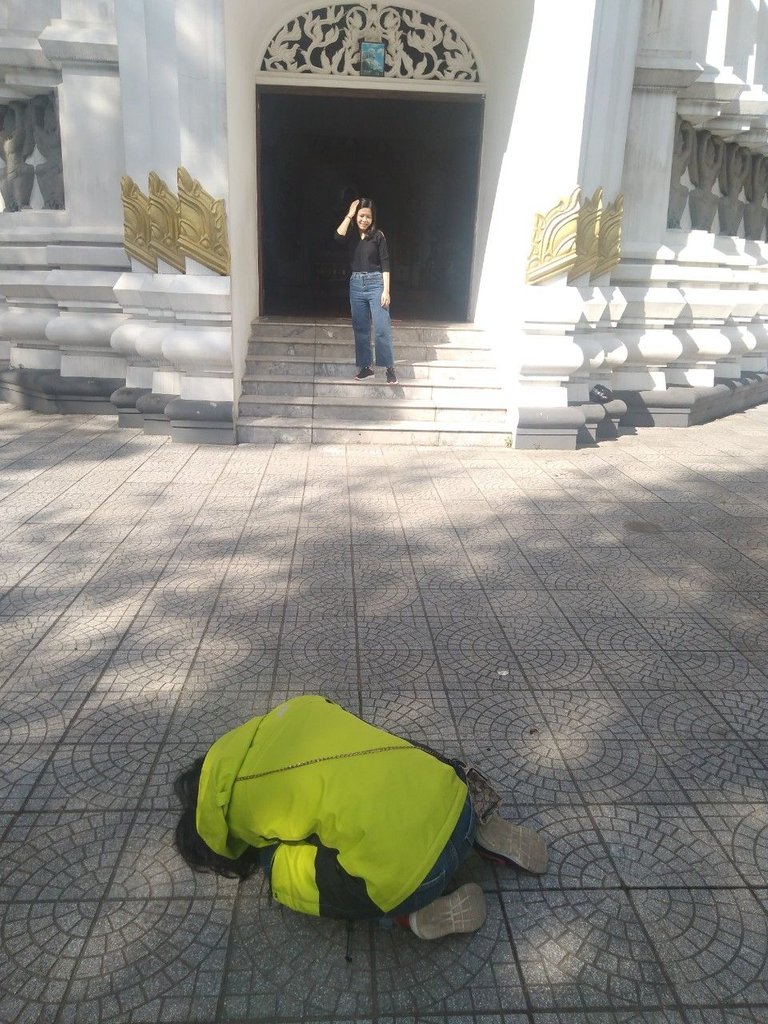 You see, in order to produce satisfactory photos, we have to make sacrifices for art. We will perform unimaginable movements such as lying, rolling, crawling, dragging to have masterpieces of a lifetime. These are the rare moments where I capture the behind-the-scenes of my trip. I really appreciate it.
Our day was full of sunshine and wind, also filled with laughter. One of our memorable journeys. How about you, how was your journey? Tell me.
Thanks for taking the time to read my post. Have a nice day!
---
---