Ha Tien city - My exciting journey

Hello everyone, how do you do today?
As a locomotive and explore, today I will take you on a trip to Ha Tien, a place with many beautiful landscapes that is like a miniature Ha Long Bay.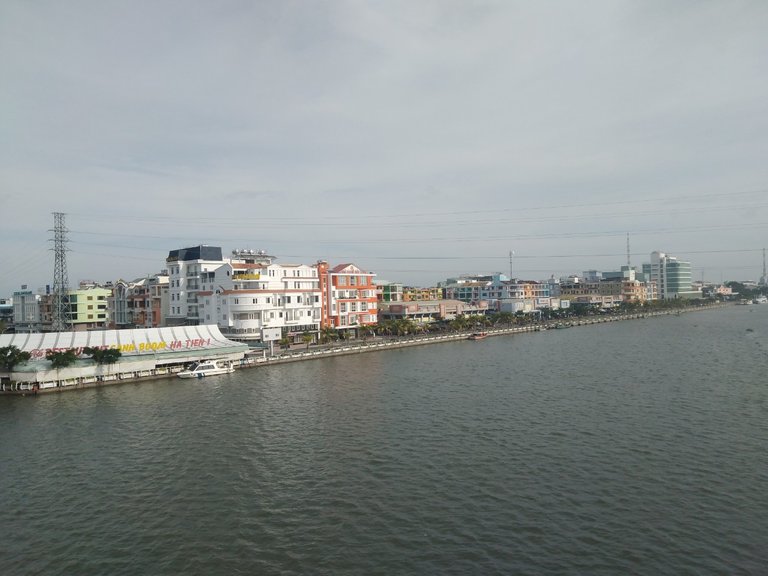 Location
Ha Tien city is located in the west of Kien Giang province, 88 km from Rach Gia city, 350 km from Ho Chi Minh City. The distance to get here is very difficult, you have to go through a road with many potholes and mud to get here.
Come with me on this journey! let's go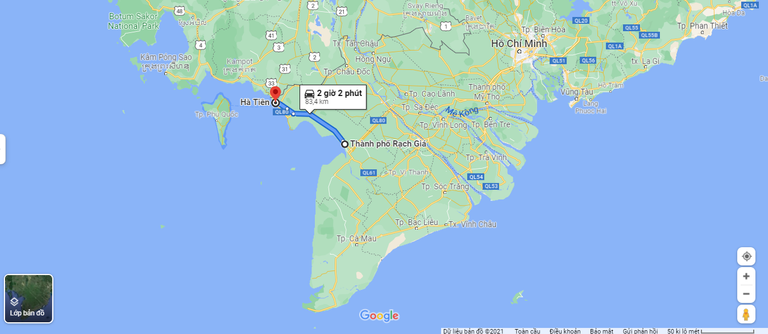 My journey started at 7 am moving from Rach Gia city to Ha Tien city on a motorbike. The journey met many potholes and was very difficult to go, but I felt very happy.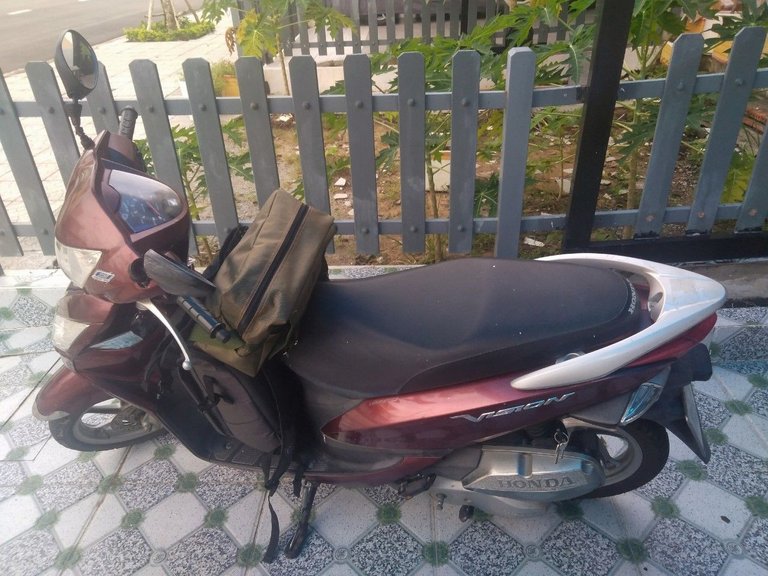 I rest along the way with a glass of sugarcane juice
At 10 am, I arrived in Ha Tien, feeling in me at this moment very happy, eagerly waiting to explore this land, a place with diverse terrain: pools, bays, plains, mountains, rivers, caves, islands,...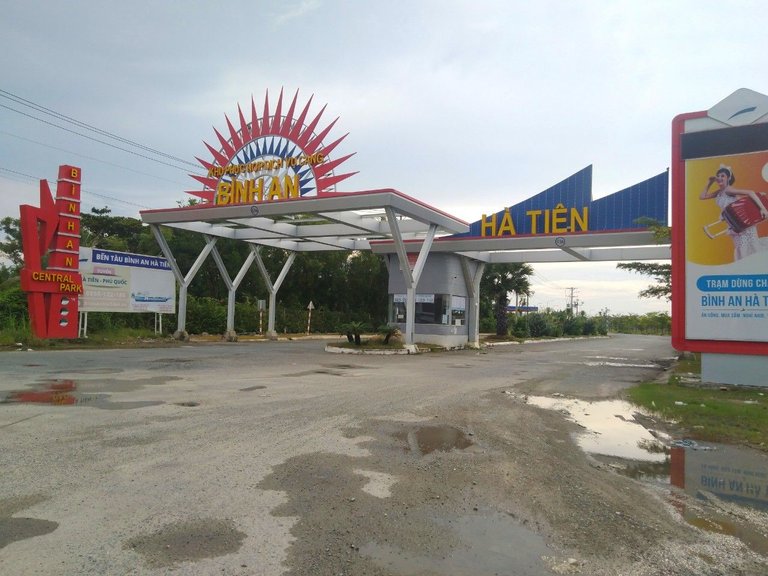 Firstly, I look for a hotel located on the banks of the Giang Thanh River to rest, wash my face, have lunch to have the energy to explore Ha Tien.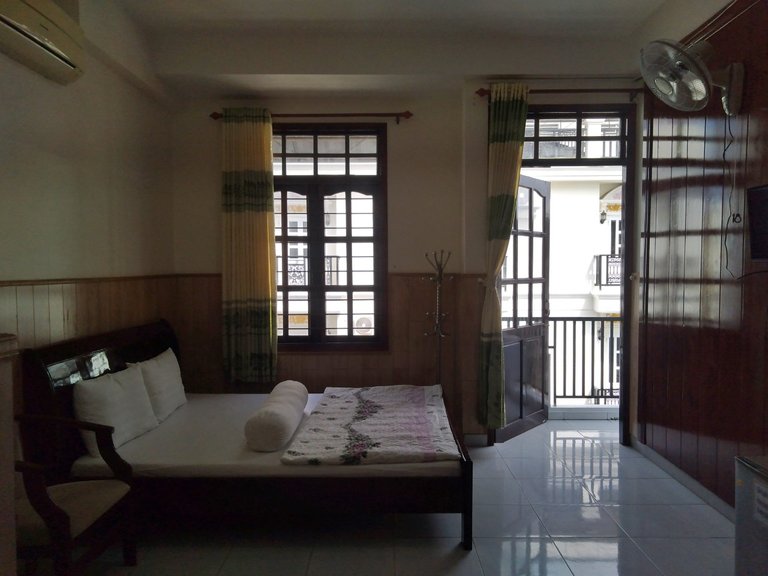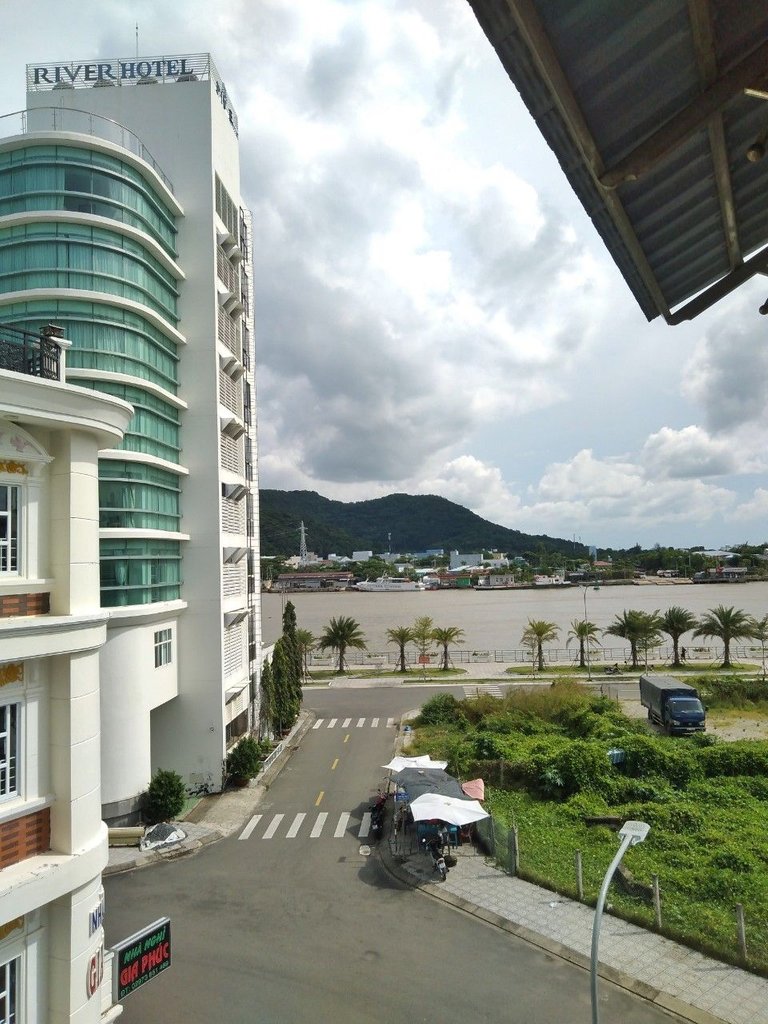 With only 10 dollars a day, I rented a spacious and clean hotel room with a balcony view overlooking the entire Giang Thanh River.
After I showered clean, put my luggage in the room, it was 11 am, my stomach started to growl. I immediately drove to street food for lunch to fill my empty stomach.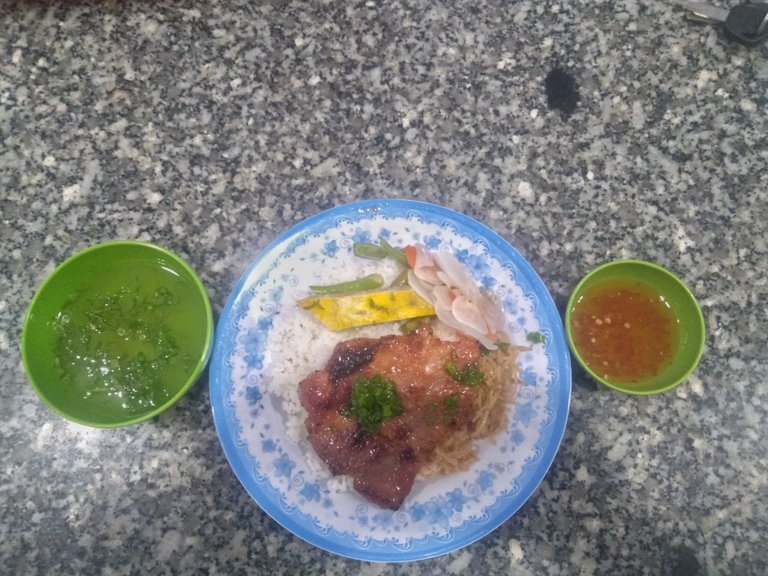 My lunch consists of ribs, eggs, 1 cup of fish sauce, and 1 cup of soup. This is the best food I have ever eaten.
After lunch, I continued my journey. From the balcony of my room, you can see the mountain in front of you, named To Chau mountain. From the top of this mountain, you can see the beautiful scenery of Ha Tien land, a unique beauty that is unmistakable.
Looking from afar, you can see a majestic pagoda located halfway up To Chau mountain, this is a famous pagoda in Ha Tien, the pagoda is called Tinh Xa Ngoc Tien. I really wanted to know the historical pagoda of this pagoda and its beauty so I continued my journey again.
I finally reached the pagoda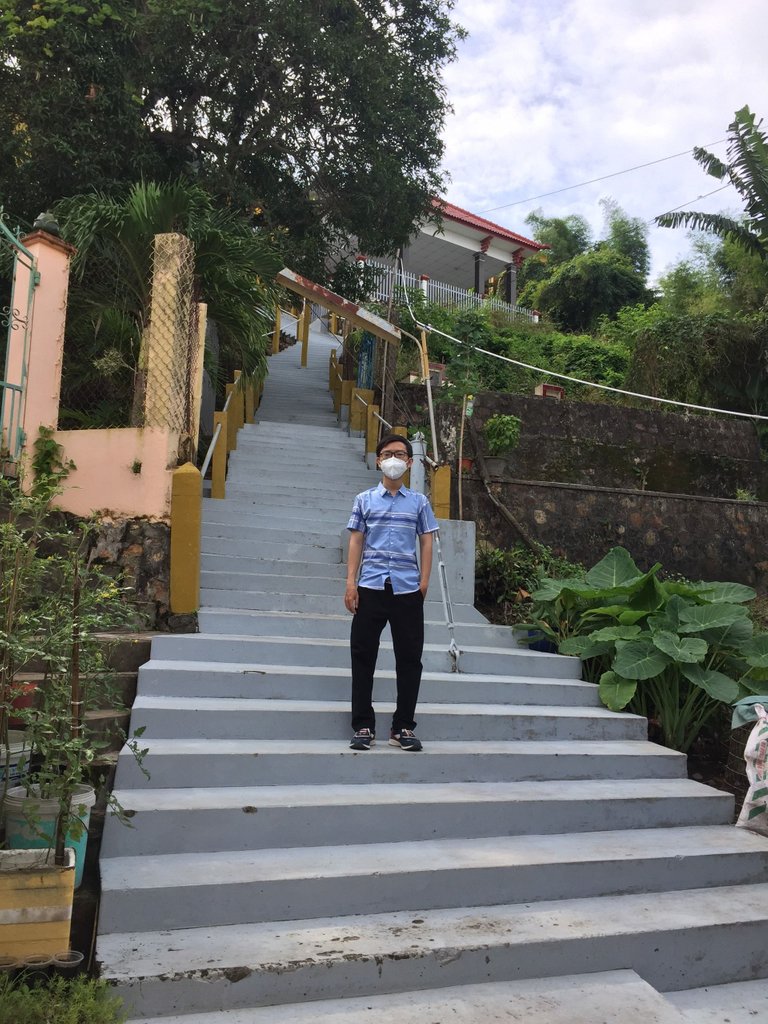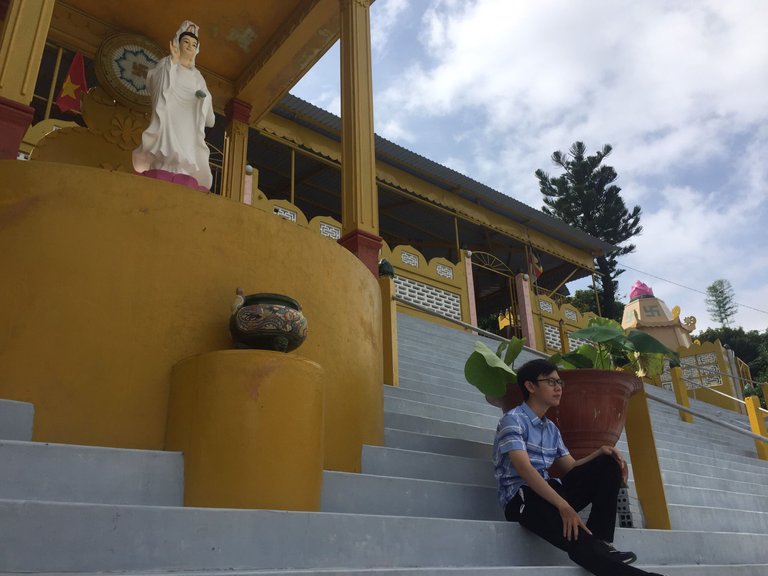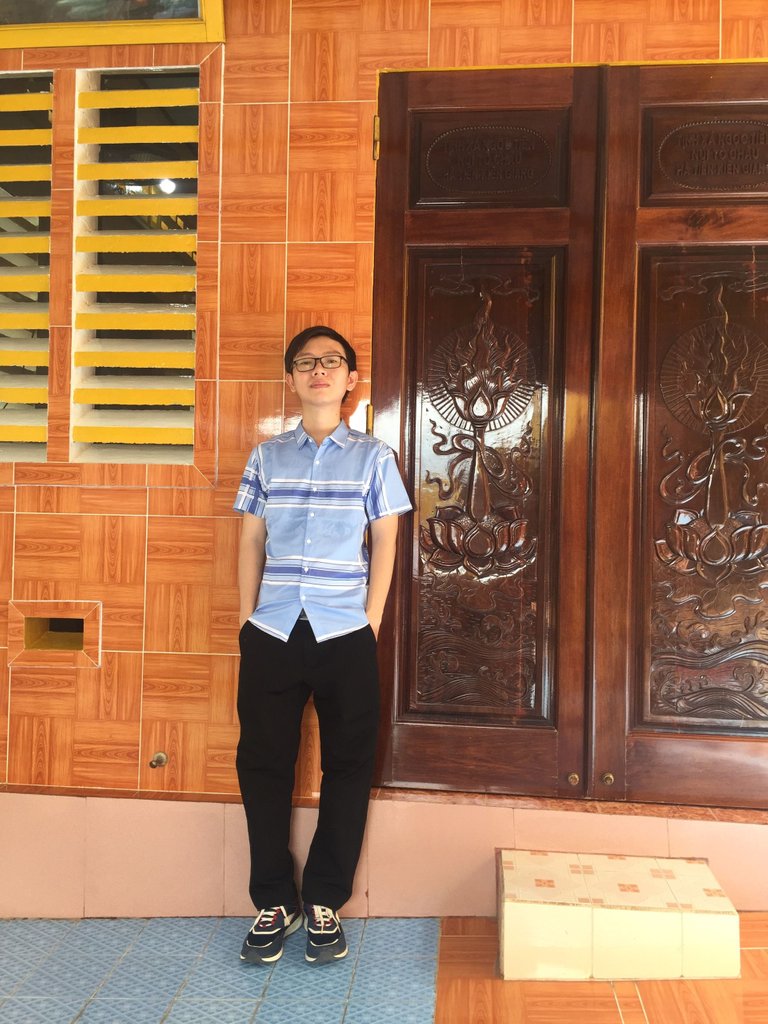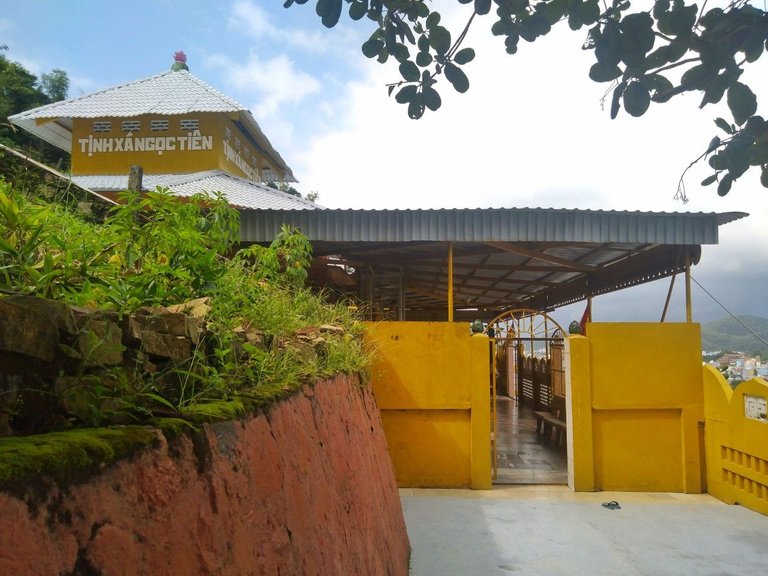 Wide-angle photo of a part of Ha Tien
After exploring the pagoda, I went back to the city to take a walk around to find new things and beautiful scenes here.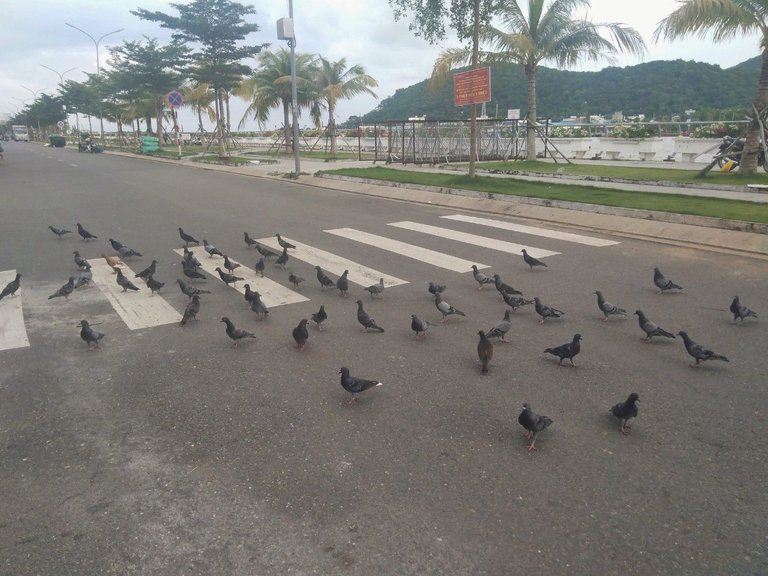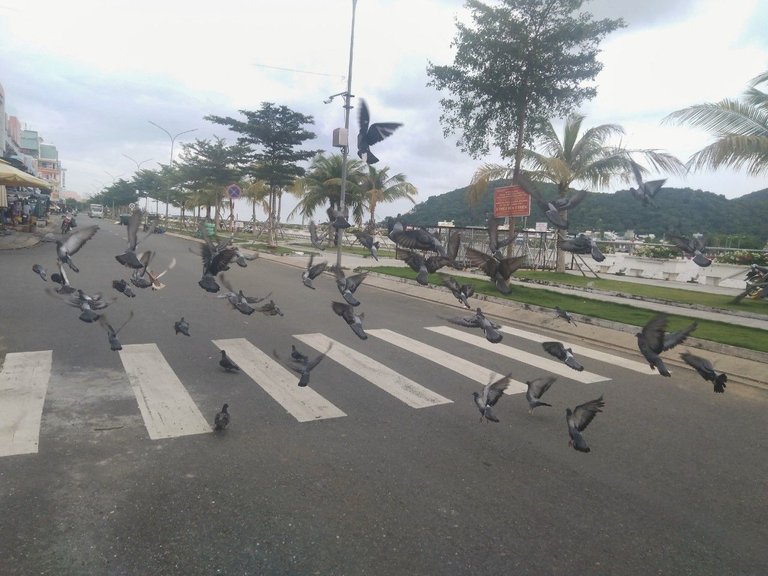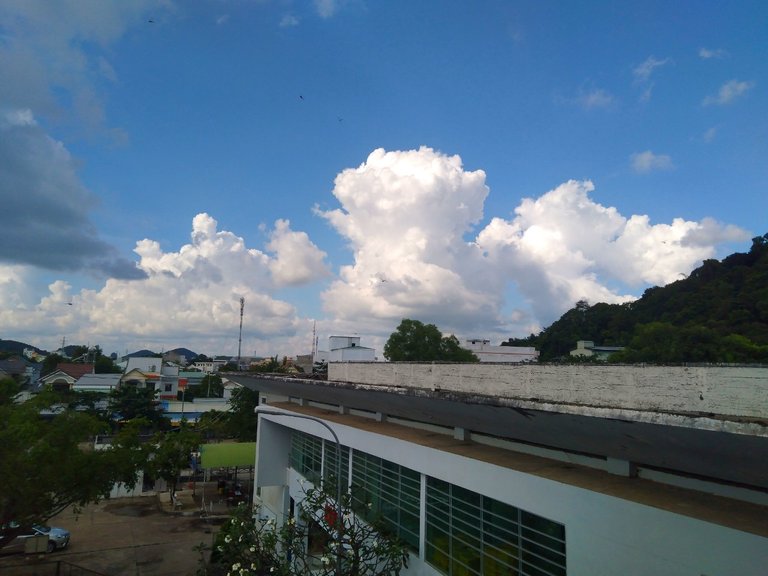 The night began to fall, driving around the city, going into unfamiliar streets. I feel very excited to have new experiences here. Although I have been to many places, there are many different beautiful scenes, but each place gives me each different feeling.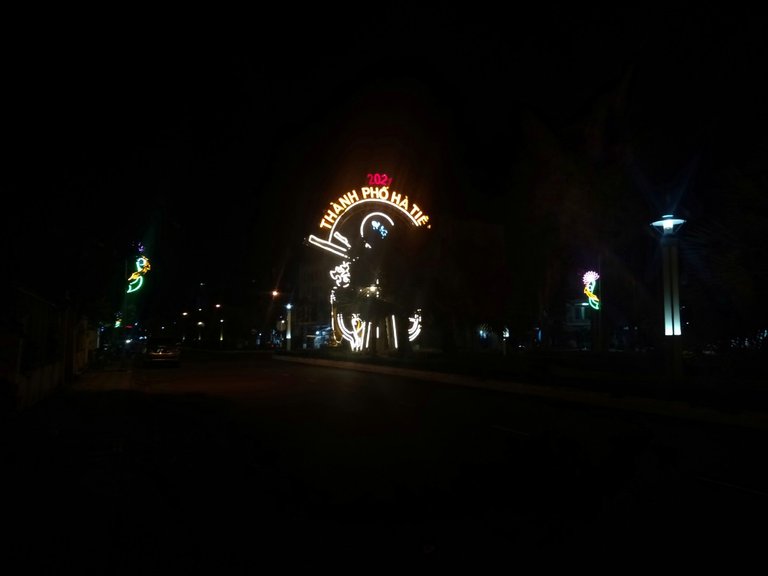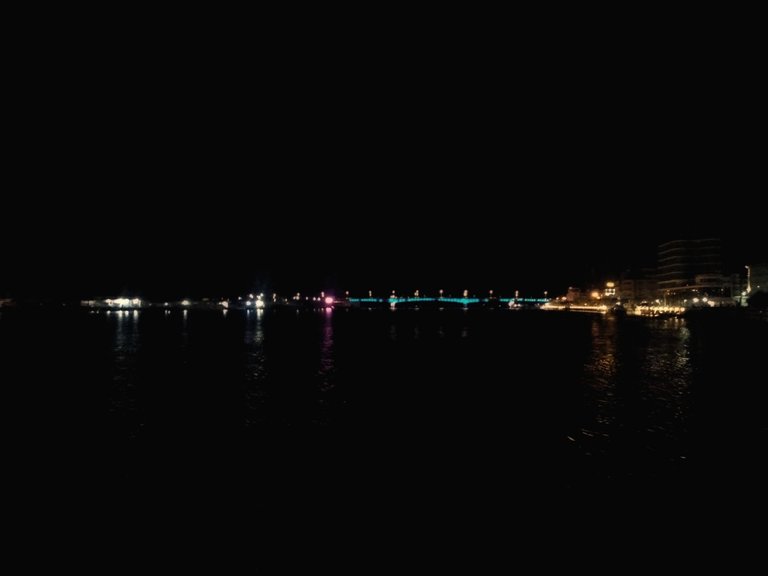 At the end of a day of discovery, I reward myself with a bowl of "Hoang Thanh" noodles to recharge my energy for a hard day. It is very delicious, if you have the opportunity to come here, you should enjoy this dish.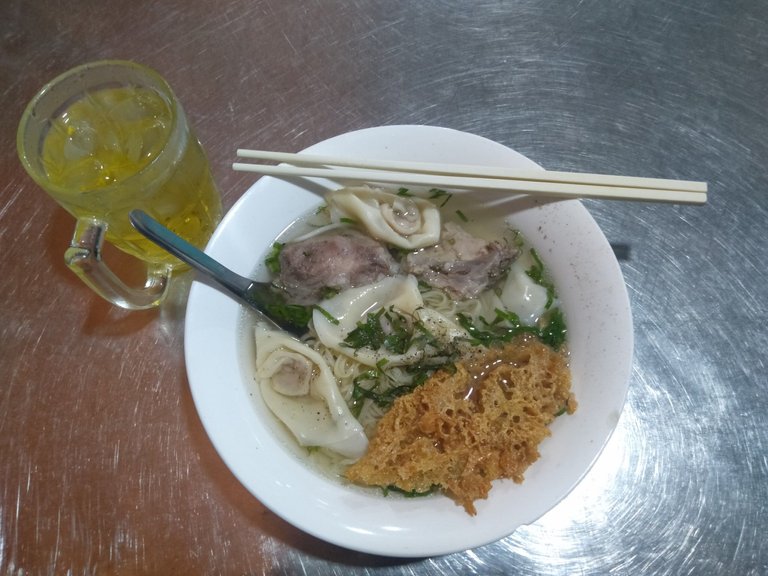 I know there are people out there with passions to conquer and explore far more difficult places. You too, confidently walk on your own journey.
Thank you very much for reading my post and have a good day!
---
---