Moving Forward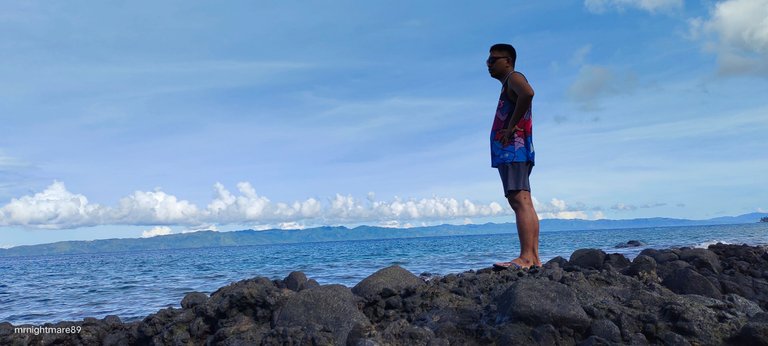 I am always afraid to get old, no, actually, I'm afraid my life ends. Am I stupid or something? Even though I already knew that's how life ends. Just like a phrase, "Life is a freestyle while death is written." Perhaps, I'm just afraid that at the end of the run there's no goal I can reach. It's like I'm a person who doesn't have a single destination that I must walk through.
Not so long ago I was okay. I was so happy about life. I kept myself ignoring the things that worried me. I even forgot that death always awaits all of us. Here's fate, always teasing us. I was already afraid and yet a lot of people around me; Some are dear to me and some are not, dead. The worst one that happened was when my brother passed away all of a sudden. That time I made sure to cry in this situation, I think those were the tears waiting to fall for my fear and that is death.
I thought of it over and over and over again. No matter how hard I thought about it wouldn't change a thing. The time came that I gave up and willingly accepted the fact that this is life. No need for restraining myself over stupid things. I decided to stop sulking and just made sure to prepare myself for whatever happened. It was not easy but it would just be harder when I refused to admit it even though it was already decided.
Though accepting it was not easy. Every time I took a step I felt like there were waves that made me anxious. I was fainting as I saw my surroundings were rotating. I grip my fists. I forced myself to stand firmly. I continued to move forward even though I was still in confusion.
I pretended to be brave and strong. I instructed myself to fight instead of running away. I just thought that there was no way to escape it. I faced it with tears of blood. It was the only way to get back from being happy. I slowly ignored the sounds of drums in my chest. Somehow, I managed to overcome it. The smiling face that once I wore and was hidden some time ago is returning.
What I'm doing now is cherishing things I can have right now. I am enjoying the life that I have because I never know what will happen later. There will be disappointments waiting for sure but that's how life teaches us to understand. Without those challenges in life, we will have no idea what's going on.
Thank you for reading
All content is my own unless otherwise noted
If images are being recycled, I just found it fit in my article.
ABOUT ME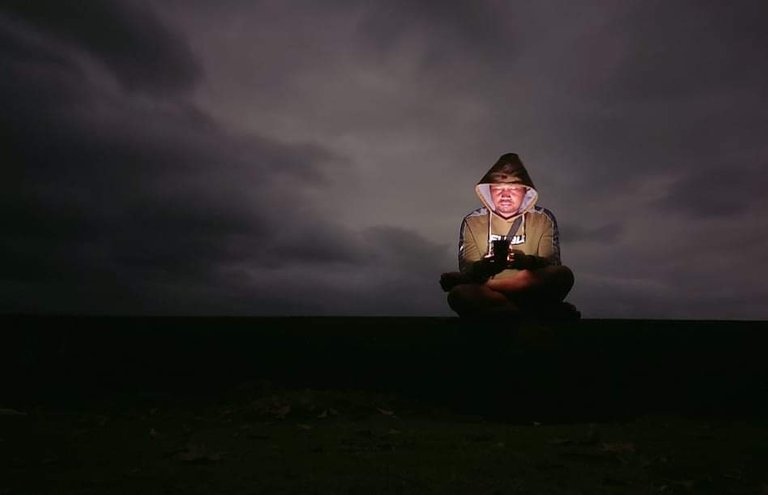 Paul is the name but prefers to be called mrnightmare that feels like living in the dream. A country boy and a dreamboy (dreamer) who likes to stay in a small village even though it means abandoning the future to become a seaman. The passion is writing but not sailing in the vast ocean. Don't wonder if the face will not be shown, this is better where the words can flow smoothly. Come, you can tell me your stories and I'll tell you mine. Together, let's explore the world by broadening our thoughts. If you need a shoulder I can lean you mine and I hope I can lean yours. The world is fun when living is not being alone but with someone.

---
---