Early Morning Bath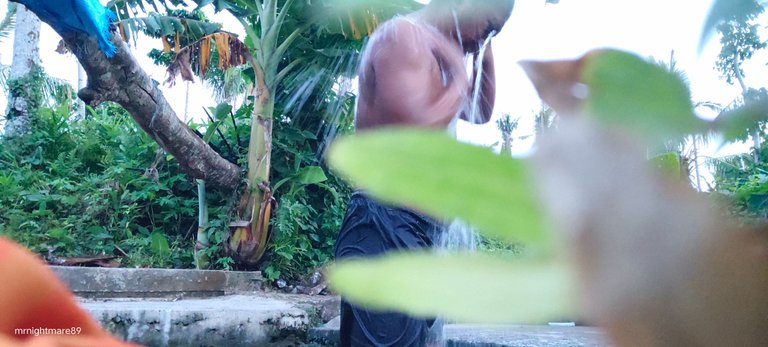 Province provides the beauty of nature as always. The worst thing here is the facilities that if it's not accessible it's rather functional. Even if the people are used to having nothing and just recently got something. It's not easy to return from how it used to be. I'm talking about the water supply this time.
The water supply in the place where I'm currently living is not stable. There are times that no drops of water from the faucet. Sometimes worst than that we didn't have water for a whole day. The good thing is that there is nature we can rely on this matter.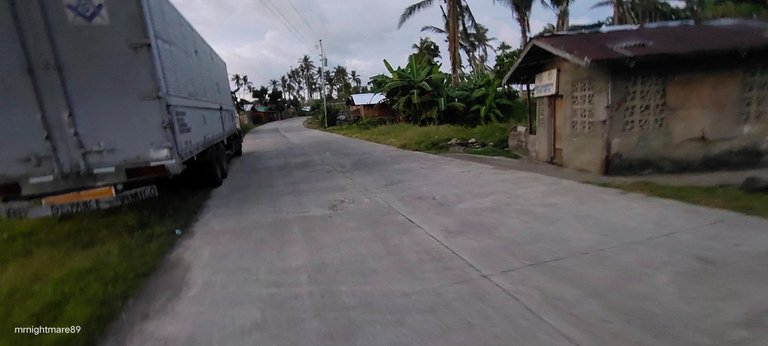 If I'd take a bath I want to make it happen early in the morning. I have a small store to take care of so whenever I'd open it I don't have the time to leave. Morning is the only option I can have while it's still not open. That's why early in the morning when there were no people around yet I took a walk for approximately 1km to take a bath.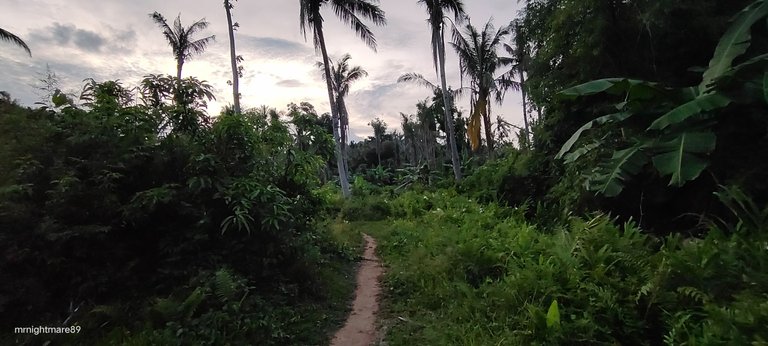 I passed a path like a view of the mountain. Grasses, trees, and a silent vibe. Well, just making myself clear. I'm in a province where a bit far from civilization. It's not that remote village but just like the old days when the world was not that updated.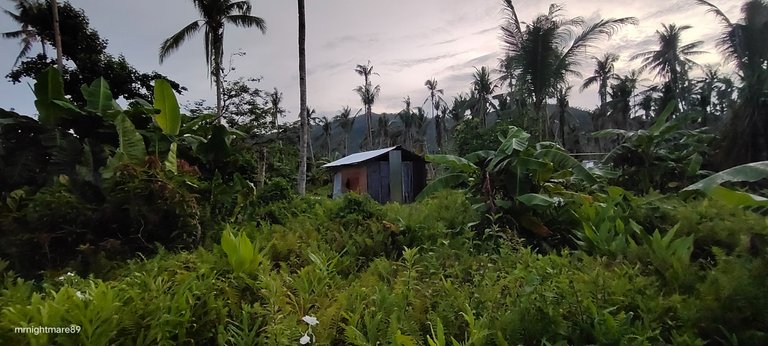 All I could hear while walking were the sounds of birds, insects, and roasters. It was so quiet that even though the wind that blew was not that strong I could clearly hear it. Together with it was the sound of leaves hitting each because of the wind. Even so, there was a single house standing in the middle with no neighbors.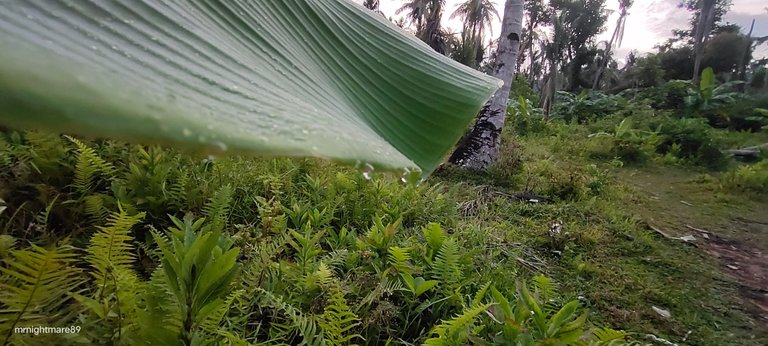 I didn't realize that there was rain last night. I was wondering if the water from this leaf of banana fruit came from that rain or was just a moist. I felt something colder so I just assumed it was. Nothing special, I just love to see a small amount of water being stuck in the leaves. That's why I thought of taking a photo of it where I found it nice.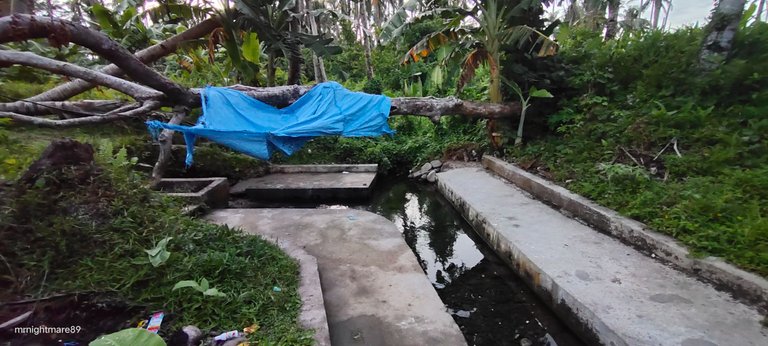 I arrived at the small river where each corner are being concreted. Perhaps to avoid the clay to get the water dirty. Also, maybe to be used to the people when they are washing clothes. Not sure because I'm not originally from here.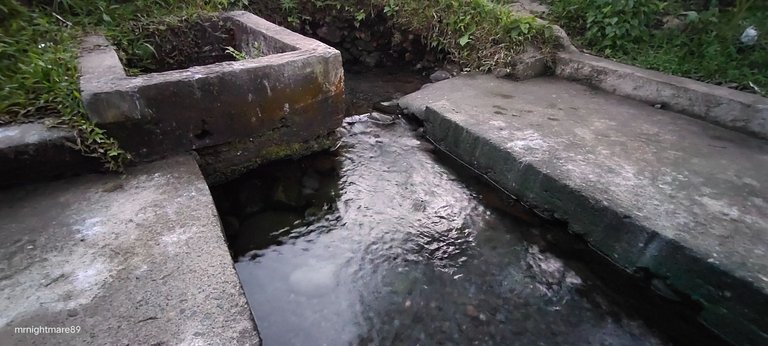 When I arrived I saw the strong flow of water. It's just a small spring under that stone but the flow was strong. Maybe because it's still morning or it's not hot yet to drain water. Then I decided to feel the cold water from that spring. I was trembling for a short time because it was that cold but then it was nice.
Thank you for reading
All content is my own unless otherwise noted
If images are being recycled, I just found it fit in my article.
ABOUT ME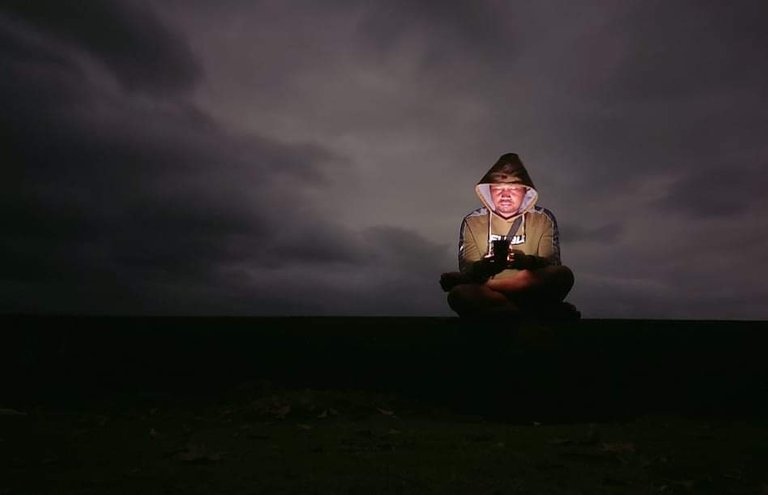 Paul is the name but prefers to be called mrnightmare that feels like living in the dream. A country boy and a dreamboy (dreamer) who likes to stay in a small village even though it means abandoning the future to become a seaman. The passion is writing but not sailing in the vast ocean. Don't wonder if the face will not be shown, this is better where the words can flow smoothly. Come, you can tell me your stories and I'll tell you mine. Together, let's explore the world by broadening our thoughts. If you need a shoulder I can lean you mine and I hope I can lean yours. The world is fun when living is not being alone but with someone.

---
---