Be that Person You Wanted to Be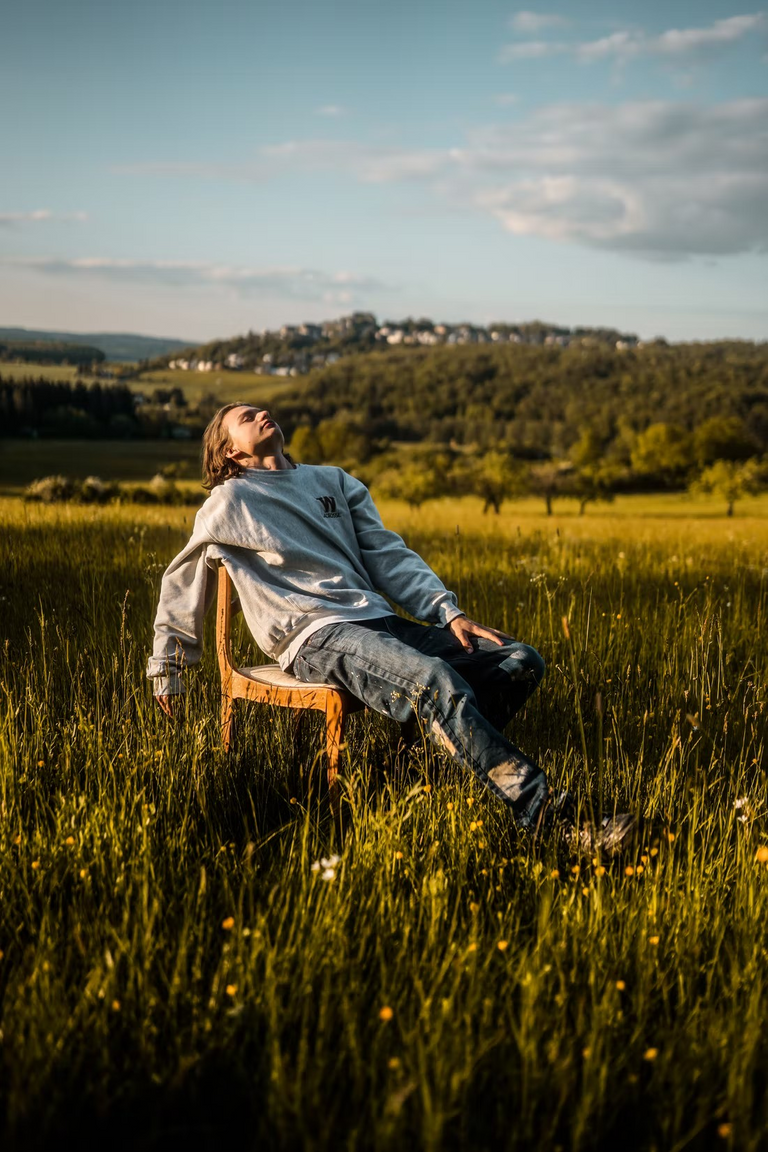 unsplash
We are often mistaken because of our selfishness. It is as if the people like it like you do and dislike it. Though we forget that we are thinking of our own self but not of others. I'm not sure if it's a bit presumptuous for me to say this. But I don't think someone's shoes could easily be fit in by you or to be precise; You can't really tell their story when it's not your story. Let's not pretend that we are aware of what's going on around us. This is why self-awareness is very important to understand what other people think or want.
Being smart doesn't mean you are knowledgeable enough. Just like the happiness of someone, it is subjective. The word happiness has only one meaning in words but through emotions, it's not. There are people who are happy with simple things while others are happy with the best things. We can't blame them because that's how they see themselves to be happy. Just like how people want to live in this world, either in a luxurious way or in the simplest way. Don't be a storyteller for someone's story because it can only be told well when the one who owns it will do.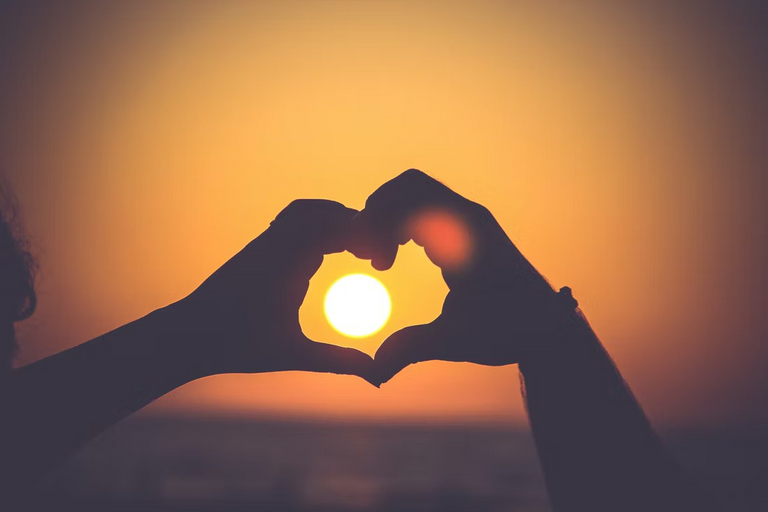 unsplash
It's not wrong to be concerned for other people's sake. It might be an interference to be understood by others but some people appreciate it. However, there will be misunderstandings because not all people are willing to understand. Also, there are people who might think you're exploiting someone. Even though your intention in the first place is clean. It's not easy for them to understand, especially if there are those people who have always been jealous of you. They'll wronged you for doing sort of things even though that's not what you're thinking. We can not avoid that as long as there are those people who only want your failure.
Let's not forget that not all people like you. No matter what you do, trying to be good at them they will see it not the way you wanted to see it. Be aware of those people but don't let yourself be troubled by them. You may have no choice but for them to like you, it doesn't mean there is nothing you can do anymore. You can let them be but do not let yourself be lost. At the end of time, what matters the most is you being a good person. Don't stop doing good things for other people if that's what you wanted to do in life. Your actions will speak louder and people around you will understand you for being that kind of person. If there are those who still dislike you don't worry because there will be those people who like you and will protect you from them.
All you need to do is to hold on to the things you truly believe are right. There's nothing to prove or to force them to believe you. You are not doing it for others' sake but you are doing it for yourself to be happy seeing other people be happy. There will always be those judgemental eyes but you can prove them wrong by being yourself. If they do not appreciate what you are doing, the time will come when they will accept it. Until then, they will stop pestering you or bad-mouthing you because they understand why or what you've been doing so far. Just keep going and do the things that you love to do.
Thank you for reading
All content is my own unless otherwise noted
If images are being recycled, I just found it fit in my article.
ABOUT ME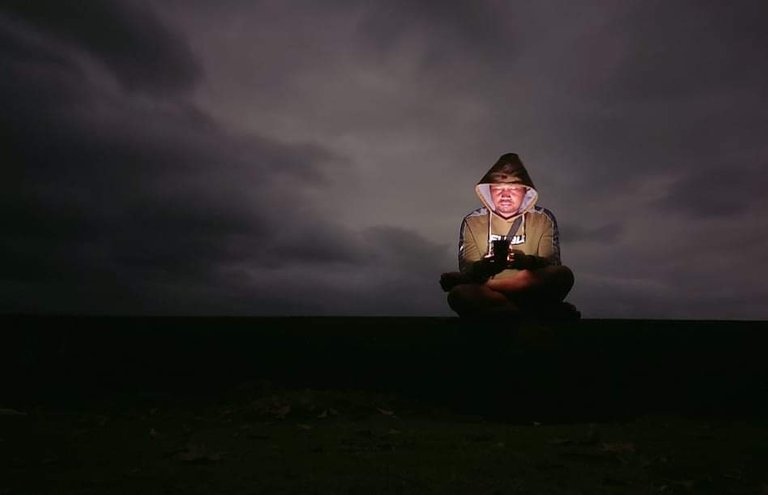 Paul is the name but prefers to be called mrnightmare that feels like living in the dream. A country boy and a dreamboy (dreamer) who likes to stay in a small village even though it means abandoning the future to become a seaman. The passion is writing but not sailing in the vast ocean. Don't wonder if the face will not be shown, this is better where the words can flow smoothly. Come, you can tell me your stories and I'll tell you mine. Together, let's explore the world by broadening our thoughts. If you need a shoulder I can lean you mine and I hope I can lean yours. The world is fun when living is not being alone but with someone.

---
---