You can only create happiness right now!
Had a great holiday or friends night out? Feels like you had your best life? Wait, life is also waiting for you. It only takes time to come to the reality to understand that all those happiness is not forever nor long-lasting.
Don't freak out because you always can produce your happiness right now!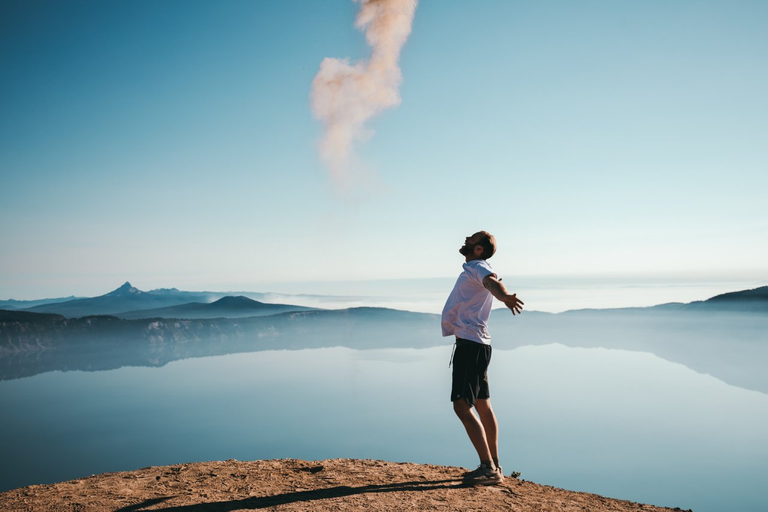 Our wonderful past memories can make an influence on our present and future, it makes us feel joyous and give us courage. But we live in the present. No nighter we can bring back our past memories and live on them nor we can hold ourselves to live in the future. That's why choosing to live now, right at the moment, and make this present happiest is the best decision.
When you understand this, take the chance to be mindful. Appreciate what you have right now, find out the reasons why you should be grateful, give yourself space to explore your inner self so that you can produce your own happiness; right now.
Can anyone ensure their perfect happiness in the future? Did not we see millionaires suffer from health issues, personal life? So, it's not hard to understand that we can't ensure our future. And as such, we can't bring back the past.
Take a time off every day when you feel stressed, don't push yourself too hard to accomplish, don't make your goals ruin your personal life, prioritize your mental care, and let the peace in.
Live right now. Smile right at this moment, give your life a thank you that you choose to search for your happiness and depend on this present only.
---
---