Nigerian Youths Are Not Lazy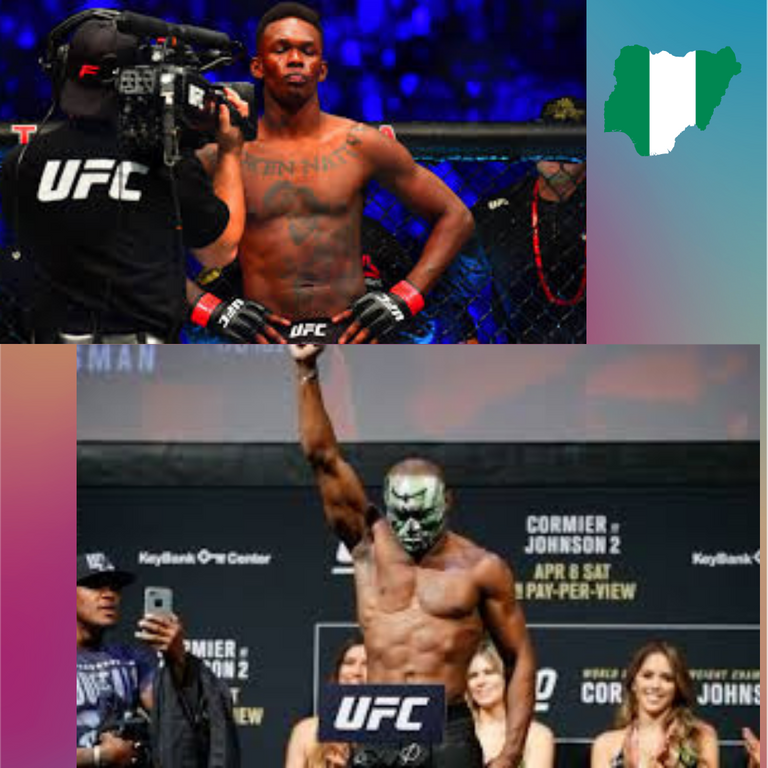 Happy Sunday fellow Hiveans and Nigerians. It is with deepest regard for national communion as countrymen and women that I write this because of indices around that point a negative finger on us as Lazy People. That assertion as you may know had caused a lot of rancor in some spheres. Some of the things that may tag us as lazy people are not enough to say we are lazy in the real sense of the word. This post is inspired by what I saw today, Lekki Toll Plaza. With this, I am beginning to make some sense, isn't it? The same way I felt when I remembered the 2020 direct shooting against innocent people who were only protesting against abuses, extra-judicial killings, and whatnot.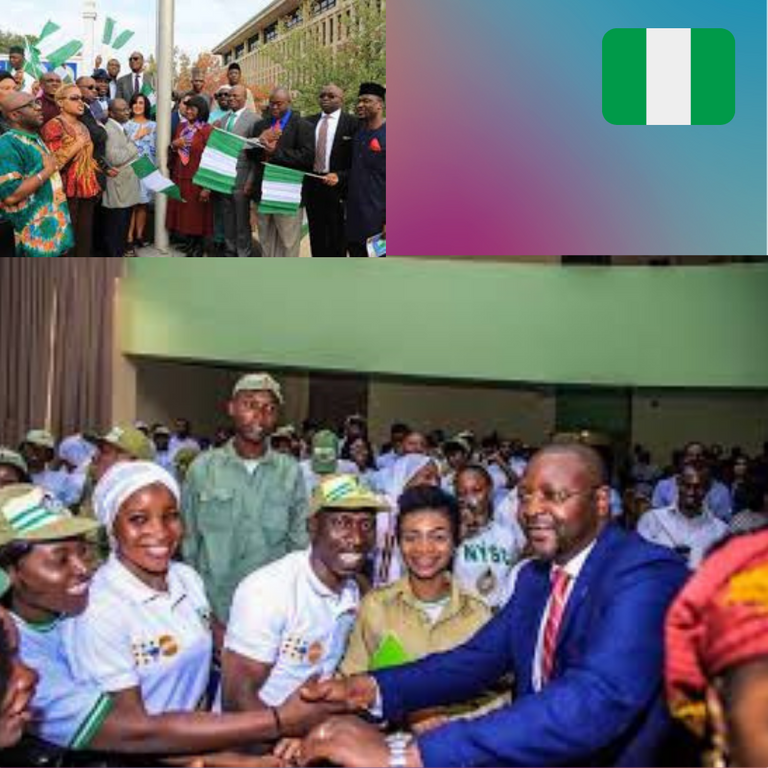 The #Endsars protest is not a dead issue. There are still young people who bore the scars of injuries, some amputated on their legs or hands. Only because they were protesting for what is their fundamental rights.
It's not I want to begin to weigh the actions or activities of young Nigerians within the borders of Nigeria and in the diaspora, I just want to draw a thin line between the idea that we are lazy with what some of us who are already in the limelight are doing. I would start with our young people are in the combative sports, I mean Israel Adesanya and Kamaru Usman. These guys are going very great.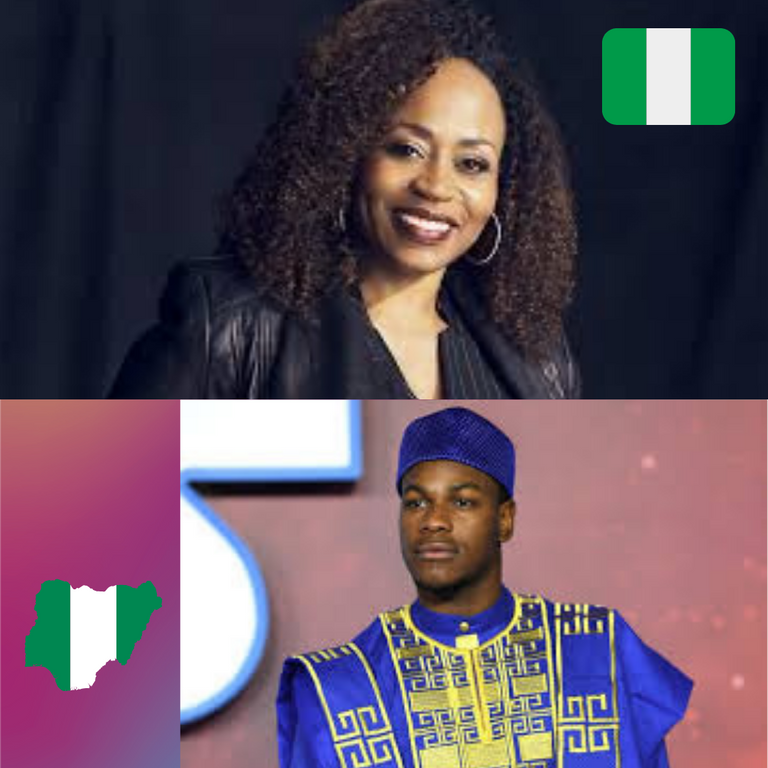 I won't forget AJ, yes Anthony Joshua the world heavyweight boxing champion. You'd be amazed that the guy is a Nigerian. He is from Ogun state.
Perhaps you haven't heard of her. Pearlena Igbokwe is an Nigerian industrialist and entrepreneur in the US, she is currently the Chair of Universal Studio Group. Then, tell me, how does that statement laziness affects Nigerian youths?
Have you watched the movie Star Wars? The movie is a Hollywood movie and it has a Nigerian born actor by name John Boyega. I have resolved to be a part of a good Nigerian, spreading a good image of our nation to the rest of the world. I hope every single Nigerian young person would have this idea to push our national image into the confines of people who think we are not a good people.
There are more Nigerians who have placed our nations in the frontline as good ambassadors. The list could be endless. ***Chibundu Onuzo (a Novelist: Welcome To Lagos), *** Michael Eboda CEO, Powerful Media, USA. Here on Hive Nigerians have kept doing great jobs. @starstrings01 , @nonsowrites , @belemo, @josediccus @kenechukwu97, @merit.ahama, @maryjacy, @ebingo , @cool08, @winniekal, @hackspada ........ and a lot more whose name might have escaped my capacity.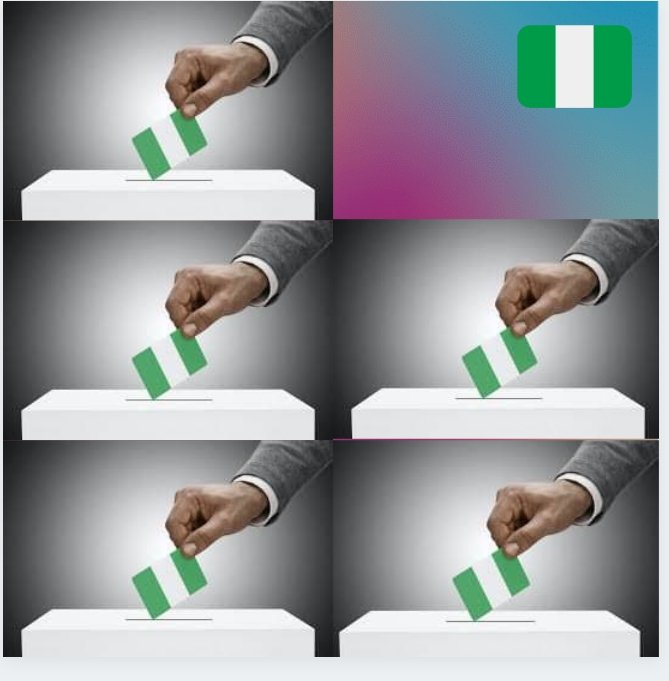 Nigerians are good people. They are hospitable and friendly. Good bless Nigeria and Nigerians. God bless our good works.
All images were edited @canva.com
---
---