I Deserve To Win 1k PoB Power Delegation | Here is Why.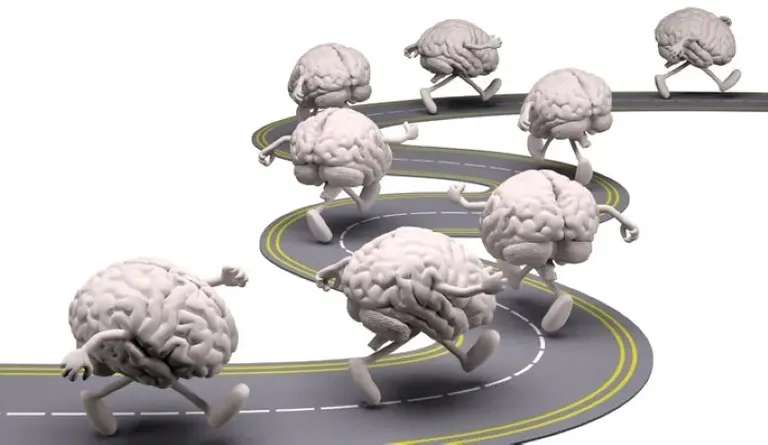 Image source
Power delegation in the political scene is the function of the executive and judiciary organs of government. This concept means to act in the capacity of the office of a higher-ranking officer for a specific term as specified in some legal document. Here, we aren't don't politics, all @wiseagent is about, is the idea to relinquish responsibility to someone who is convincingly available and ready to take up the task.
Need I say #proofofbrain is a community-led by different categories of people taking charge of the smooth running of the community for better services. Hence, when I assume the office having been delegated 1k #PoB-power, the following actions would not just make me most preferred but further delegated more responsibilities.
•Frequent User: After I was introduced to this community months ago by @kenechukwu97, I have never looked back sake of the support I have received, especially from the proofofbrain community. The more I engage here, the more rewards I take home. That's something I will love to reciprocate when I assume office with the 1k PoB power. Frequent and die-hard users of the community who make quality contributions in comments and posts would be encouraged since that was what I got here.
•Organize Contest: Organizing Contest is not an easy task as only those who are financially independent with the support they get from their friends or other users who find their idea enterprising support the vision. With 1k delegated power, I would bring more users into the already growing community and hence increase her prominence all over the hive blockchain.
•Newbie Initiative: I have conceived this idea before this contest was put up and now, I would just apply it. Many new and young users which we refer to as newbies have been most times vulnerable (I suffered that too) and have found it difficult of now to receive the needed assistance to grow through the rank and files of this platform. With 1k delegated, one would just create an initiative where newbies are brought together base on interest to be taught the rudiments of the platform so they could turn stakeholders in the progressive work of www.proofofbrain.io
However, one must take into consideration that with such power, frequently being on the internet is pivotal if the 1k PoB will not lay fallow, unused and wasted for the period. With such great power comes more responsibility. Like the saying goes:
To whom much is given, much is expected.
These are my three points agenda if delegated 1k PoB power.

This work is submitted to @wiseagent 1k PoB Power Delegation Contest.
---
---