Here Is How It All Started| Hi From Hive Contest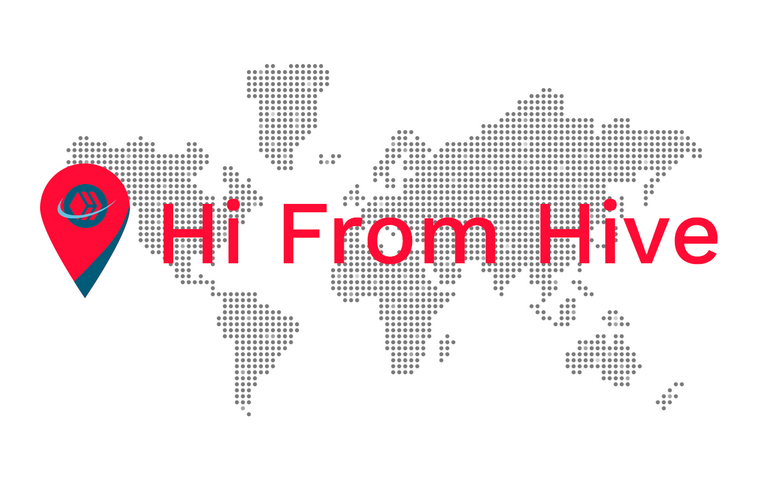 Image source
Thanks for such a great initiative to tell our individual stories on how the journey through hive had gone @livinguktaiwan.
Coming to Hive looked like a huge task for me. I had been here and there but betrayed. I felt used and humiliated but some folks encouraged me to join Hive. I did. And from that moment when I made that decision, I have never regretted it once. In April 2021, I decided to be a part of the huge platform, many thanks to @shadowspub for those tutorials on how to peruse the platform. The tutorials were jointly handled by @BluefinStudios before I came forth to opening an account. The whole process seemed long and entirely new that I felt almost discouraged because of the many troubles I had to do before finally getting my account. That stuff called Hive Keys is quite demanding. @Kenechukwu97 was very much available and supportive during those early periods, he still is though.
First Delegation
As newbie, I had no Hive Power to find my way around the Hive blockchain but help came through @kenechukwu97 who delegated some HP don't could write and interact with other users.
First Earning
Since the sign-up process was kind of tedious, I was extra careful not to touch some icons without properly how to go about it. The hive engine is more or less the treasure house of some very special rewards for using hashtags. My first hive withdrawal was #PoB- the #proofofbrain community put my first Hive Smile on my cheeks.
Here on Hive, it's not just all about earning, some basic principles must be followed to gain the attention of users that could help you push through. Meaning that you have a lot of work to do. Self-development is most required. At first, the upvotes weren't coming. I had thought I will be blazing across the blockchain with ease, little did I know it will be a learning process altogether.
When I remember some of my early activities here, I laugh uncontrollably at myself. Some lazy write-ups from my humble self. My first call to development started when a newbie initiative was introduced and I jumped at it. The #smi-le newbie initiative was quite helpful in those early times. Our participants got the attention they needed.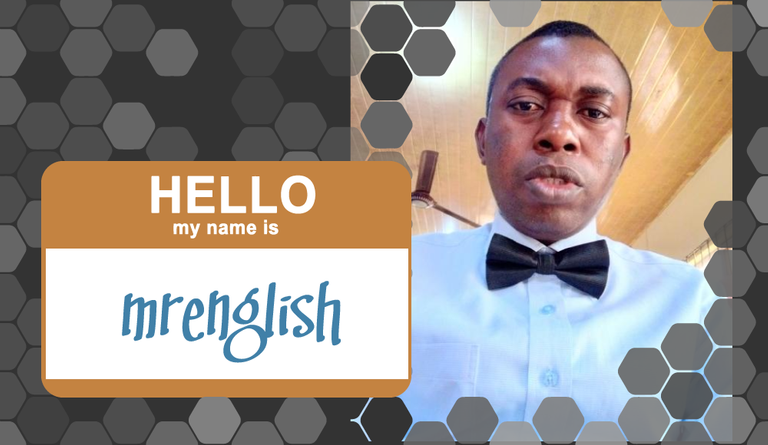 Image source
The #smi-le newbie initiative is recommendable for newbies on Hive to grow and be able to find their way through the platform. @starstrings01 and @Aliento did a great job putting that initiative together. The #bloggingchallenge from the community with already made topics to write. One aspect of the whole process that gave me my biggest push was the #threespeak project, a video or vlog task did a whole lot in my journey here.
As time went on, I made new friends while some left for no reason. In the whole, it has been a wonderful experience through the last six month on Hive. I could say easily that Hive gives me the warmth I need each day as I engage with other users.
You might have seen @dreemport during some great job here, @dreemsteem wanted something we could fall back to. And the project is growing massively by the day. It's becoming one of the platforms on hive for quality curation.
My latest discovery on Hive that has kept me coming over and again is the @Theinkwell. I'd been looking at the community, feeling like it's a tough place to go, I tried writing my African inclined stories their and they have received great support.
Currently, Hive is my second home aside my apartment here in Lagos Nigeria. This is my story through Hive so far.
To participate in this contest, you can read up the announcement post here Hi From Hive
---
---