Bloodline Still Hunts- (#POB-WOTW Challenge Round, Season 3)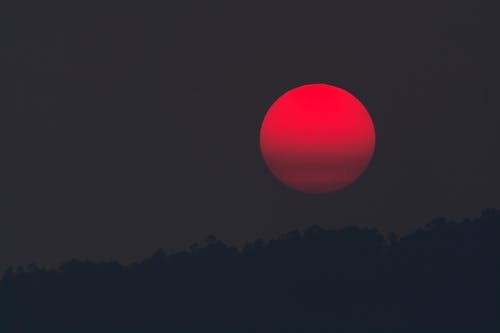 Image source
In the darkest of places where you have just one lifeline to live and escape from an imminent danger that could cause you the ultimate prize, death; what would you ever imagine or do to live again?
Nonso had disconnected himself from the hive of wicked family relatives from his paternal home for over a decade. He was wise enough to take this bold step even though it looked life-threatening, walking away from wastage and generational disturbances that can be understood by native lineage.
Two years down the line, people whom he never knew from Adam helped him by providing him a well-paying job after he had surrendered to Christ in an outreach programme. The discord between him and his brothers in their home country is more metaphysical than meet the eyes. The messiah can set you free no matter the background or history of your genealogy.
Though as red as scarlet, you will be as white as snow.
To be permanently free from the link of bloodline history, a stronger spiritual force which must be conceived first in the innermost man of the victim would be strong enough to settle this frailty that many men like Nonso had suffered. This is like the case of King Ahab who by force of his wife took possession of Naboth's vineyard after spilling his blood. The strongest unseen force laid a curse in an ambush to resurface four generations later. This for the offense they know nothing about.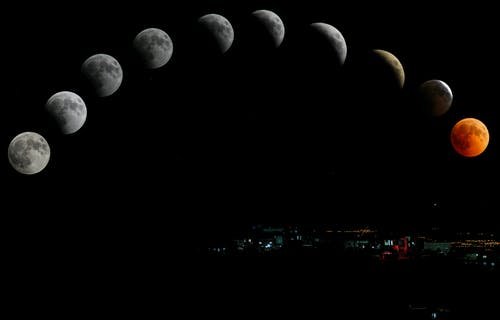 Image source
Taking a malicious step against your yesterday without proper cross-carpeting is tantamount to shifting the evil day. Like Nonso, to break away from generational repeated unpleasant patterns, one must fall I to the hands of the Almighty. Running away from your relatives is not enough to settle the scuffle, the blood we carry is like internet, it connects no matter the distance. As much as Nonso discovered the source the bitterness that had ravaged his life, he was opportuned to meet with the stronger force.
Perhaps you are still wondering what this force is all about, take a cue Adam and Eve, who had the greatest fall in the history of humanity, the curses that was casted on them for that singular act of disobedience.
That tree in the middle of the garden, do not go near nor touch
Believe it now. Those facts are true. Little wonder some of the medical challenges men are diagnosed of comes from the stem of the genes which is transferred from their parents, and at times from their generations unknown.

This piece is submitted to @scholaris #POB-WOTW challenge.
---
---