The roller coaster story of Cryptoblades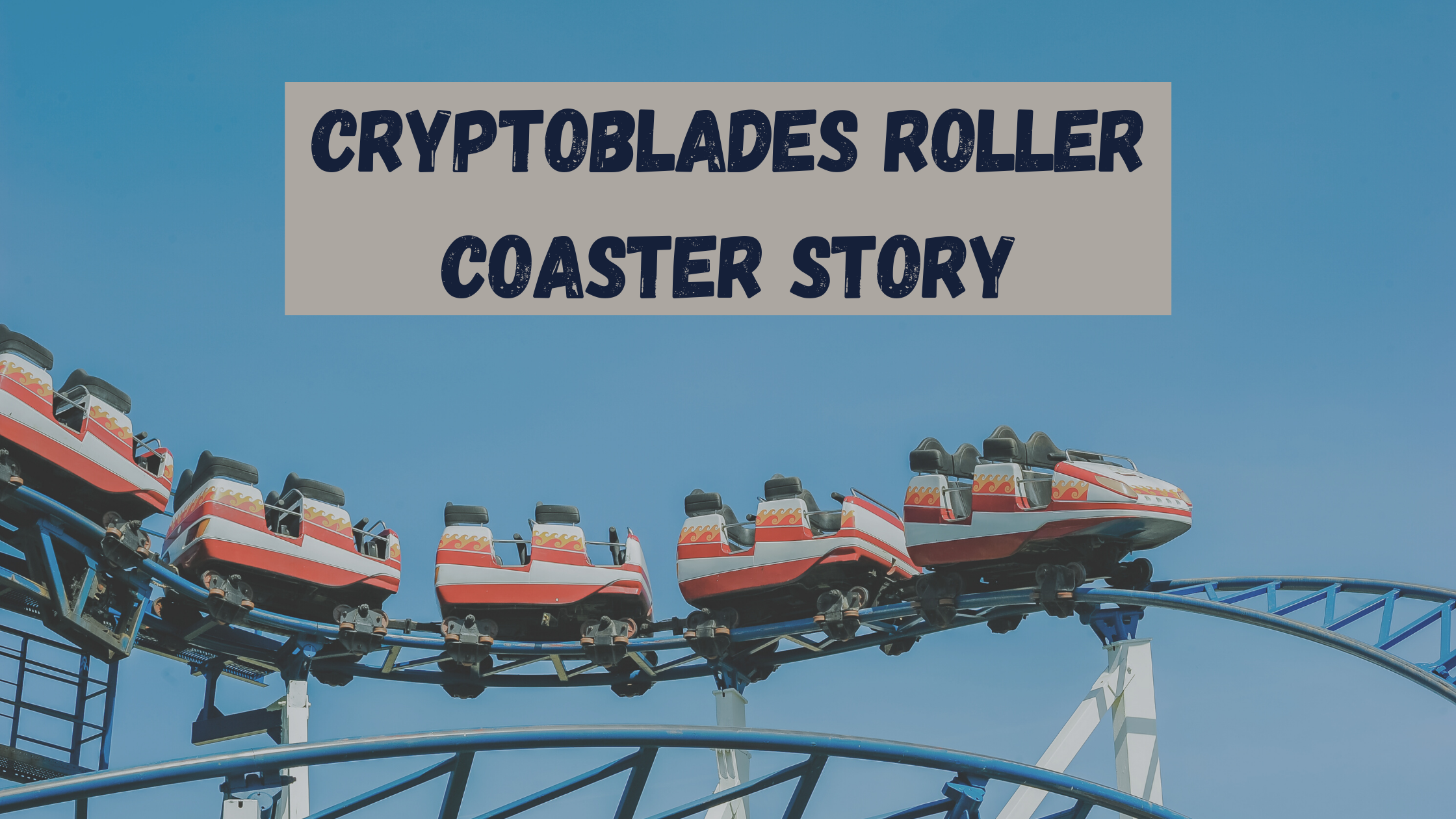 The roller coaster story of Cryptoblades
Whenever I look at $SKILL token's price chart, I can't help but remember the Emotion Cycle of Investing. These two looks almost the same, and it is exactly how it felt like playing (or clicking) the game during that entire move.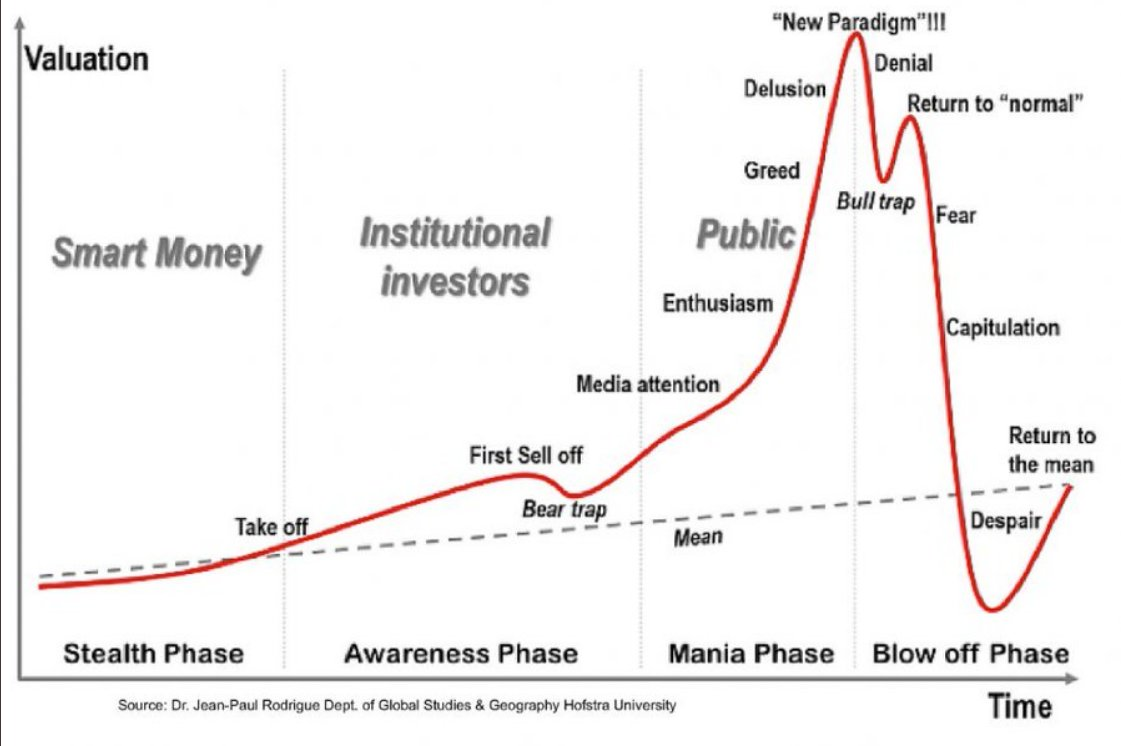 Source: Dr. Jean-Paul Rodrigue
Euphoria stage
With the traction that P2E games have been getting during the early part of the year, it is no doubt that a lot more games were released. One of this was Cryptoblades. Cryptoblades is mainly a click to play game, where your characters will fight other in-game characters (not PVP) through simulation. The main determining factors on whether you will win or not is based on Power and Element. Your power increases based on your weapon and character level.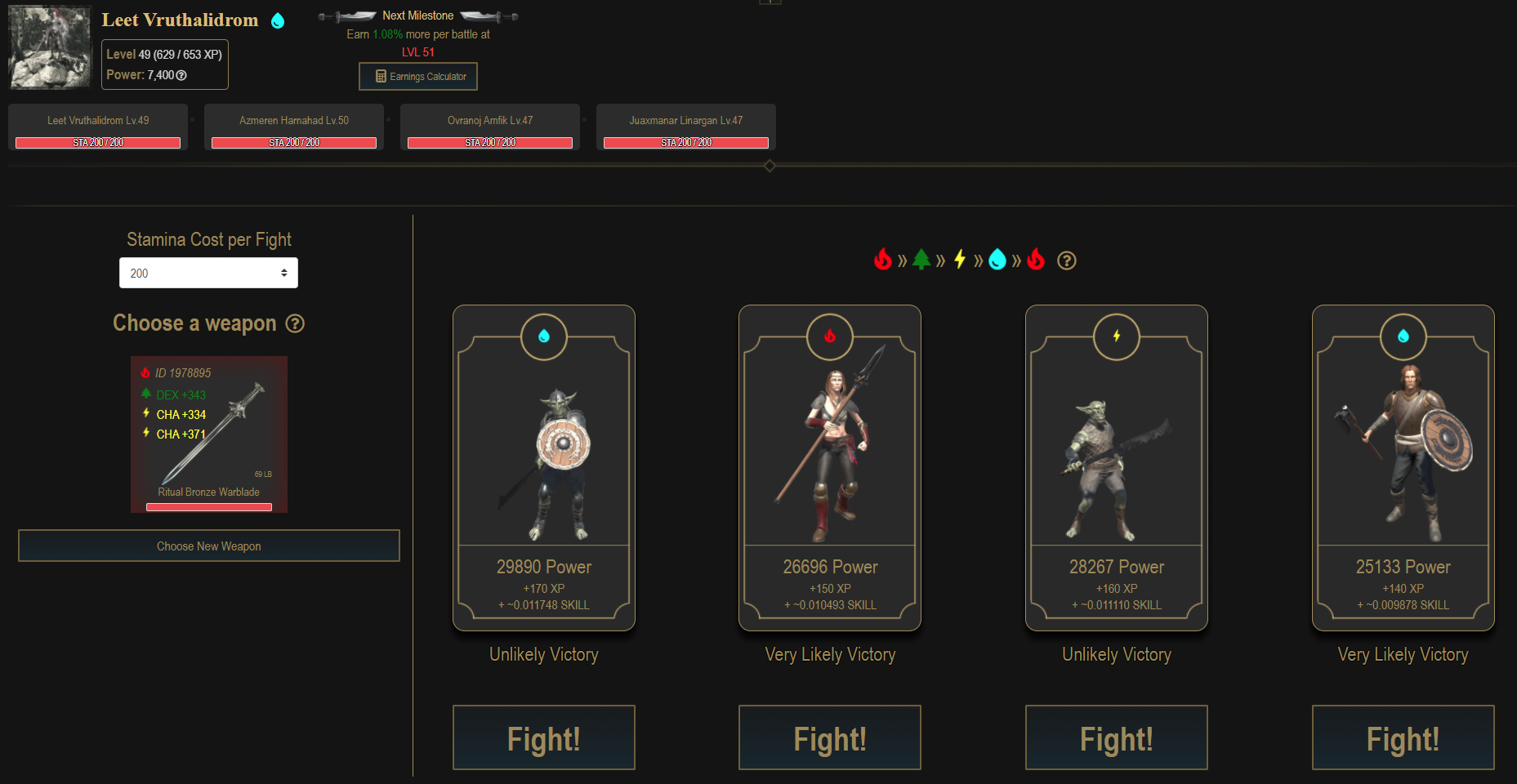 Cryptoblades game interface
During its peak, Cryptoblades had the highest number of transactions in Binance Smart Chain. The main reason why it got so much attention is the Play 2 Earn aspect of the game. On a daily basis, you will see so many content creators posting how much they earned just by clicking on Cryptoblades.
But after a while everything went sour... more and more poop emojis were coming, $SKILL token price plummeting, and ultimately the "projected earnings" in the game calculator is getting smaller and smaller.
So what exactly happened?
$SKILL token price started to plummet, starting to lose traction
Law of Supply and Demand happened. With any economical activity, if the supply is outrageously higher compared to the demand, its price is bound to drop at some point. The main issue that Cryptoblades had is there was not enough $SKILL sinks or burn mechanism in the game to balance off the tokens that they were giving out as rewards in the P2E and promotions. I remember that at some point, they were giving out additional 5 SKILL bonus (can only be used in-game) for new sign-ups. Even if it can only be used in-game, that still puts a lot of supply pressure on the token as the characters or weapon minted from that can be sold in the Marketplace (for withdrawable $SKILL) OR can be played with to generate withdrawable $SKILL via the P2E aspect.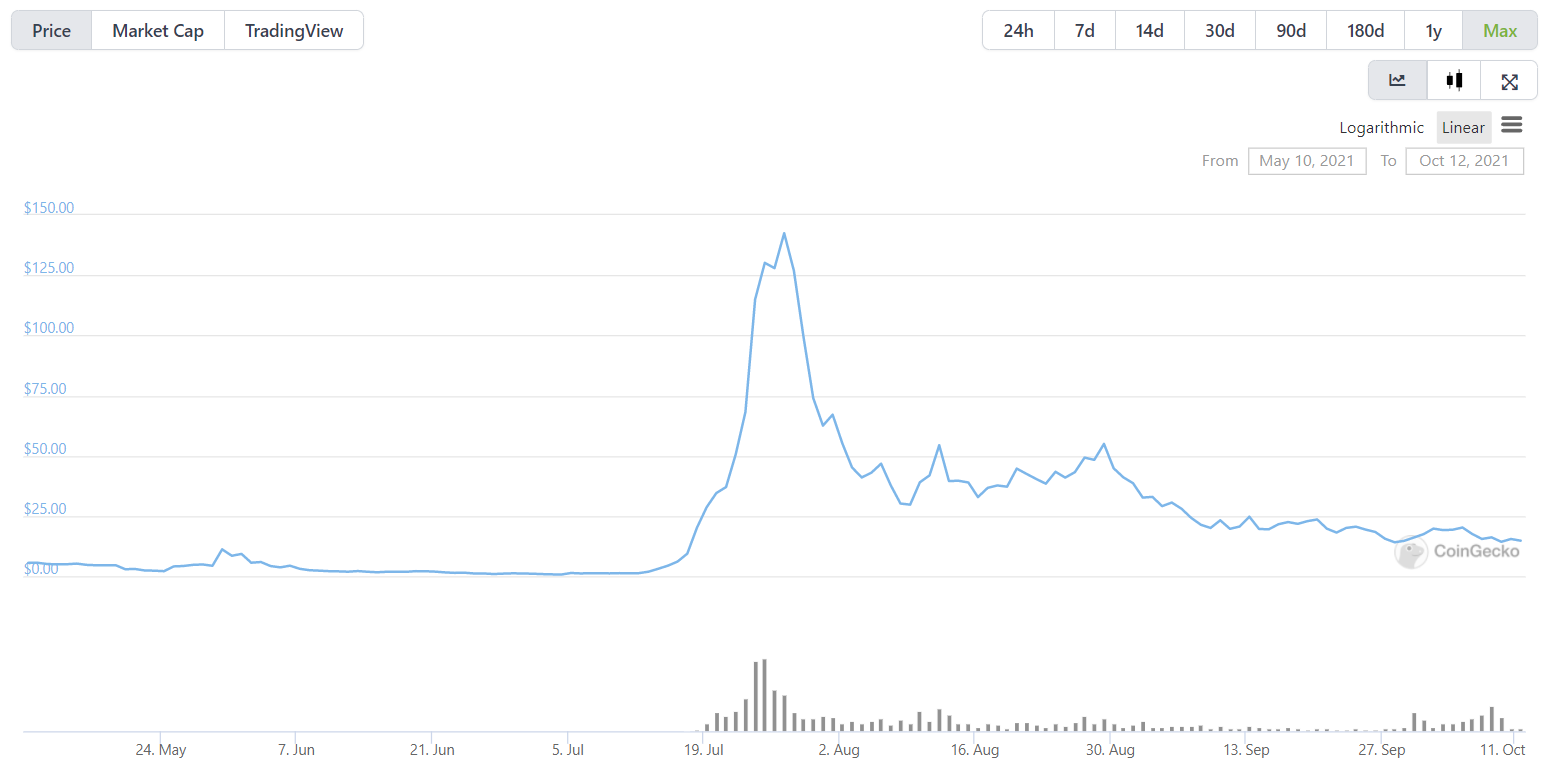 $SKILL historical price; Source: CoinGecko
During this time, the main $SKILL sink was coming from new accounts, who were forming their initial team (minting weapons & characters). But even with the massive increase in players, the $SKILL sink is still not enough, especially when you consider that new players can also buy higher level characters and weapons in the market -- from other accounts.
Current update in Cryptoblades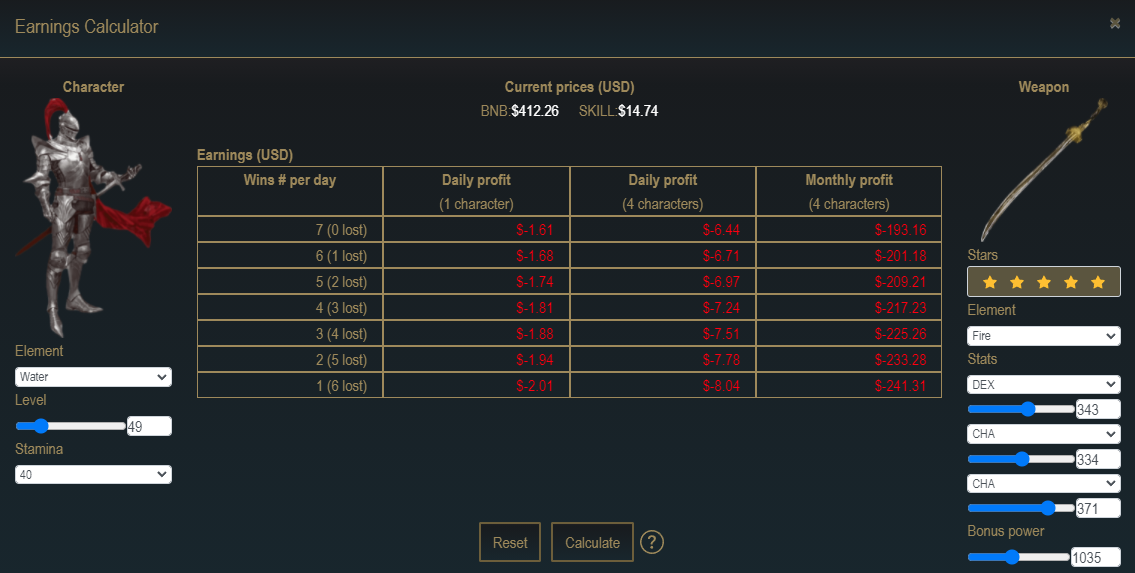 Current earnings calculator of my acconut
Currently, my Level 49 character with a 5 star weapon (that's a decent character), will yield an approximately monthly loss of $193 if I win 7 times per day. Unfortunately, I wasn't able to take a screenshot of my in-game Earnings Calculator when Cryptoblades was at its peak. But pretty sure that the calculations were more than $100 monthly profit on a low level character.
Additional features added in the game
As a way to patch things up in the game economy, the team has added new $SKILL sinks in the form of in-game items an the Raids feature. Aside from this, other things (e.g. ads, new reward system) that can help replenish the rewards pool and make it more sustainable were done. Only time can tell if the game can bounce back or not. It will definitely amazing if the $SKILL token price goes back to its previous peak!
New game: Cryptoblades Kingdom
The team is also in the process of releasing their new game, Cryptoblades Kingdom. I am actually quite excited about this game because it has similar gameplay with TribalWars. I miss playing that game so much. It is something that is definitely worth getting into if I'll get the same enjoyment as I had with TW before.
However, I decided to delay buying their tokens for $KING because of what happened with the $SKILL token. I'd rather wait to see how things unfold before buying into it.
---
There you have it! How about you? What other blockchain games have you played?
---
CREDITS
Cover photo made in Canva
Screenshots were taken from CoinGecko and Cryptoblades
Emotion Cycle of Investing chart from Dr. Jean-Paul Rodrigue
Posted Using LeoFinance Beta
---
---