Splintertalk posts are back | Got my first NFT!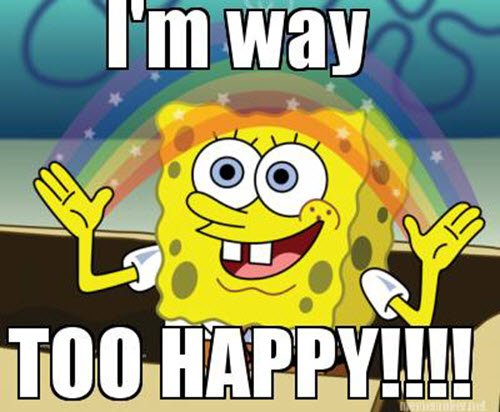 Spongebob meme image source
Good news to make your day
Here's some good news: SPLINTERTALK POSTS AND DELAYED PAYOUTS ARE BACK!
With the massive Splintertalk site update last week, posts prior to this update were lost as well as the expected SPT payouts that came with it. NOW THEY ARE BACK! After checking my Splintertalk account, I was extremely happy to see that both my posts and payouts were recovered. Kudos to the Splintertalk team!
This is a happy surprise because I was not expecting it to be recovered this fast, and I have already accepted the possibility of it not being recovered at all. With this good news, the first thing that came to mind is to buy a NFT in the market that I have been eyeing for few days now. My initial plan was to wait for my SPT to be undelegated, but luckily I got to move up my timeline in buying this cool looking NFT.

No more whole number edition available, why not take that 869 instead?

Buying my first NFT
Now I can finally buy my first Splintertalk NFT! Since I only have approximately 1,000 SPT to spend for buying my first NFT, my option is limited to one. I got this
Feeling Lucky
NFT for 950 SPT! When I started eyeing this, it was priced at 900 SPT. Since my plan is to buy it using the SPT that I recently undelegated, I kept on checking on it everyday if it it still priced at less than 1,000. Good thing that the Splintertalk payouts were fixed before people started buying it up. As of writing, there are only 15 copies left at 950, and 4 copies left at 1,000 SPT. After those 19 copies were sold, the only remaining listing are from resellers, with 1,700 SPT as the minimum selling price at the moment.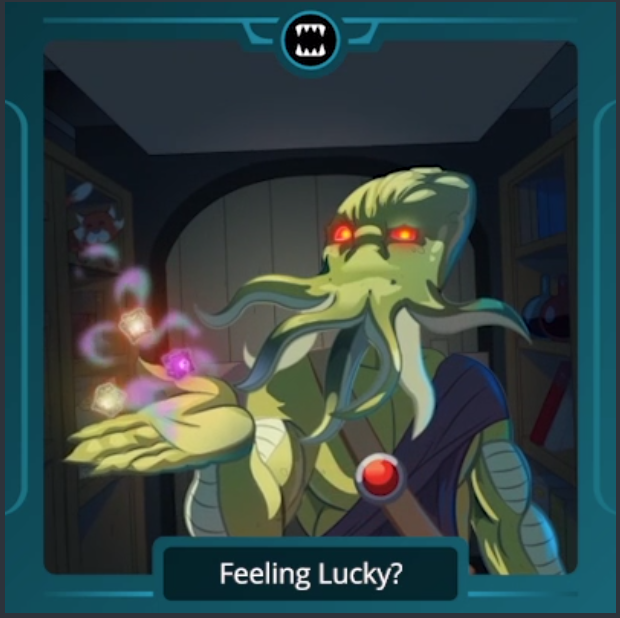 If you are interested in buying some of the nice-looking NFTs that Splinterlands team has listed, feel free to check it out here. There are currently a total of 11 listed NFTs in the Splintertalk market. I am sure that you will have a blast even just by looking at those nice-looking mints.

Some of the listed NFTs in Splintertalk
My favorite of all the NFTs are these Splinter teams. It is an amazing eye-candy, I can't resist looking at them very often. Just look at that Frost Giant, and you'll know what I am talking about.
There you have it! I hope all of your posts and expected SPT payouts are already recovered as well. Have fun in buying your NFTs!
---
Haven't started playing Splinterlands yet? Click HERE to join!
---
---