A lovely trip in the nature: Nami Island, Petite France, and Garden of Morning Calm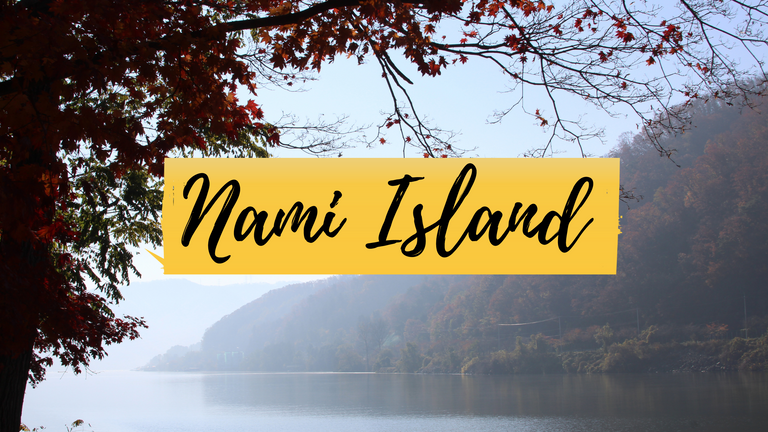 Back in 2018, we had the chance to visit Nami Island, Petite France, and Garden of Morning Calm in a single day. Luckily, our scheduled trip coincided with the Autumn foliage season, where we were able to see the majestic scenery of these places. In this post, I would like to share with you my favorite photos from this trip. I hope that you don't get tired in looking at all of the photos that I will be sharing!
---
Nami Island
When we booked our trip to South Korea, the Nami Island trip is probably the part that we were excited the most. All the beautiful shots that were taken here for various Korean drama scenes, we just want to see that first-hand! With this excitement, we scheduled our Nami Trip really early. If I remember correctly, we were already in Nami Island at 6:30am and it was freezing (at least for me). As someone who is not used to the cold, it was a horrendous experience.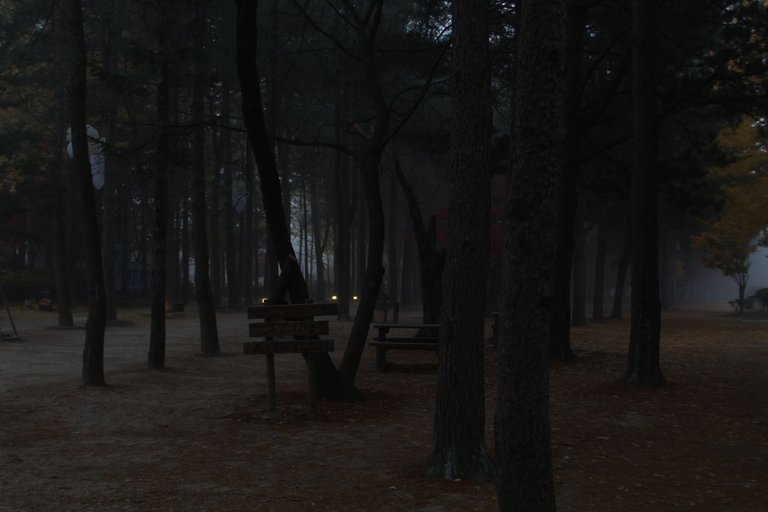 We were probably the first group of tourists that day!
Luckily, our tour guide directed us towards a fire pit (sorry we weren't able to take a picture!), which helped us settle down for quite a bit. After that, we started looking for a place to have our breakfast in a coffee shop, where we had a nice cup of Americano and bread.
Now that our stomach is full, we are now ready for a long walk in this beautiful place.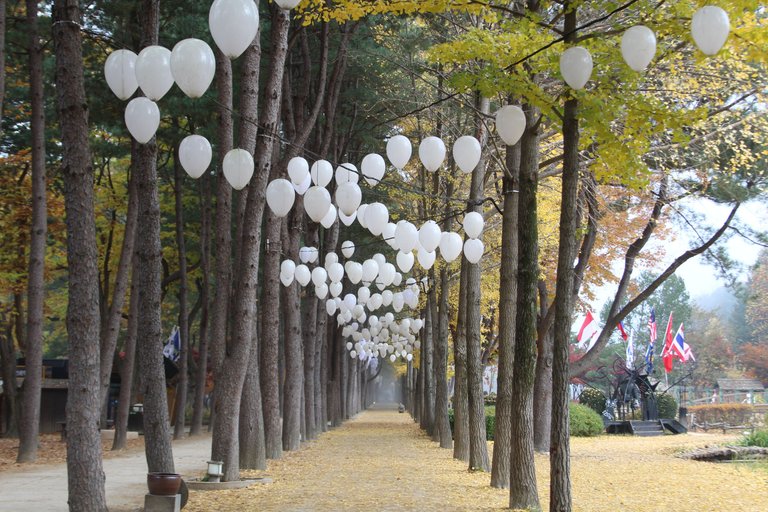 While we were planning the time that we allocated for Nami Island, we did not have a proper itinerary for this place. All we wanted was to appreciate the view -- and this is what we did. We kept on walking to see beautiful sceneries, and stopping by every few minutes to take pictures.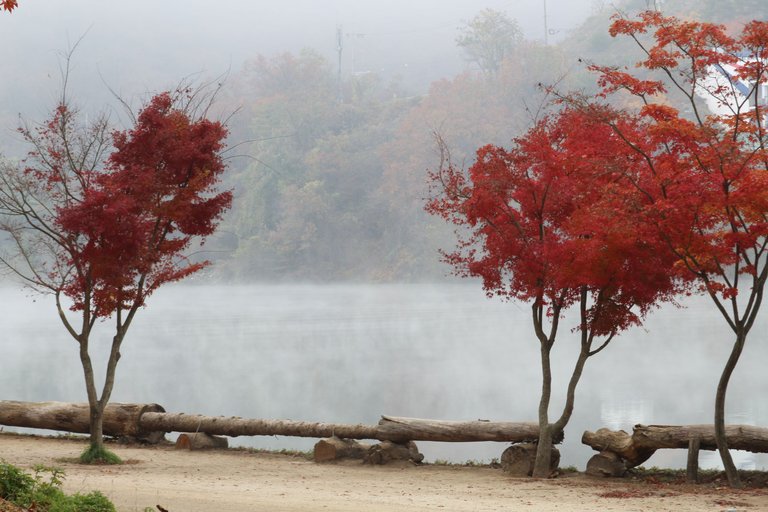 It's still cold, but I can't complain if this is what I am seeing!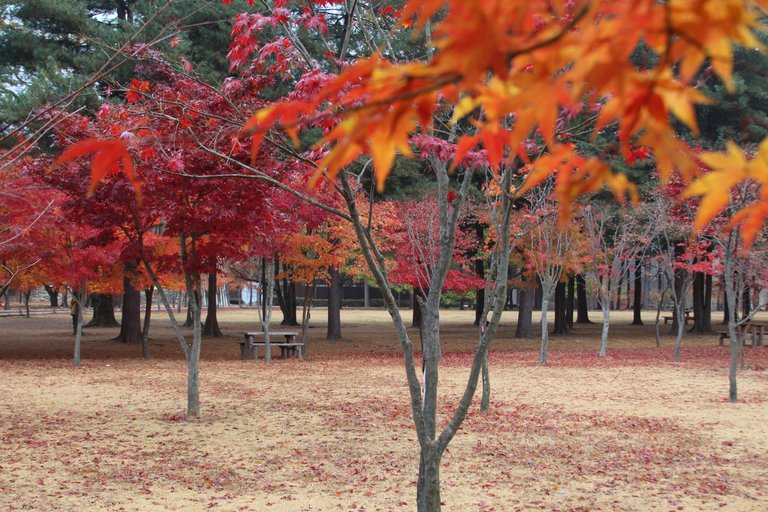 This photo just gives out the Kdrama ambiance right?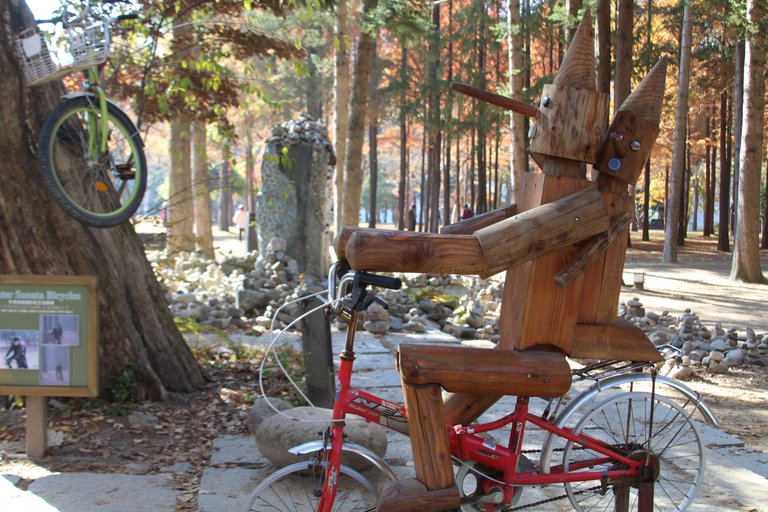 Aside from the majestic view, we also saw a couple of Winter Sonata related displays. I haven't watched it yet, but I still got the reference because of the sign boards that come with it! After taking our time in enjoying the Autumn leaves view in Nami Island, our next stop is Petite France.
Petite France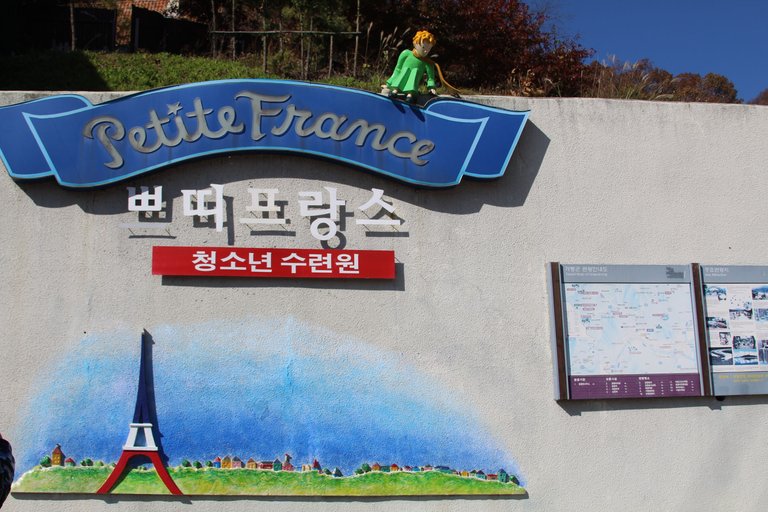 When we arrived at Petite France, the number of tourists is so different compared to when we arrived at Nami Island. In Petite France, there were already A LOT of tourists, to the point that you would usually have to walk slowly or stop in certain areas before you will be able to pass through. This part of the trip was not as fun and relaxing as the Nami Island part, but we were still able to see a beautiful view in this place.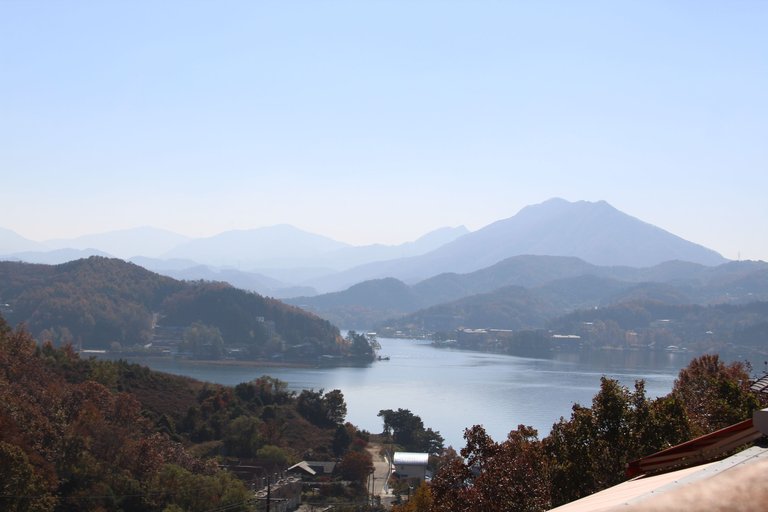 I can just look at it all day
Garden of the Morning Calm
The last part of our trip for that day is the Garden of the Morning Calm. It was the perfect place to conclude the trip as this part is very relaxing, and all we had to do is appreciate the beauty of our surrounding. There is not much that we did here, so I will let you enjoy the pictures from this amazing place in peace.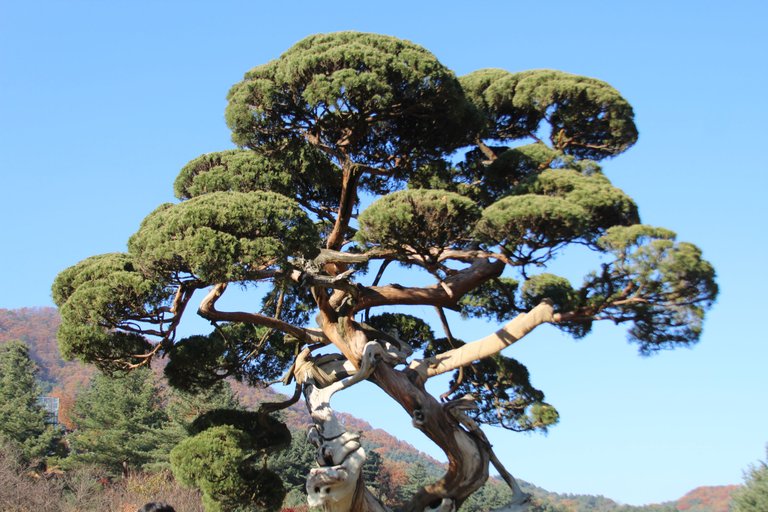 Doesn't it feel like you want to go to the top of that tree as well?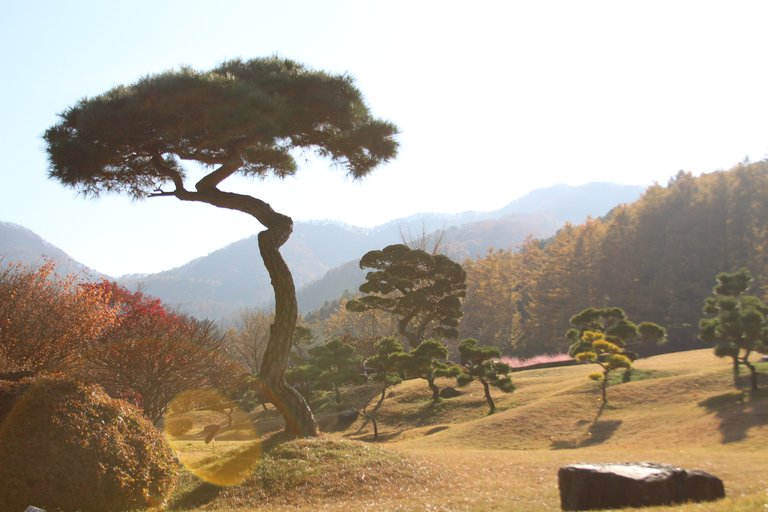 Nature is indeed amazing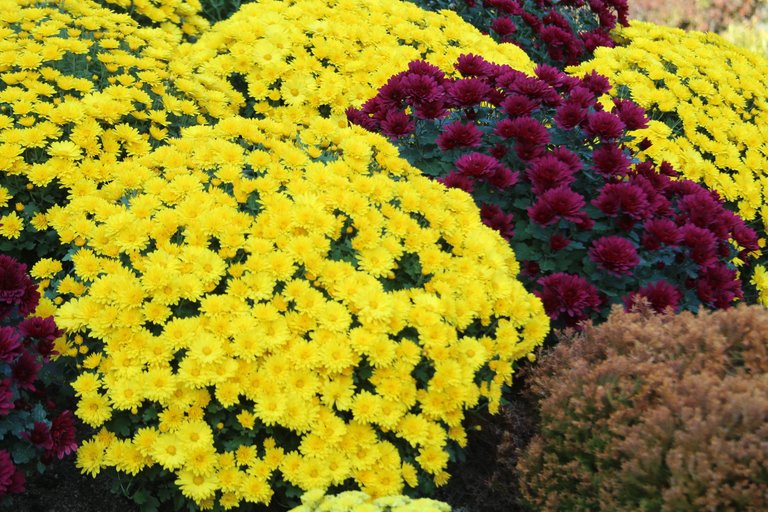 Beautiful flowers for you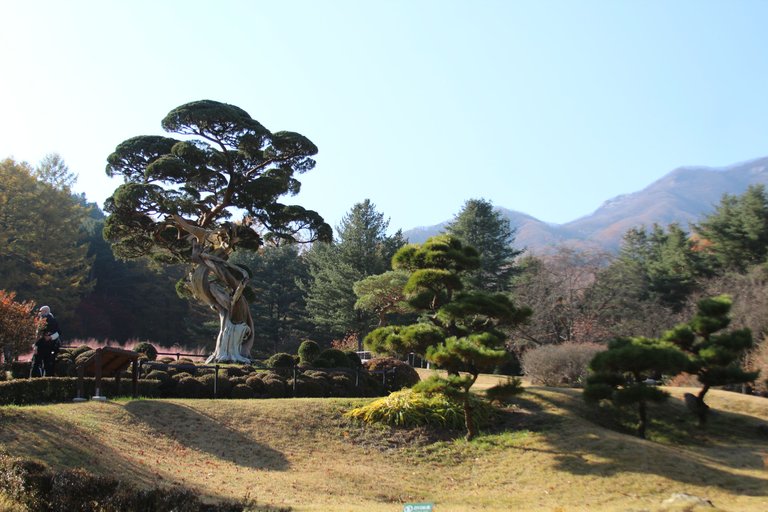 I just don't get tired looking at this place
There you have it! I hope you enjoyed listening to my short narration (that was all we did!), and more importantly, enjoyed looking at these beautiful places. I hope that you include these beautiful places in your next trip.
---
Credits:
All photos are taken by our group (including cover photo background)
Cover photo edited in Canva
---
---