Movies & TV Shows Community Highlight #98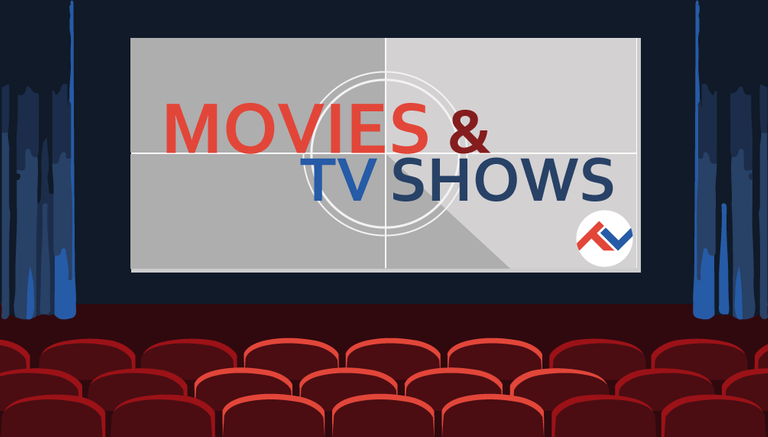 Hello! As part of our ongoing efforts to improve both interaction and curation in the Movies and TV Shows Community, this post is one of many to highlight and boost members of the past week that have posted what we believe is exceptional content.
The Details
Each week, our Moderators will monitor the posts within the Movies and TV Shows Community and handpick the ones that are believed to stand out under numerous factors: post quality, length, and subject. Over all effort will be considered, and those chosen will be featured in a post just like this with a percentage of the post rewards being distributed as a reward.
There are no entry requirements, and this is not a contest, but simply a roundup intended to provide additional exposure to all of you for your efforts. Just have fun posting in the Movies & TV Shows Community and three (3) total posts will be chosen frequently.

Author: @rodqui95
In the earth (2021) review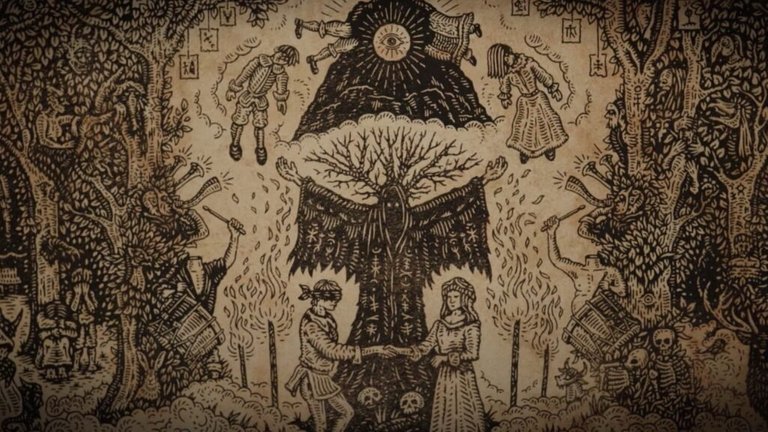 As for the visual effects, a bit of stroboscopic images and kaleidoscope effects were abused, as well as excessive lighting and violent flashes that could trigger epilepsy in some viewer, all this to simulate what it feels like to be drugged, this time by spores that they release certain mushrooms in the forest of their own free will. At first it's cool, but then it made me dizzy because I was trying to figure out what I could hide and not lose any of the plot to try to make sense of it, which I never did.

Author: @cami.rojas
3 recommendations to watch on Netflix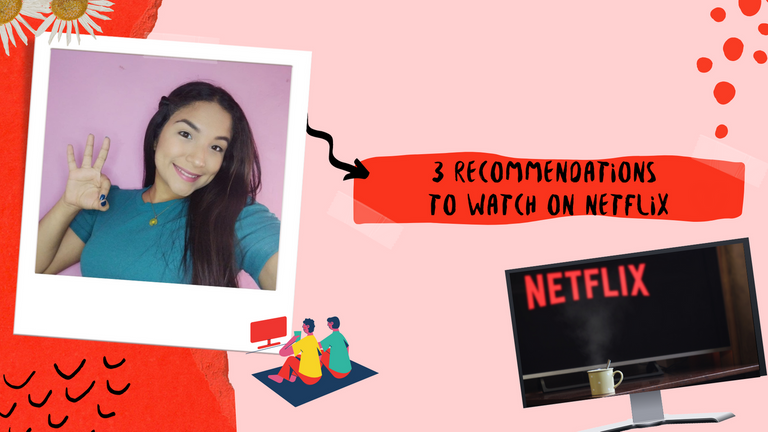 Uno de los servicios de streaming que más me gusta es Netflix, de hecho es un servicio que constantemente estoy pendiente de pagar. La verdad no soy mucho de verlo todo el día pero si cuando tengo un chance libre, la mayoría de las veces es en las noches e intuitivamente siempre me voy por películas y no series, así que pensé en darles estas 3 recomendaciones que se encuentran en Netflix.

Author: @javyeslava.photo
Ozark and its high-tension finale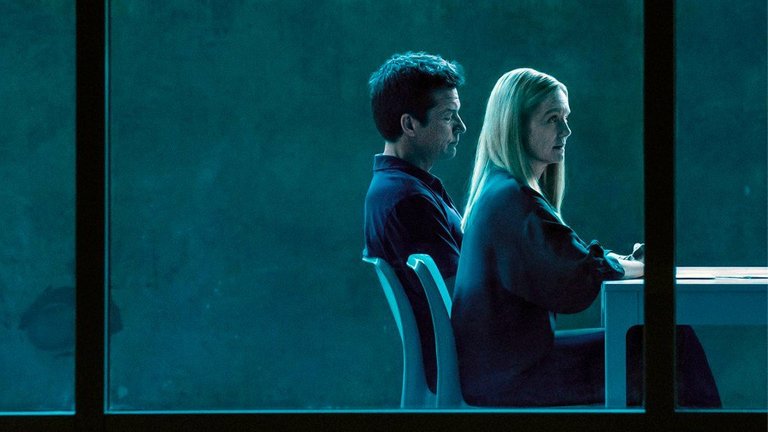 One of the great successes of these first seven episodes is that the strength and intensity, with respect to the third season were not lost, on the contrary we see how chapter after chapter the tension of which I speak in the title of the publication is increasing to a point that as a viewer the truth is that we feel it and that feeling of sinking into our chairs or sofas by the expectation is something very real and that is very present.


Congratulations to everyone that was chosen, and thank you to everyone posting in Movies and TV Shows! We look forward to the next report and highlighting even more of you.
Join the Movies and TV Shows Community Discord.
Follow us on Twitter!
Follow our curation trail
---
---