Movies & TV Shows Community Highlight #110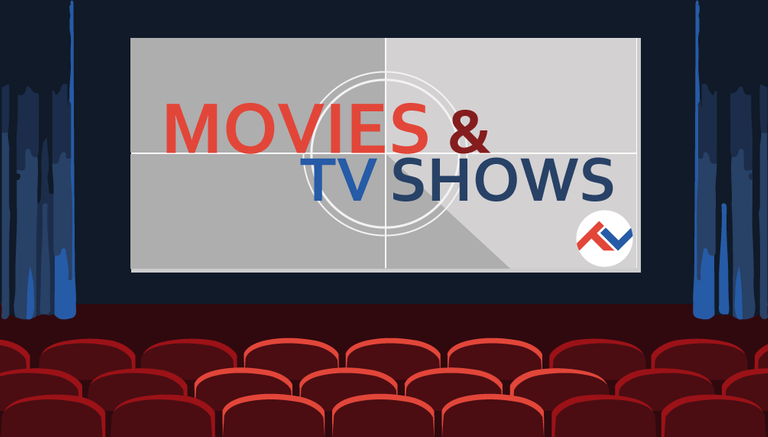 Hello! As part of our ongoing efforts to improve both interaction and curation in the Movies and TV Shows Community, this post is one of many to highlight and boost members of the past week that have posted what we believe is exceptional content.
The Details
Each week, our Moderators will monitor the posts within the Movies and TV Shows Community and handpick the ones that are believed to stand out under numerous factors: post quality, length, and subject. Over all effort will be considered, and those chosen will be featured in a post just like this with a percentage of the post rewards being distributed as a reward.
There are no entry requirements, and this is not a contest, but simply a roundup intended to provide additional exposure to all of you for your efforts. Just have fun posting in the Movies & TV Shows Community and three (3) total posts will be chosen frequently.

Author: @nathyortiz
Anne with an E || Netflix series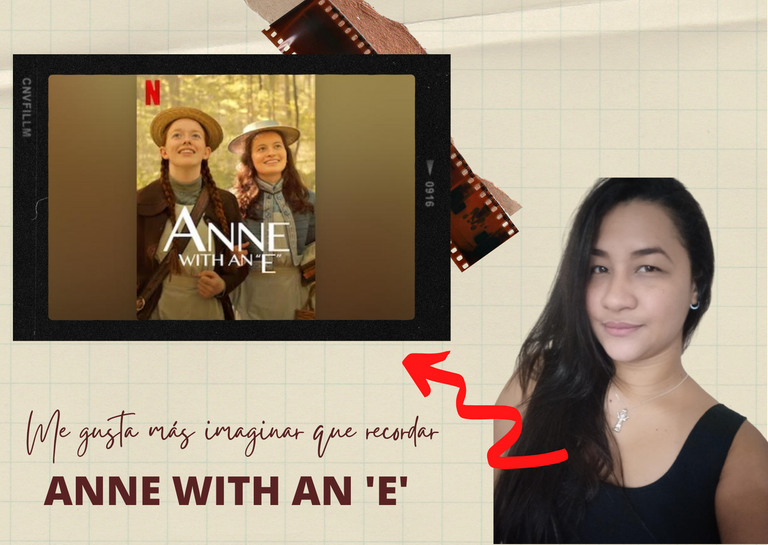 In particular this story is very nice, the protagonists are ideal for the roles and the environmental setting is who most draws my attention as it takes place in time of other centuries, Anne was a super gifted girl who used her survival mechanisms: intelligence, problem solving skills and imagination. Throughout the filming the series becomes an addiction because it is so cute that it provokes to watch non-stop, a girl with enough personal growth boom that has ANNE, her life at the end of account was what she wanted, to have a family, a love and friends, plus she could also get the family name and be part of its members, the brothers could finally give her the love she deserved and they the company they expected.

Author: @ikeror
Encanto and the complexity of intrafamily relationships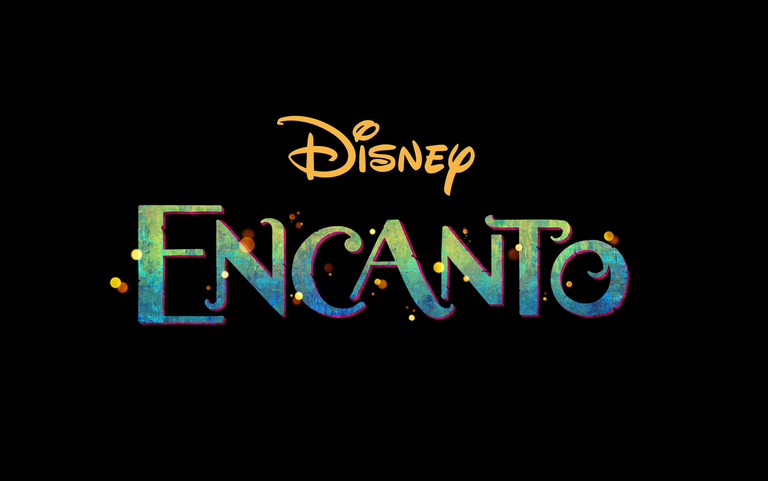 For me, a key point in this film is the scene of the song "Surface Pressure" about Luisa's character, where the viewer is shown the kind of problems that will be faced in the plot, as well as the way we will begin to discover the interior of the members of this family. Luisa's song is, from my perspective, one of the best songs composed for this film, as it perfectly reflects the burden its performer bears, as well as allowing us to really visualize the world and her family from her perspective.

Author: @cami.rojas
Series and Movies I Want to Watch in 2022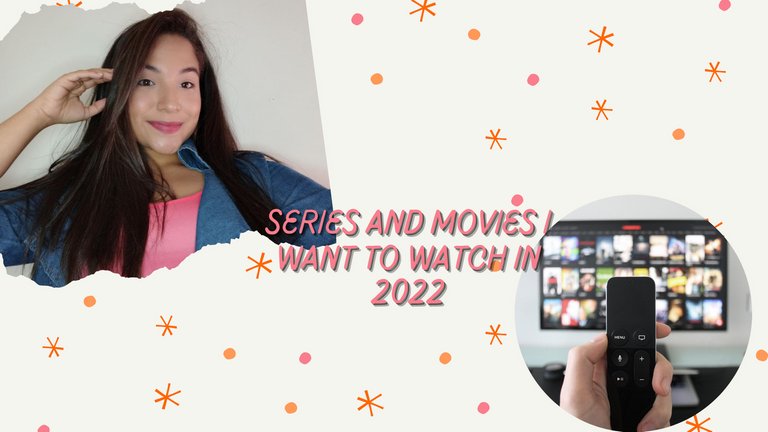 Since I have Netflix I feel that there are thousands of things to watch, even my list was full of things that I have gradually been removing, including Lucifer, this series I have heard and many people have recommended it to me but it intimidates me because it has 6 seasons, which total 93 chapters. When it was recommended to me I remember that I looked for it and it caught my attention, since it is a mystery; and it is about Lucifer, evidently a fallen angel who fed up with hell goes to earth, specifically in Los Angeles, where he begins to work as a homicide detective.


Congratulations to everyone that was chosen, and thank you to everyone posting in Movies and TV Shows! We look forward to the next report and highlighting even more of you.
Join the Movies and TV Shows Community Discord.
Follow us on Twitter!
Follow our curation trail
---
---