Movies & TV Shows Community Highlight #108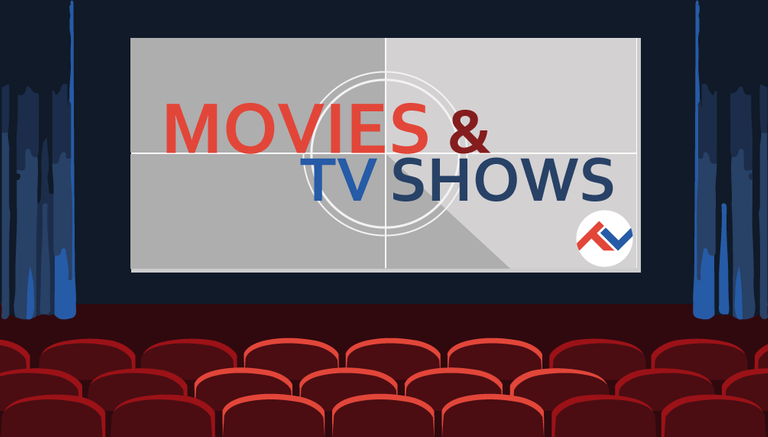 Hello! As part of our ongoing efforts to improve both interaction and curation in the Movies and TV Shows Community, this post is one of many to highlight and boost members of the past week that have posted what we believe is exceptional content.
The Details
Each week, our Moderators will monitor the posts within the Movies and TV Shows Community and handpick the ones that are believed to stand out under numerous factors: post quality, length, and subject. Over all effort will be considered, and those chosen will be featured in a post just like this with a percentage of the post rewards being distributed as a reward.
There are no entry requirements, and this is not a contest, but simply a roundup intended to provide additional exposure to all of you for your efforts. Just have fun posting in the Movies & TV Shows Community and three (3) total posts will be chosen frequently.

Author: @dedicatedguy
Hawkeye (5/10) - low effort action scenes designed to milk the marvel cinematic universe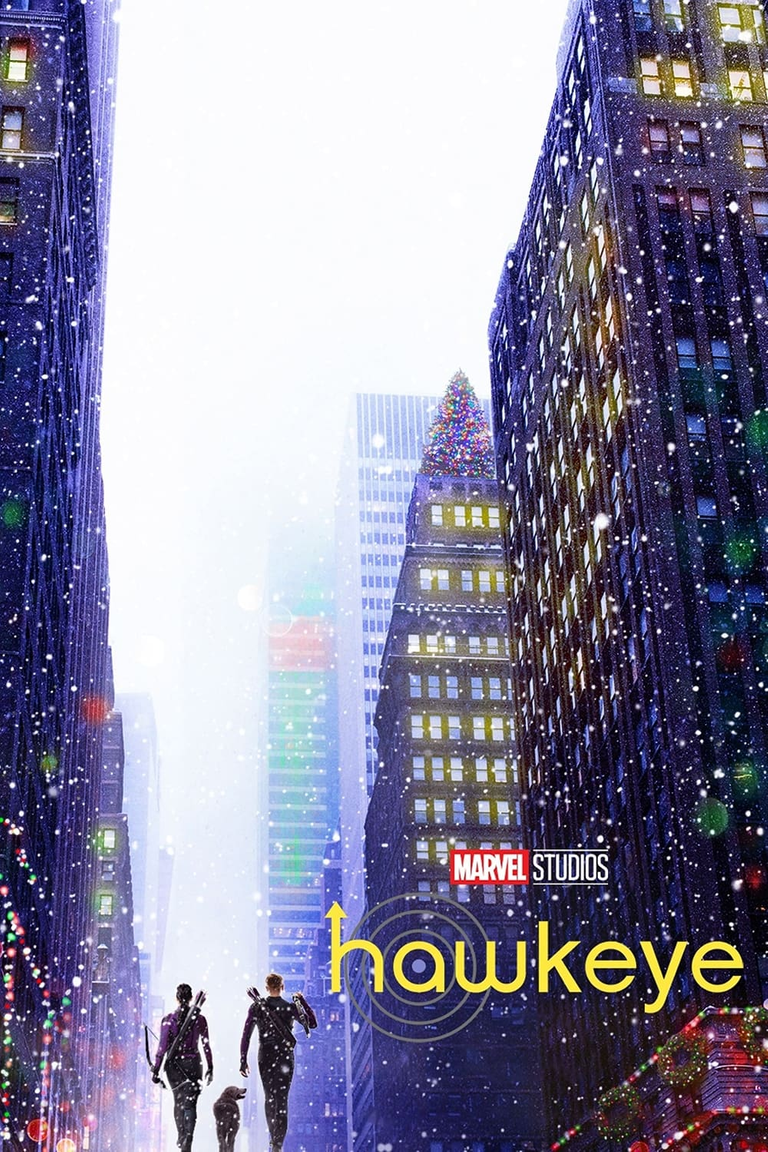 This type of production from Marvel isn't worth watching, I even doubt die-hard fans of this character can find this enjoyable. There is nothing good about it, there is no important story being developed, action scenes are incredibly bad, and poor dialogue is all over the place. This is the best example of Marvel beginning to overmilk the huge popularity of its characters. Of the 4 Marvel series released on Disney, the only one that was really cool and worth watching was Loki.

Author: @belkisrondonp
The Undoing - Can the one you love become your undoing?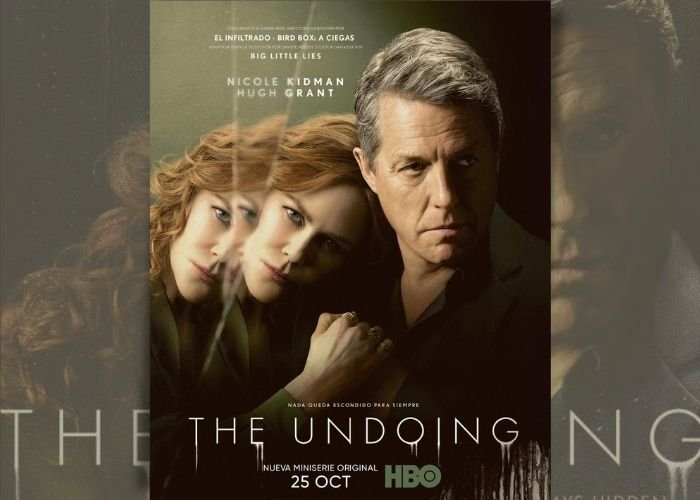 From the beginning you want to unravel this mystery that focuses on the Frasers, I think the series succeeds in catching you. With each chapter I was watching, I was also formulating a hypothesis about what was going on and why; and this made me want more and more until I discovered the truth.

Author: @joheredia21
Video Reseña: La casa de las Profundidades
A couple of vloggers will go into the adventure of filming in a submerged house in a lake in France, this house keeps a dark and terrifying mystery inside its walls, the couple must find a way to reach the surface before the oxygen in their tanks runs out.


Congratulations to everyone that was chosen, and thank you to everyone posting in Movies and TV Shows! We look forward to the next report and highlighting even more of you.
Join the Movies and TV Shows Community Discord.
Follow us on Twitter!
Follow our curation trail
---
---