Announcing the Christmas Contest Winners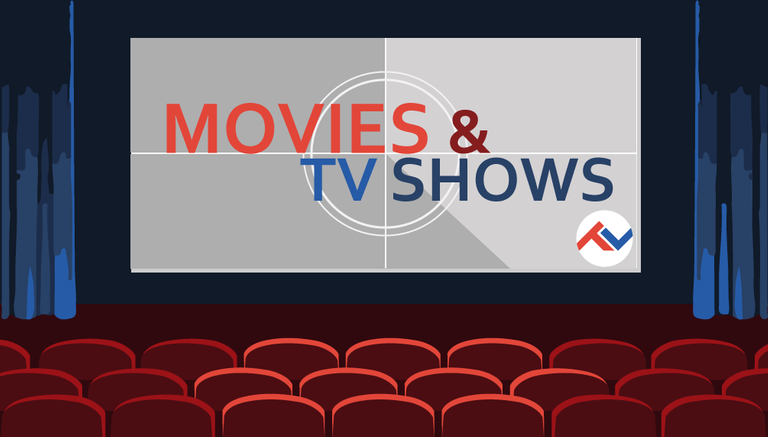 Hello! We hope you all had a wonderful time over Christmas! For those of you that were active throughout the festive month of December, you may have noticed that we were conducting a community contest around Christmas movies. There were few rules regarding this contest, and we received almost 80 submissions during the span of the contest.
We've taken a look through each submission, and carefulled scored them based on their efforts. In addition, we've carefully considered other aspects in our scoring, such as general user engagement within the community, and presentation within the post.
Coming down to just 3 submissions, we've selected those we feel stood out the most. These users are featured below.


1st place: @liveofdalla - 20 HBD
The Nighmare Before Christmas Review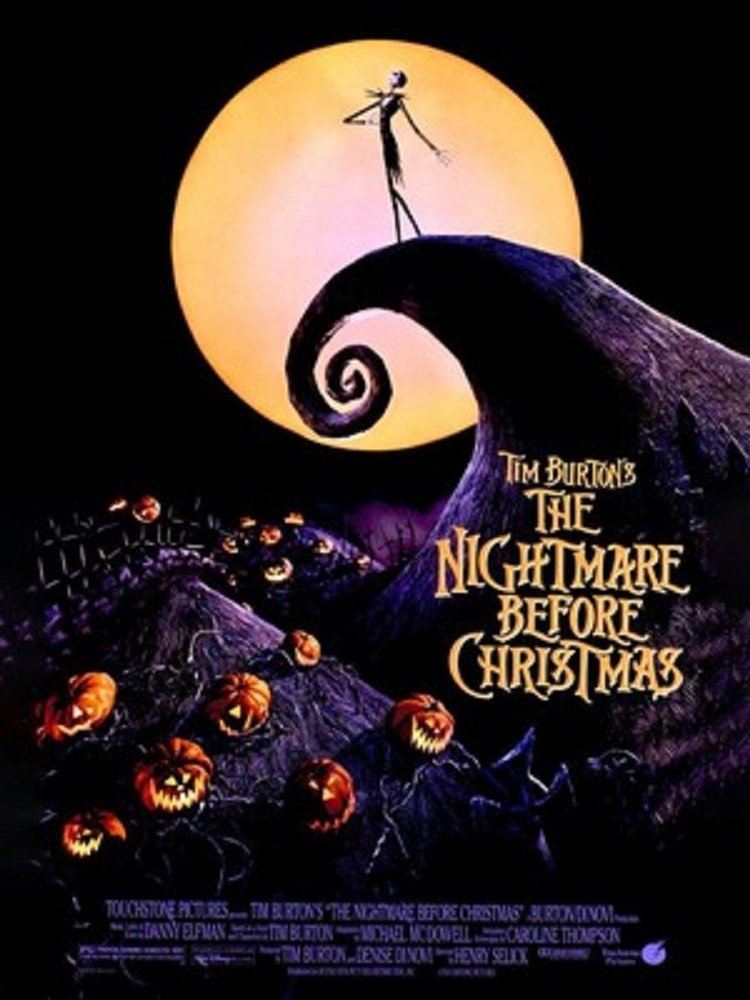 I tell you this to put you in context as to why this movie means so much to me. The Strange World of Jack came to me when I was going through a super complex and sad moment in my life at Christmas, where I did not know what to do, I had to decide my college future, decide whether to go live away from my family, my friends etc, etc, I was in that crisis of confusion and indecision that probably we all go through at that age, but in my case I did not know how to handle it and I fell into my first depressive crisis.

2nd place: @samostically - 10 HBD
3 Reasons Why You Should Watch "LOVE HARD"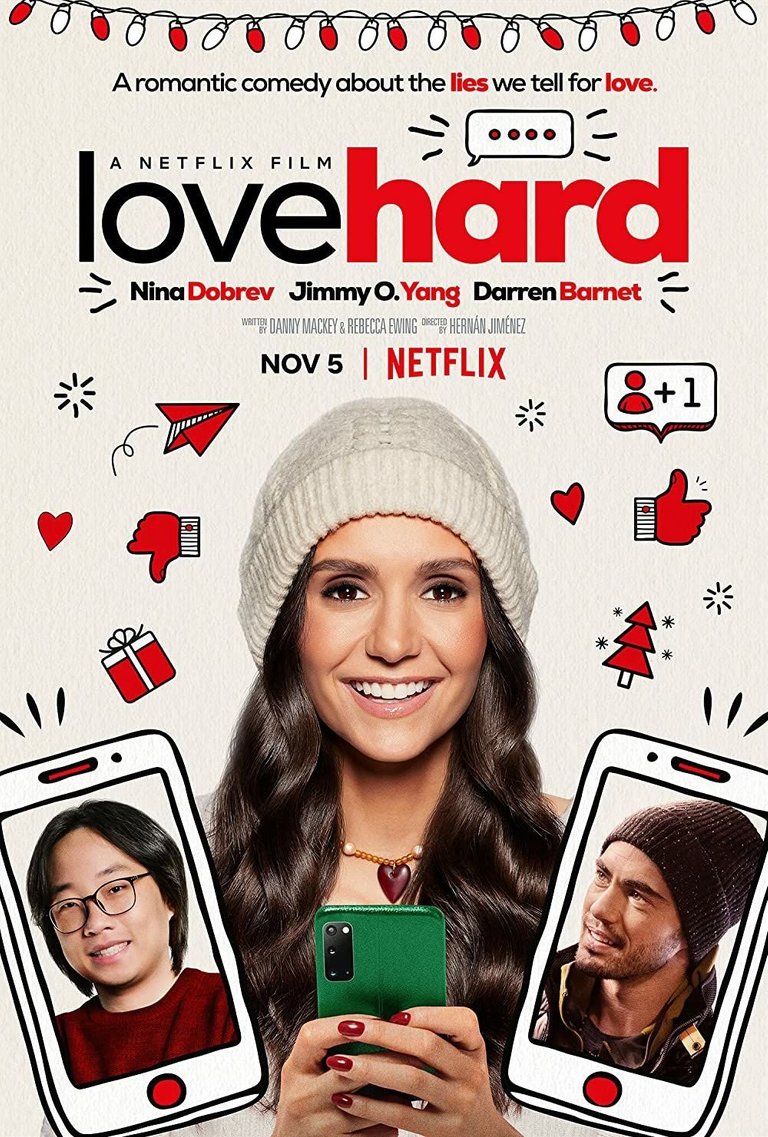 Most importantly, I made the video to correct critics. I have seen alot of people downplaying the movie, I find it interesting and I love it!. So i talked about three reasons why you should watch the movie "LOVE HARD". I tried my best not to give away spoilers because it is one I want you to watch and enjoy.

3rd place: @danielcarrerag - 5 HBD
8-Bit Christmas a comic movie loaded with '80s pop culture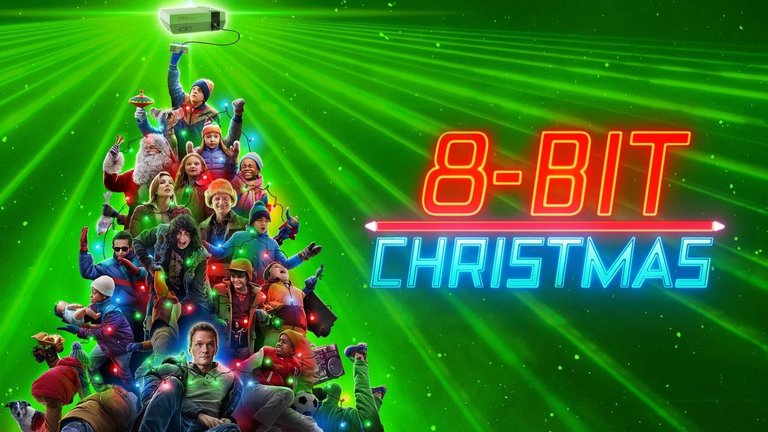 One of my favorites that immediately triggered my memories was a poster of the movie The Goonies, one that I am sure many enjoyed in their childhood, another one that only appeared for a second was the rubber band that was placed on the watch glass to prevent it from scratching, something that many of us used in those years. It also brought me many memories the scene where the kids gather at the house of the rich kid of the neighborhood to be invited to play with the Nintendo, the only fact of gathering at the house of the only kid who had a video game console with his friends, is something that transported me to my childhood.


Congratulations to the three winners of the Christmas contest! We look forward to conducting the next one! If you wish to follow these contests and contribute to the discussion of future themes for contests, please join our Discord server.
Join the Movies and TV Shows Community Discord.
Follow us on Twitter!
Feel Free To Delegate To The Community @moviesonhive
---
---