Newly discovered app
These days, there is a photo editing program that I'm new to. Her name is Snow. She makes very good arrangements. The effects are beautiful. So I like it.
It turns the photos you take into cartoon characters. This is also very enjoyable.
Let me share a few with you.
We had so much fun with my niece. We really liked it. 😄 She even got a stomachache from laughing. There are lots of fun effects.
You should try too. 🤗
TR
Bu aralar yeni merak saldığım bir fotoğraf düzenleme programı var. İsmi Snow. Çok güzel düzenlemeler yapıyor. Efektleri çok güzel. Benim hoşuma gidiyor yani.
Çektiğiniz fotoğrafları çizgi karaktere dönüştürüyor. Bu da çok keyif veriyor.
Sizlere de birkaçını paylaşayım.
Biz yeğenimle çok eğlendik. Çok hoşumuza gitti. 😄 Hatta gülmekten karnı ağrıdı. Çok eğlenceli efektler var.
Sizler de denemelisiniz. 🤗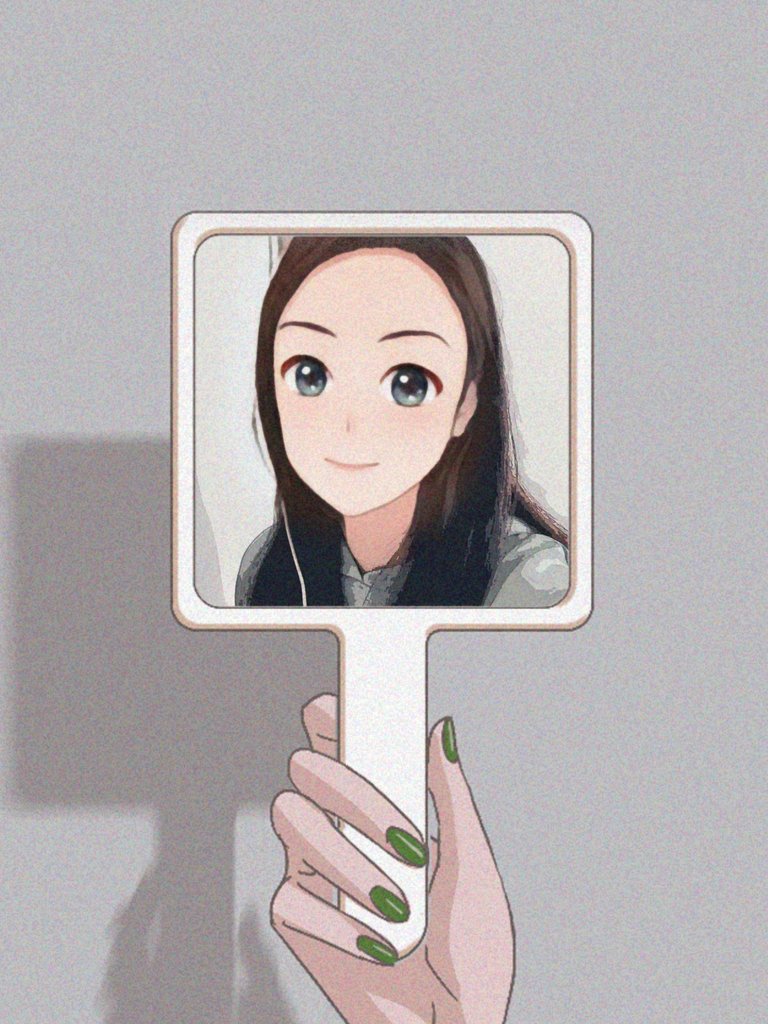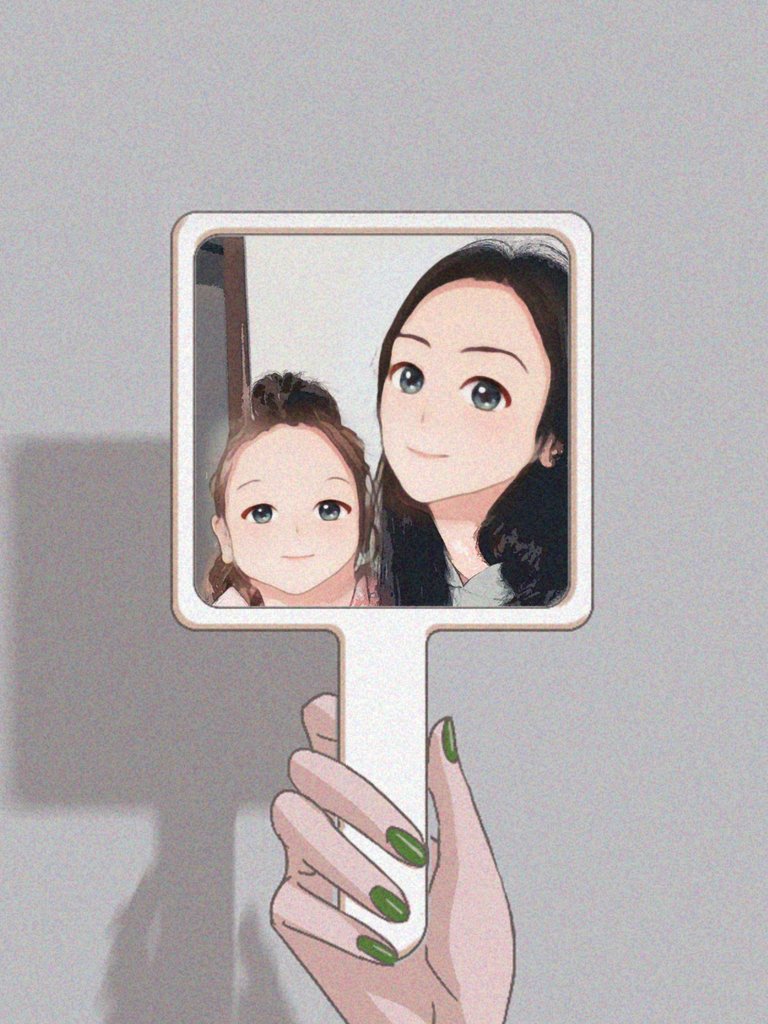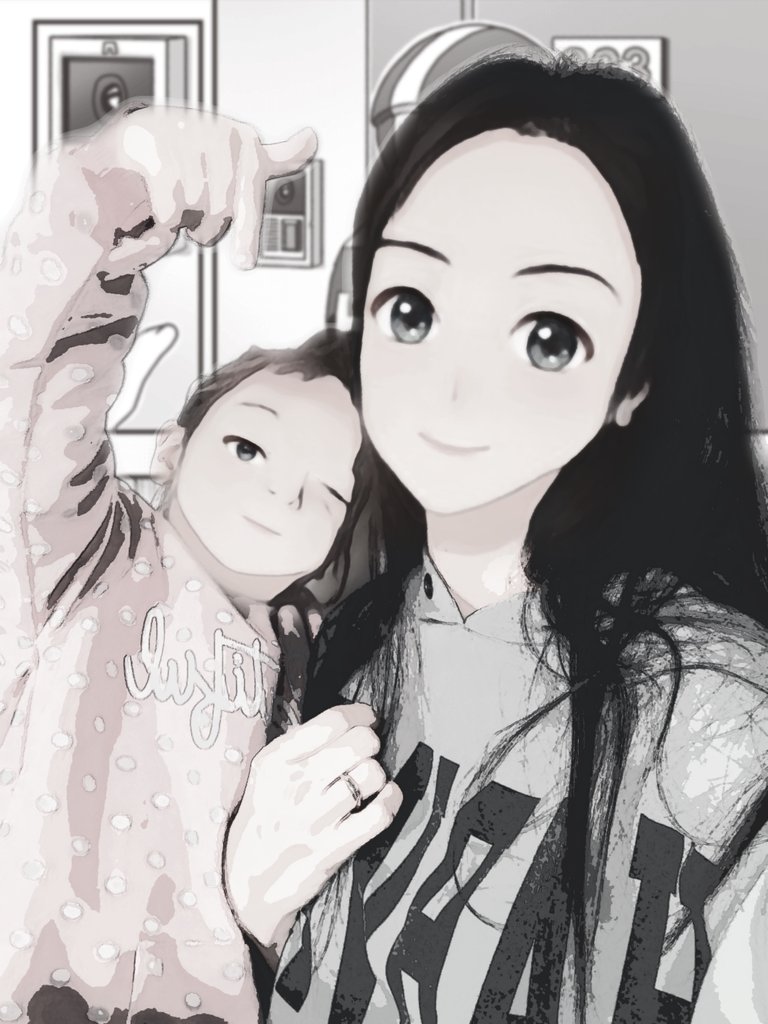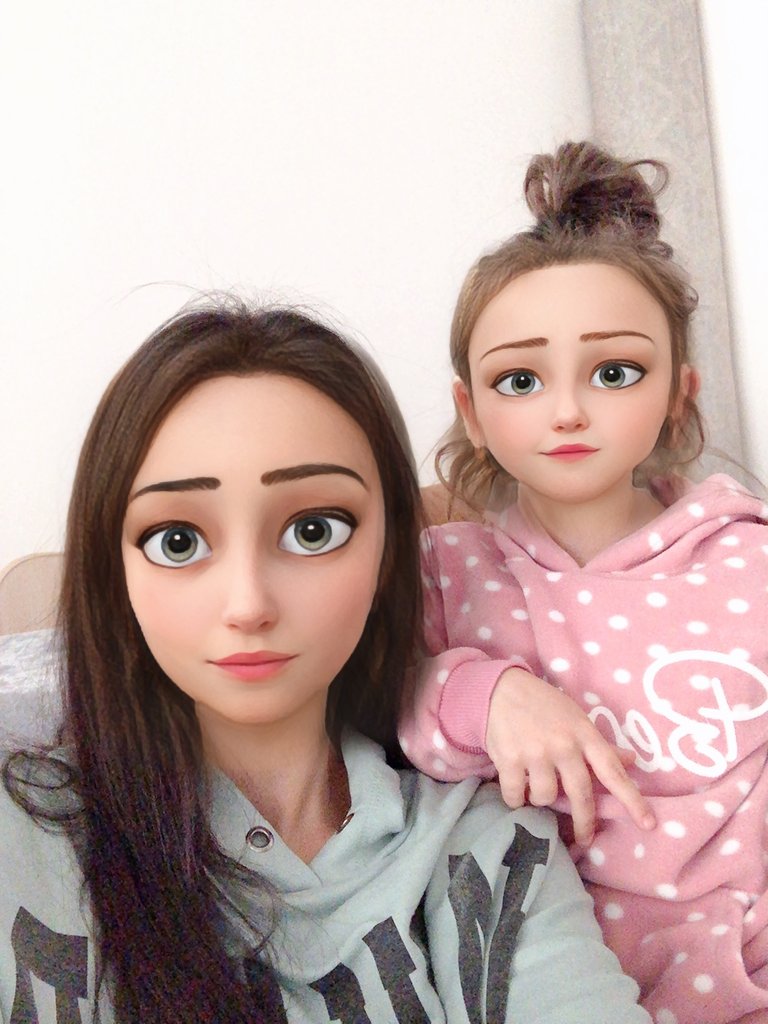 ---
---