A nice dinner - My adventure in learning to cook (EN-TR)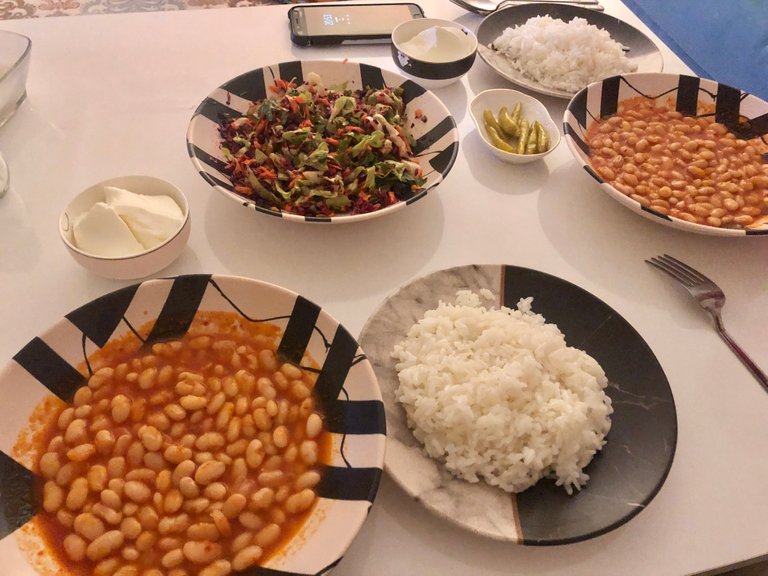 Hello friends. What do we eat for a casual dinner? How do we feed?
When I come back from school, I take a rest and start cooking right away.
TR
Merhaba arkadaşlar. Sıradan bir akşam yemeğinde neler yiyoruz? Nasıl besleniyoruz?
Ben okuldan gelince biraz dinlenip hemen yemek yapmaya başlıyorum.
I can't say I'm great at cooking. When I was in high school, my mother or sister would cook the meals at home. After that, I started university. I went to another city.
TR
Yemek konusunda muhteşem olduğumu söyleyemeyeceğim. Lise zamanlarımda evdeki yemekleri annem ya da ablam yapardı. Zaten daha sonra da üniversiteye başladım. Başka şehire gittim.
While I was studying at university, I used to eat ready meals from outside because I stayed in the dormitory.
After graduating from university, I studied for the exam to be appointed for 2 years. During this time, I started cooking. Of course, my mother would prepare most of the things and put them in the freezer. I would easily take it out while my mom was at work.
TR
Üniversite okurken de yurtta kaldığım için yemekleri dışarıdan hazır yerdim.
Üniversite bittikten sonra 2 yıl atanmak için sınava çalıştım. Bu süreçte yemek yapmaya başladım. Tabi çoğu şeyi annem hazır eder buzluğa koyardı. Ben de annem işteyken çıkarır kolayca yapardım.
Actually, there is nothing difficult about cooking. Everything is already on the internet. Whatever you want to cook, there is a recipe for every dish. 😄
Now that I'm married, I feel responsible. That's why I try to cook regularly.
TR
Yemek yapmanın da çok zor bir yanı yok aslında. Her şey internette var zaten. Ne yemek yapmak isterseniz her yemeğin tarifi mevcut. 😄
Şimdi evli olunca üstümde sorumluluk hissediyorum. O yüzden düzenli yemek yapmaya çalışıyorum.
I still look for recipes for many dishes online. I can do most of it myself.
I think they taste good. I think I can cook well. 😄
TR
Birçok yemeğin tarifine hala internetten bakıyorum. Çoğunu da kendim yapabiliyorum.
Tatlarının güzel olduğunu düşünüyorum. Güzel yemek yapabiliyorum bence. 😄
I say I will eat less every dinner. But when I start eating, I eat too much. Someone has to stop me.
TR
Her akşam yemeği az yiyeceğim diyorum. Ama yemeye başlayınca çok fazla yiyorum. Birinin beni durdurması lazım.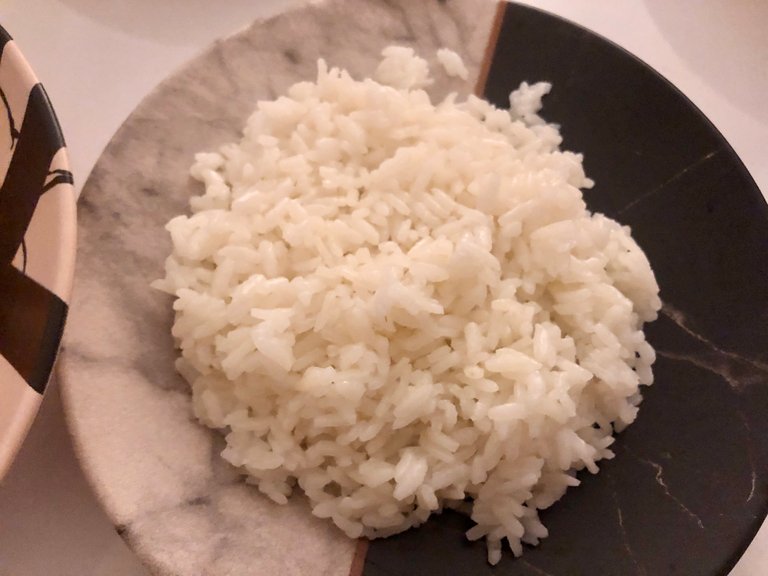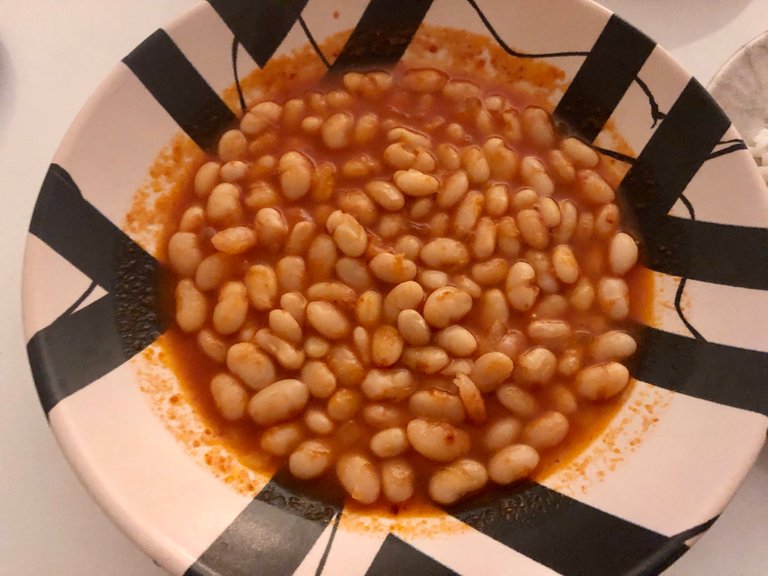 I normally like rice and vermicelli. When there was no noodle at home, I made it plain. It is delicious when you add meat to dried beans. I didn't want to deal with it either. I also made it simple. 😄
TR
Pilavı ben normalde şehriyeli severim. Evde şehriye kalmayınca sade yaptım. Kuru fasülyeye de et katınca lezzetli oluyor. Onunla da uğraşasım gelmedi. Onu da sade yaptım. 😄
That's it from me for now. See you later. 🤗
Benden şimdilik bu kadar. Görüşürüz. 🤗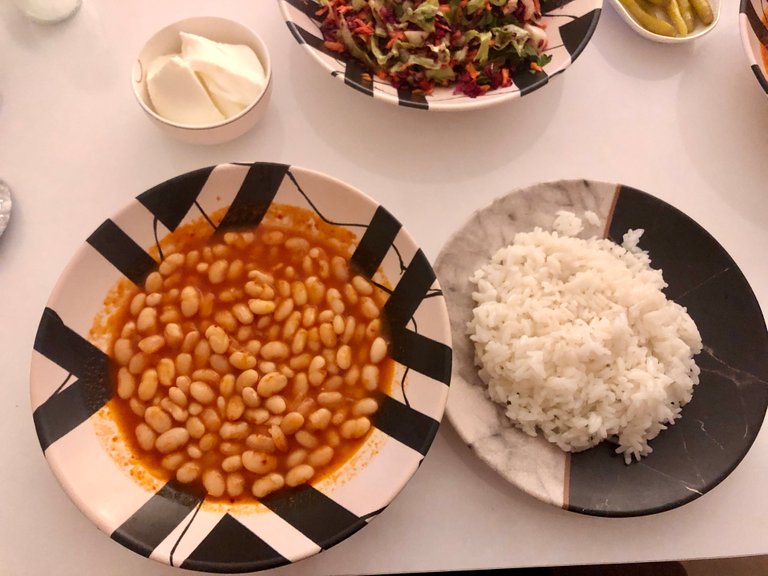 ---
---