let learn together some simple steps I follow to reupholst this beautiful seat
Hello guys
How are you all doing this morning, i hope you all are doing fine today as for me I am fine.
I feel so happy to be a member of this great community and to tell you the truth I have make lot of friends here and also learn alot from others members post, it is a thing of Joy to me.
God has been so faithful to me because day by day he make me strong, I really appreciate Him. I will not fail too to acknowledge the entire member of this community for their love and support, thank you all.
Today I am sharing with you all another great post on how to reupholst a car seat bring to me by my customer and I make him proud. At the end of this post you should be able to upholst any car seat you come across if you have been following my post.
Firstly before i proceed i will love us to know what we mean by upholstery.
What is upholstery
This simply means providing funiture especially seats with fabric or leather cover.
Let see how to upholst this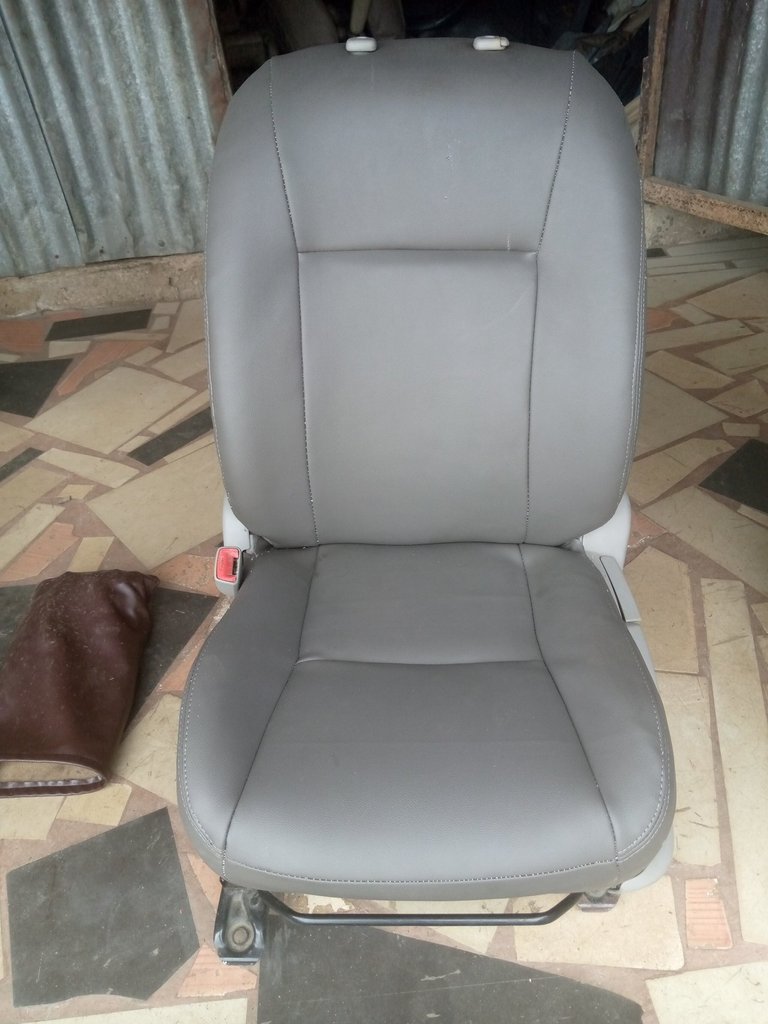 Before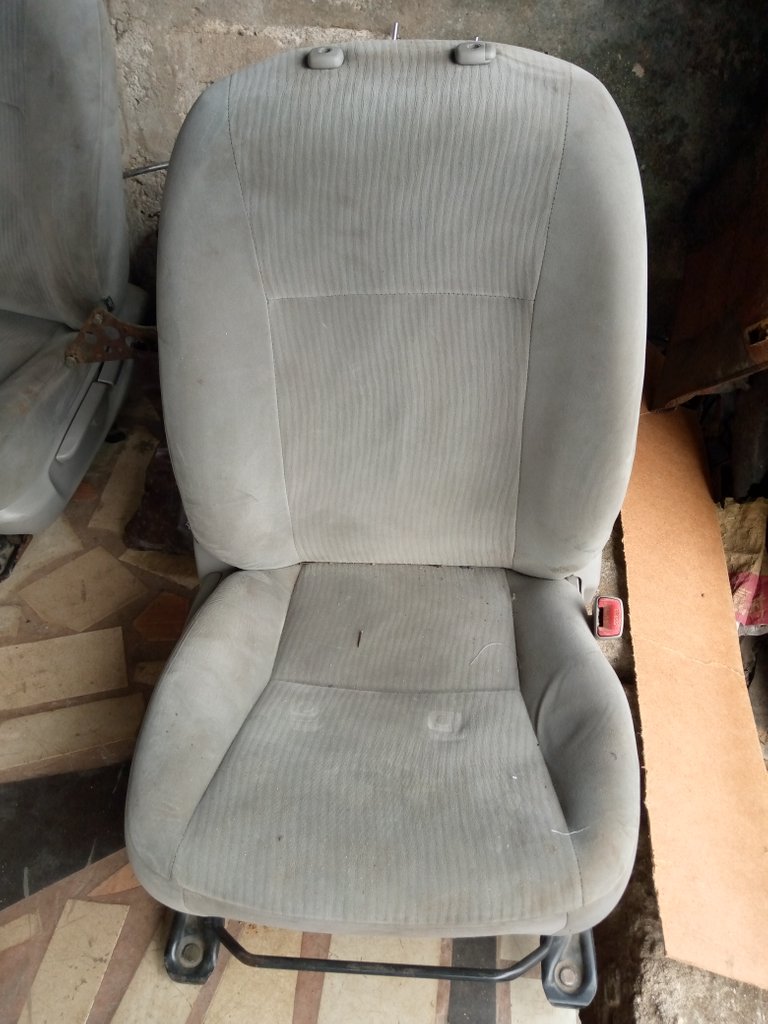 Simple steps I follow to reupholst the seat above
Step 1: choose the fabric
Before you plan of reupholst any seat you have to first of all consider the fabric to be use wish matches with the interior colour of the car. In this case we are using this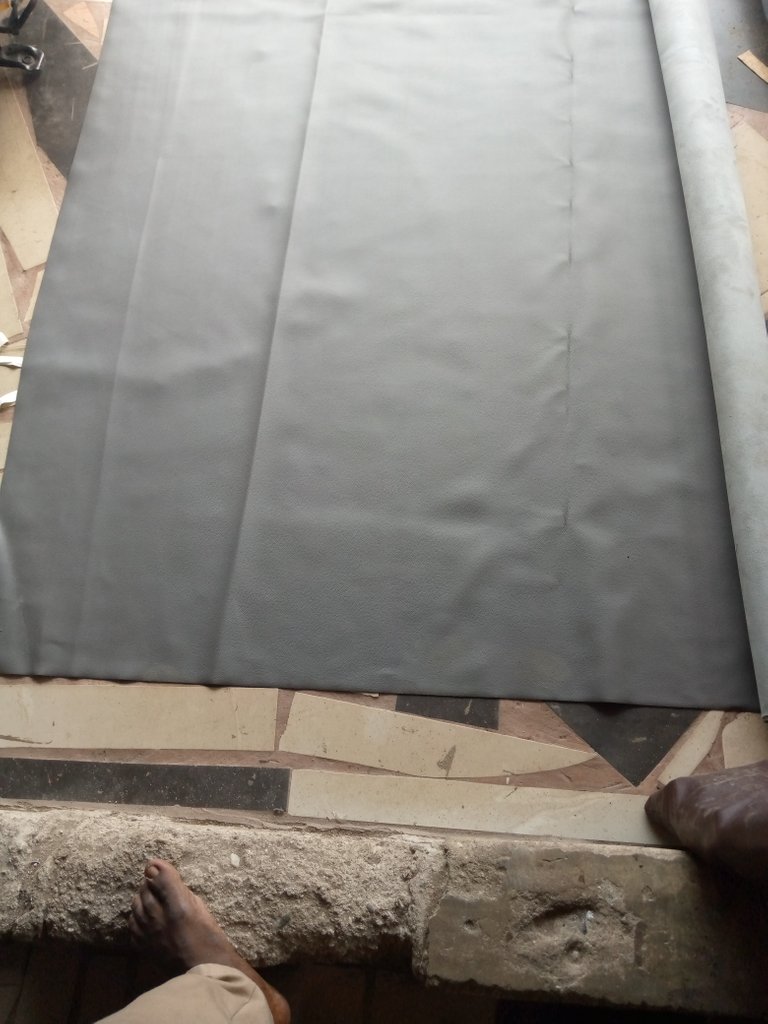 Because it match the carry come fabric.
Step 2: Detach car seats
Locate the bolts on the seat and loose to separate the back from the seat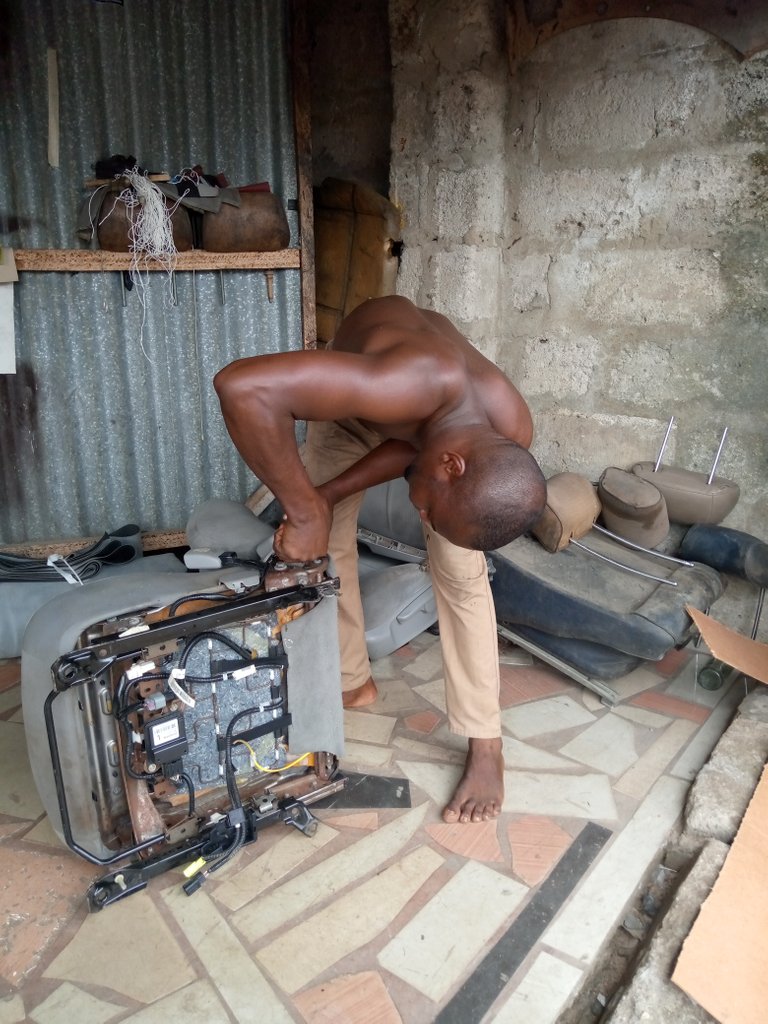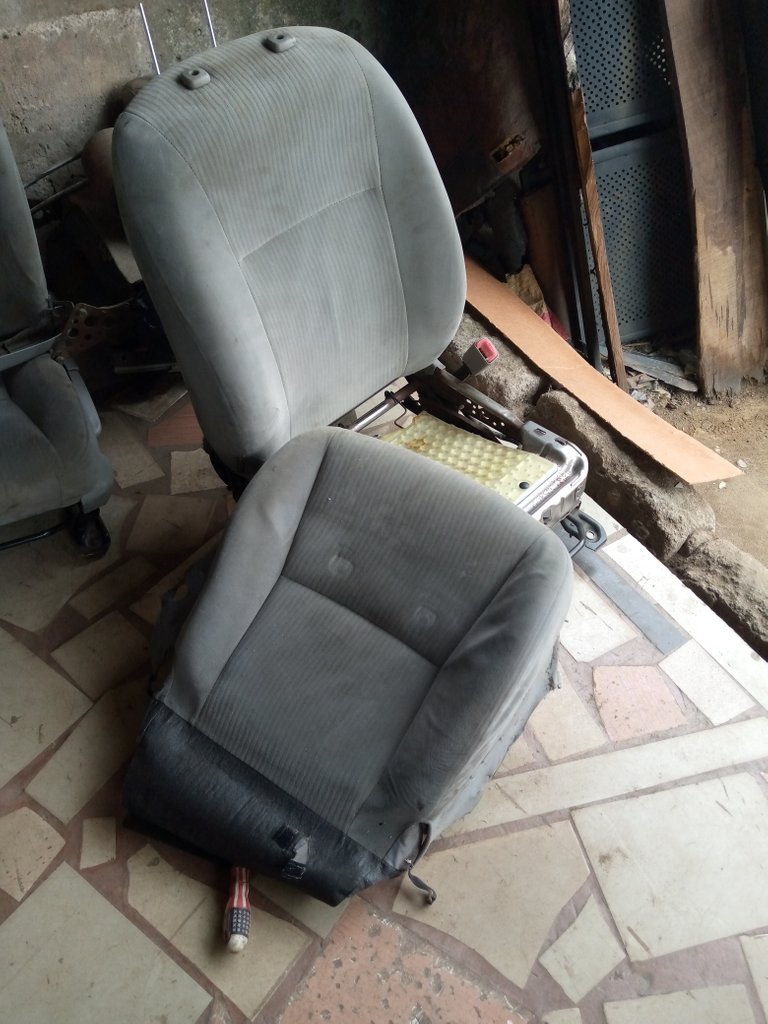 Step 3: Measurement and cutting of fabric/treaming
At this stage with the help of sewing tape measure out the length of each point in the seat and cut it out or u loose the whole fabric and place on the new fabric face to face after that u cut it out
Measurement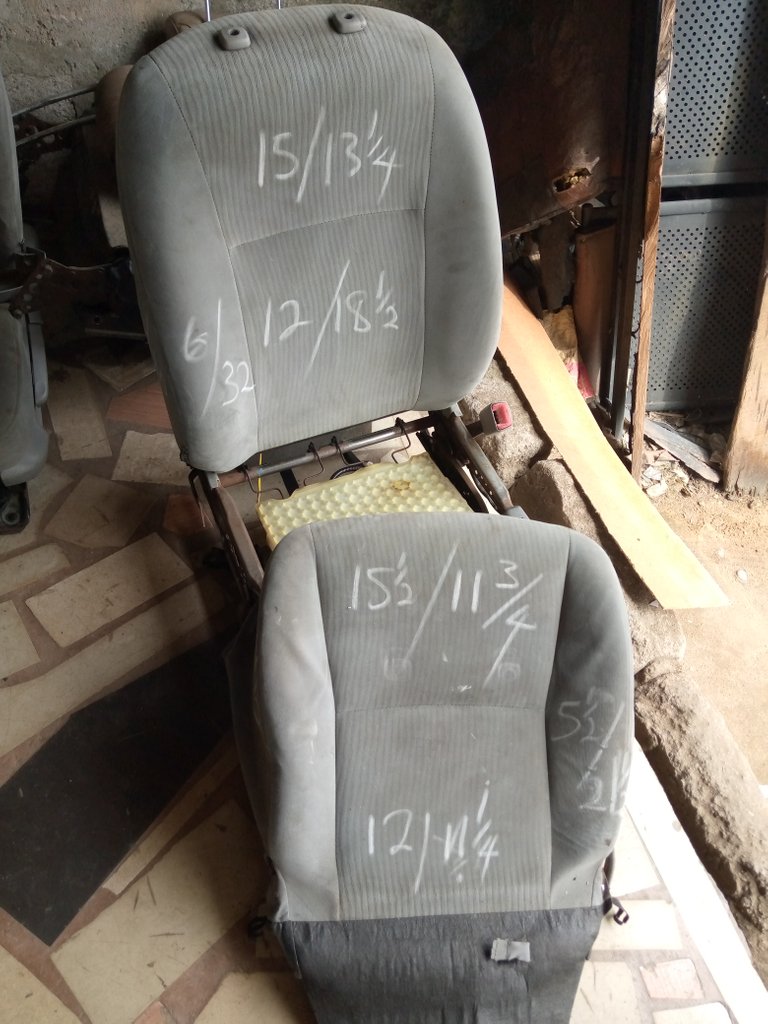 Marking measurement on new material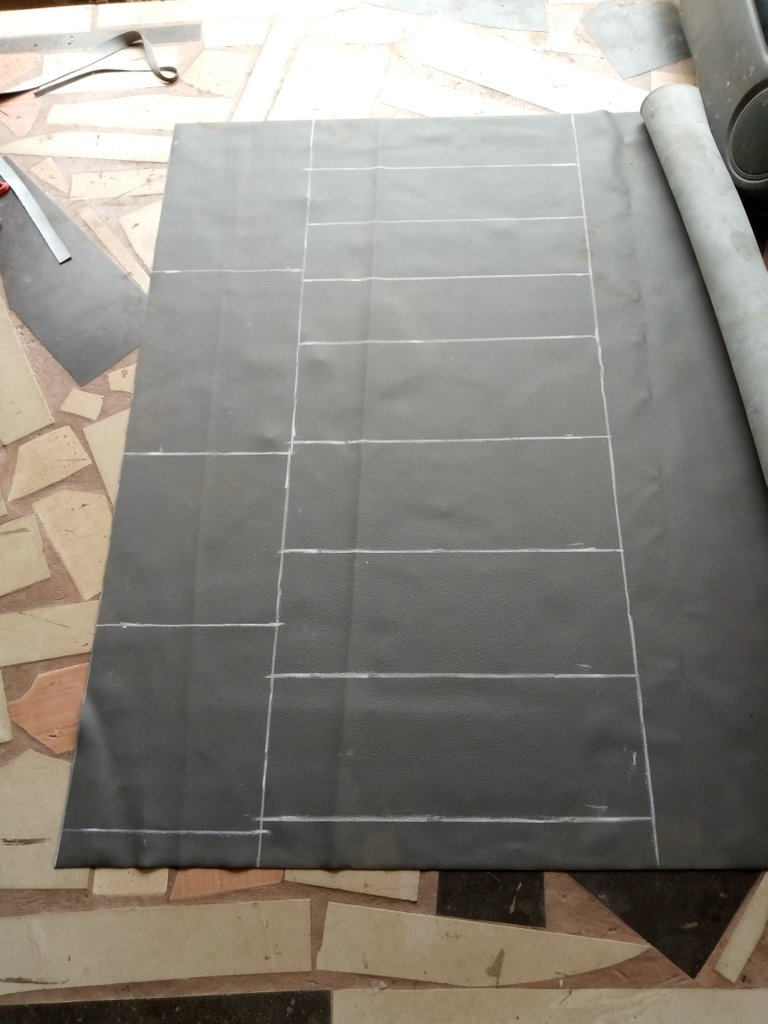 Cutting ✂️ and trimming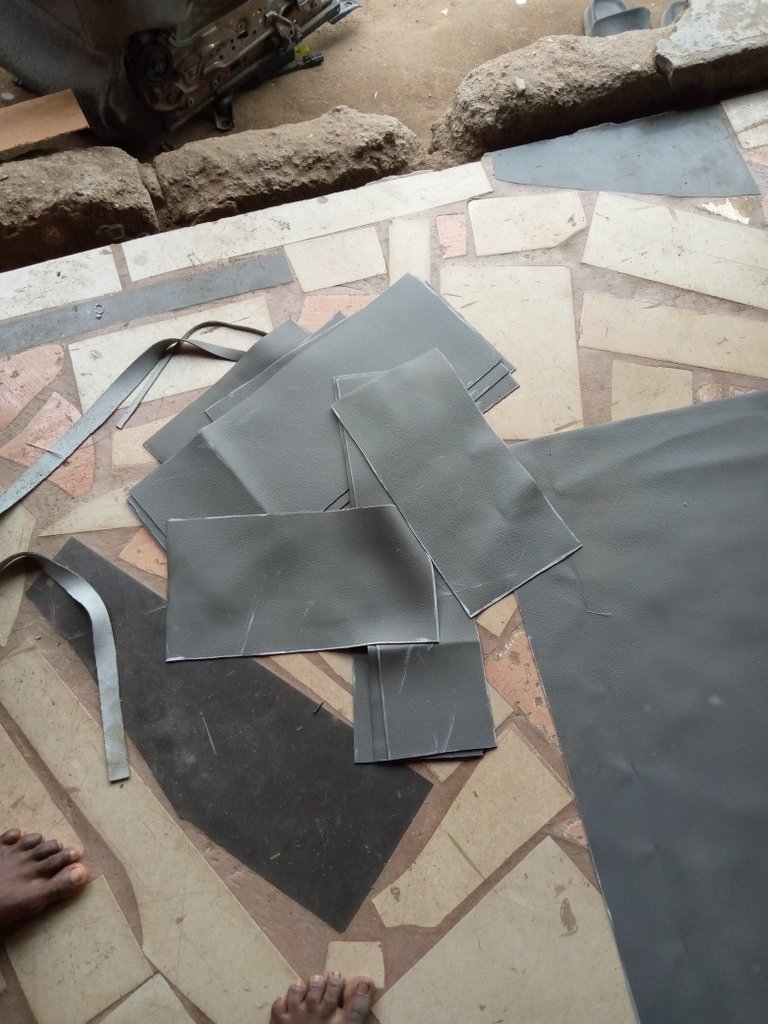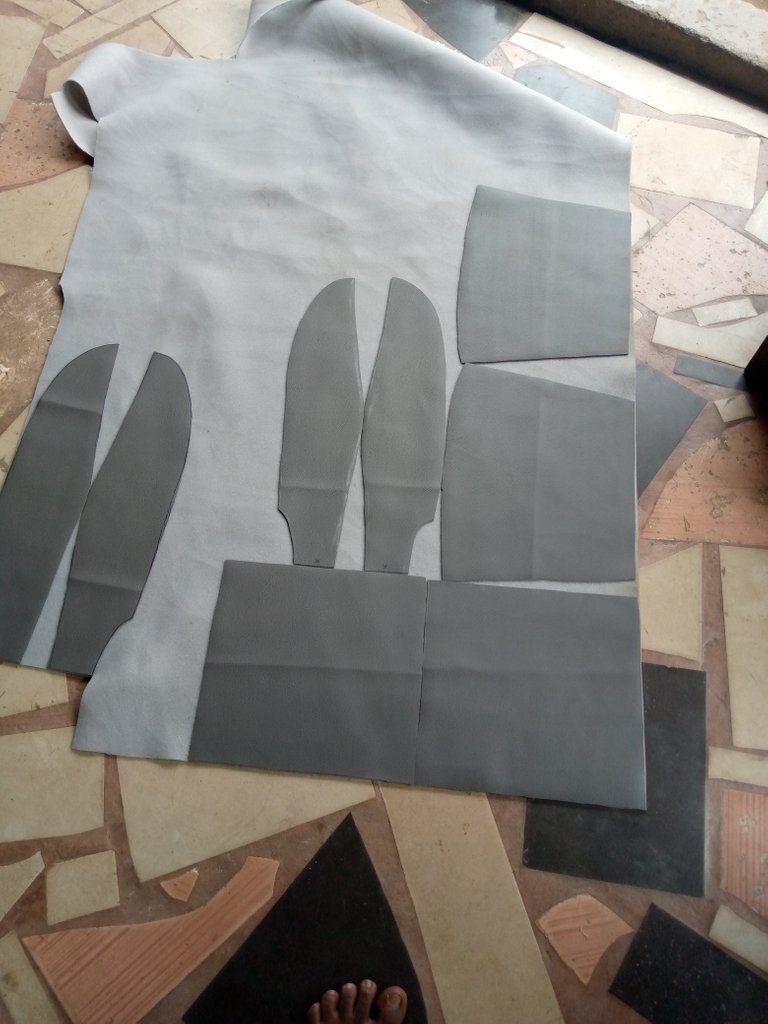 After trimming it You now place it on form with the help of gum and cut it out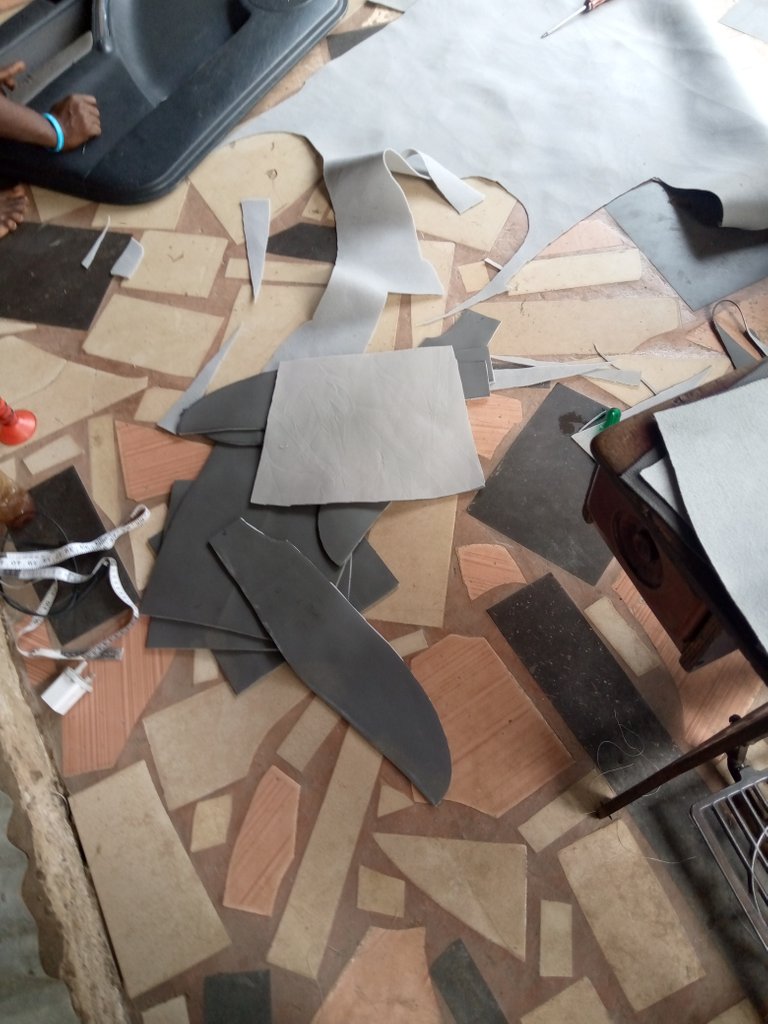 Step 4: sewing and reupholster
After getting done with the cutting with the help of your sawing machine you now saw it together
Then after you cover the new seat with the new sew material and make show you clip it very we. If you check other of the post you will see how I cover the new seat with the new leather.
Finally u will achieve this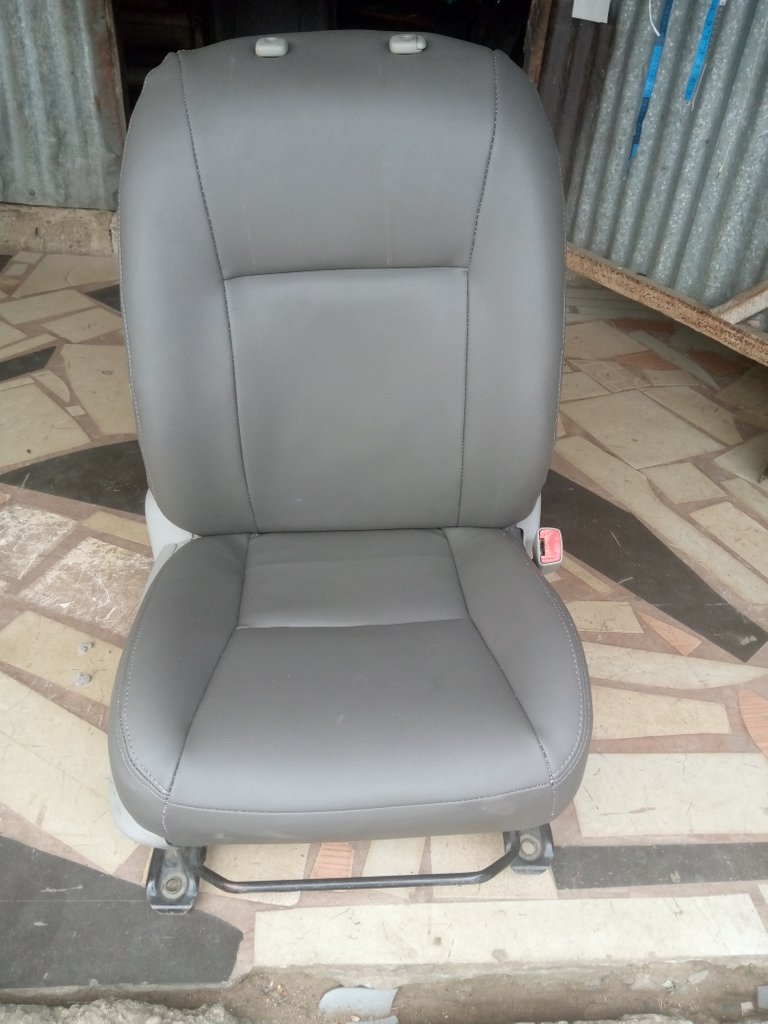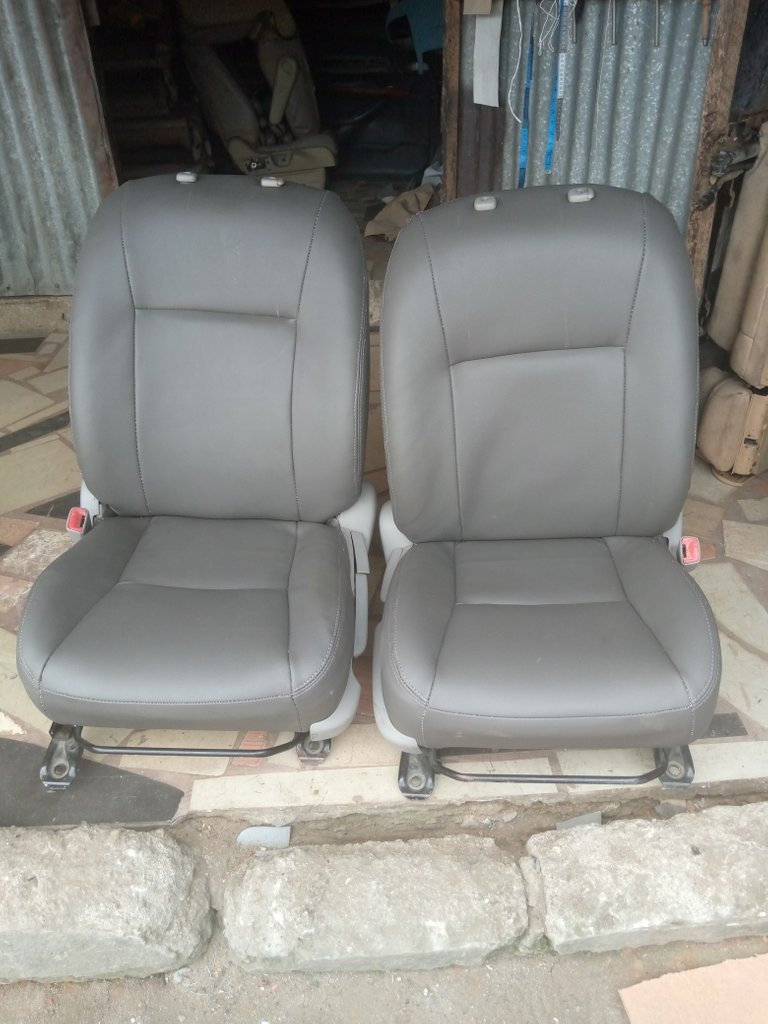 Wow how do you see the finished work hope is nice.
Thank you guys for your time and for going through, you are very much welcome to ask any Questions. Thanks once again.
---
---