Dile adiós a la procrastinación y no permitas que tus metas 2022 mueran en el intento. /Say good-bye to procrastination and don't let your 2022 goals die trying.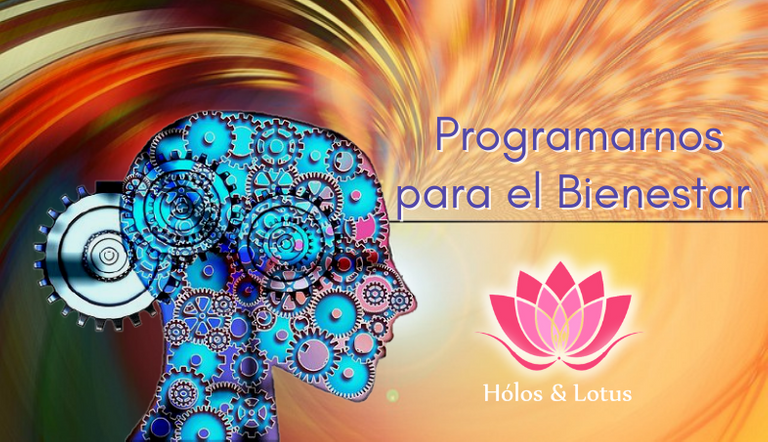 ---
"DESPUES LO HAGO" ¿Es una de tus frases diarias?
Hola gente linda de esta comunidad @holos-lotus , gracias por invitarme de nuevo esta semana, muy complacida de haberles leído las semanas anteriores, todos estuvimos muy atentos de diseñar nuestras metas para el 2022, como les dije la semana pasada me emocioné con sus propuestas y también su ánimo alborotó al mío.
Y con tantas propuestas personales de metas para este año que leí me pregunto si a Uds. les ha pasado que las metas o propósitos de otros años se les han quedado allí en vitrina, listas para posponerlas para un DESPUÉS que nunca llega.

Sí, pronunciar con mucha frecuencia la frase después lo hago es capaz de generar caos y agotamiento mental.
Y dirás ¿por qué agotamiento mental si no estás haciendo nada, agotada de que?
Pues aunque no hagas nada tu mente gasta un montón de energía cada vez que piensas en la lista de pendientes que tienes,ella tiene una copia de tus metas 2022, cada vez que dices después lo hago ella pierde energía.
Observa lo que sucede cuando usas a menudo el después lo hago:
*Cuando no accionamos para alcanzar nuestros objetivos disminuyen nuestros niveles de auto motivación, nos quedamos sin gasolina.
*Aumentan los niveles de frustración por sentir que pasa el tiempo y no obtenemos resultados
*Se adormece tu capacidad creativa.
Encargarte a diario de tus pendientes es un acto de amor contigo [email protected],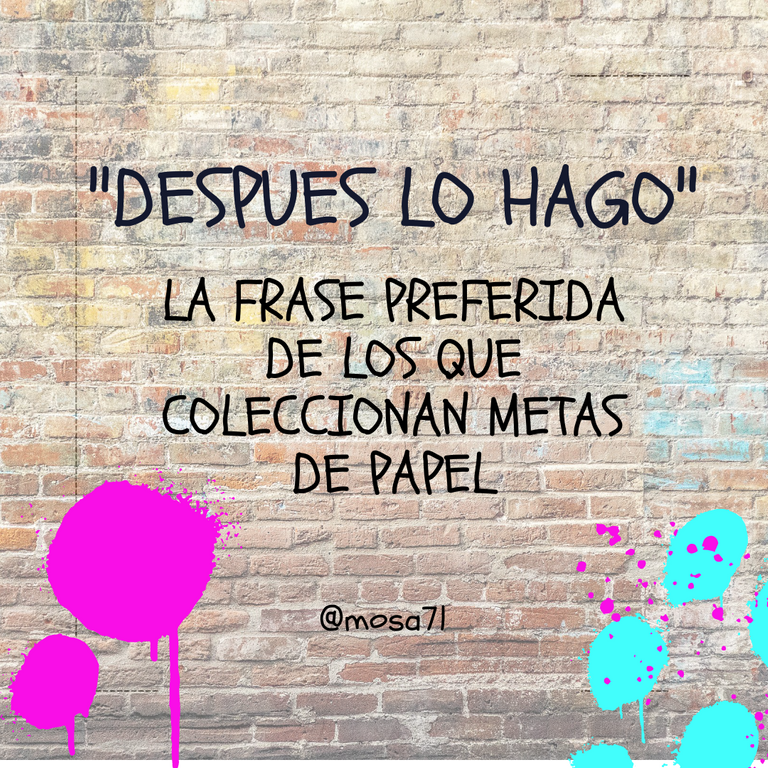 Aquí te comparto 7 maneras de decirle adiós al mal hábito de estar posponiendo:
1- Revisa una vez más esa lista de metas que creaste y publicaste hace días y si pescas en ti un sentimiento de obligación o fastidio con alguna de ellas, replantéala o elimínala, la atención es amiga de lo placentero y lo que es difícil o aburrido es imán para un después lo hago.
2- Prioriza, no seas tan exigente, querer abarcar muchas metas al mismo tiempo te carga de tensión que luego puede parar e frustración, ve sin prisa pero sin pausa.
3- Divide tu meta en partes pequeñas y cada sub meta que se derive no la subestimes, dale importancia sin ella no llegas a la meta principal.
4- Organízate y créate rutinas, la disciplina te ayuda a organizarte y tener claridad en lo que deseas hacer. Anótalas en listas diarias, sí funcionan!
5- Recurre al anclaje auditivo 3,2,1, primero piensa y visualiza el beneficio que vas a recibir por lograr esa meta, luego cuenta 3,2,1 y muévete, si acción no ha resultado.
6- Genérate premios cada vez que logres alcanzar tus metas diarias, así como Hive nos genera premios que van y van sumando a nuestra wallet, genera recompensas que vayan sumando a tu bienestar relacionado con tus metas.
7- Despídete del perfeccionismo, como no existe la perfección se te hará difícil alcanzar la meta desde esa mirada, busca en su lugar la excelencia, ese nivel de satisfacción que te permite medir el alcance de tu meta.
Deseo que cubras tus metas y me sigas inspirando.
Recibe mi abrazo,te sigo leyendo.

---
ENGLISH VERSION
THEN I DO it is one of your daily phrases?
Hello beautiful people of this community @holos-lotus , thank you for inviting me again this week, very pleased to have read you the previous weeks, we all were very attentive to design our goals for 2022, as I told you last week I was excited with your proposals and also your mood stirred mine.
And with so many personal proposals of goals for this year that I read, I wonder if it has happened to you that the goals or resolutions of other years have remained there in the showcase, ready to be postponed for a after that never comes.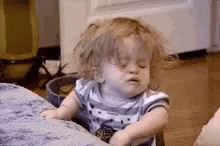 Yes, pronouncing very often "THEN I DO IT" this phrase is capable of generating chaos and mental exhaustion.
And you will say why mental exhaustion if you are not doing anything, exhausted from what?
Well, even if you do nothing your mind spends a lot of energy every time you look, think about your to-do list, it has a copy of your 2022 goals, every time you say "I'll do it later" it loses energy.
Observe what happens when you often use the "I'll do it later".
*When we don't take action to achieve our goals our self-motivation levels decrease, we run out of gas.
*Frustration levels increase as we feel that time goes by and we don't get results.
*Your creative capacity is numbed.
Taking care of your daily to-do's is an act of love for yourself,

Here are 7 ways to say goodbye to the bad habit of procrastinating:
1- Review once again that list of goals you created and published days ago and if you catch in you a feeling of obligation or annoyance with any of them, rethink or eliminate it, attention is a friend of the pleasant and what is difficult or boring is a magnet for a later I do it.
2- Prioritize, don't be so demanding, wanting to achieve many goals at the same time can cause tension and frustration, go slowly but surely.
3- Divide your goal into small parts and do not underestimate each sub-goal that derives from it, give it importance without it you will not reach the main goal.
4- Get organized and create routines, discipline helps you to get organized and have clarity in what you want to do. Write them down in daily lists, they work!
5- Use the auditory anchor 3,2,1, first think and visualize the benefit you will receive for achieving that goal, then count 3,2,1 and move, if action has not worked.
6- Generate rewards every time you achieve your daily goals, just as Hive generates rewards that add to your wallet, generate rewards that add to your well-being related to your goals.
7- Say goodbye to perfectionism, as perfection does not exist, it will be difficult to reach the goal from that point of view, look for excellence instead, that level of satisfaction that allows you to measure the achievement of your goal.
I hope you reach your goals and continue to inspire me.
Receive my embrace,I keep reading you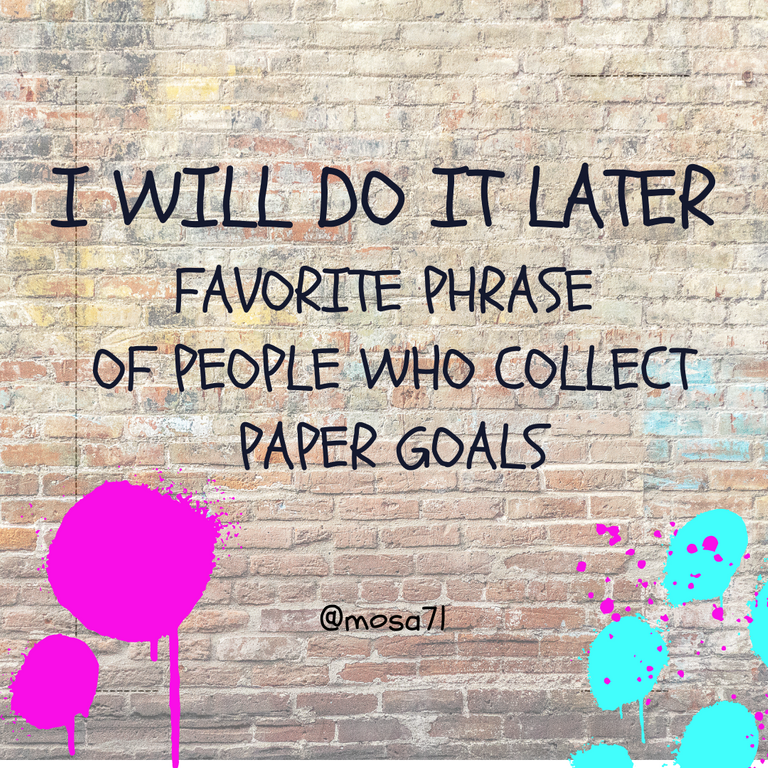 ¡Suscríbete! / Subscribe!
---
Entra a nuestro servidor de Discord en este enlace / Log in to our Discord server at this link 👇

---

Translated with www.DeepL.com/Translator (free version).
Banner elaborado en Canva con los elementos disponibles en su versión gratuita / Banner elaborated in Canva with the elements available in its free version.
Banner de la Comunidad diseñada por la artista berlissanoja / Community Banner designed by artist berlissanoja
Logo de la Comunidad elaborado por el diseñador casilokodesign / Community logo designed by designer casilokodesign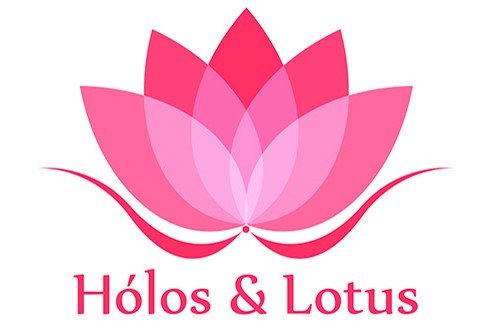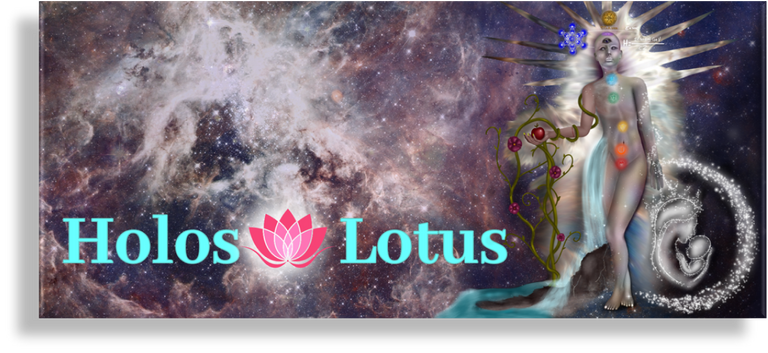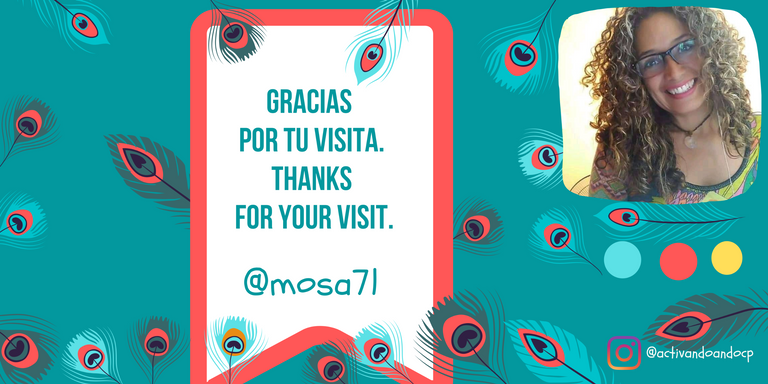 ---
---