Out and About| Sisters bonding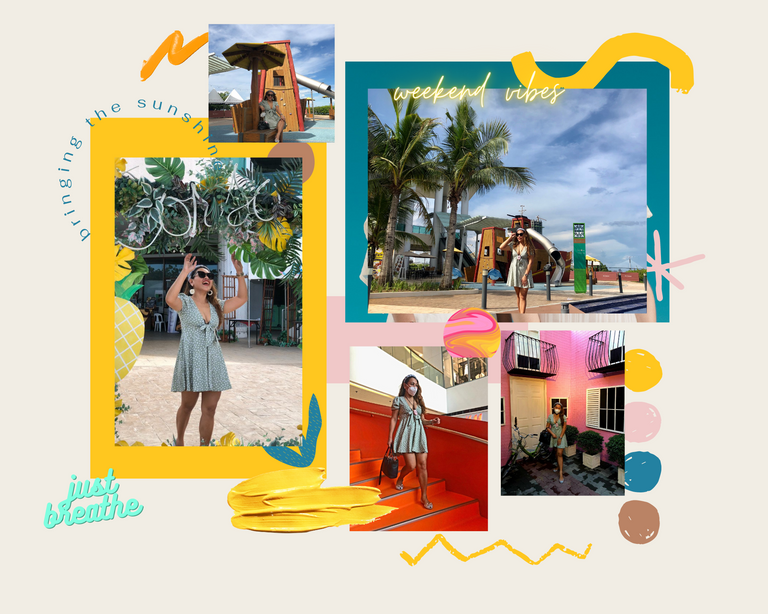 Out on a Sunday afternoon to send some groceries to my sister @gwenfinity in minglanilla , we decided to go someplace afterwards.
We arrived at her home around 1:00 in the afernoon and it was so hot. Because I rarely go out due to the life threatening covid 19, I always make sure I will make the most out of it. So I decided to grab something to drink before heading home. We passed by Il Corso and it seemed nice, facing the ocean with the lovely sea breeze is something I always look forward to experience. Pleasant view, fresh air and see breeze is what I need. Upon arriving, I saw this cute photo wall to have some cute photos with. Yay!
IL CORSO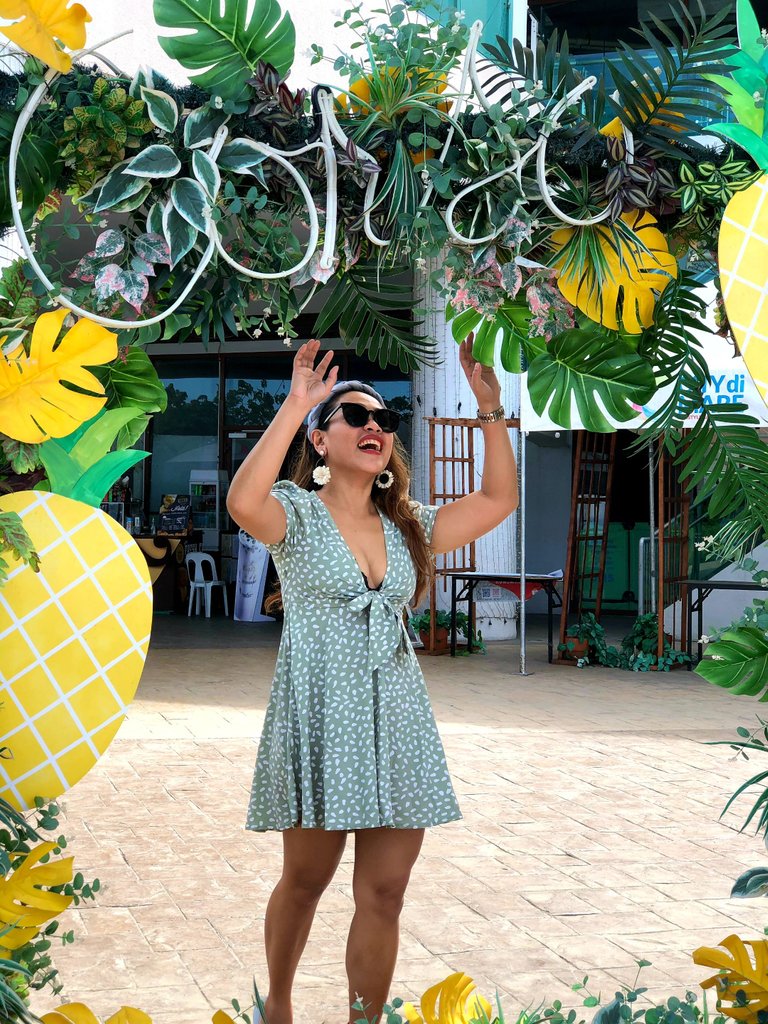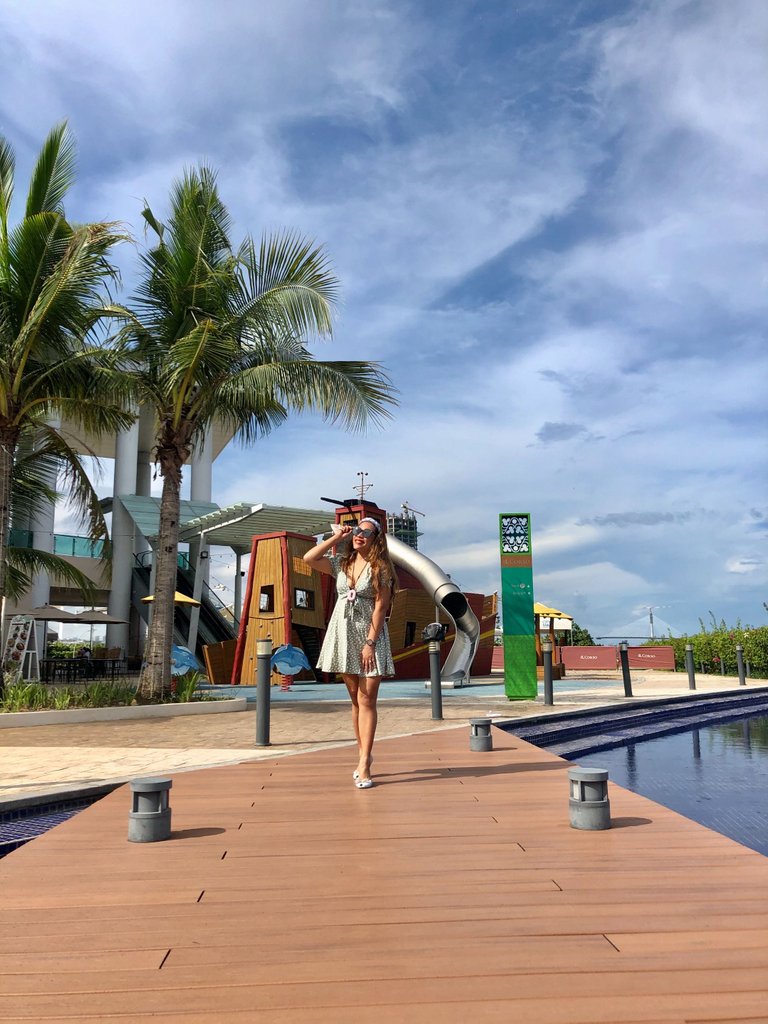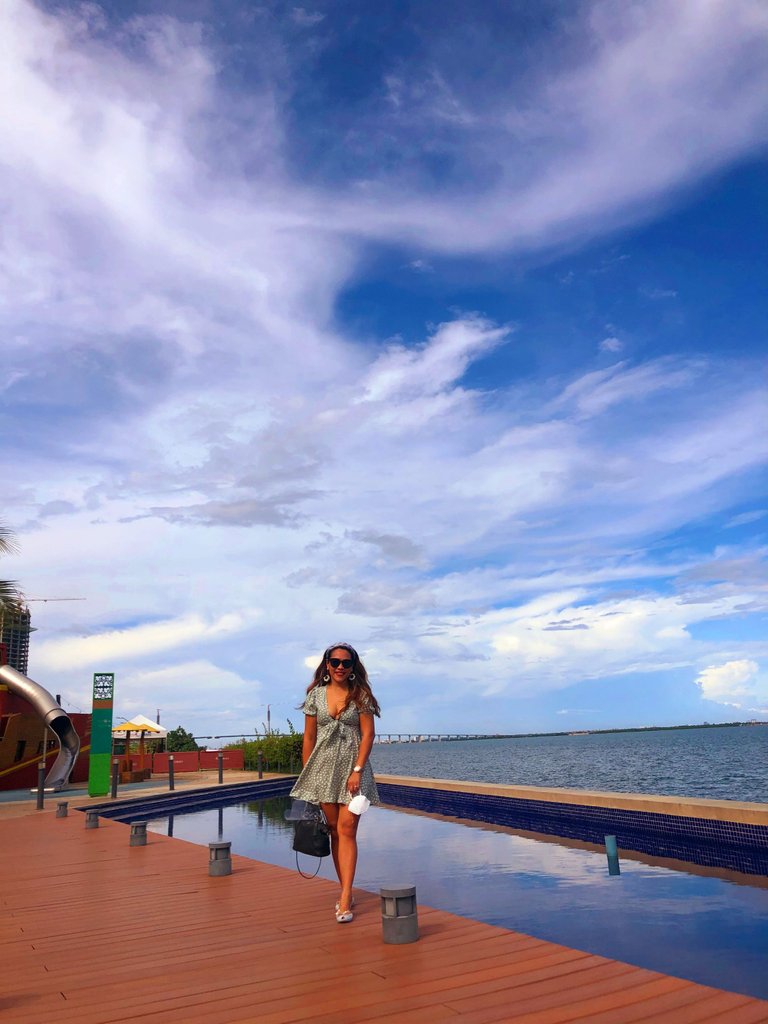 I immediately grabbed my phone to take some photos of me. The photo wall is too cute and colorful. After taking photos, we were strolling the area and we saw some food carts, food truck "Big Daddy " and some food stalls nearby. There are plenty of food choices to choose from. I ordered some nachos from "TAPAWARMA" Everything they sell has something with tapa.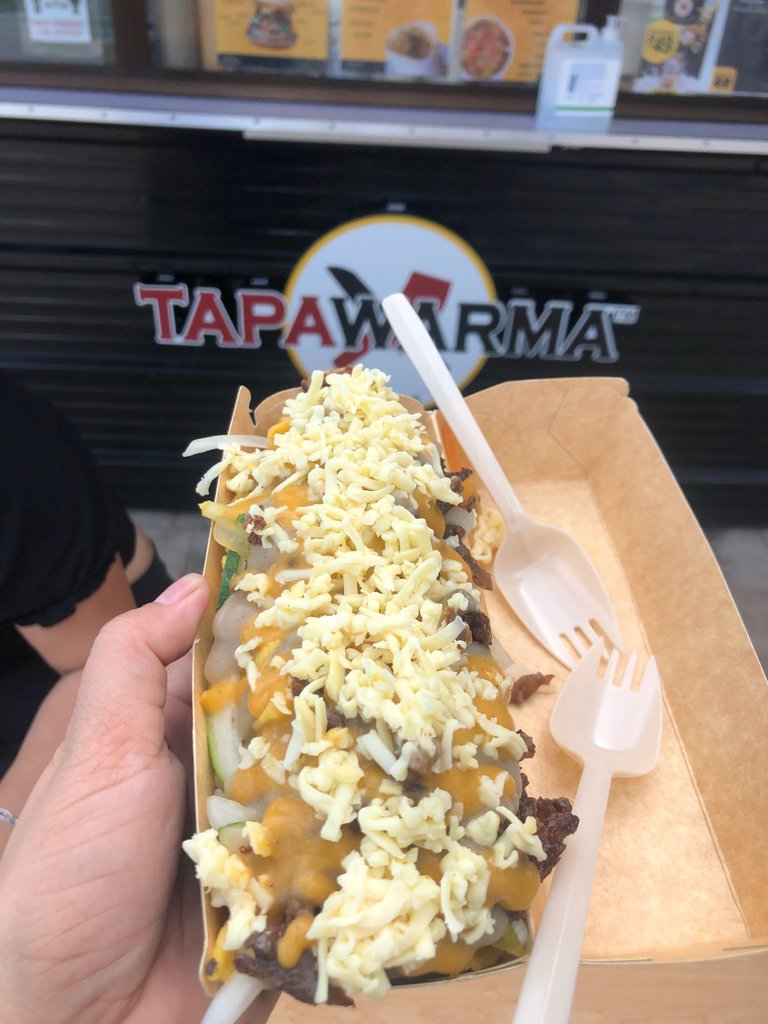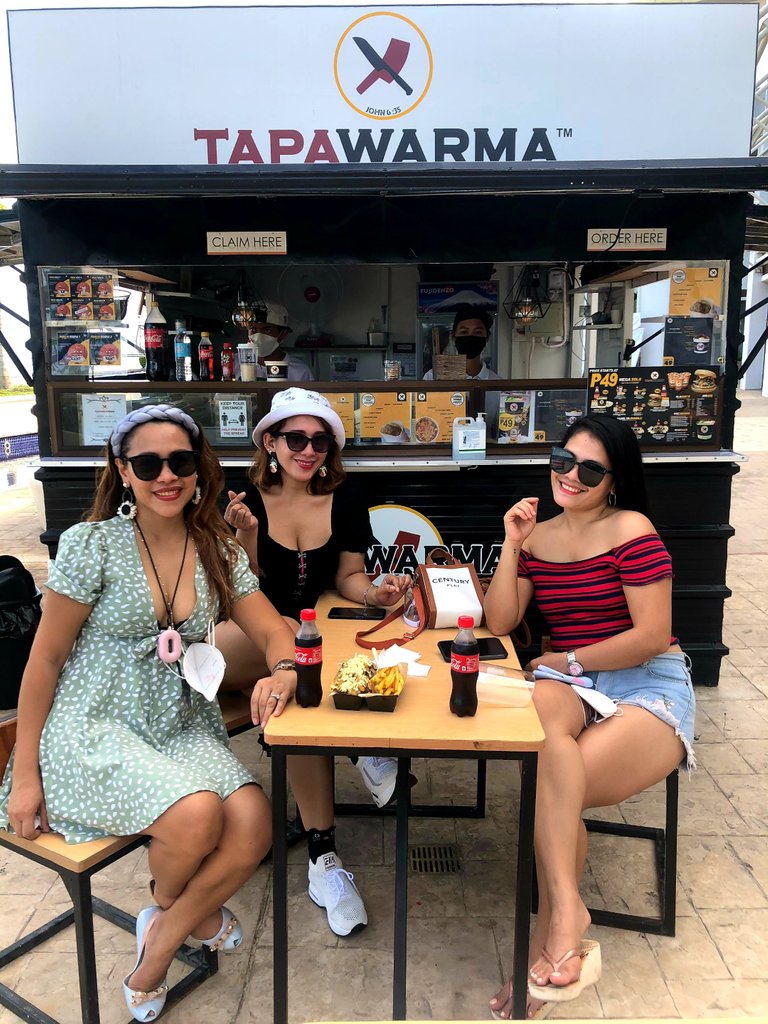 When my nachos were delivered to me, it has some Tapa bits, yummu cheese and sauce on it. It was good for 2-3 persons actually. While my sisters @sassycebuana and @eeventuree are eating I continued to take photos. I love the place since it is open air and also if you are afraid to go to malls you can drop by there to have some good food and good place to chill.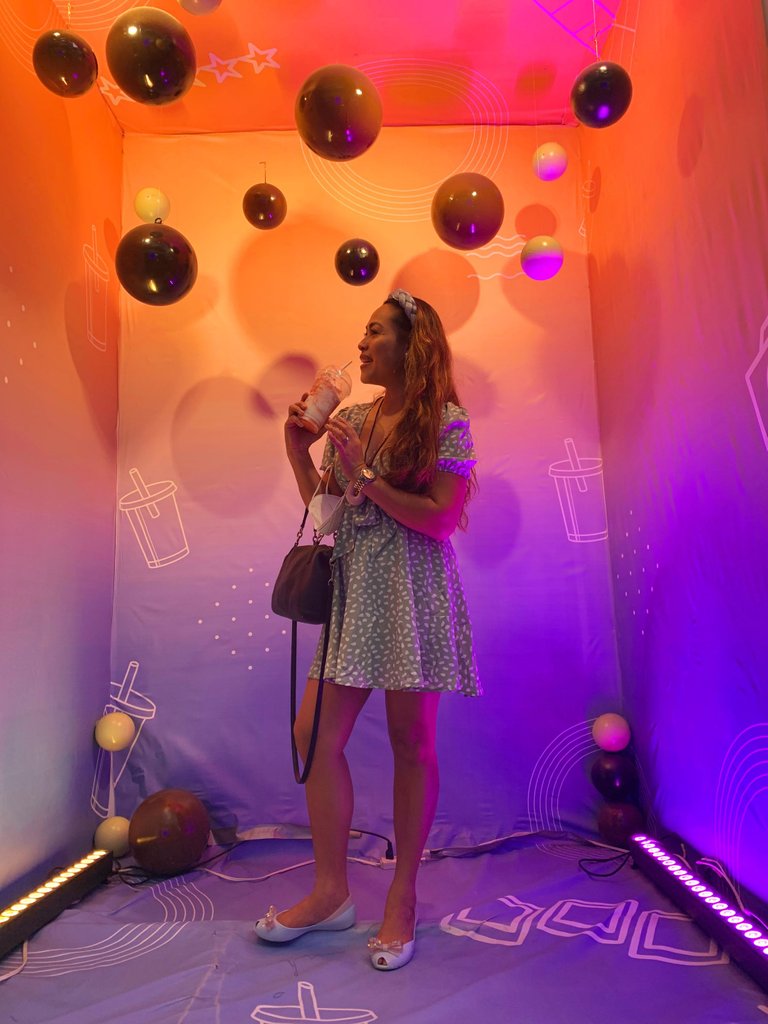 After eating I wanted to drink coffee, so I decided to grab some in Starbucks SM Seaside. It is a few minutes away so we drove to SM Seaside to have good coffee. Starbucks is full even when there are no dine in customers. The waiting line to get coffee is too long also as they observed proper social distancing. I am using my coupon for the Buy 1 get 1 from the 2021 planner from them (lol) . Then I ordered Venti Chocolate Frappe.
Since there's no dine in, we went to the Roof Garden to enjoy our coffee. We stayed there until sunset. Then my sisters suggested we should check Werpa Foodpark located in F. Llamas Punta Princesa Labangon. The food park is very colorful and vibrant. While checking the food stalls I also do the pictorials. They have plenty of food choices that you can choose from . Then I ordered chicken wings from " Wing Gals " I ordered the buddy pack which composed of 12 chicken wings and has two flavors Lemon chicken and Buffalo Wings.
There's no dine in options, so I have to take it out and bring it home. We arrived home around 7:00 in the evening. I took it out in the box to taste it, and I'm happy they're not bad and the price is reasonable. I will definitely come back and try to order from different food stall. It was a great day to end the week. Looking forward to our sisters bonding. I hope that this pandemic will be over soon so that we can go out freely and confidence without getting anxious and frightened.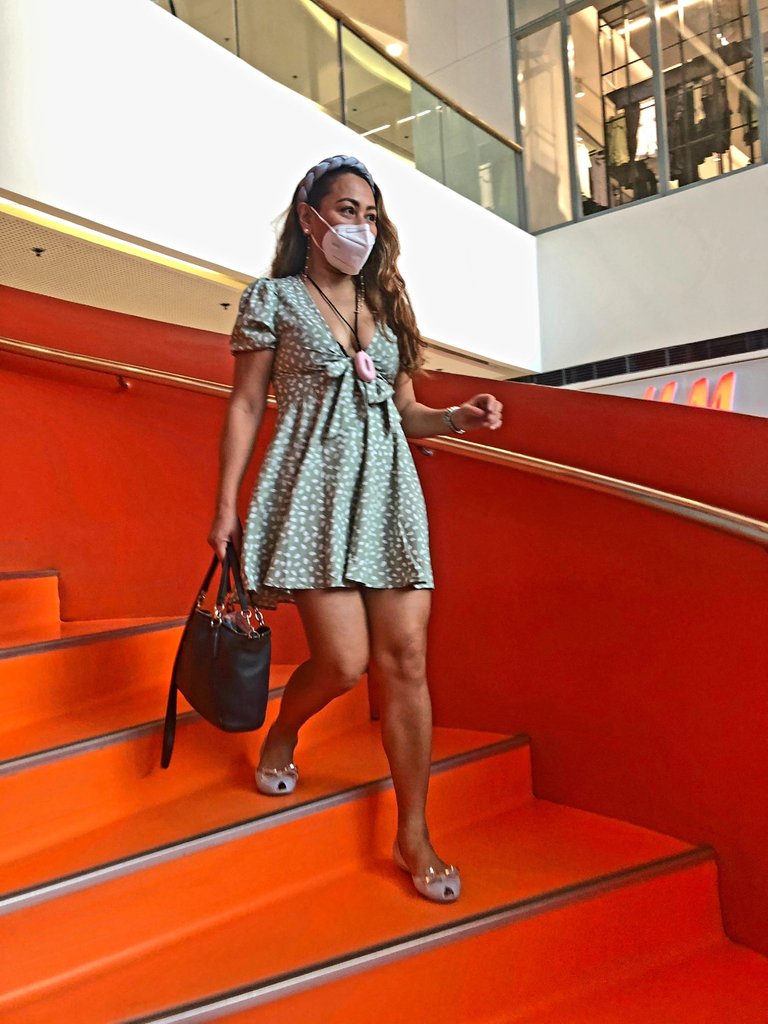 WERPA FOODPARK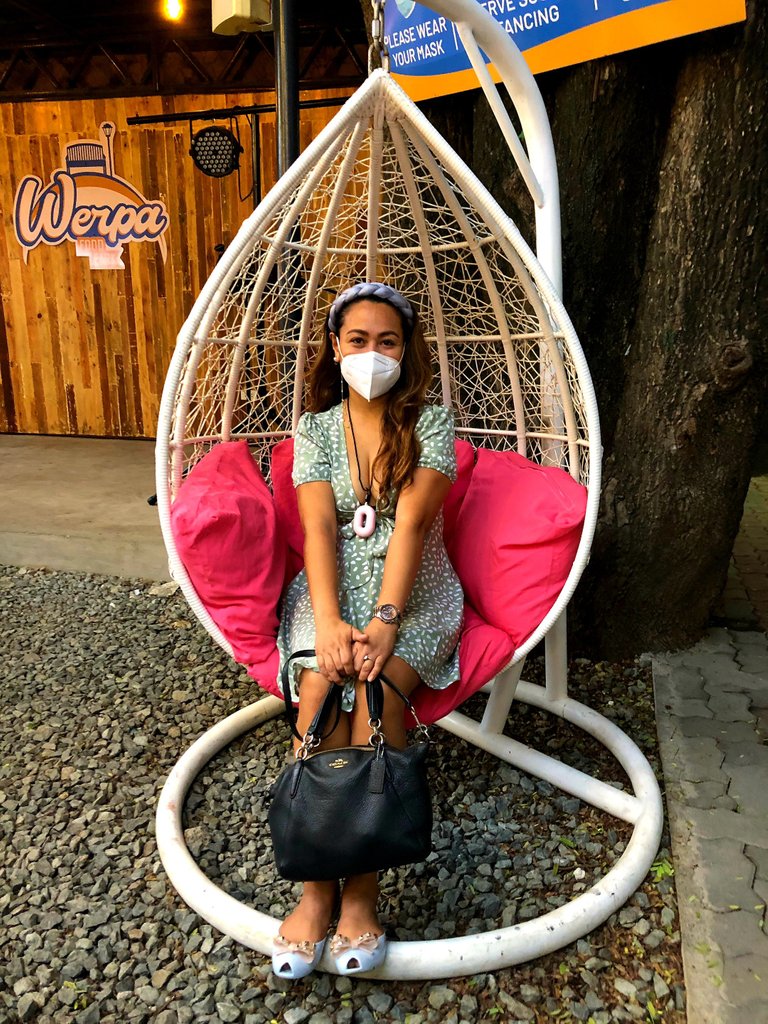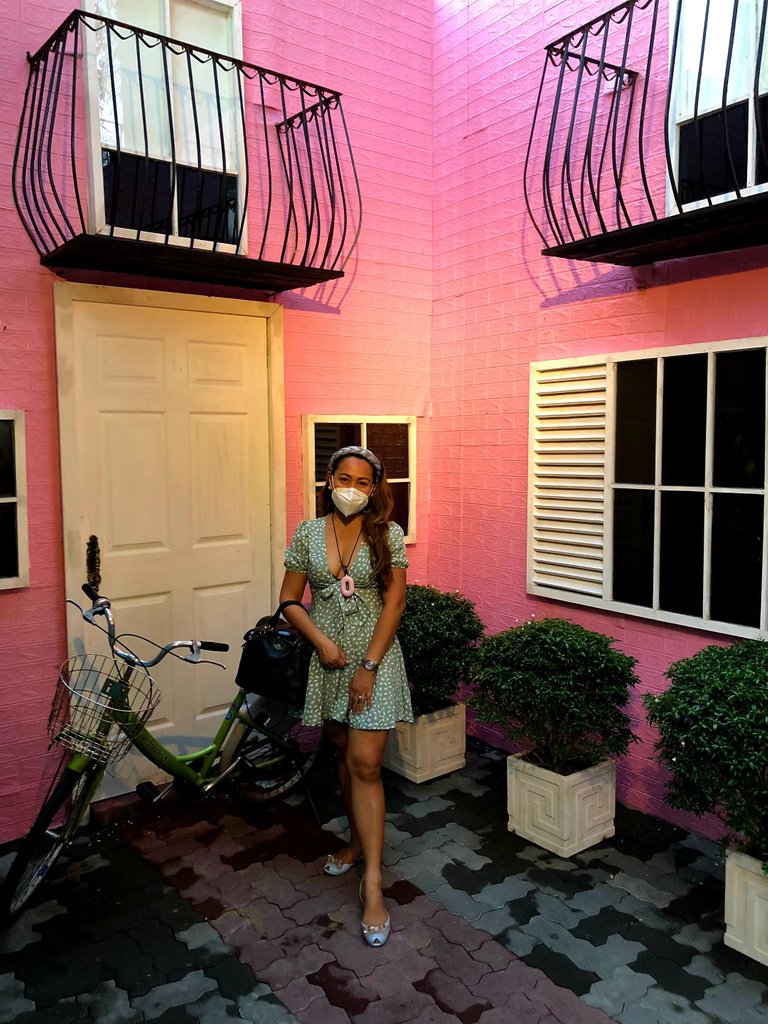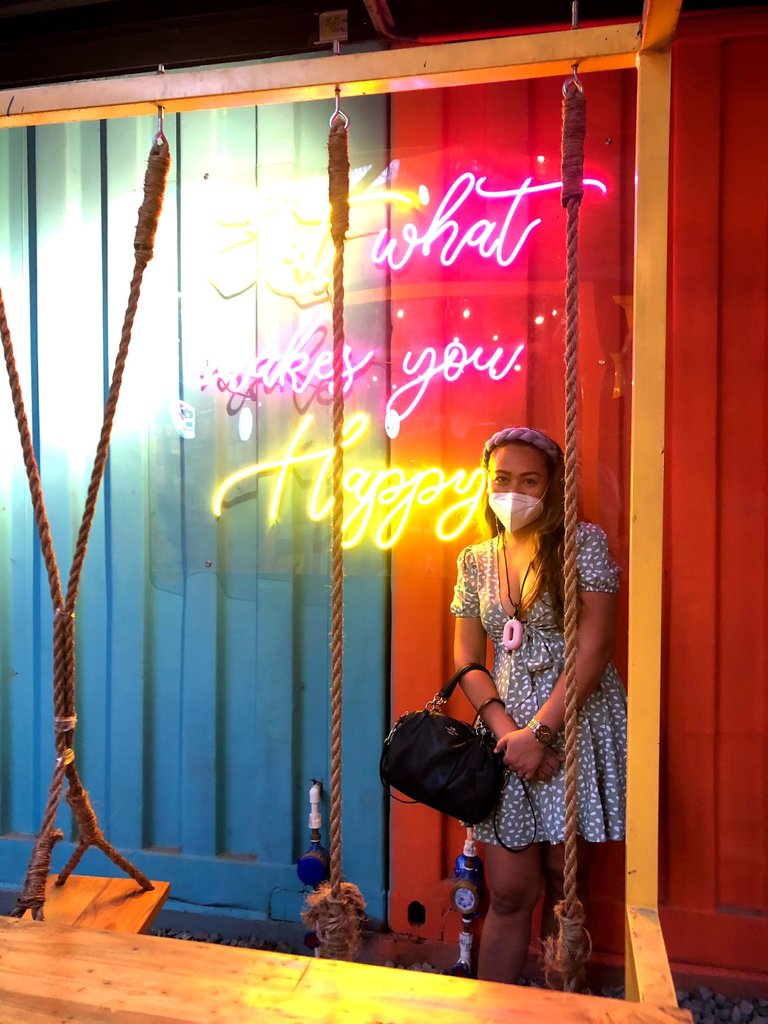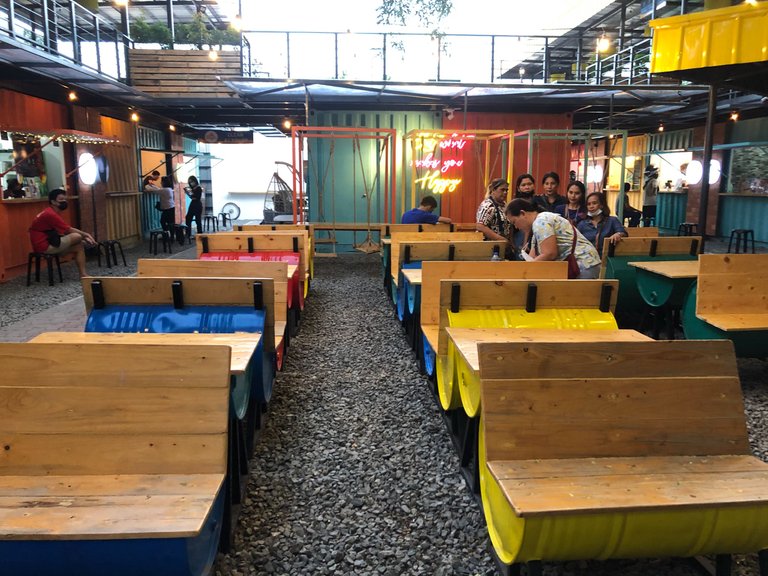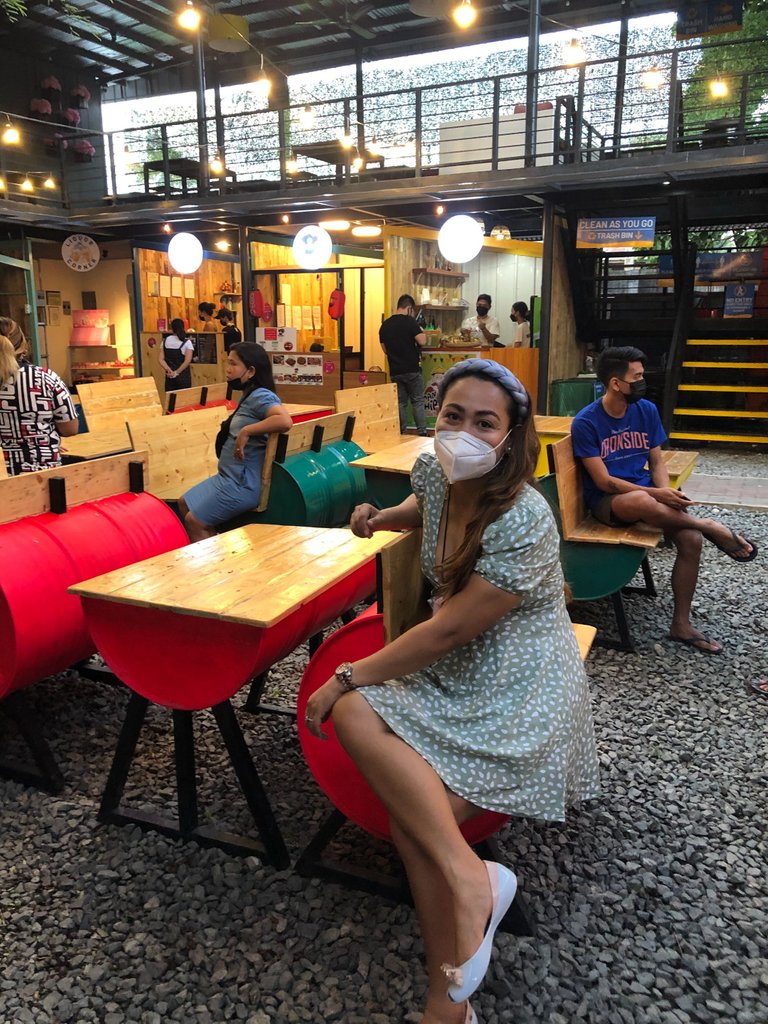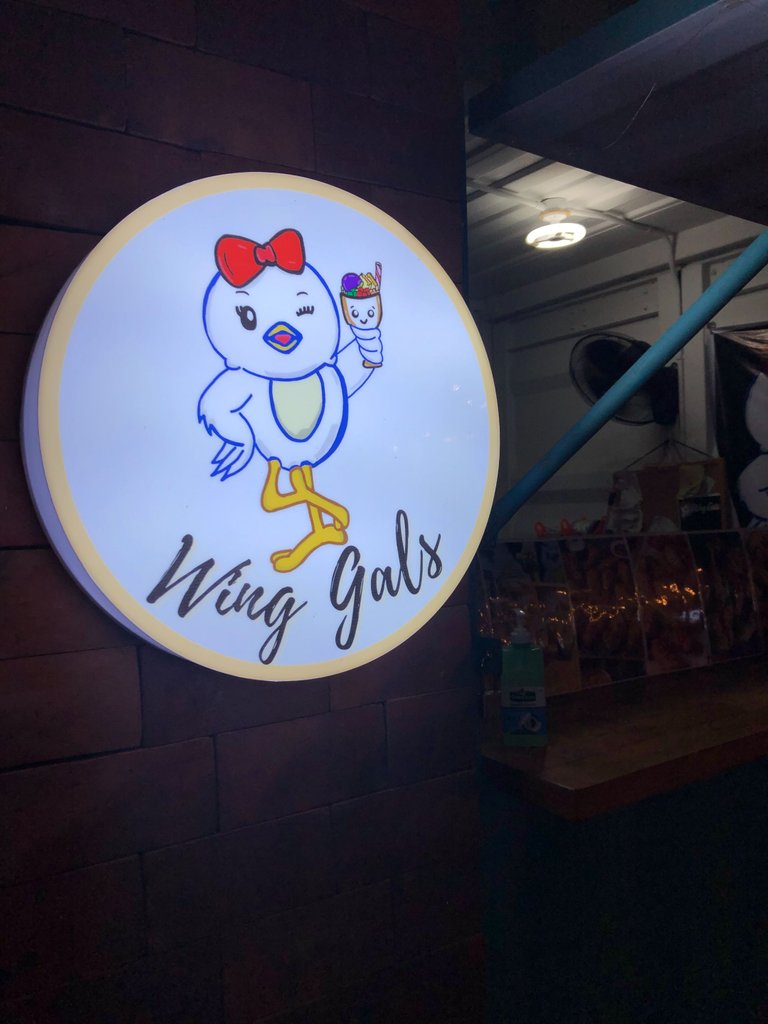 BUFFALO CHIX WINGS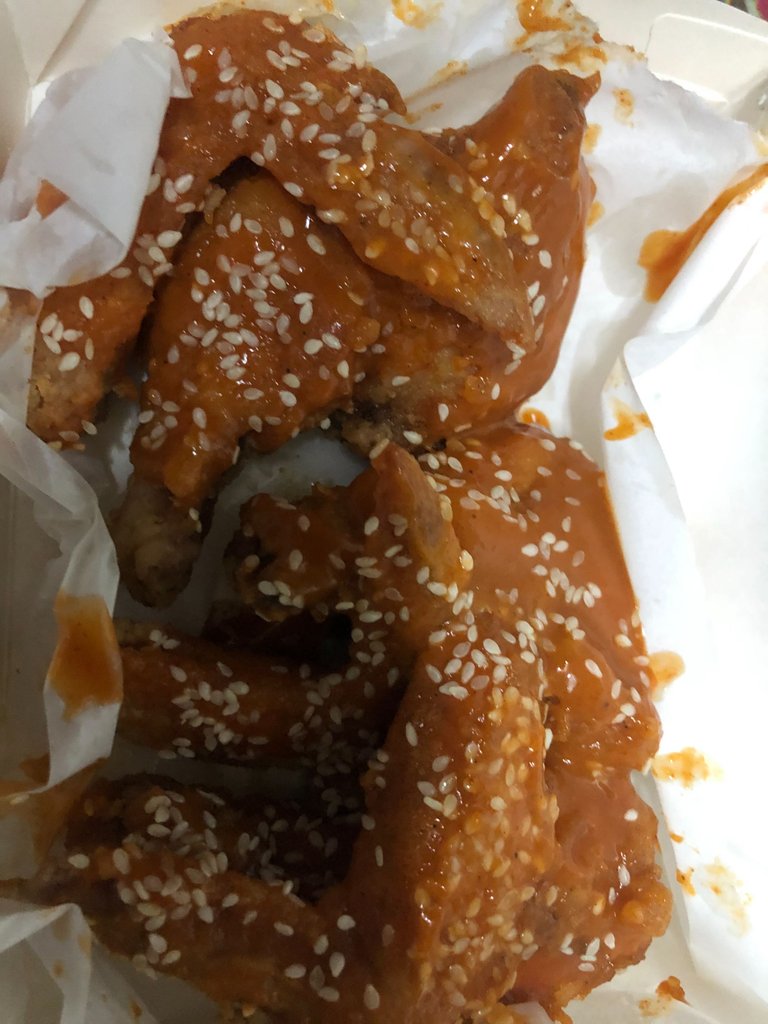 HONEY LEMON CHIX WINGS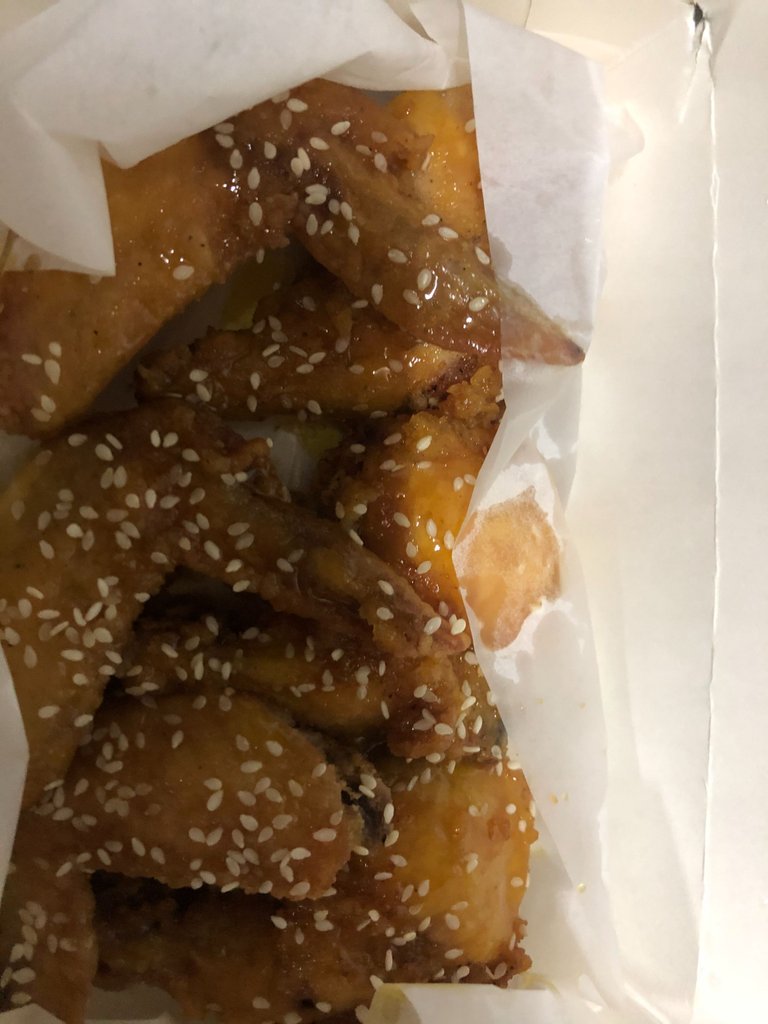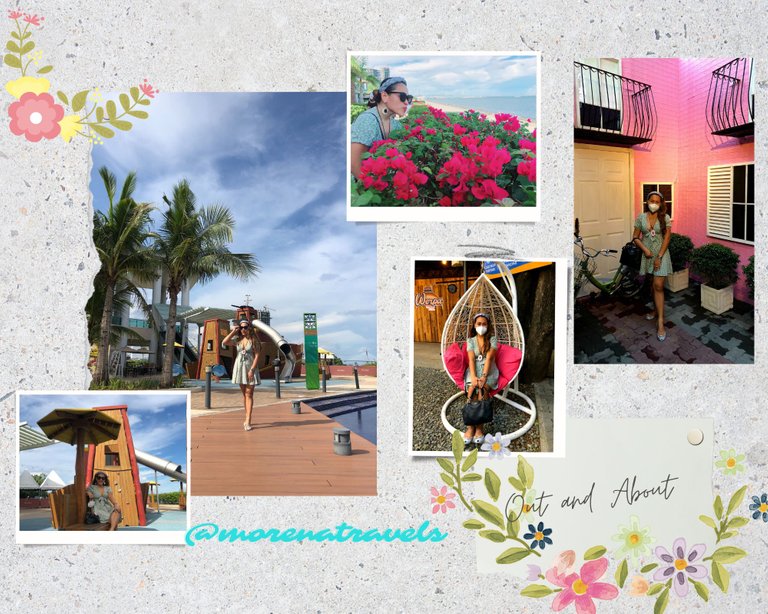 HAVE A GREAT WEEKEND !
Stay tuned for the next travel post! 😘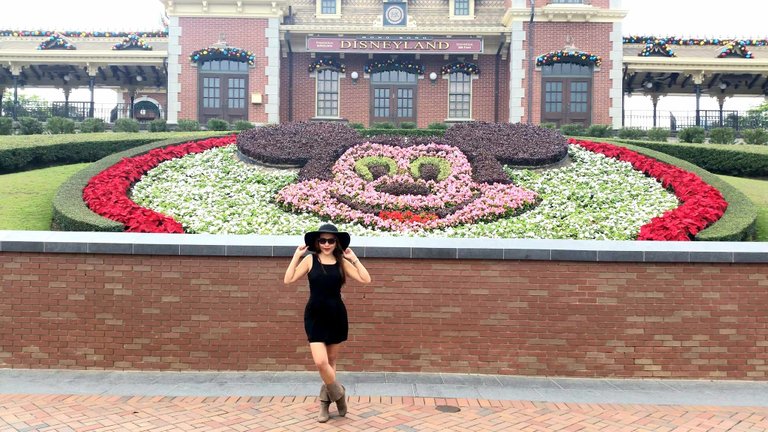 Joycie Kerr | MorenaTravels
HI I AM JOYCIE KERR AND I LIKE TO TRAVEL THE WORLD, COME FOLLOW ME AND LET'S TRAVEL THE WORLD TOGETHER
If you like her content, make sure to follow her and upvote her posts to show some love. You can also reblog if her travel posts made you happy.

---
---