Lunch out at Maayo Resort Argao Cebu: A Moroccan-inspired resort.

Lunch out at Maayo Hotel Argao: A Moroccan-inspired resort in Cebu South
Road Trips are the best stress relievers, as they say "It's NOT the Destination. IT'S THE JOURNEY that matters!"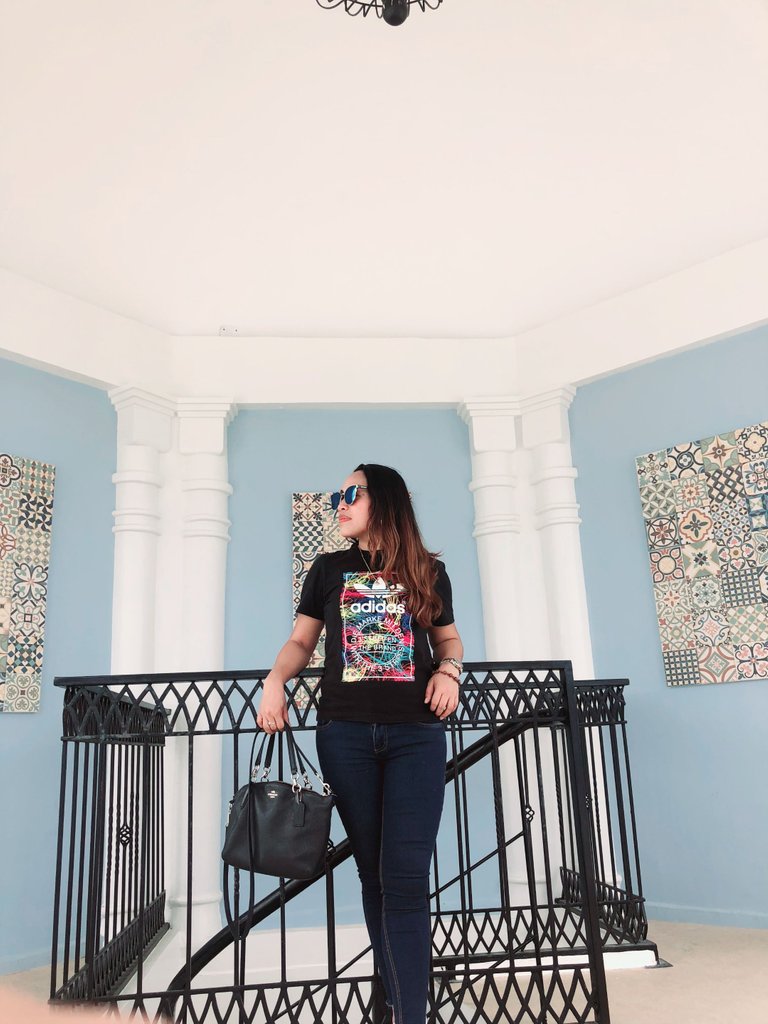 Two years ago when I was still an employee I always look forward to my Rest-days or Long Weekends. I always plan out for a getaway like road trips or going to the beach or just plainly doing nothing. Non-working Holiday is like an extended Rest Day to me because I can rest like a queen. I have to at least unwind and relax from a stressful workweek.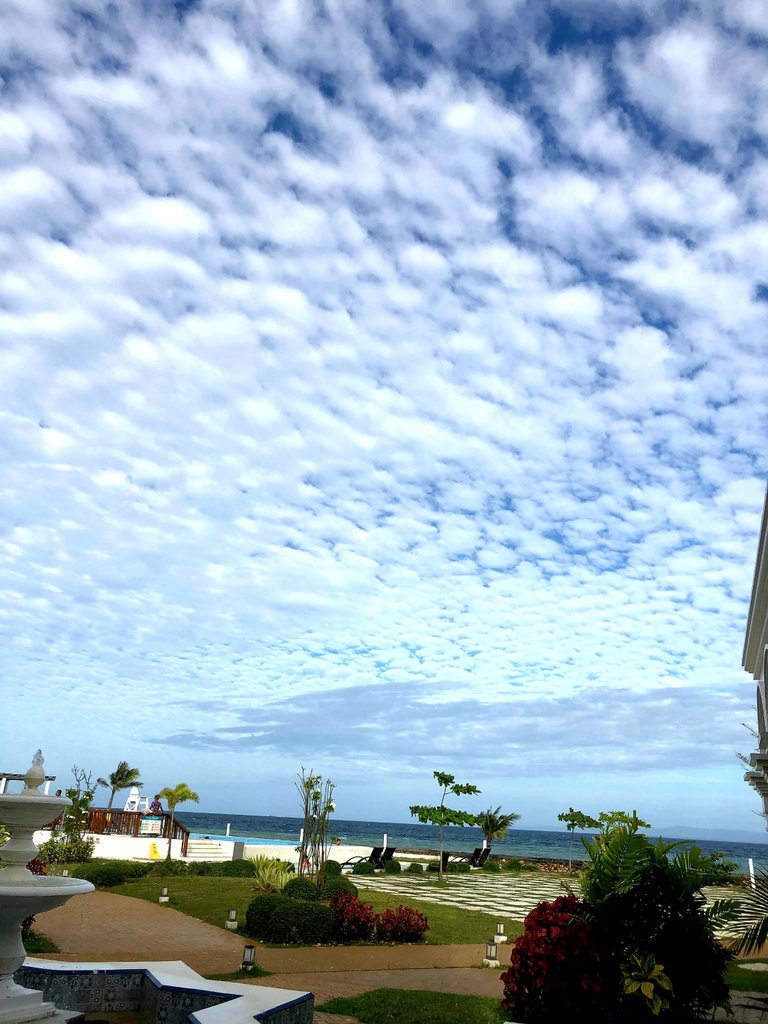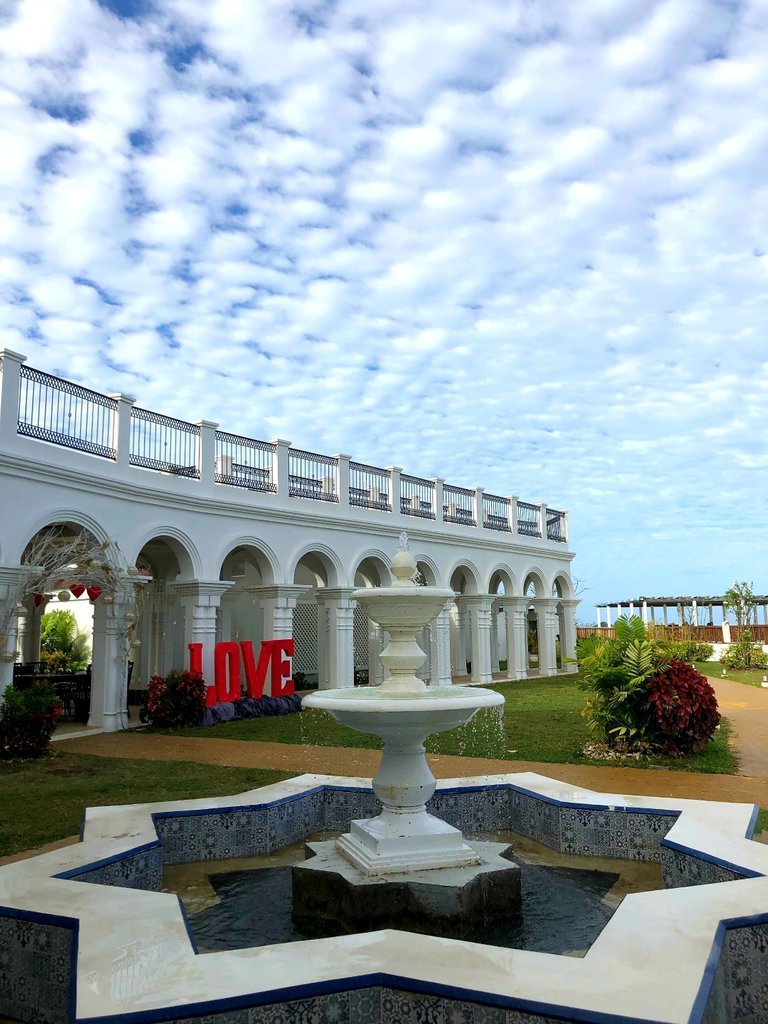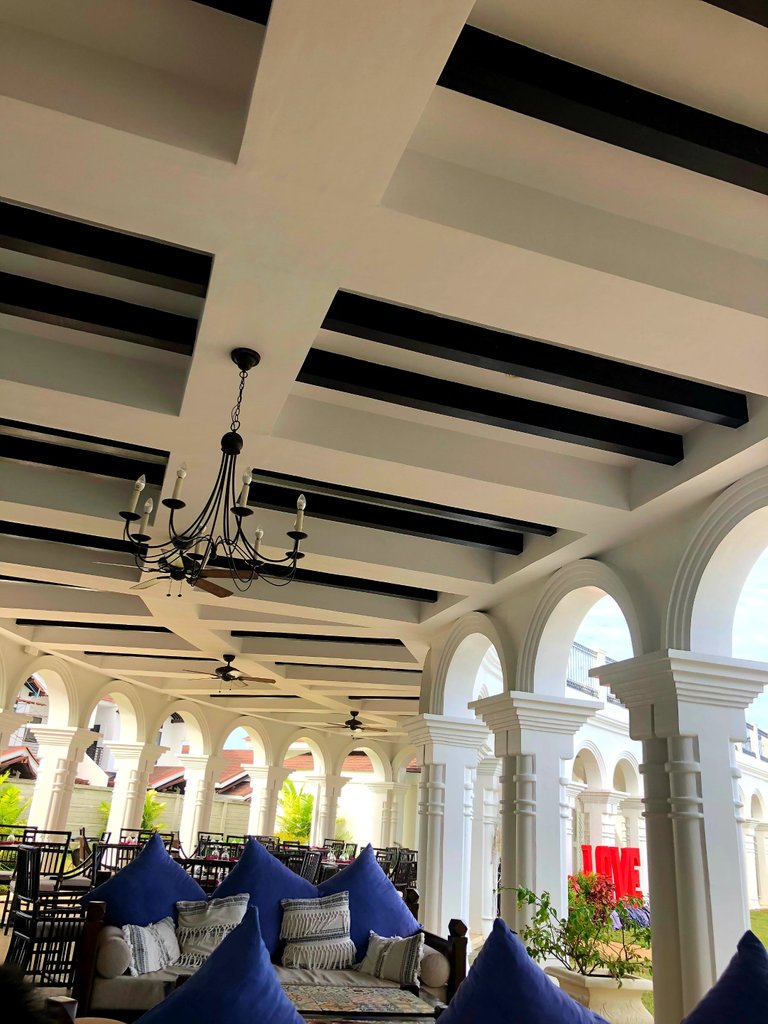 Last September 9, 2019 (Philippine holiday) I decided to visit the Miraculous shine in Simala Sibonga southern part of Cebu (a religious and popular tourist destination in Sibonga Cebu South ). Since Mama Mary's birthday was the 8th of September. I went there with my boyfriend. After we offered our prayers in the church we decided to have lunch at Maayo Hotel Argao.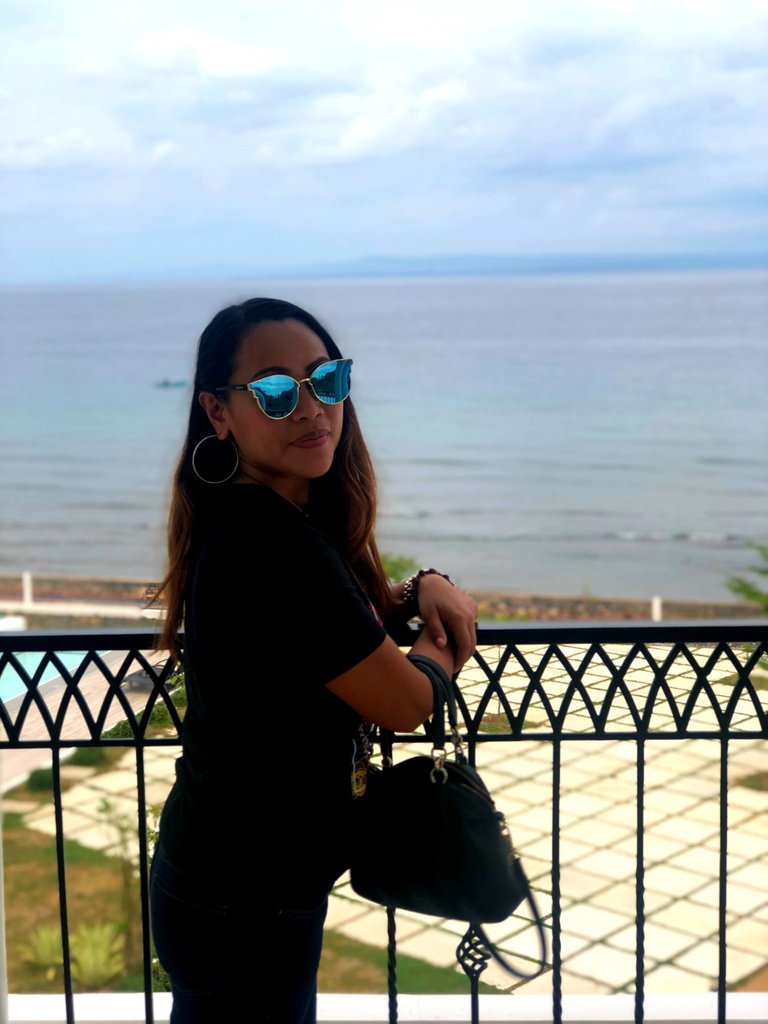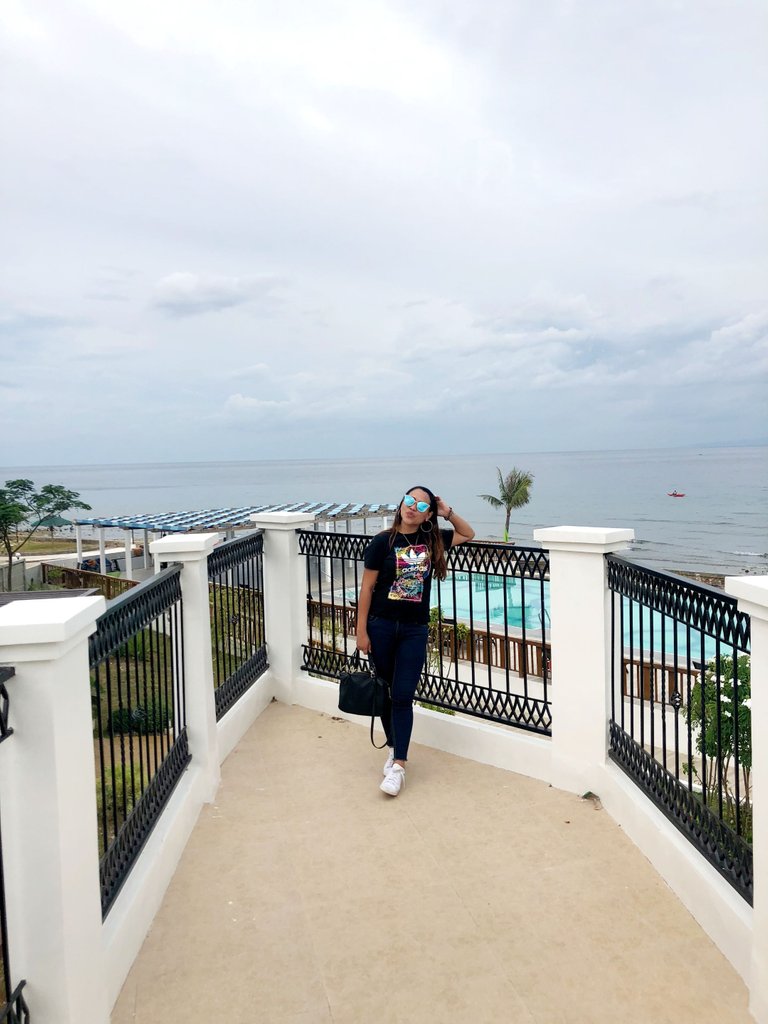 me and my iced coffee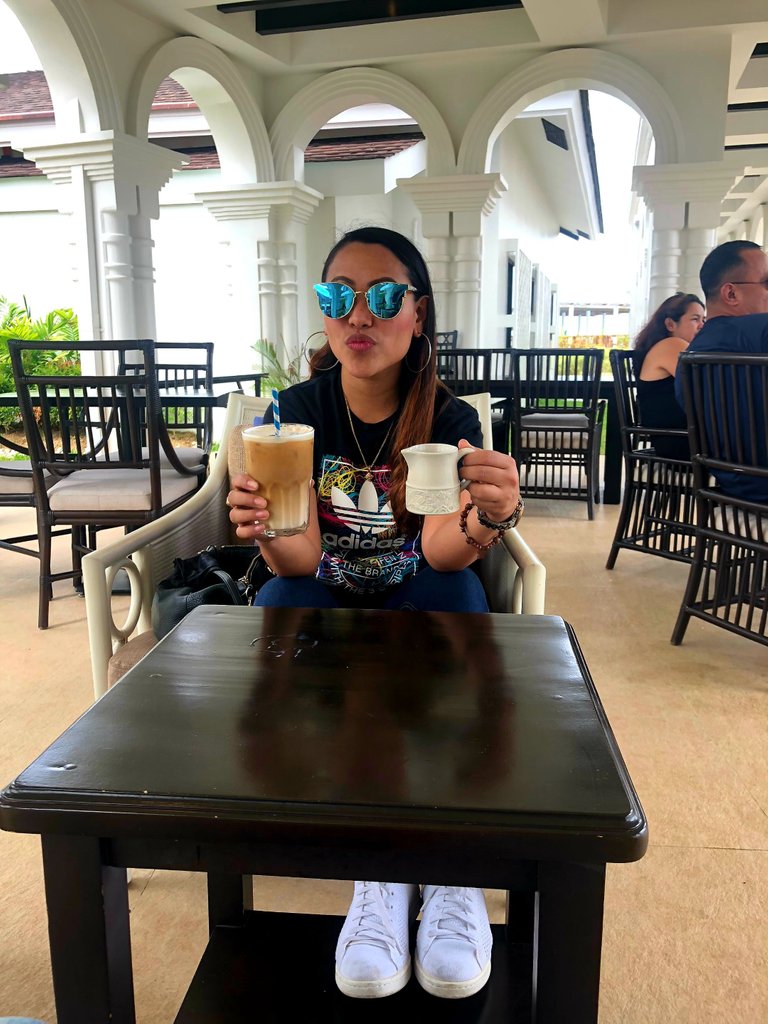 I've heard a lot of good feedback from friends so I decided to have our lunch there. It was past 12 noon when we arrived in Maayo Hotel Resort from Simala Shrine Sibonga since it is few minutes drive from the church. When we arrived, I am so thirsty so I ordered an iced coffee latte. They have good food as well so I asked him (boyfriend) what would he like to eat. He said he is not that hungry since we had our breakfast in Mcdo drive-thru on the way to church around 10:00 am. I am not that hungry too and I'd like to eat pizza.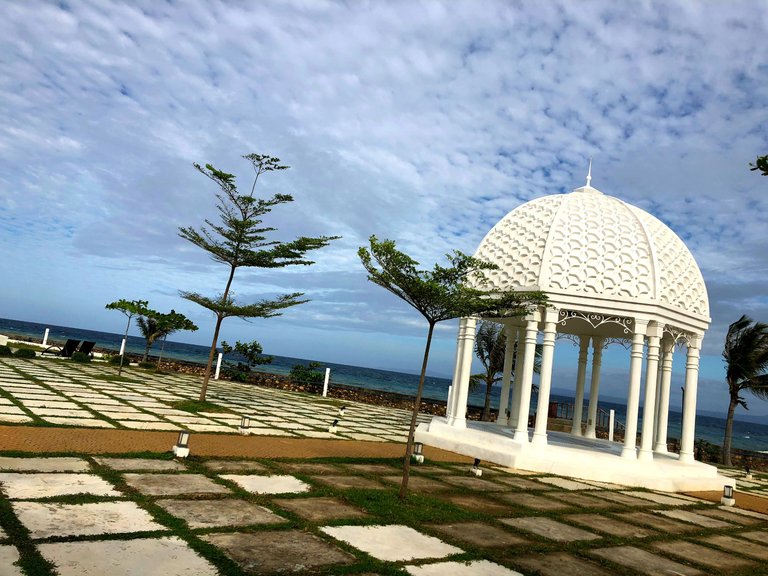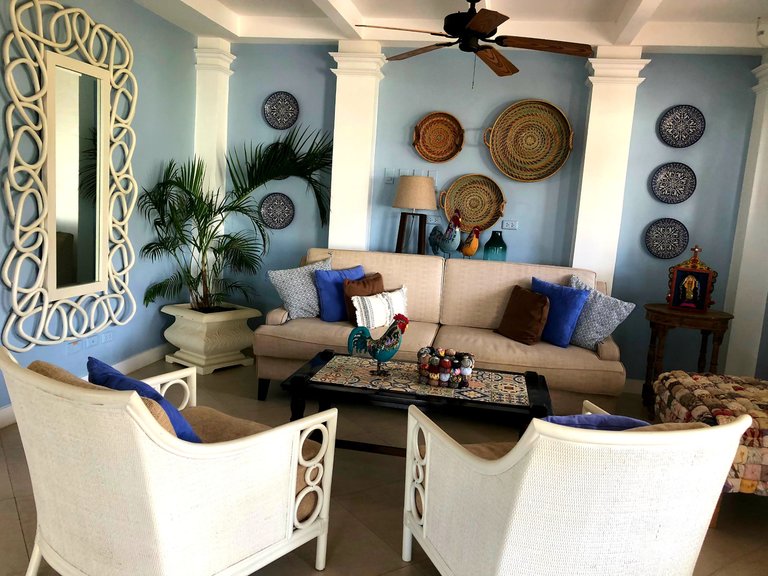 After sipping my iced coffee we transferred to the pool area since the view from the pool area is nice also the weather. I ordered a Margherita pizza and a mango shake. We waited 20-30 minutes for it to be served. So I lay down on the bench in the pool area though I will not swim, I just lay down while waiting for the food to be served. The food prices are reasonable too. I went upstairs and try to take some photos and there is a photoshoot happening, a wedding prenuptial I believe.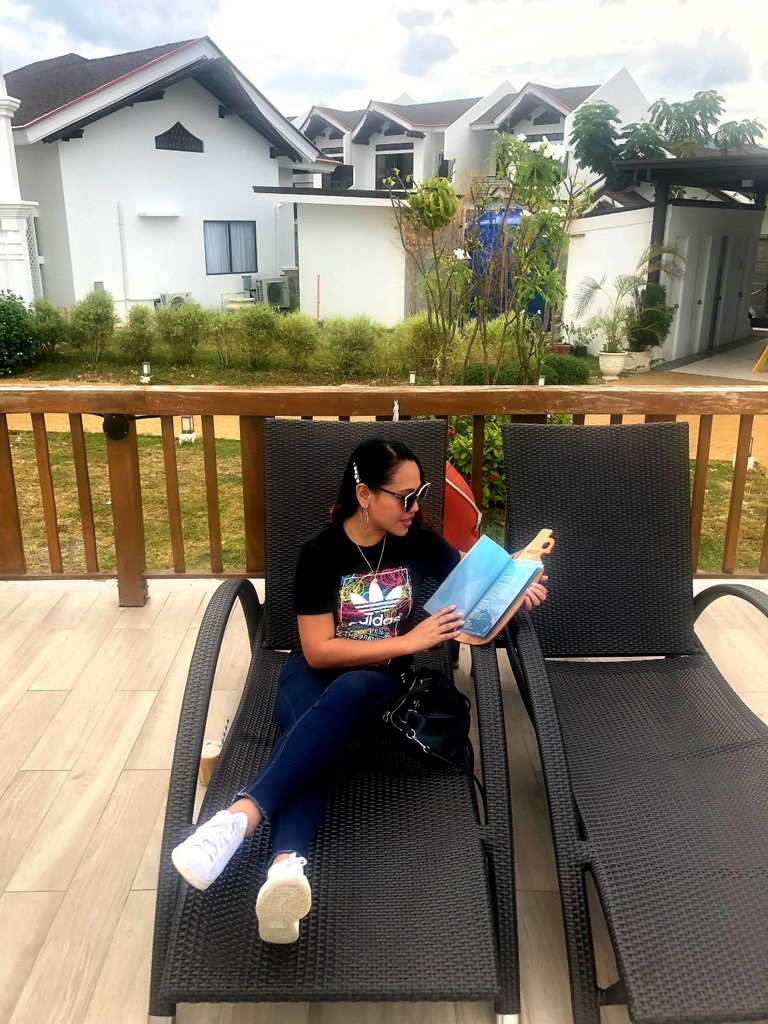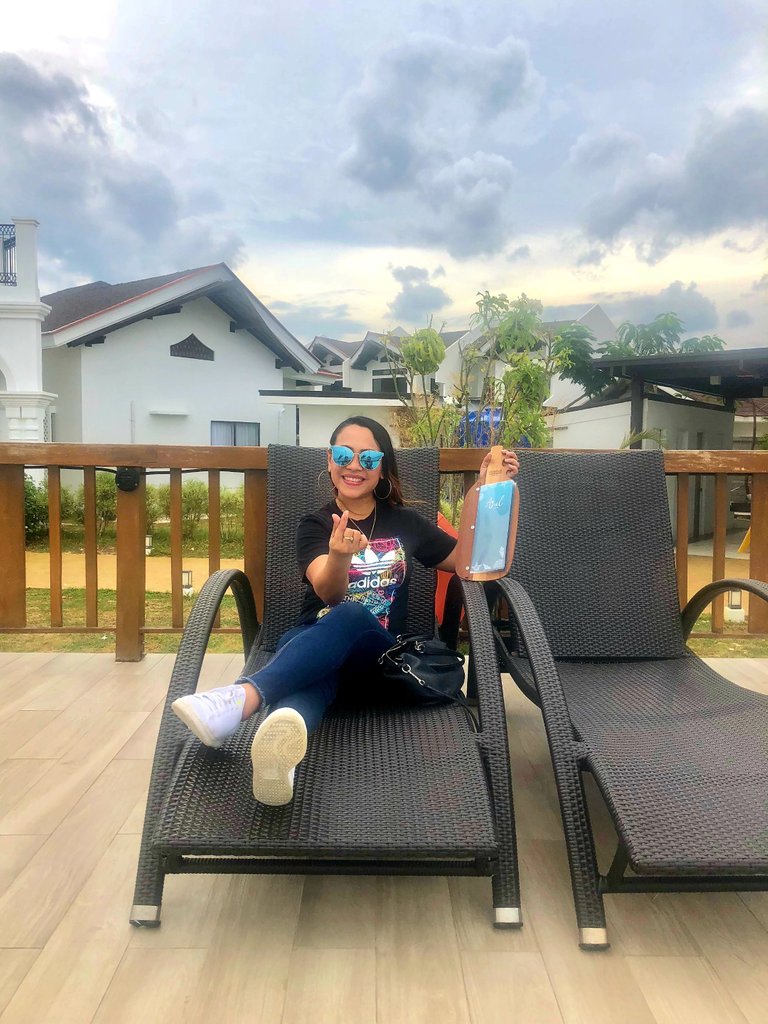 boyfie and I enjoying our pizza and mango shake and the view :)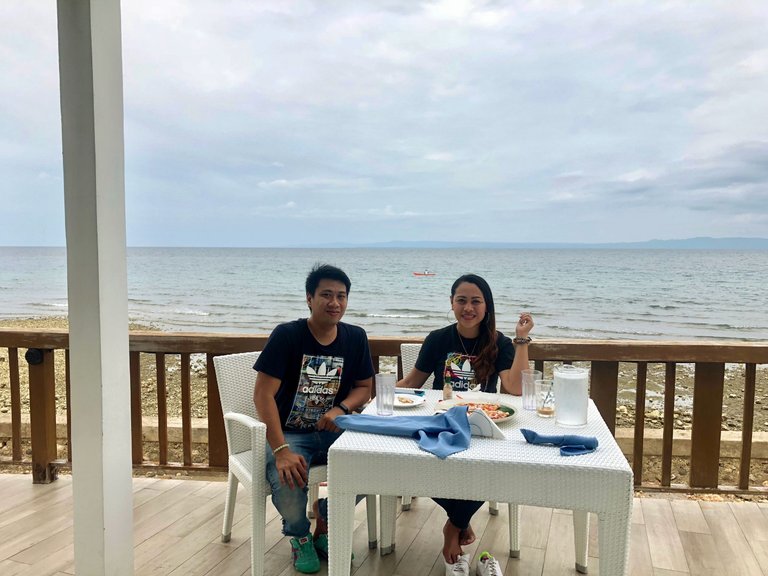 twinning shirt #couplegoals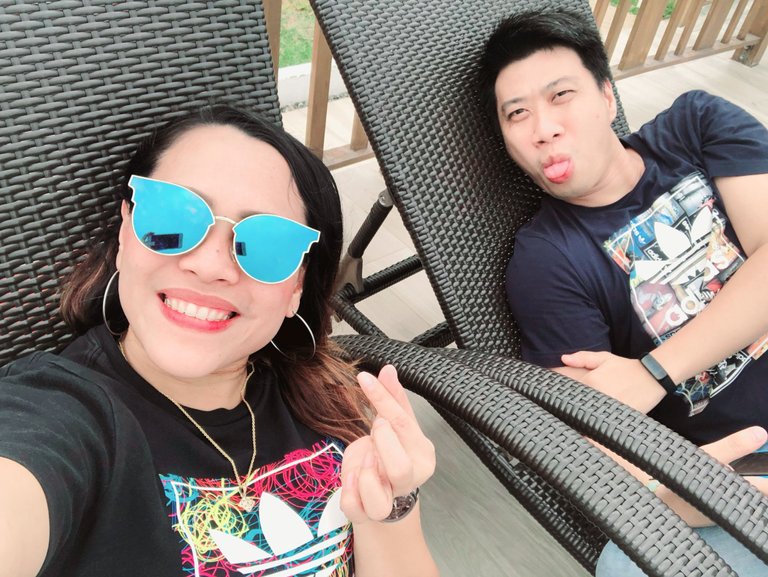 They occupy most of the spots so I wasn't able to take a selfie in those beautiful spots of the hotel. Also, I didn't bring any swimwear because I didn't plan on availing myself the day use. The resort is very nice however they don't have a beach where I can relax and lay down in the sand barefooted. Food was delivered and enjoying the vibes and the stay. After eating my pizza I ordered Halo-halo it is Filipino for "mixed" ( is a popular cold desert in the Philippines made up of crushed ice, evaporated milk or condensed milk and various ingredients including ube, sweetened beans, coconut strips, sago, gulaman, pinipig rice, boiled taro in cubes, slices or portions of fruit preserves, other root crop preserves, flan and often topped with a scoop of ube ice cream.) I super loved it. The Halo-halo tastes Really good and I am just enjoying the place and the food.
halo-halo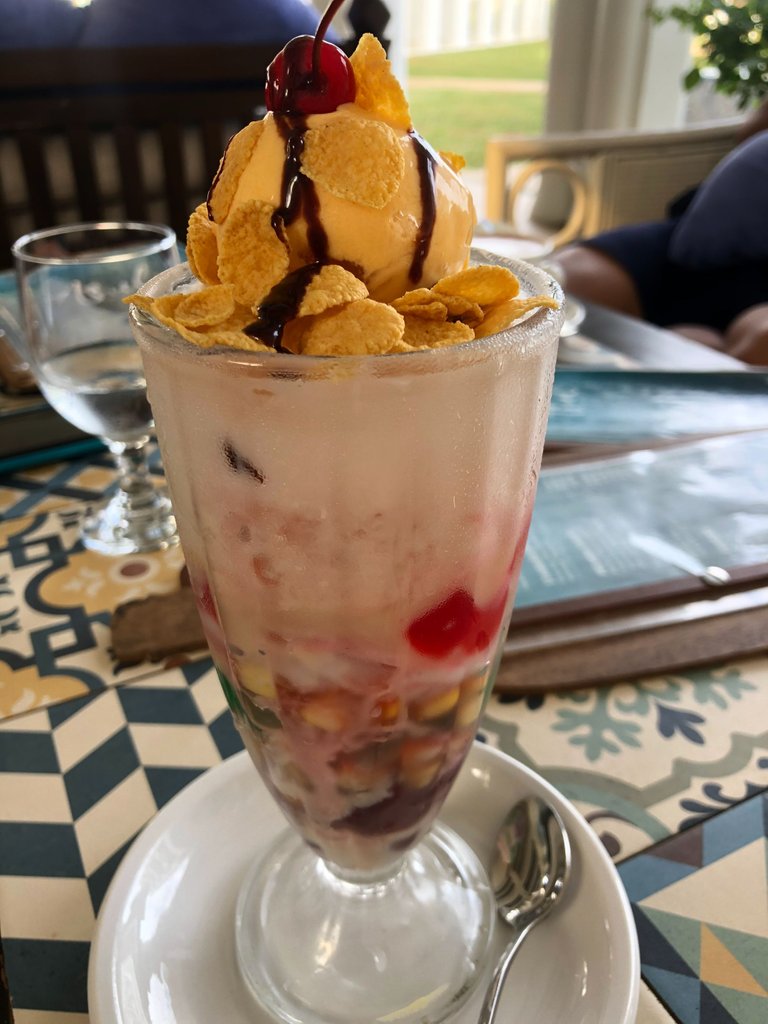 I am glad we dropped by here in one of the most Instagrammable resorts in the South. Looking forward to going back soon and will probably book for a room for us to stay. 🙂
Stay tuned for the next travel post! 😘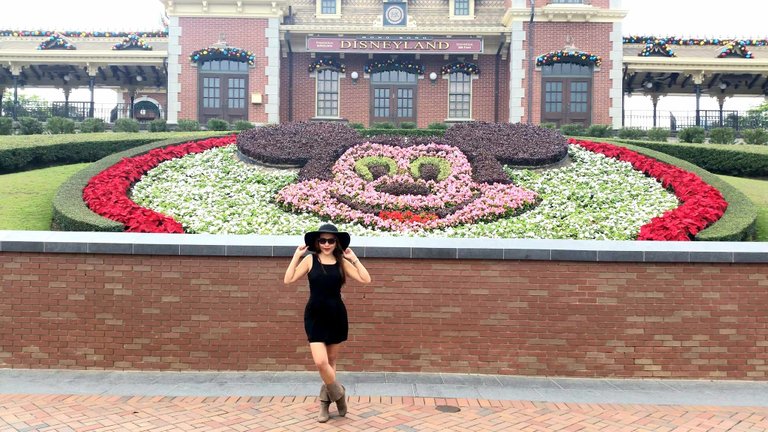 Joycie Kerr | MorenaTravels
HI I AM JOYCIE KERR AND I LIKE TO TRAVEL THE WORLD, COME FOLLOW ME AND LET'S TRAVEL THE WORLD TOGETHER
If you like her content, make sure to follow her and upvote her posts to show some love. You can also reblog if her travel posts made you happy.

---
---