COFFEE TASTES BETTER WHEN SHARED: COFFEE MOMENTS WITH MY LOVIES; LOVE , LIFE AND CAREER!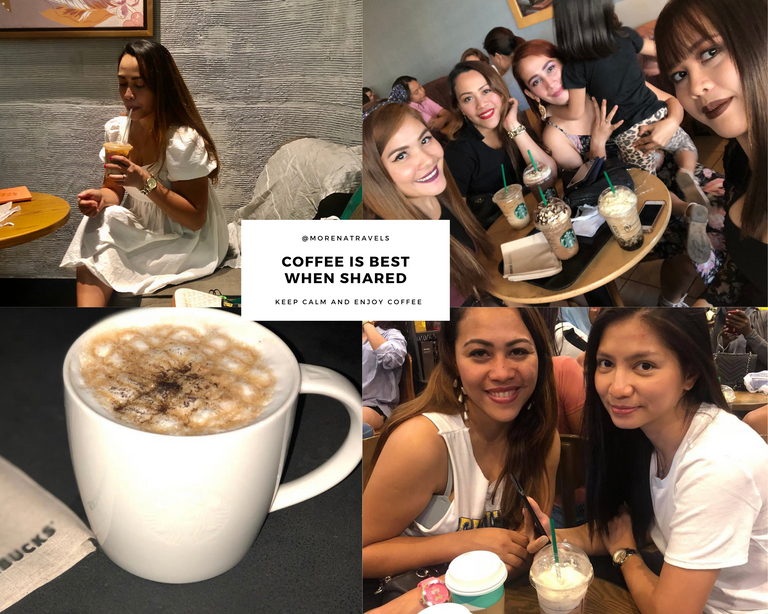 My Favorite Coffee shop moment
STARBUCKS is my favorite go to coffee shop. Why? Coffee taste great plus the crew are very courteous and good-looking. I always go for Venti Iced Caramel Machiatto. I have tried almost all of the flavors but I stick with Caramel Machiatto. Back in the year 2011 when I had my corporate job my usual orders are Hot White chocolate mocha or Coffee Jelly Frappe. However, my preference changed when I quit my corporate job.
Me in 2010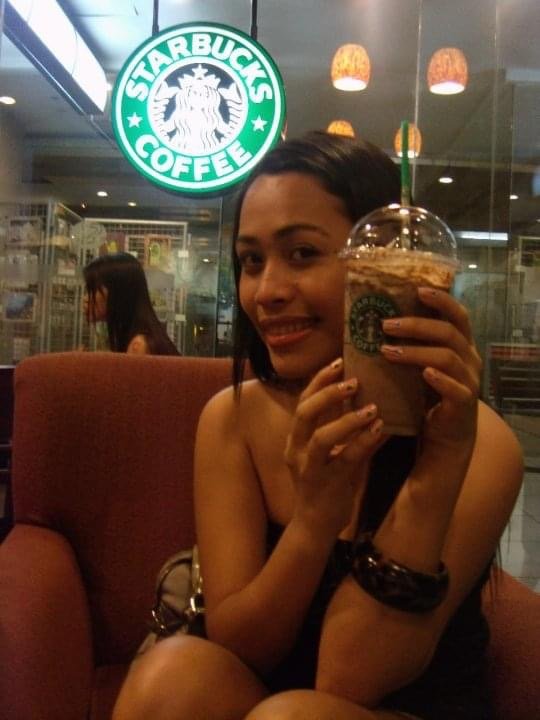 Me in 2011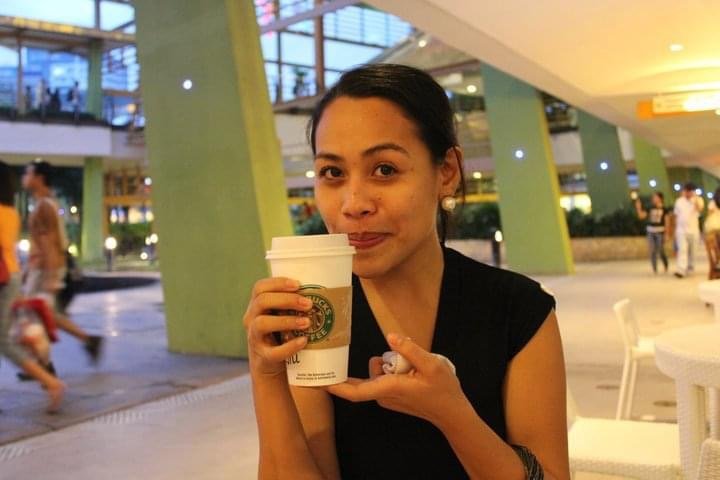 me in 2012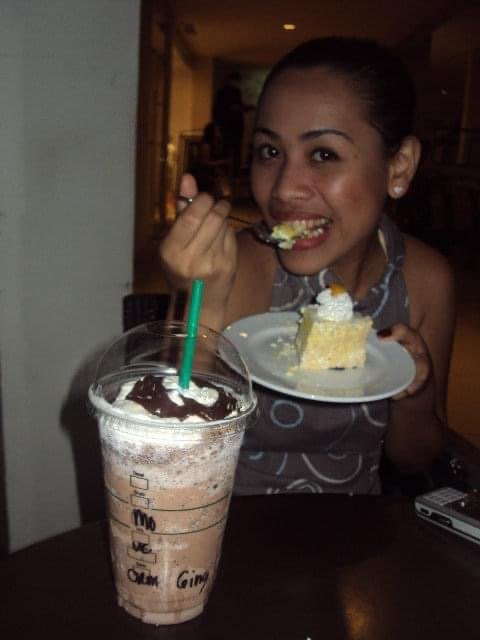 me in 2013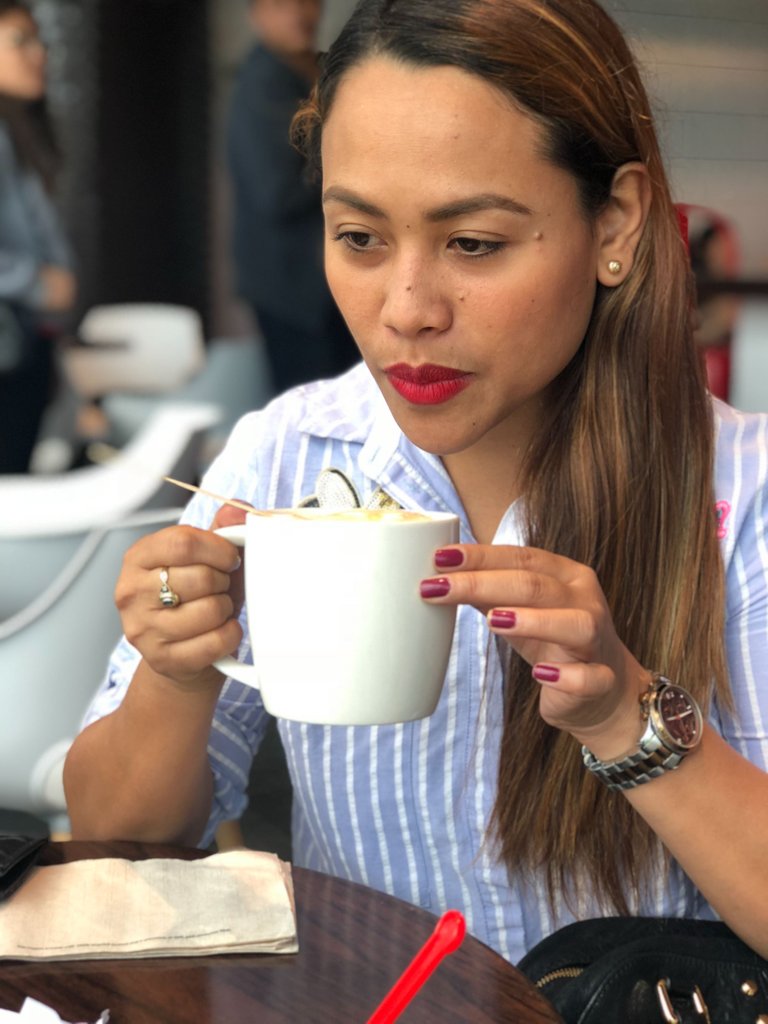 me in 2014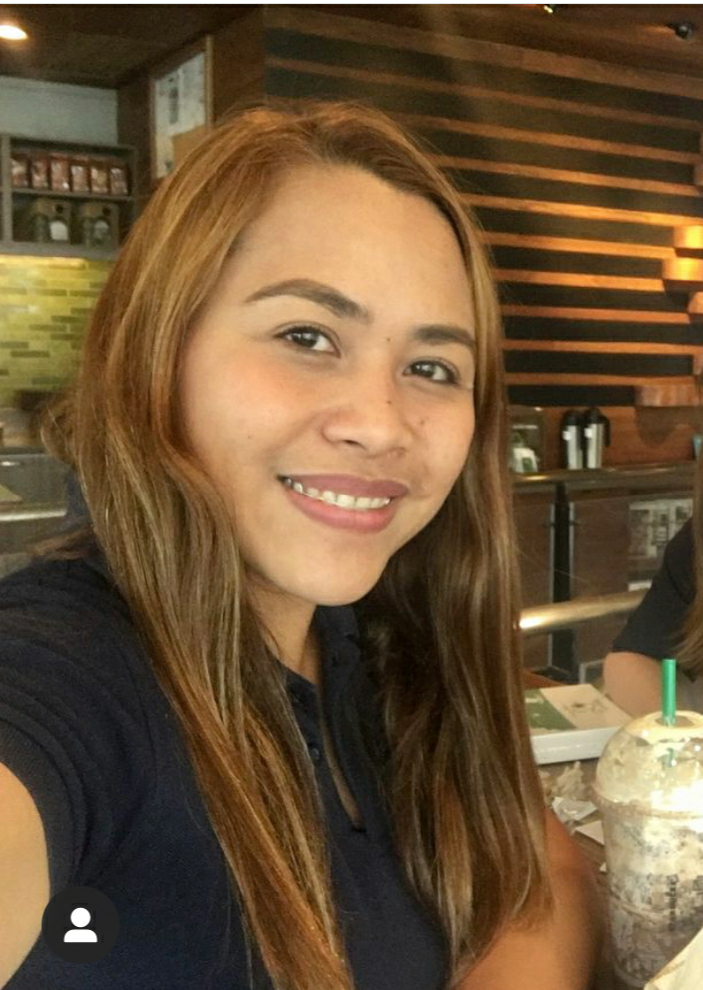 me in 2015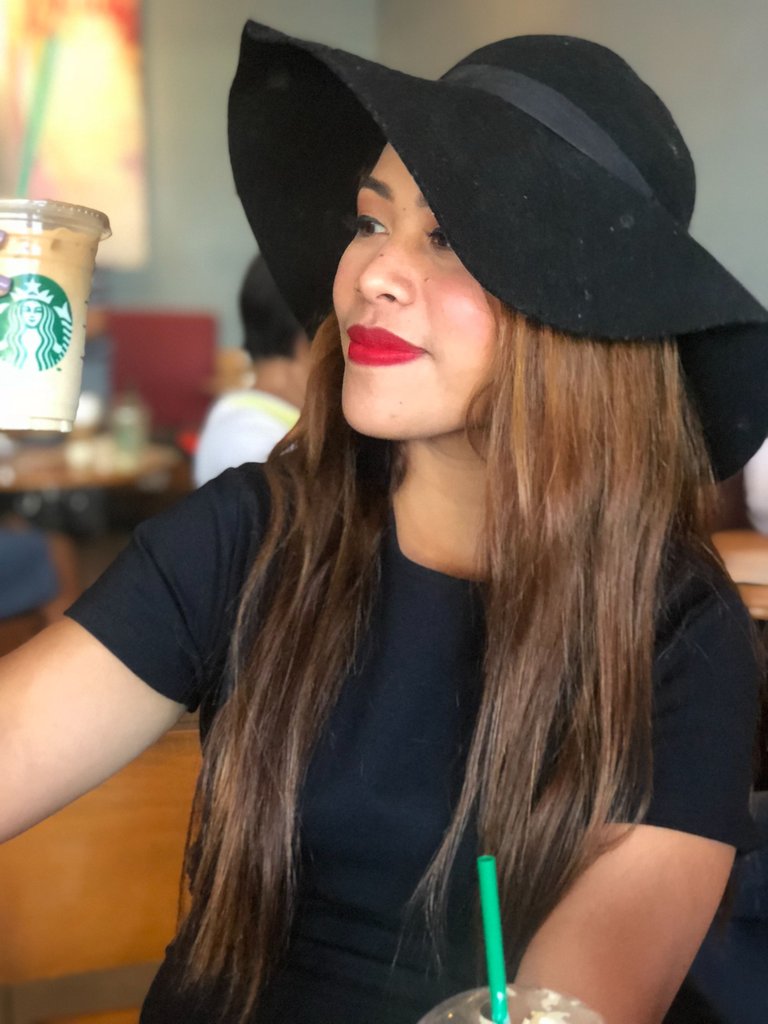 me in 2016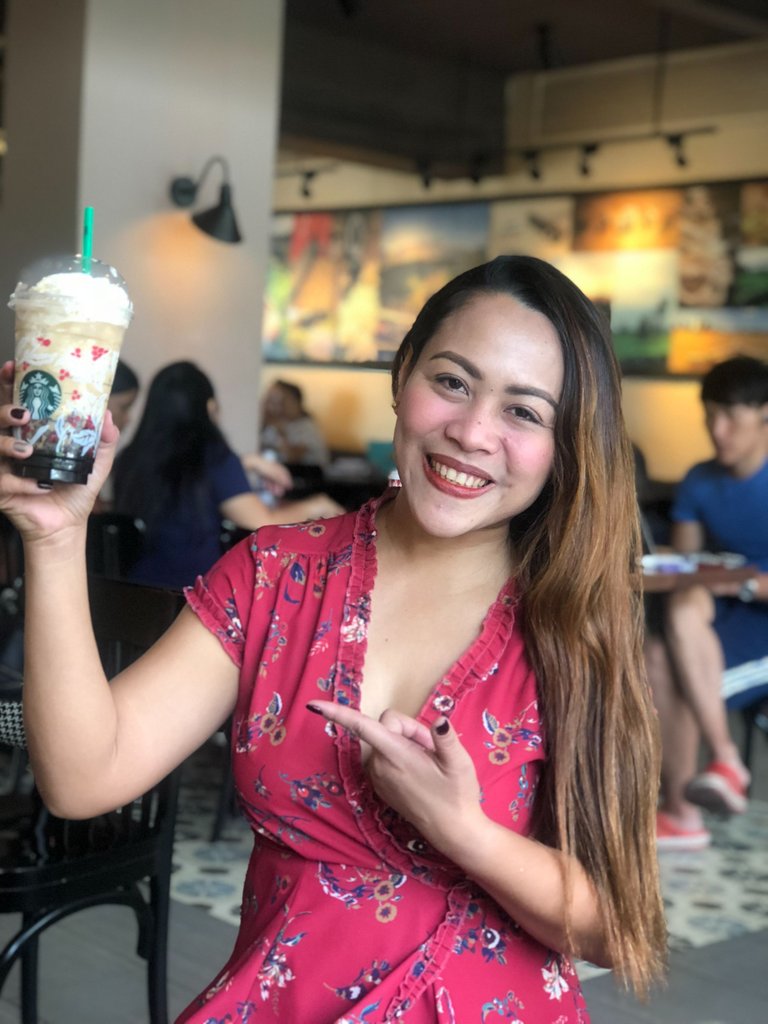 Fiance and I in 2017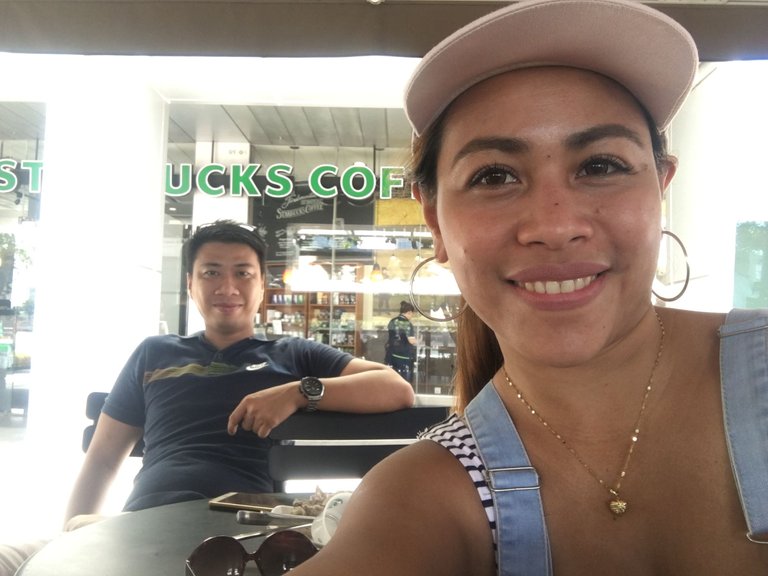 Me and my celebrity crush (Tony Labrusca ) in 2018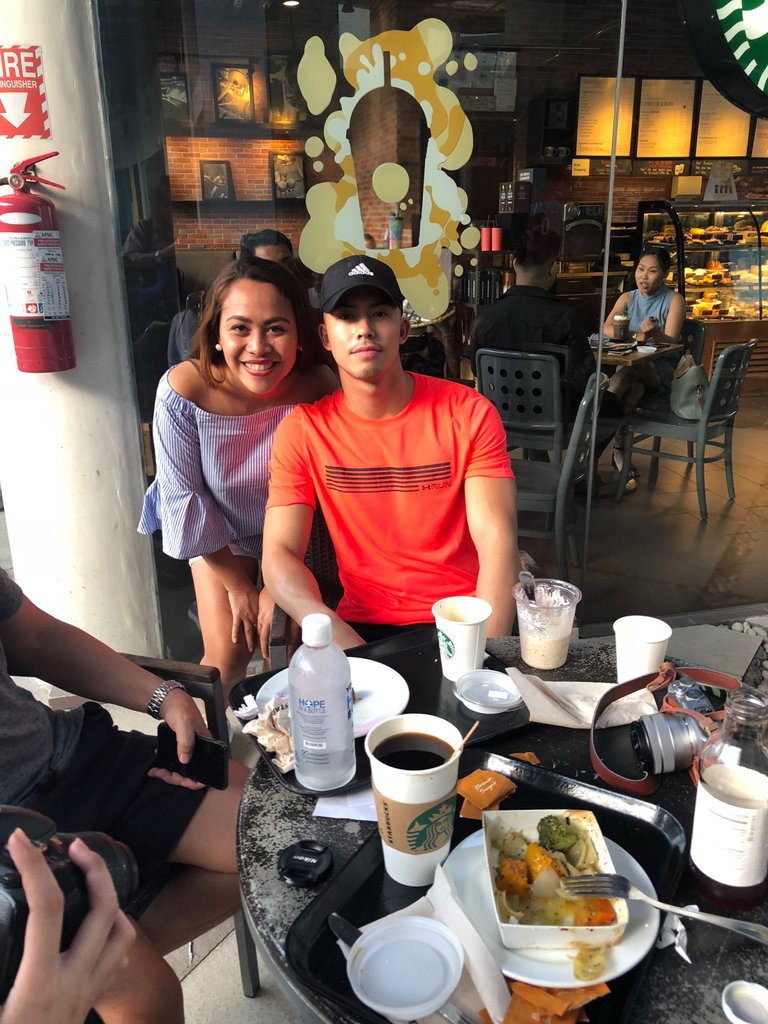 me in 2019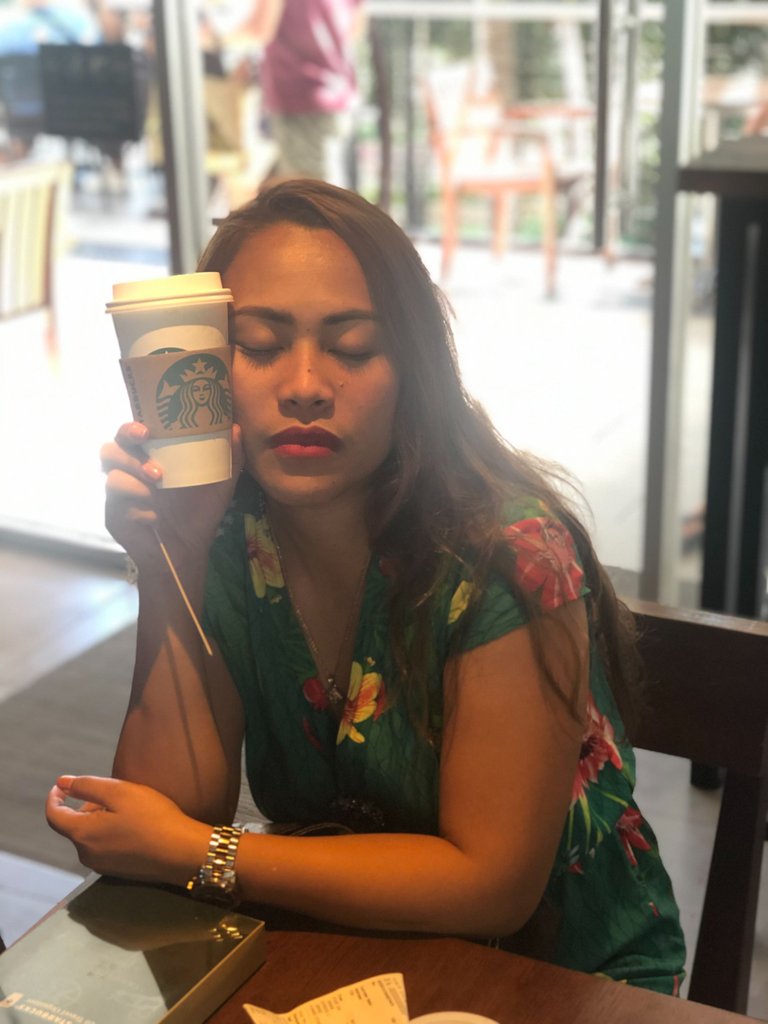 me in 2020 drive thru only due to covid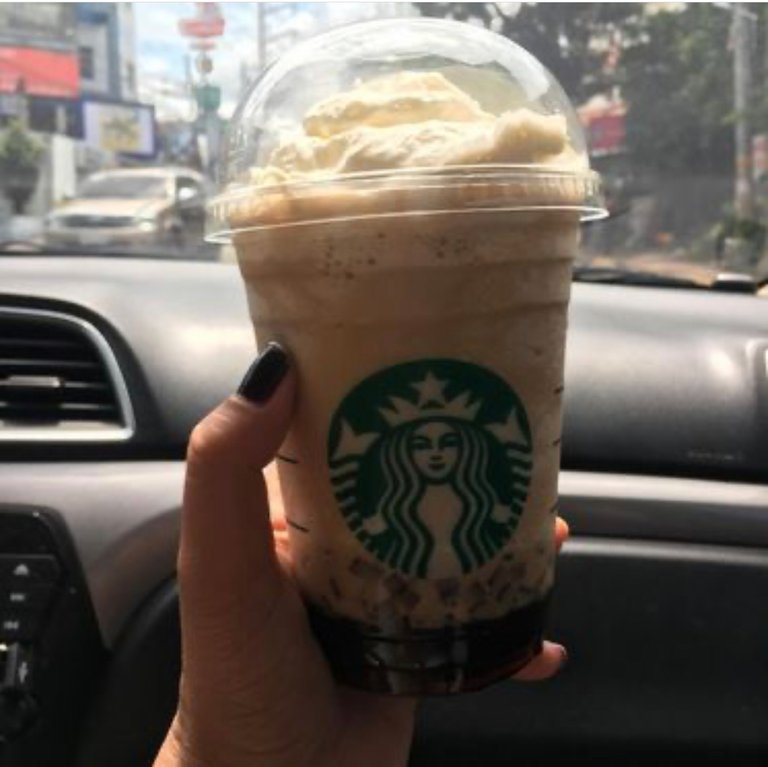 me in 2021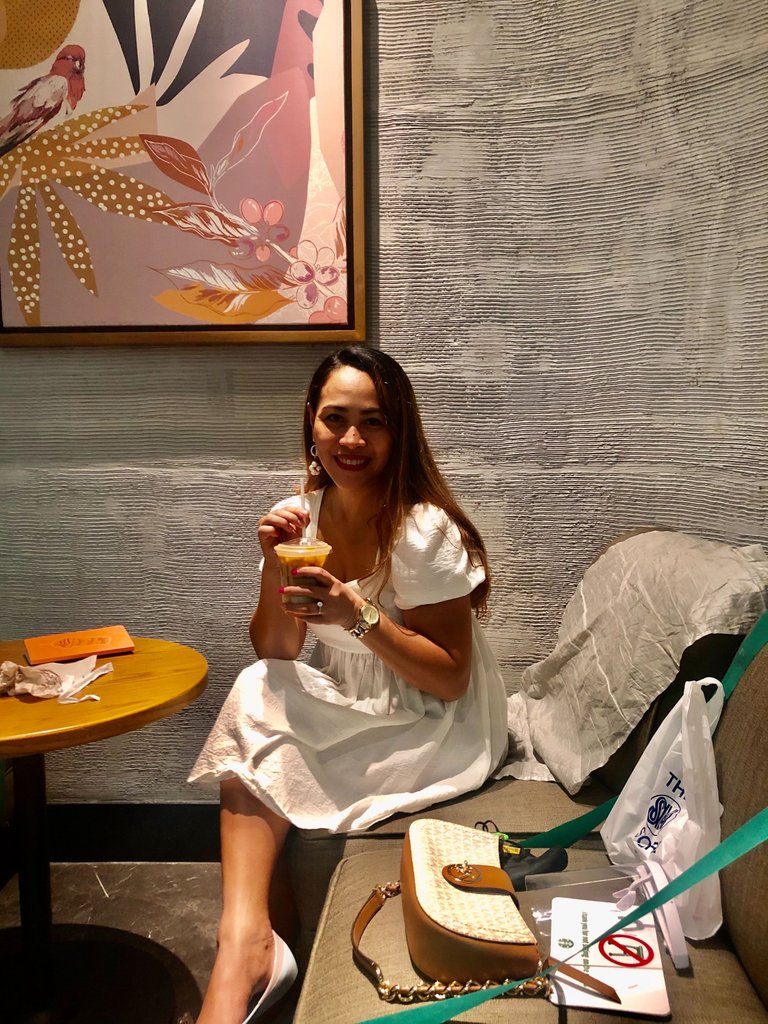 By the year 2015 when my work is not that tiring I switched to Chai Tea Latte since my gym instructor told me that frappe has too much sugar and it will not help me with my diet and Chai Tea Latte is close to my usual coffee orders. Then sometimes go for Hot White Chocolate Mocha or the "to die for" Hot Chocolate 😋 ( specially it's cold and during december) is my go to cup. Starbucks is something I always look forward to everyday. My day won't be complete without a cup of coffee from Starbucks. I love the taste , the smell of the coffee and the friendly crew. My office is located at the back of Starbucks so before I reach my office I will always pass by the store. Every time I passed by I smell the freshly brewed coffee beans. By smelling it keeps me alive somehow. Back then I can only afford starbucks every payday. I am always on alert with the promos like Buy1 Get1 or Buy Tall for only 100. On that same year also I started collecting stickers during the month of November for the New Year Planner. It was that year that I didn't know I love coffee so much. I am okay with the Nescafe vending machine however Starbucks is Starbucks.
Coffee dates with family and friends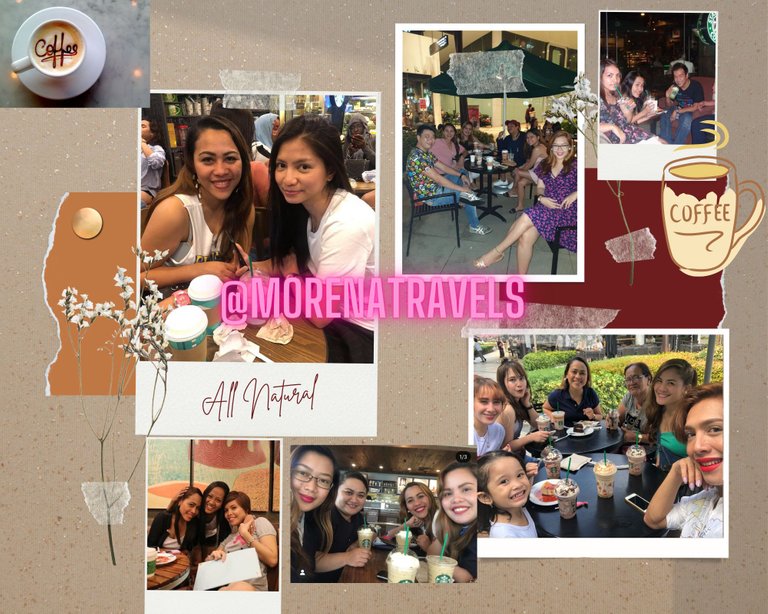 Fiancé and I waiting for our breakfast in Starbucks Marina Bay Singapore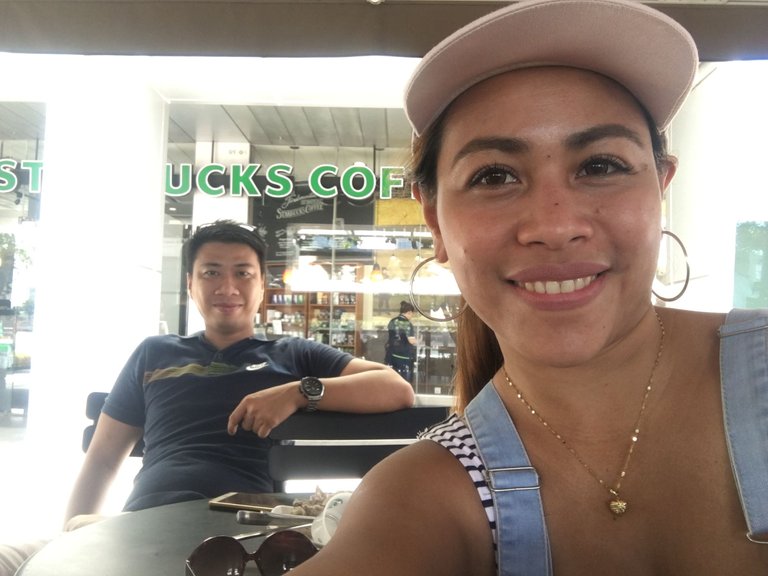 My fiancé and I had our first date 😍in Starbucks Crown Regency Cebu. We were text-mates back then and he would want to see me in person. I told him my likes and dislikes and where would I go comfortably so he chose that he would meet me in that coffee shop. Little did I know he's not into coffee, I just knew that after 5 years of dating. Every time I ask him out on a coffee date he always says yes. When we had our breakfast in Starbucks Singapore on our 5th year anniversary he said to me he's not into coffee he always says yes to me because he wants to be with me and wants to spend time with me. I was shocked 😳 I told him you should inform me ahead rather than assuming we are on the same page. Now if ever I will ask him out on a coffee he still go with me and I will order his favorite Chai Tea Latte.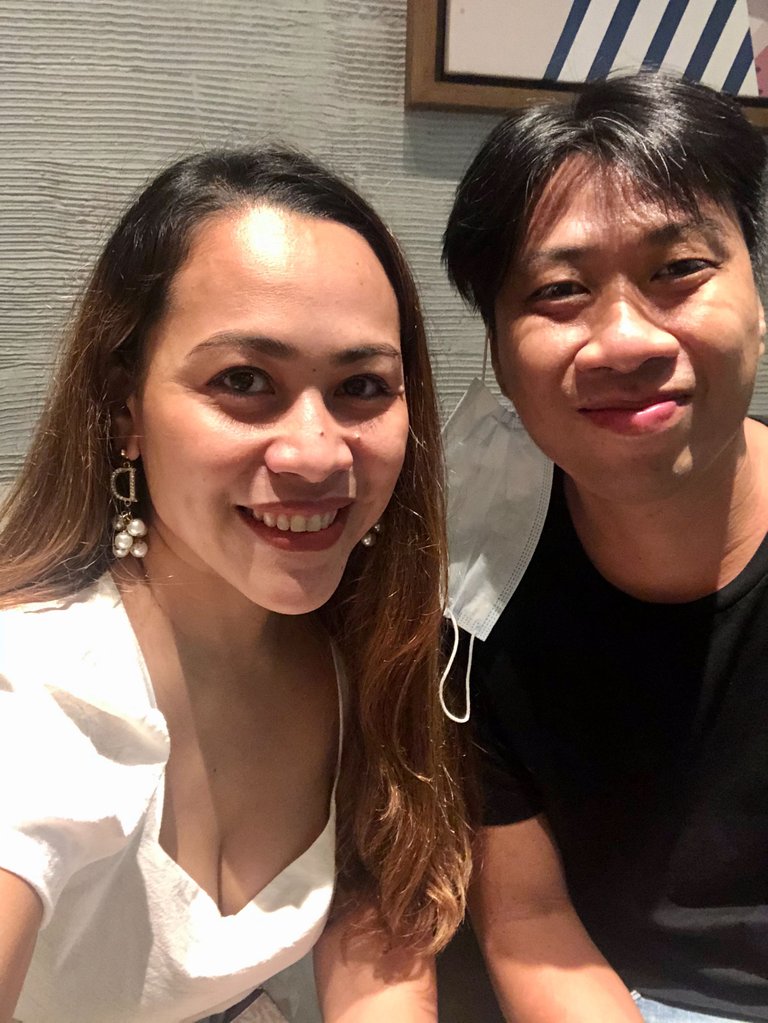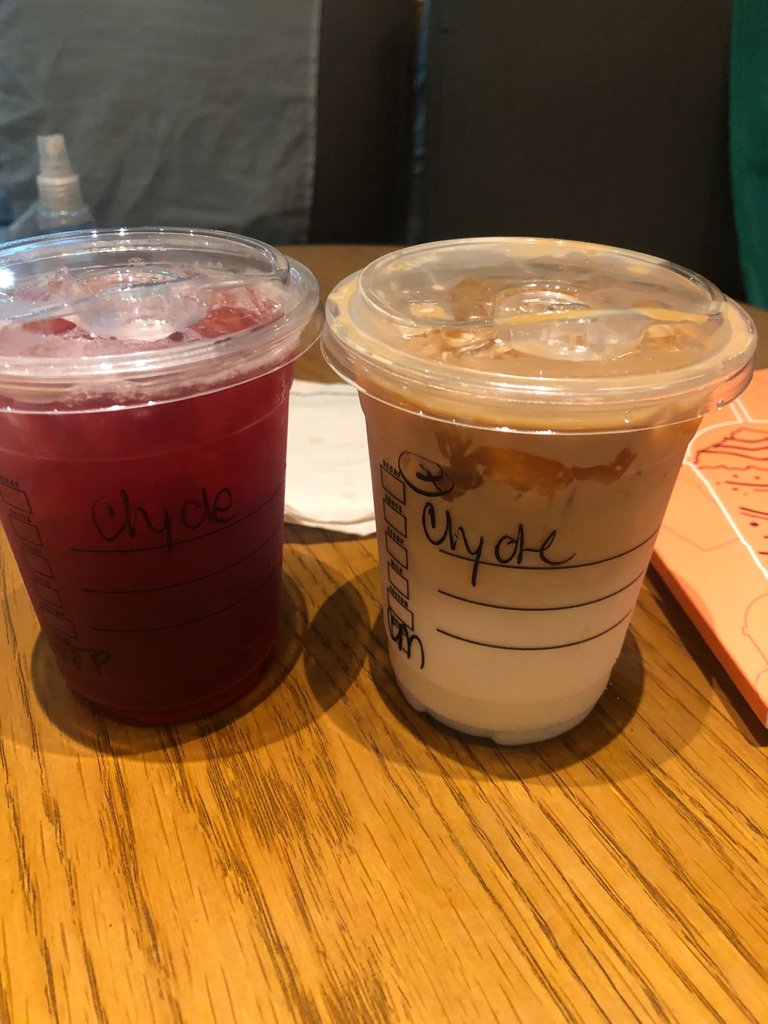 Starbucks is meaningful to me because it gives me hope on not giving up in Love. Starbucks will always be a part of me and my relationship with my fiancé even though that branch already closed due to the pandemic. I hope that they will open back soon because I love to date my fiancé there. I love everything about Starbucks from coffee , tumbler and most of all the new year planner which I had to spend 18 coffee/ drinks every november-december. I am sad because every christmas my family and I will go there to enjoy our cup of our favorite coffee before but now we can't risk to bring my whole family there. My relationship with starbucks is a decade already by far the longest relationship i've had 😂 I also had collection with their tumbler from different countries I had been to. I hope that this pandemic would end so that me and my family will enjoy our cup of coffee.
STARBUCKS BANGKOK, THAILAND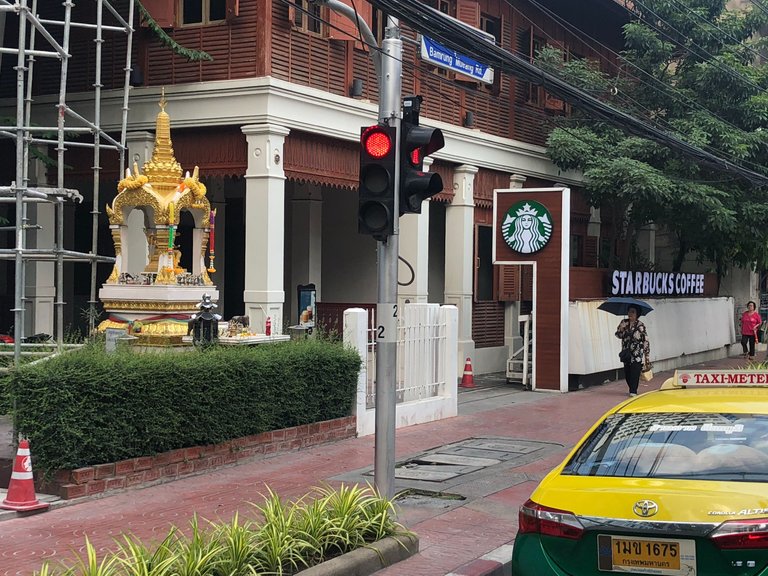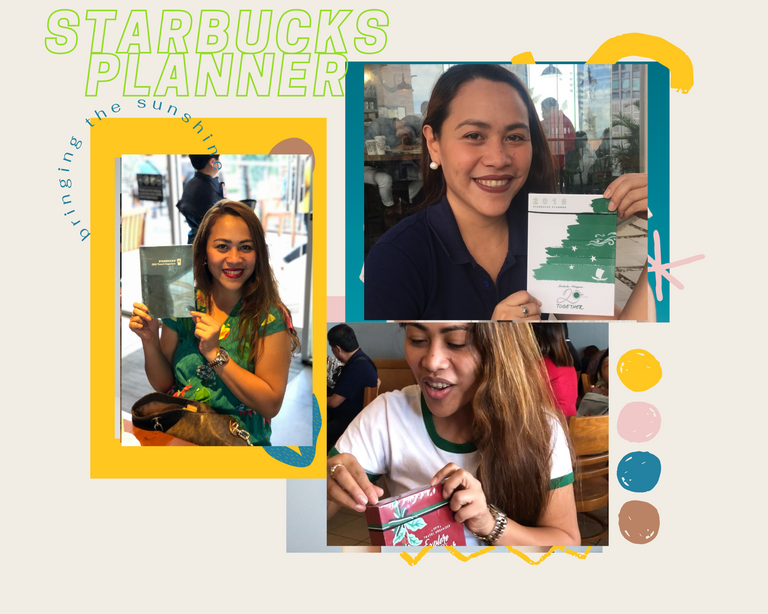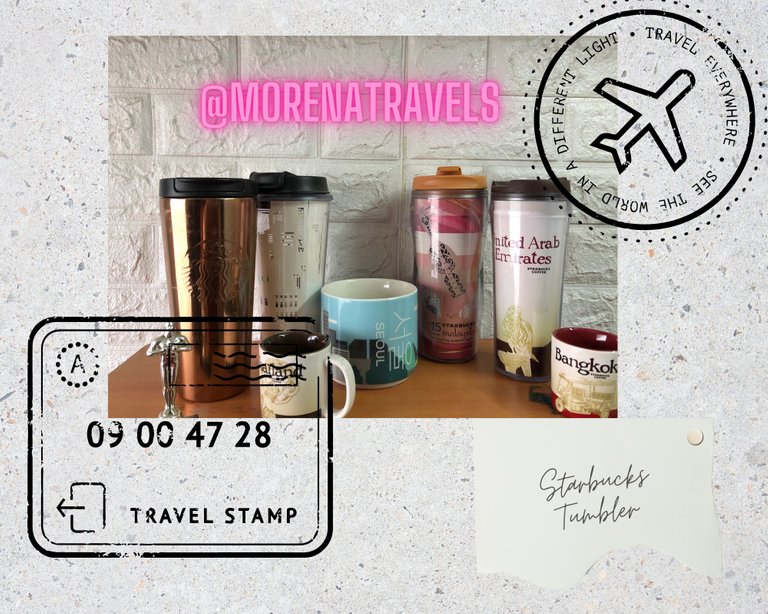 Content, Caption and Photos are all mine :)
Stay tuned for the next travel post! 😘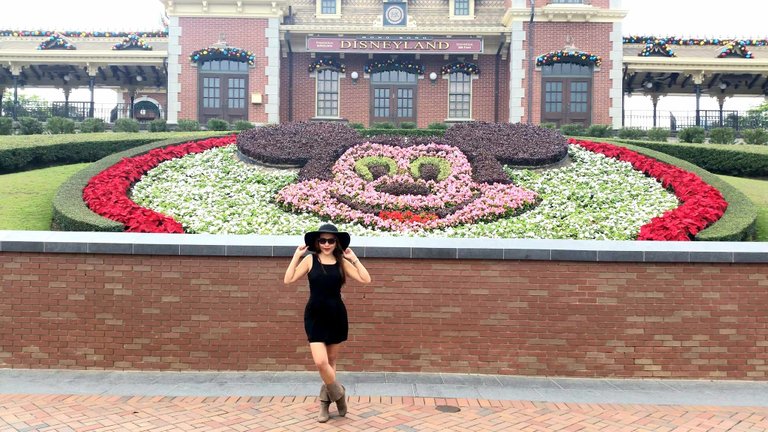 Joycie Kerr | MorenaTravels
HI I AM JOYCIE KERR AND I LIKE TO TRAVEL THE WORLD, COME FOLLOW ME AND LET'S TRAVEL THE WORLD TOGETHER
If you like her content, make sure to follow her and upvote her posts to show some love. You can also reblog if her travel posts made you happy.

---
---