CAFE BAI RESTAURANT | FOOD REVIEW|BAI HOTEL CEBU #cebusbest

---
Lunch out at Cafe Bai, The Buffet you will never forget !
BAI HOTEL,MANDAUE CEBU @morenatravels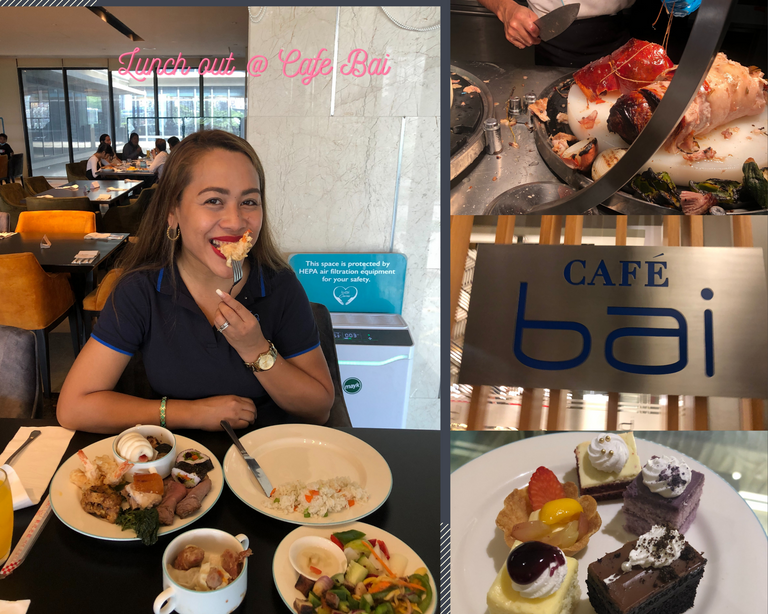 ---
Exactly 24 Days after the Typhoon and as of this writing water and electricity are now back. Our house was finally restored. I ran some errands today buying stuff like paints and other construction materials for our Tea Shop that was destroyed by the typhoon as well. While roaming around the city, my husband asked where would I like to eat for lunch. I said I was very hungry and want to eat a lot of food. I have been on a stress-eating lately. (sigh)He said will eat at Cafe Bai since we have a lot of Voucher. I immediately message Cafe Bai for reservation for two lunchtime and was confirmed from their end too.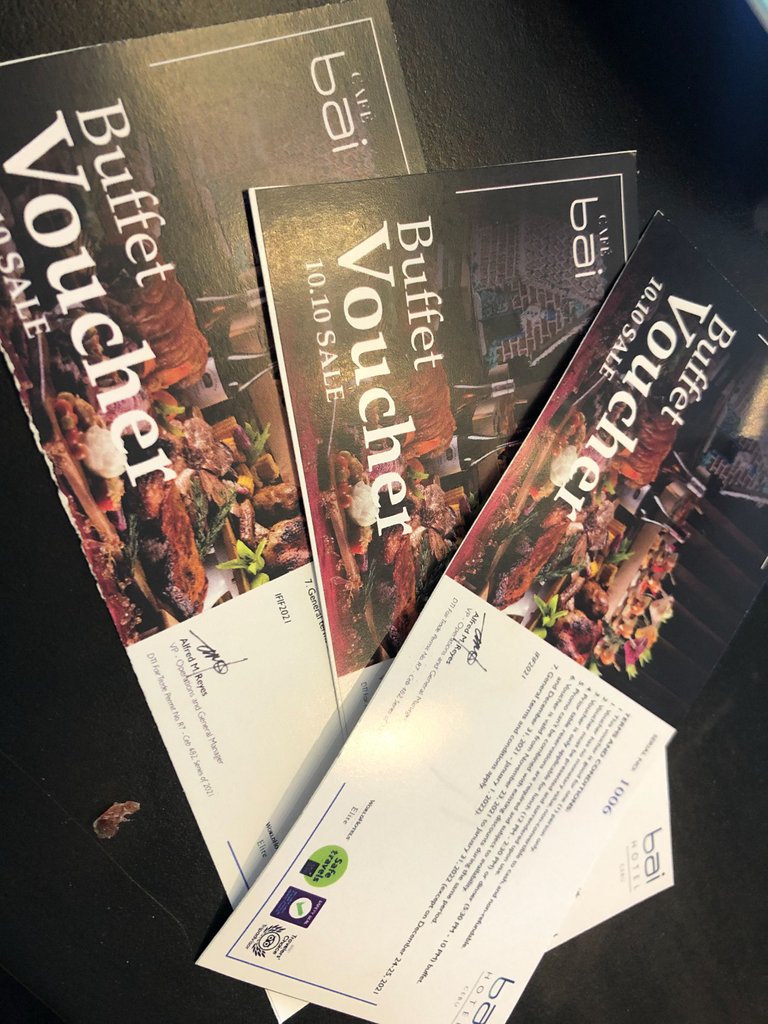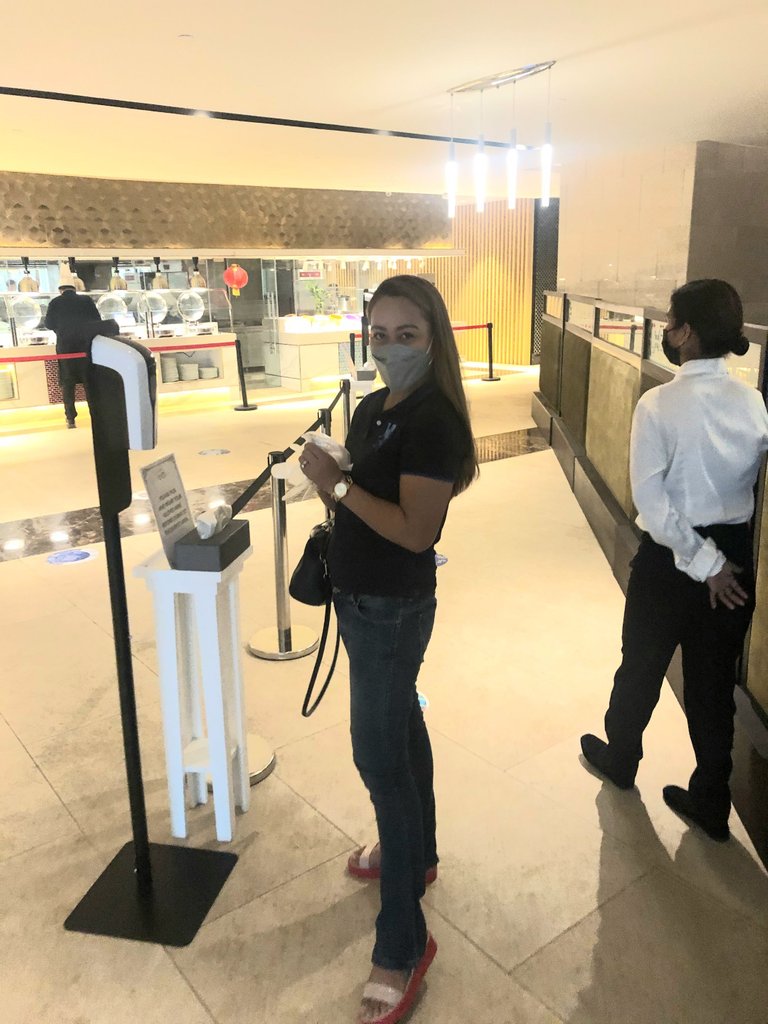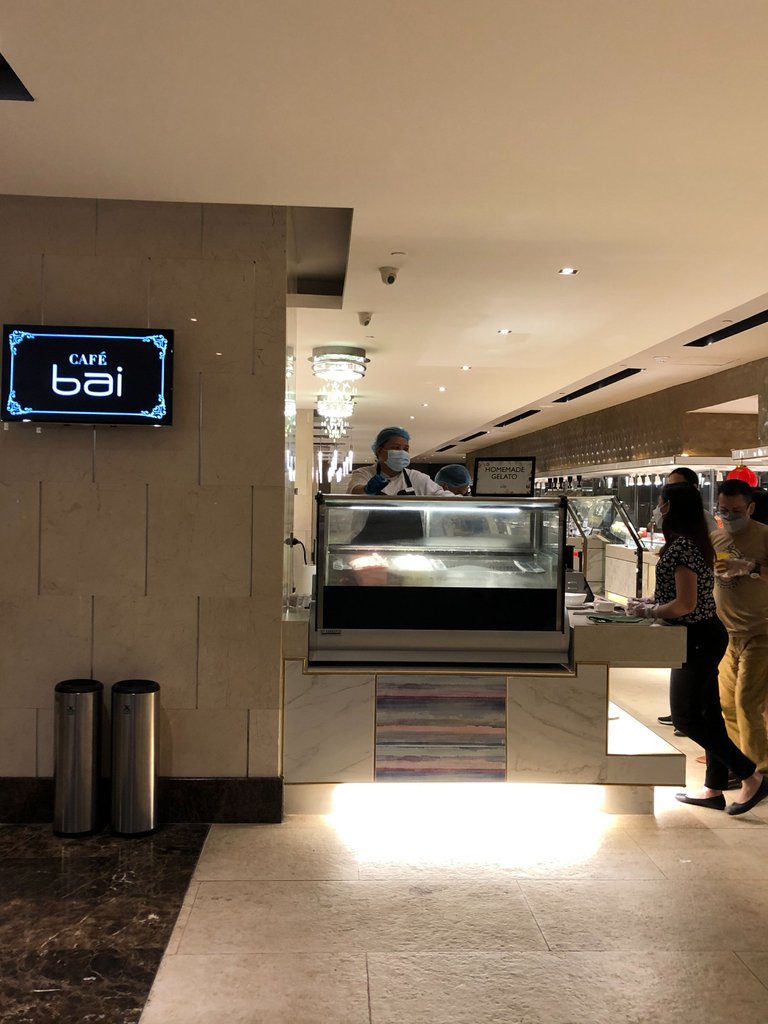 So Cafe Bai it is! When we arrived, we had to fill out tracing forms and had my bag scanned just like in the airport scanner. I went to the restaurant receptionist and showed my vaccine and identification cards. The vaccine card is a must when you want to dine in. After showing my card, we where escorted to our table.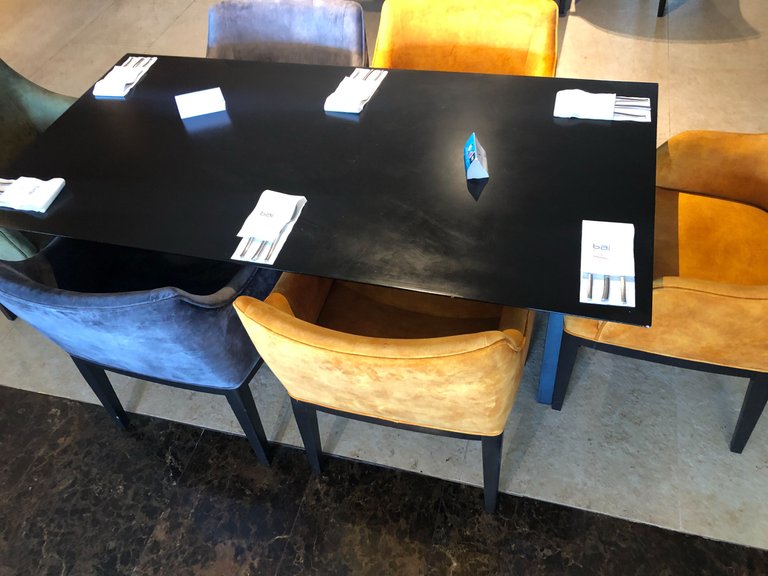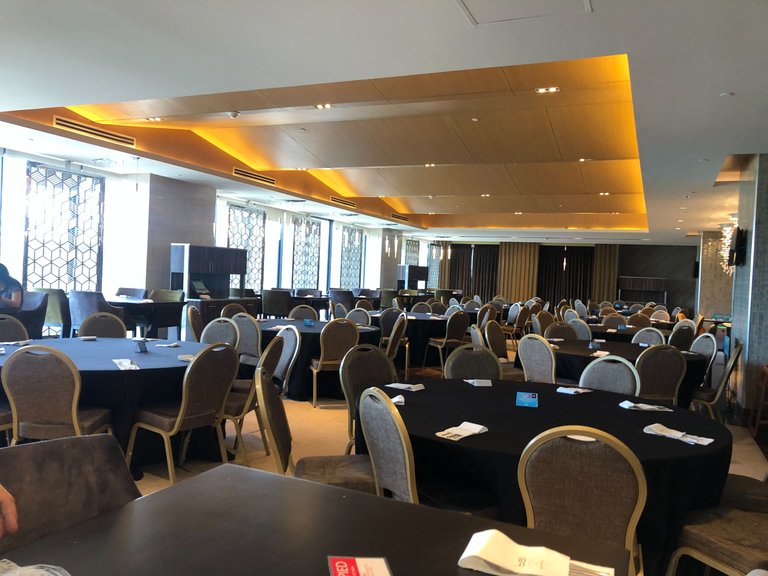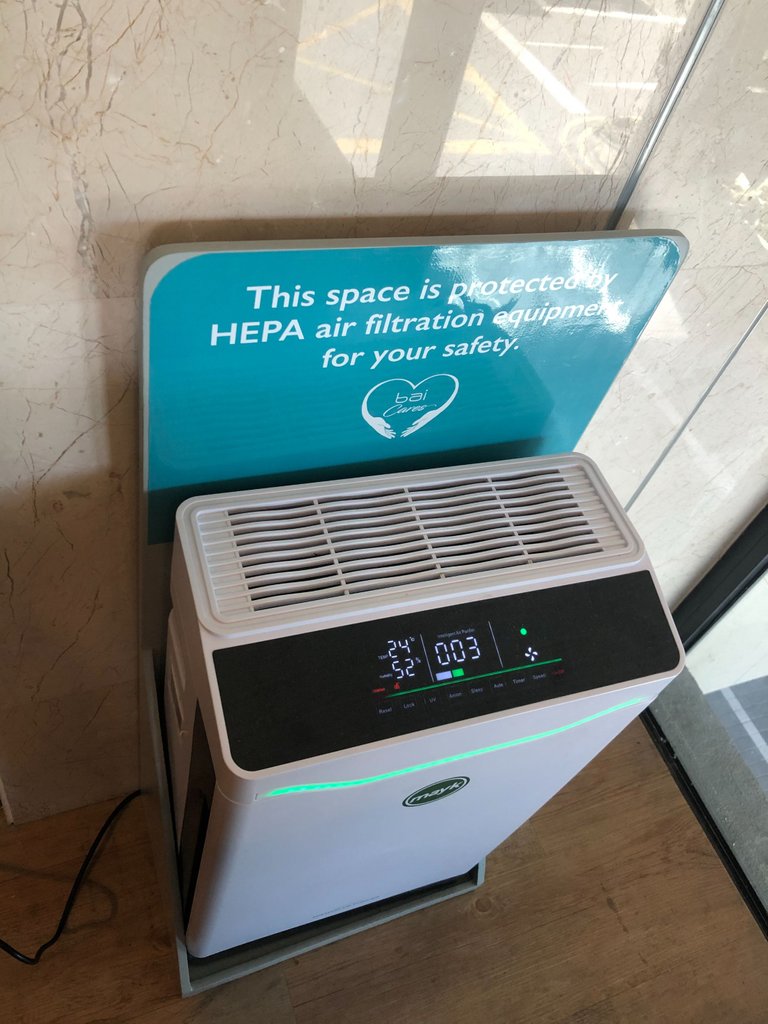 Upon entering I can see clearly that they follow safety protocols and sanitization.The entire staff were very friendly and smiling. Cafe Bai has wide variety of dishes including Asian cuisine such as Filipino food, Chinese, Japanese and Indian food. They also have American cuisine, Mongolian Wok station, Italian dishes such as pizza and pasta. To top it all, they definitely have Cebu's pride: Lechon and Seafoods. It's all complete: from apetizers to main course, desserts to refreshing drinks such as fruit juices, coffee and draft beer (BEER-ALL-YOU-CAN by Heineken).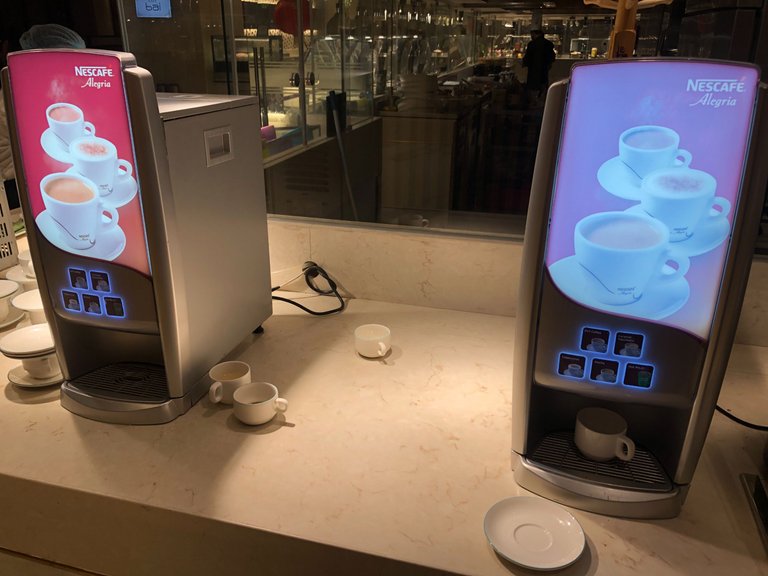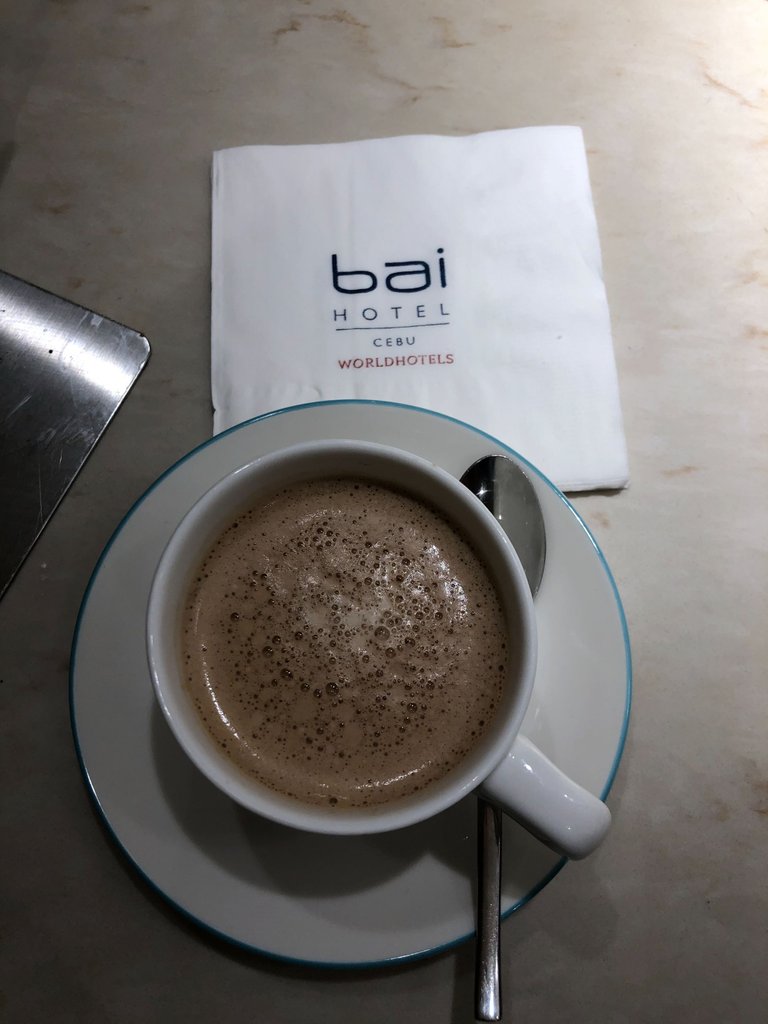 Unlimited draft beer perfect for my pizza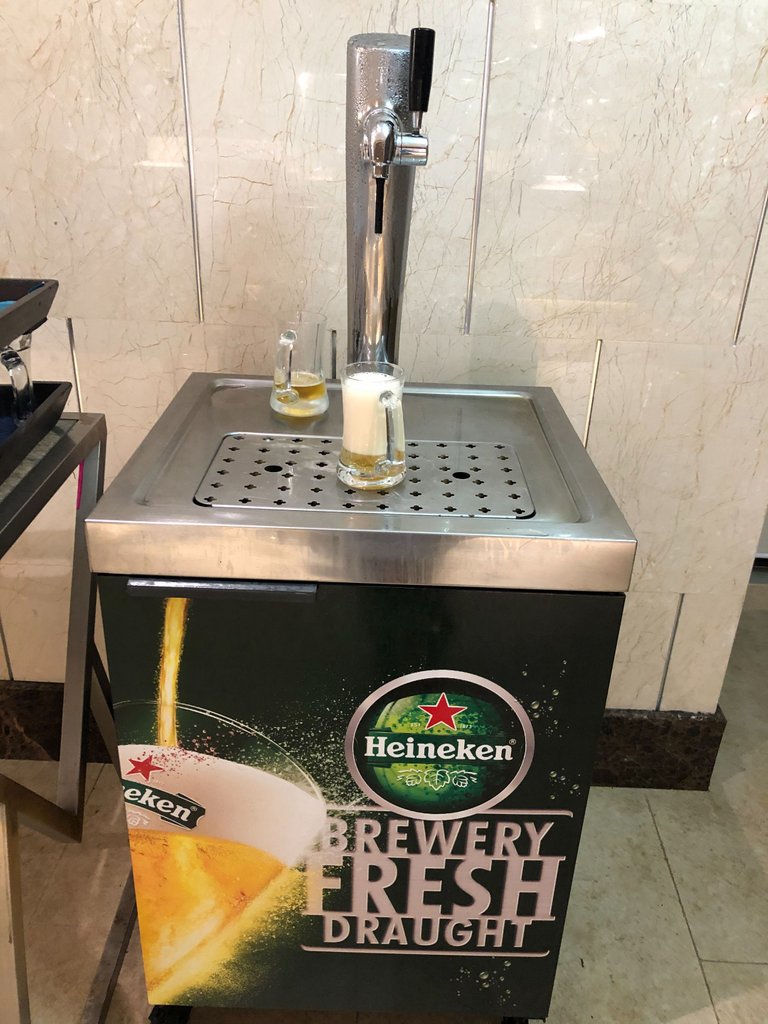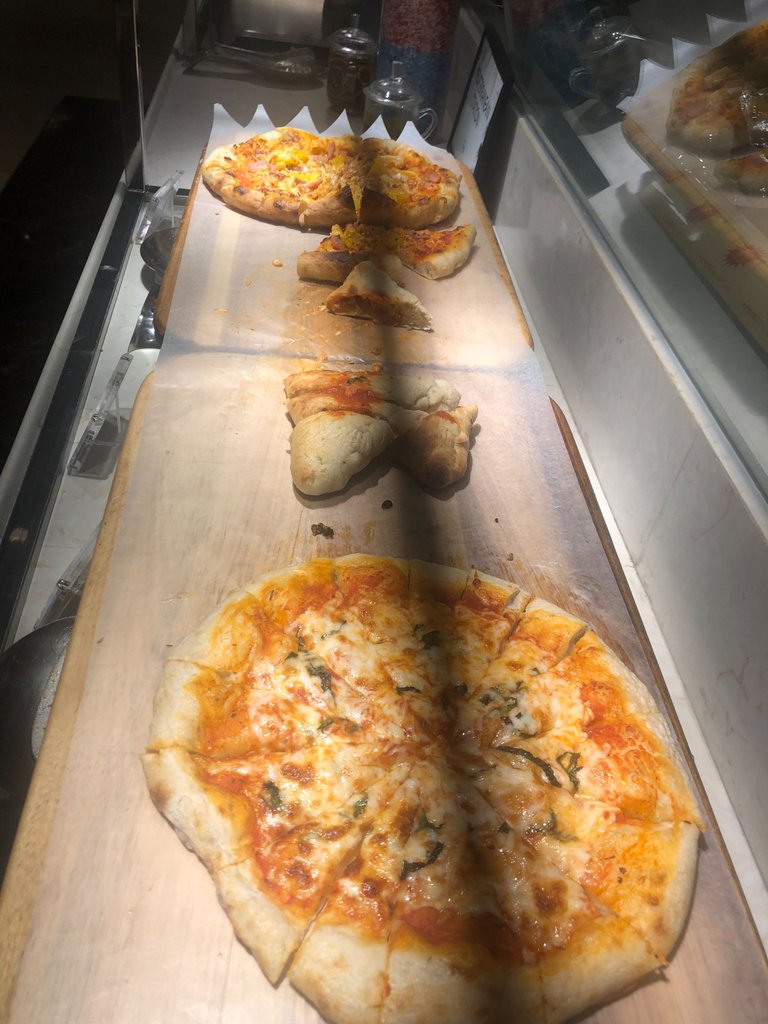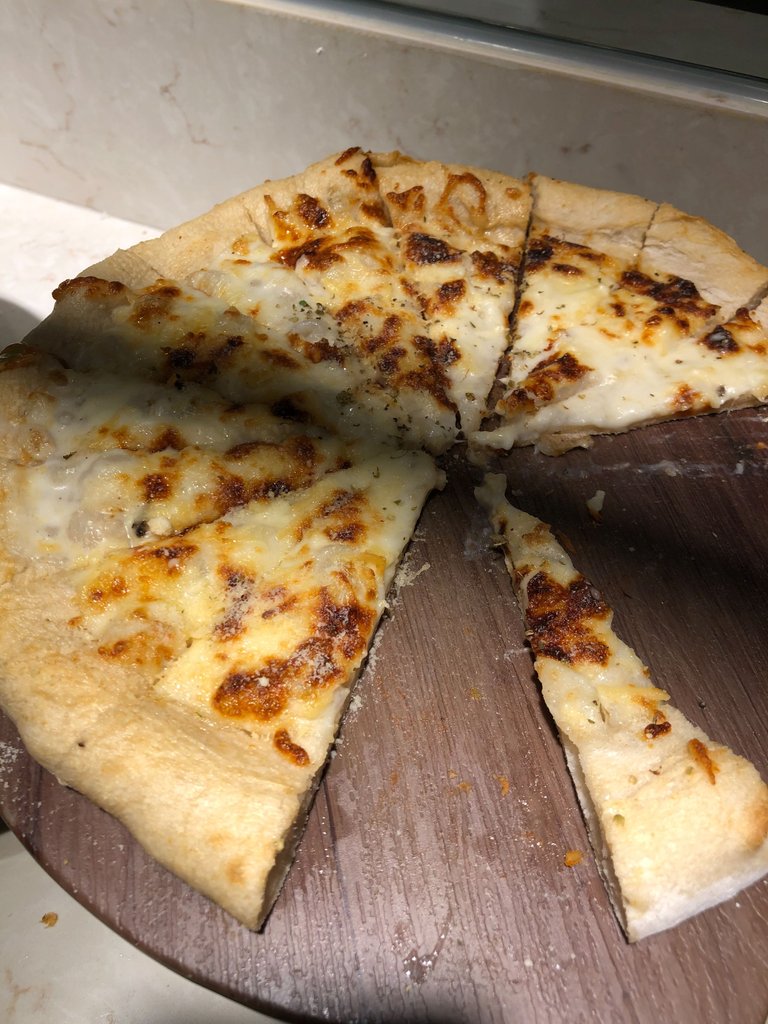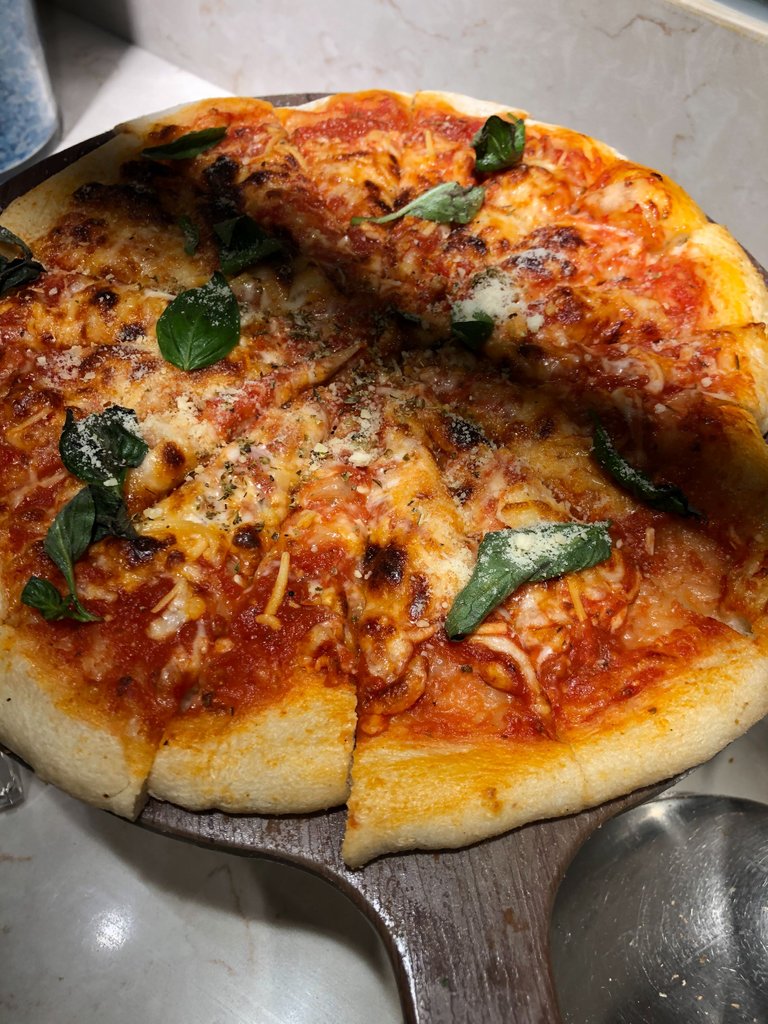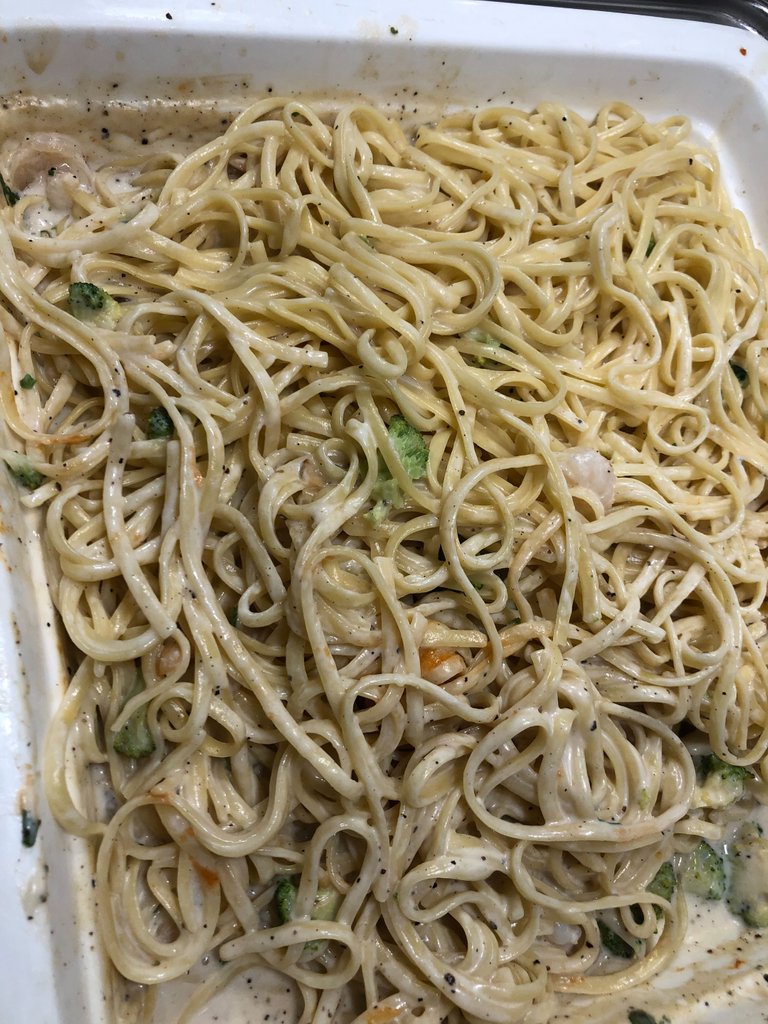 The dishes were freshly prepared at multiple cooking stations and you can eat as much as you want. The desserts are mouthwatering. I started with appetizers such as Green Mango with bagoong, Sinuglaw (grilled pork and uncooked pork ) and Cucumber salad.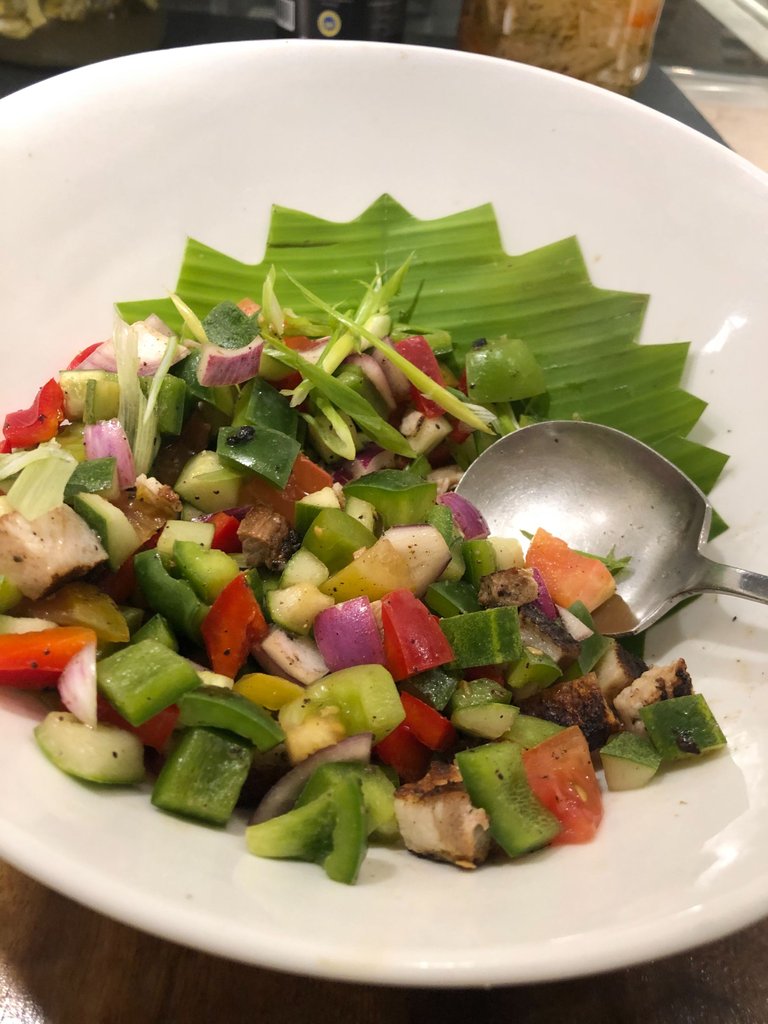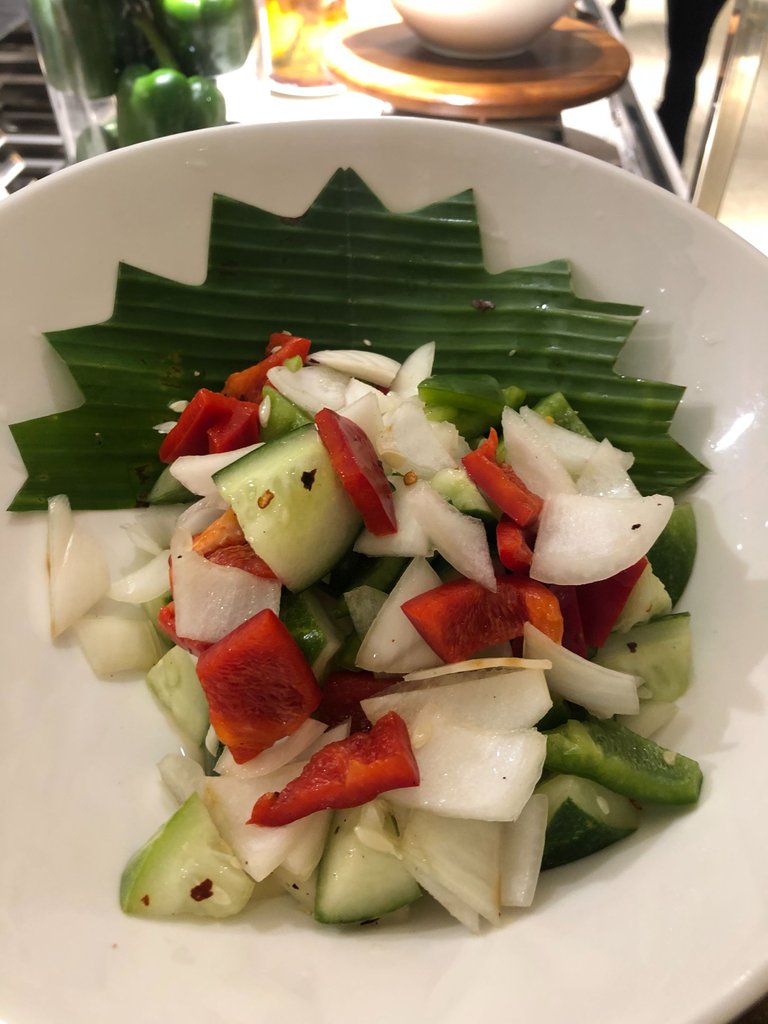 After I had some dimsum pork siomai, fish bacon roll and spicy pork spare ribs. Then I went to carving station for a slice of beef brisket and lechon belly. I also got some seafoods and some maki. I tried the sushi however it's not my thing. I also tried street food bbq and some takoyaki balls. My last food to taste was the Italians. I had some two slices of Pizza Margheritta and Hawaiian.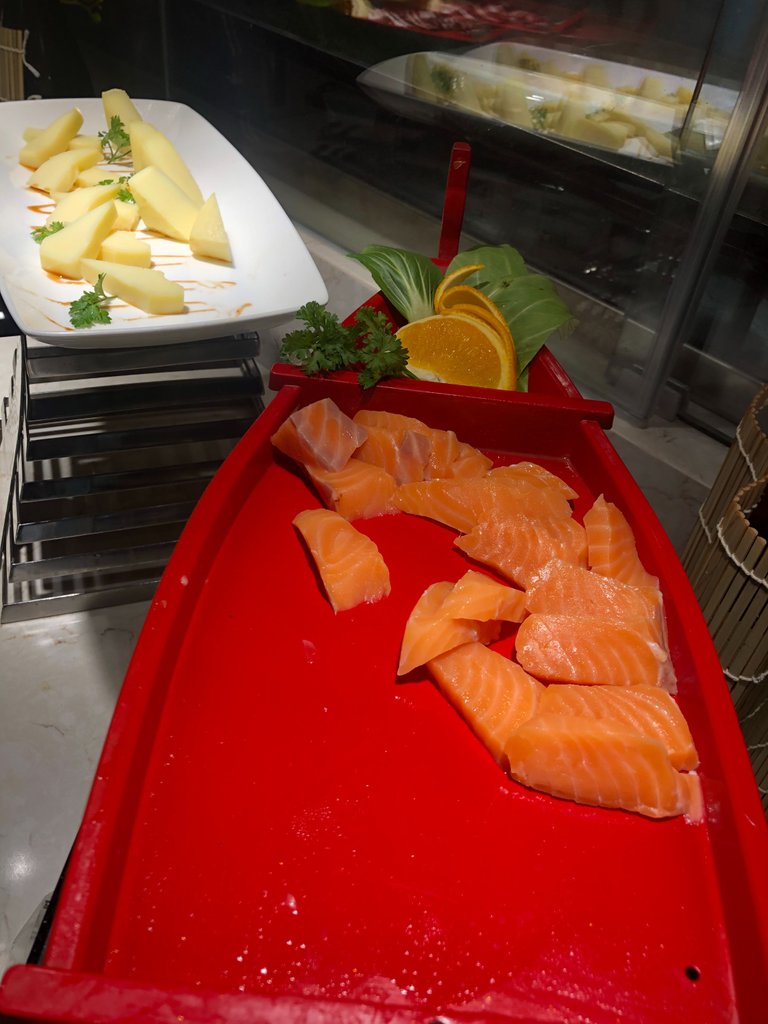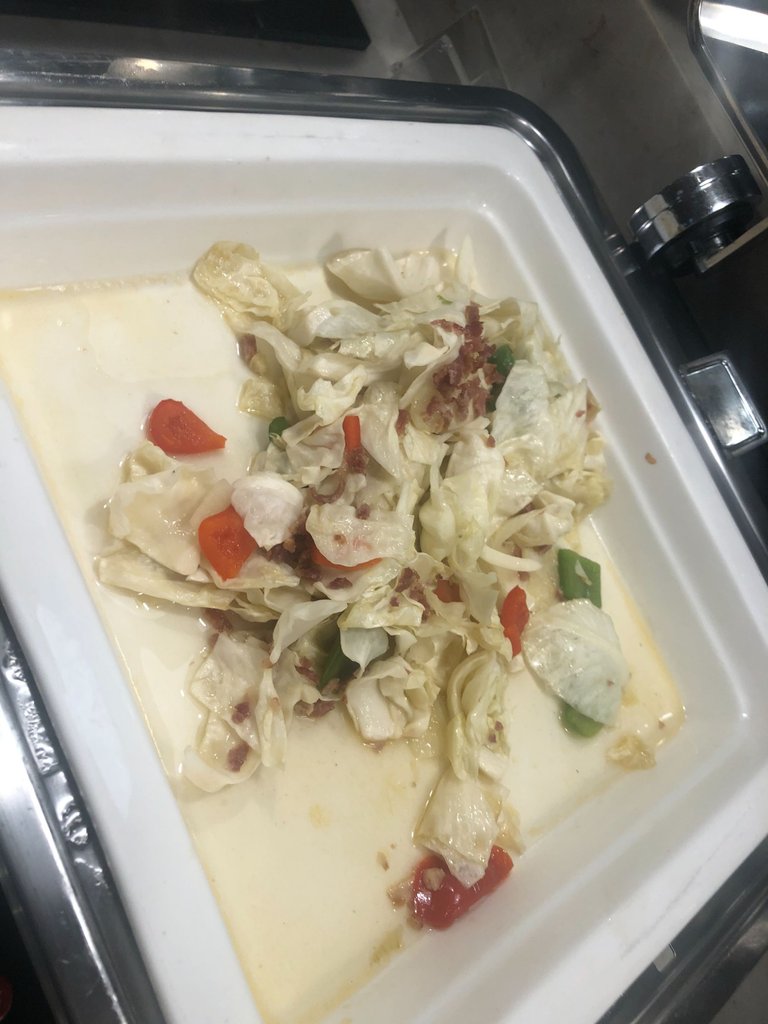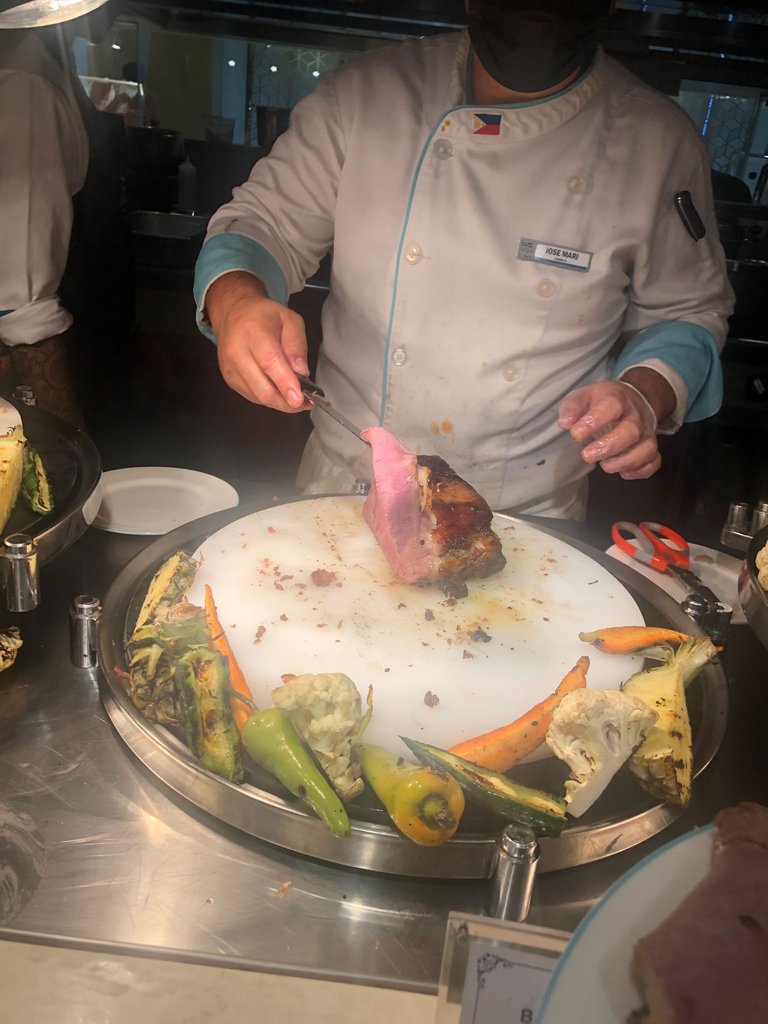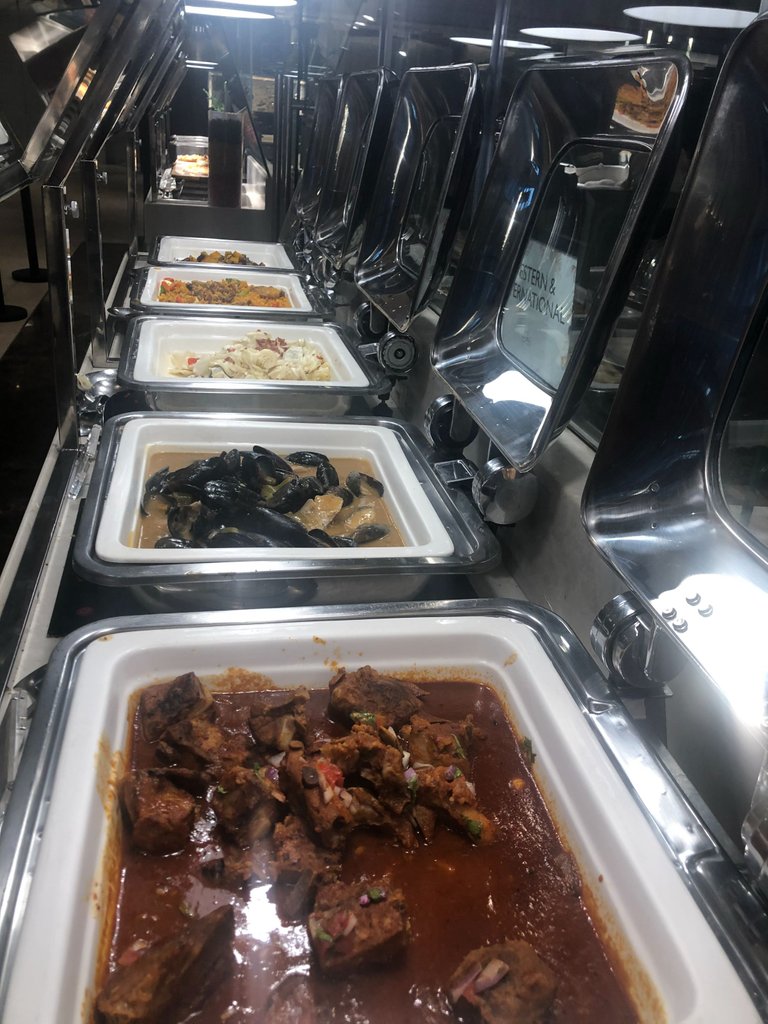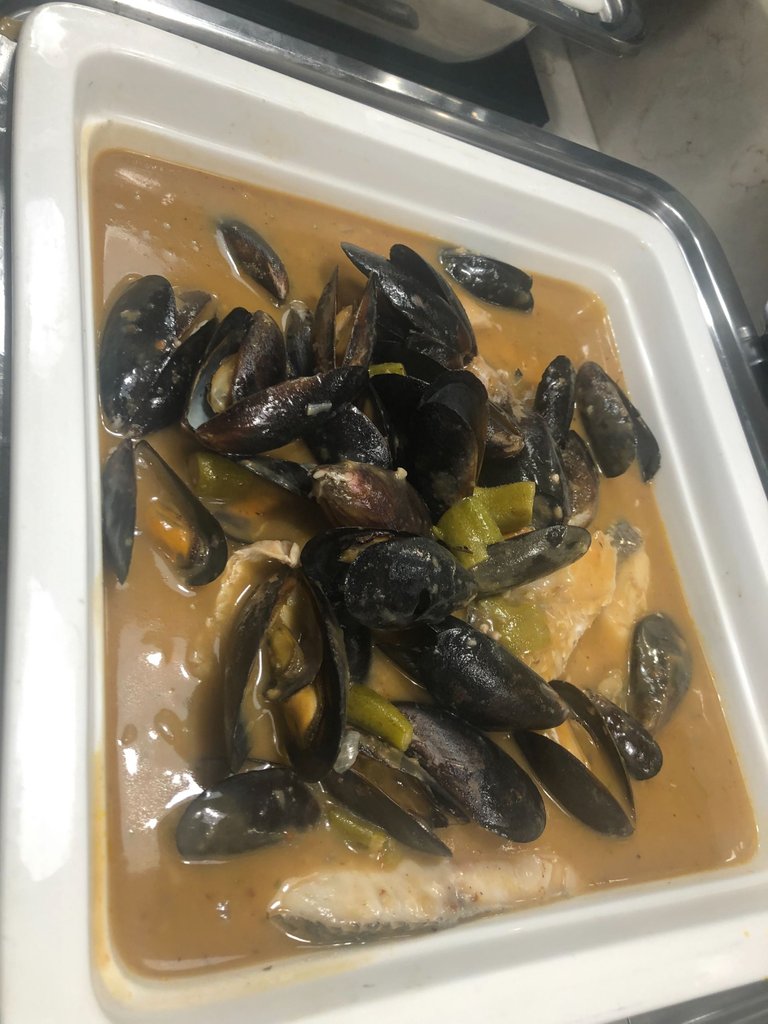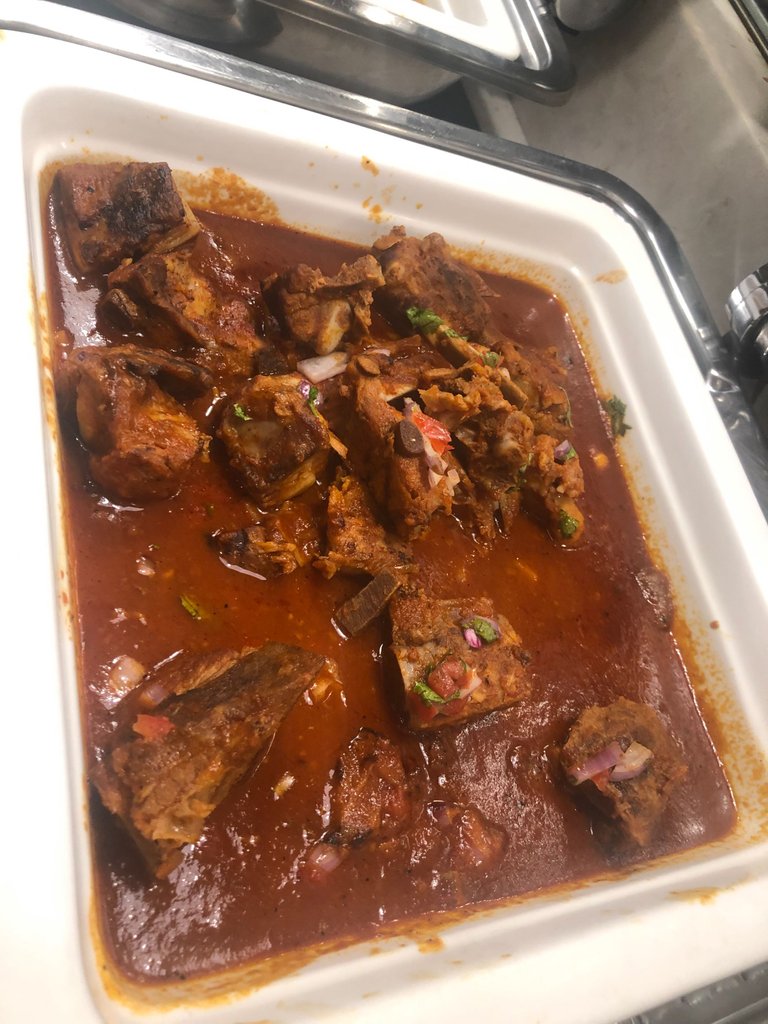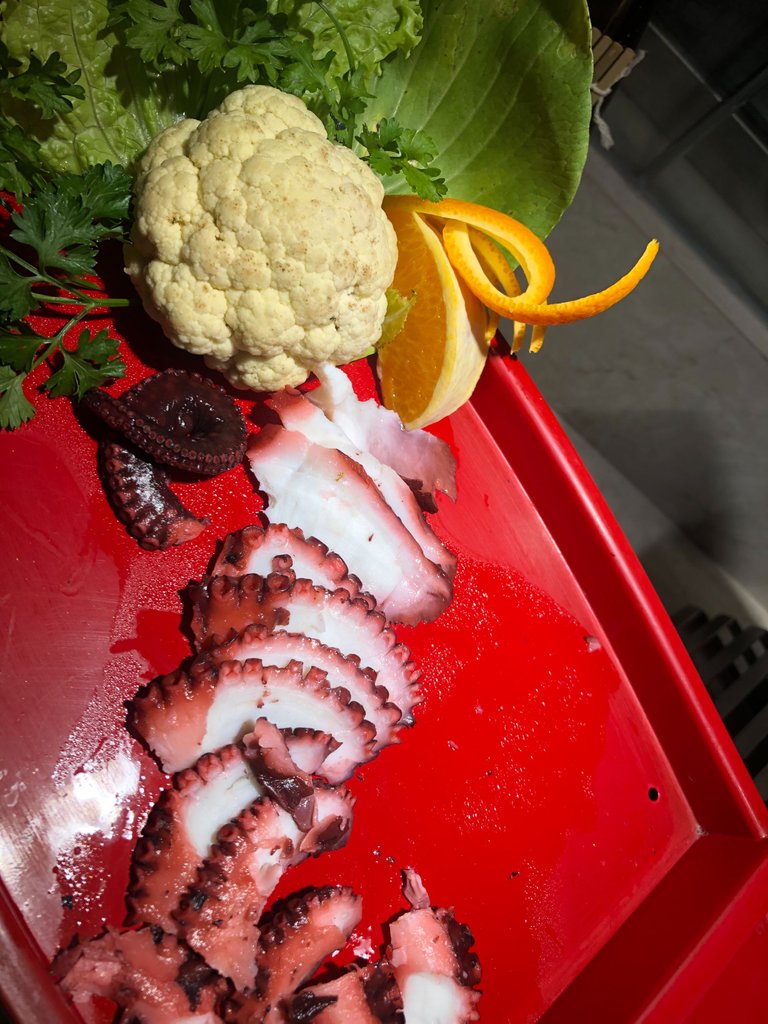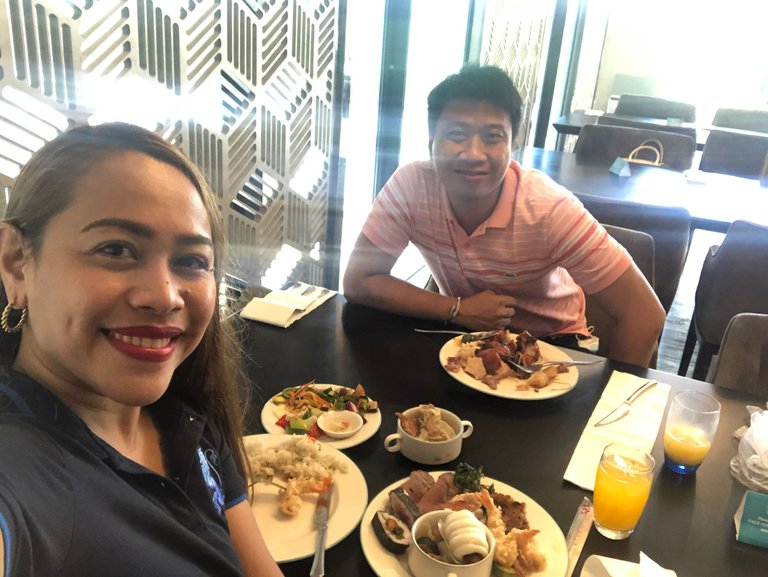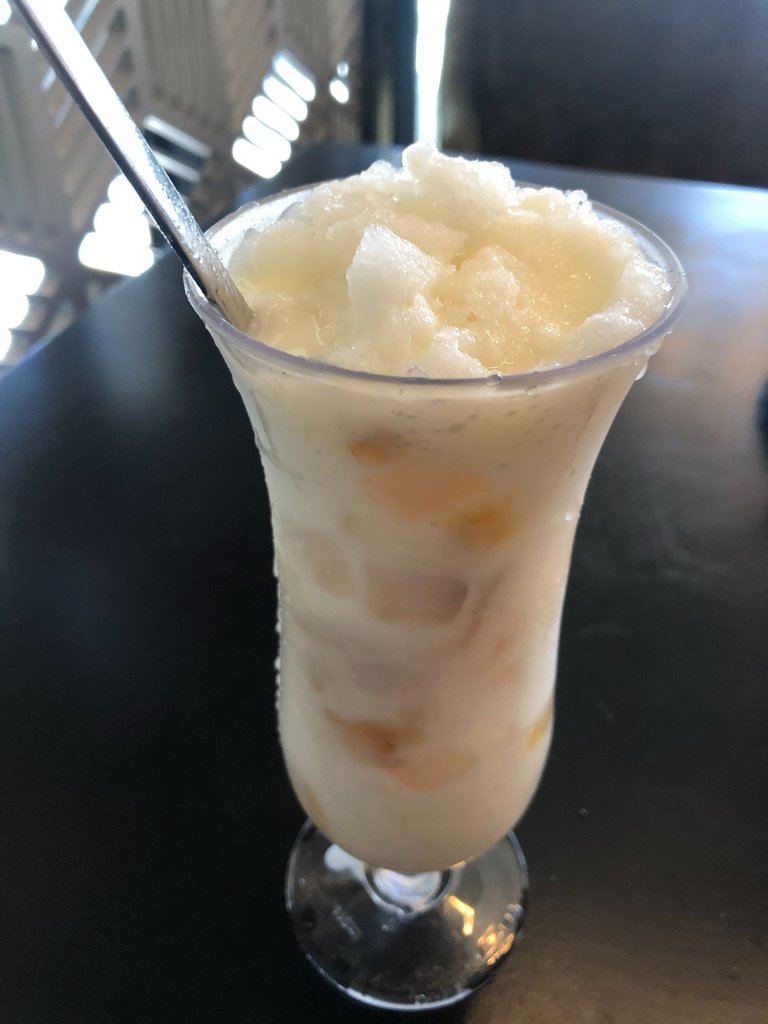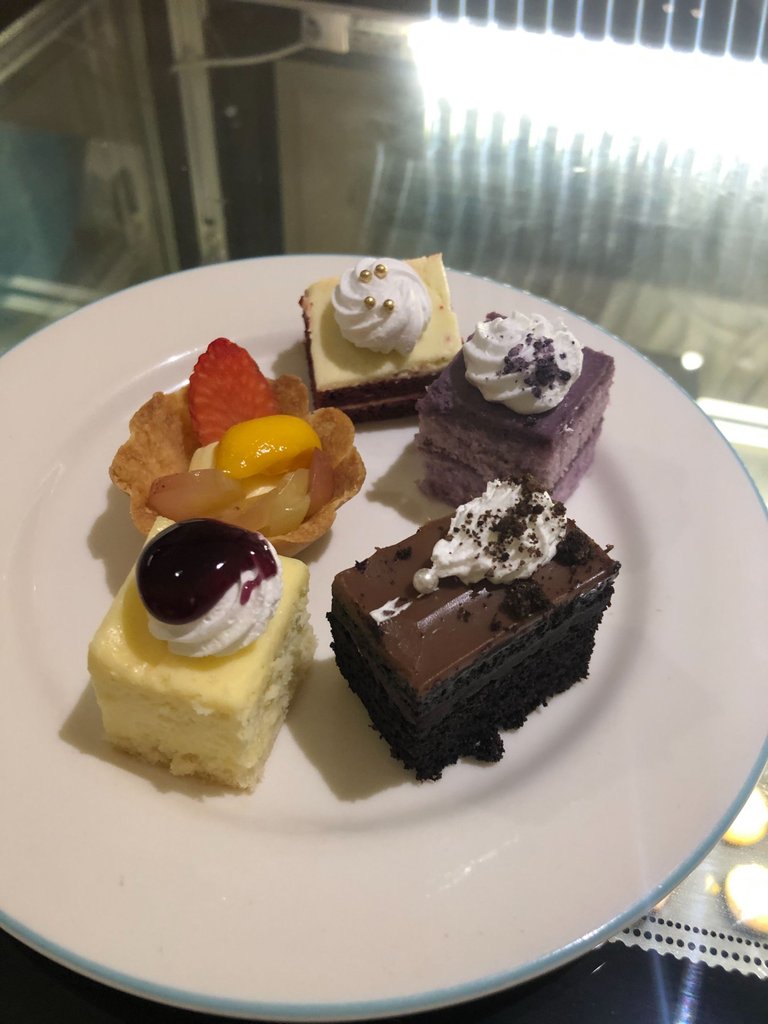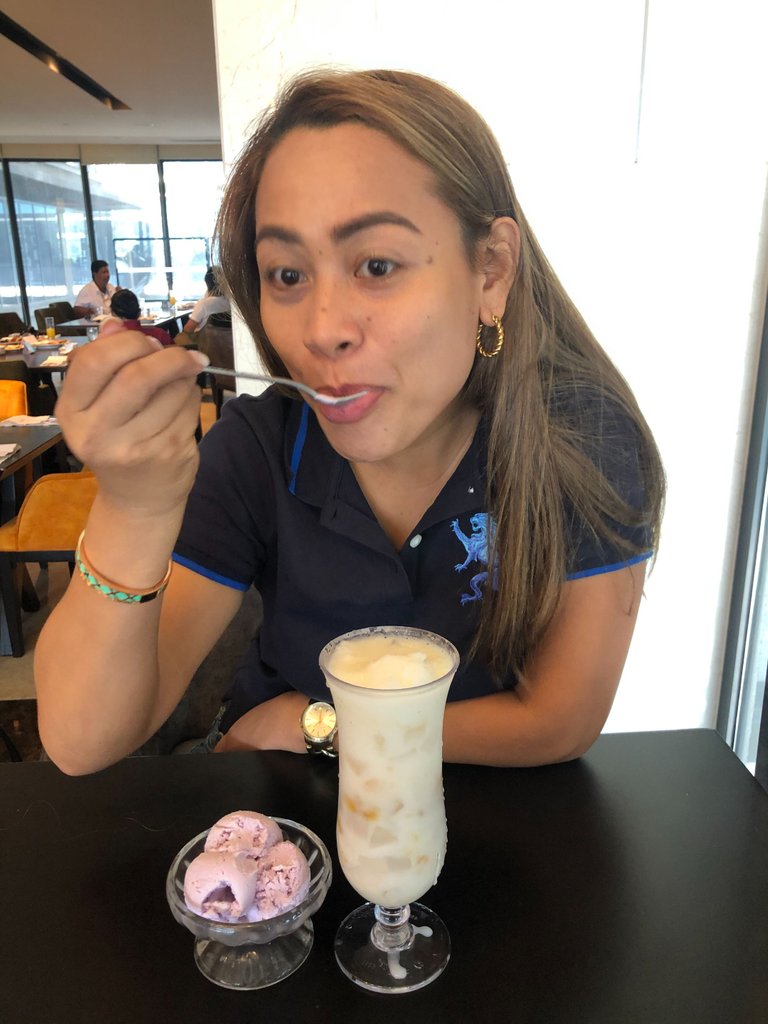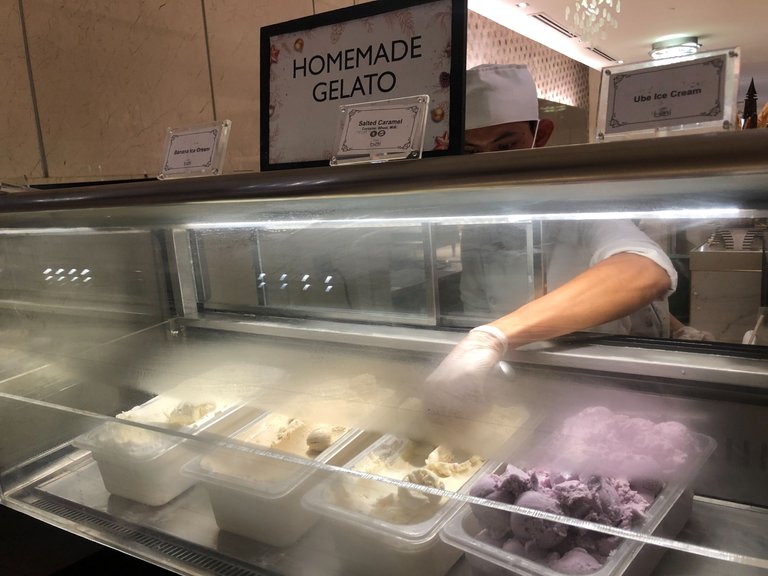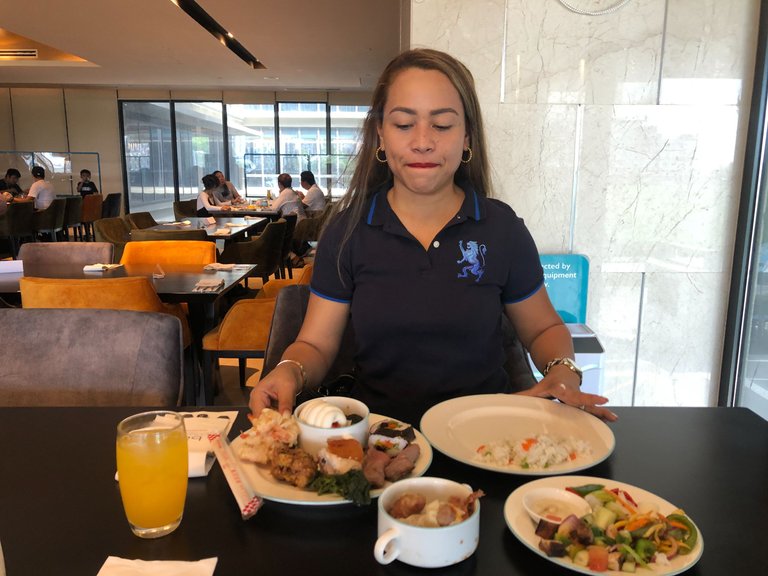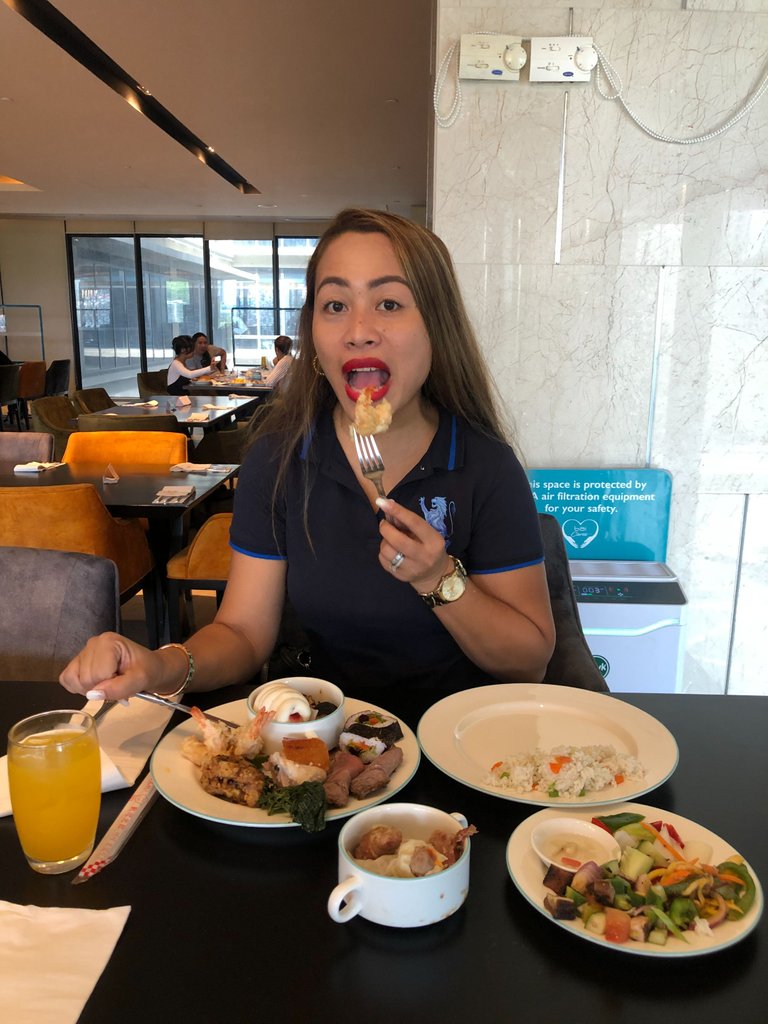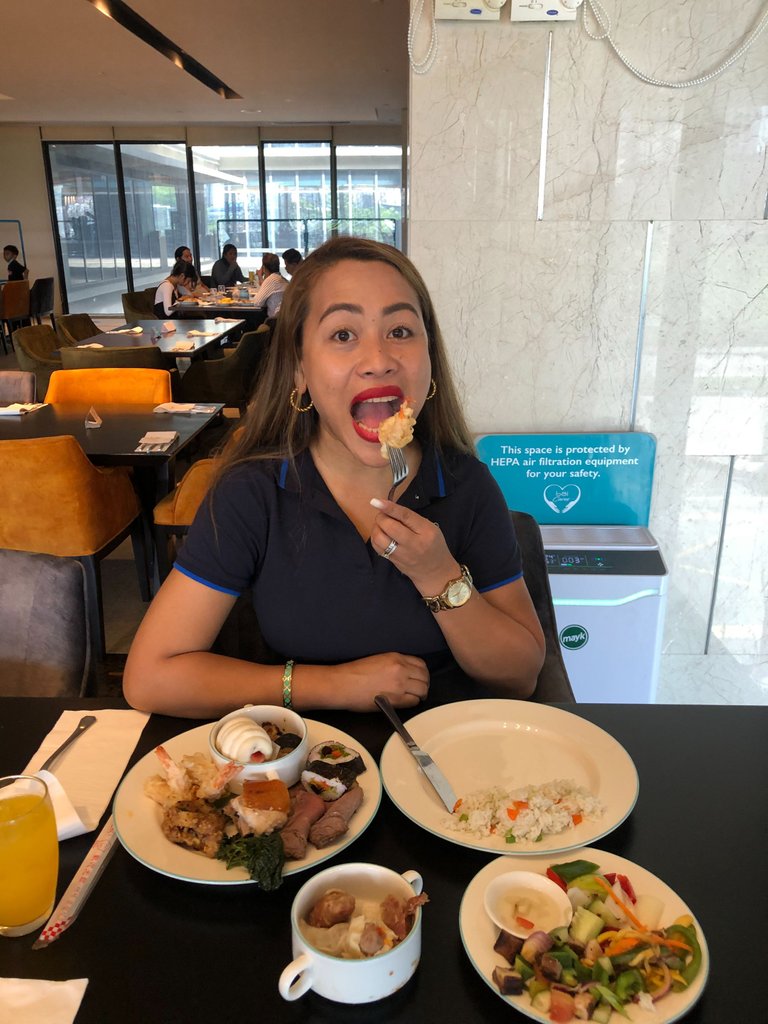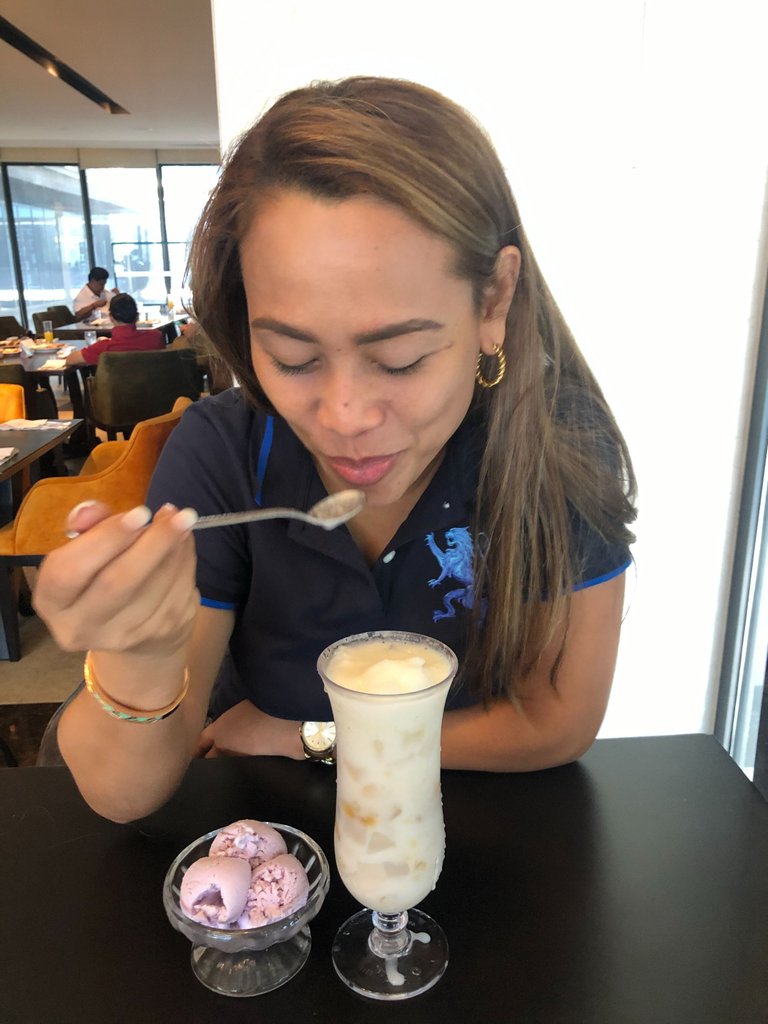 Pastries 😋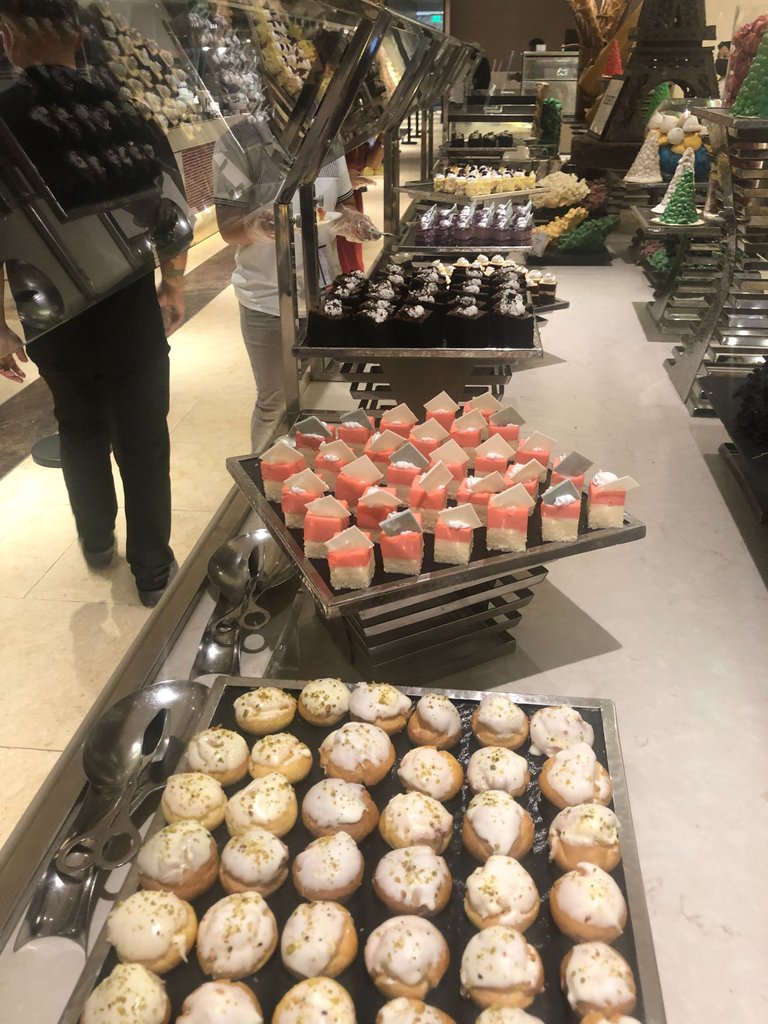 me enjoying my gelato and halo-halo

I am kinda full so I didn't get some pasta but I had 2 mugs of draft beer which is Heineken. After all the eating I decided to pause for a while for the dessert. I initially planned no dessert but how I can I refuse " I scream for ICE CREAM" hahahaha. Today I decided to be happy and eat what I want and to care less of what's happening around because it's stressing me out. I will give an 8/10 rating for this buffet. I will definitely comeback.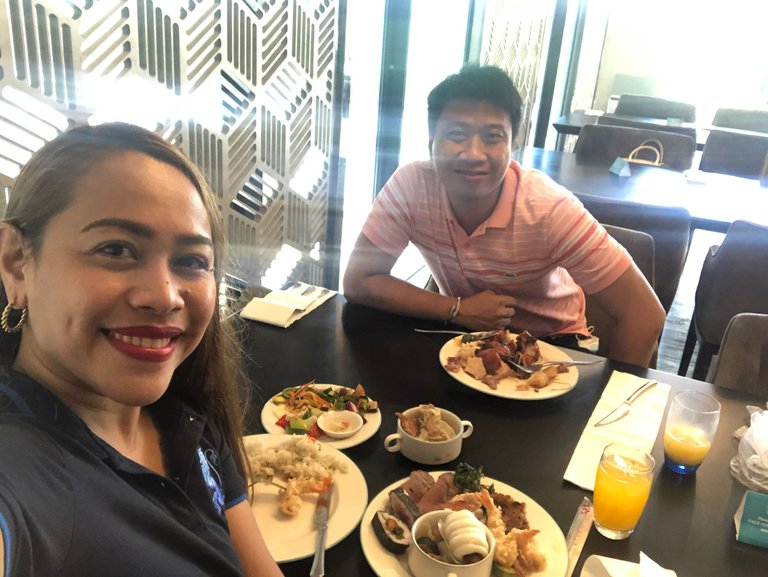 Have a great year ahead Hivers!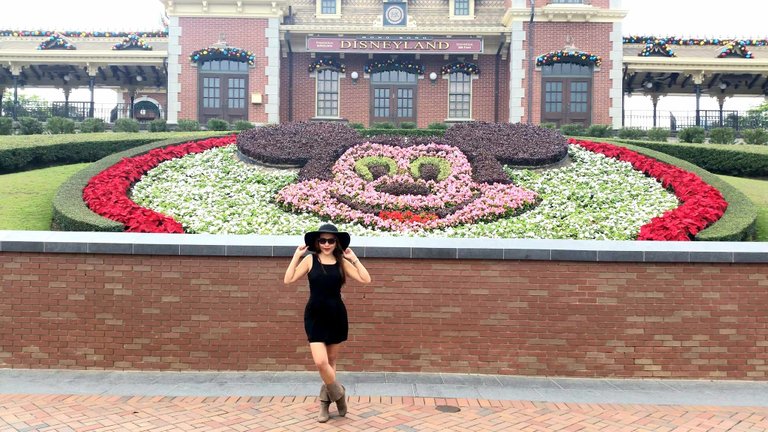 Joycie Kerr | MorenaTravels
HI I AM JOYCIE KERR AND I LIKE TO TRAVEL THE WORLD, COME FOLLOW ME AND LET'S TRAVEL THE WORLD TOGETHER
If you like her content, make sure to follow her and upvote her posts to show some love. You can also reblog if her travel posts made you happy.

---
---