MY INTRODUCTION POST ON HIVE
I am Abdulrahman Ayobami Yisau, an highly-skilled sportman with 8+ years of experience in taekwondo. I am a skilled taekwondo player and a coach for kids and adults in the academy I founded in 2019. I am a young man who is also specialized in smartphones and laptops repairs and sales.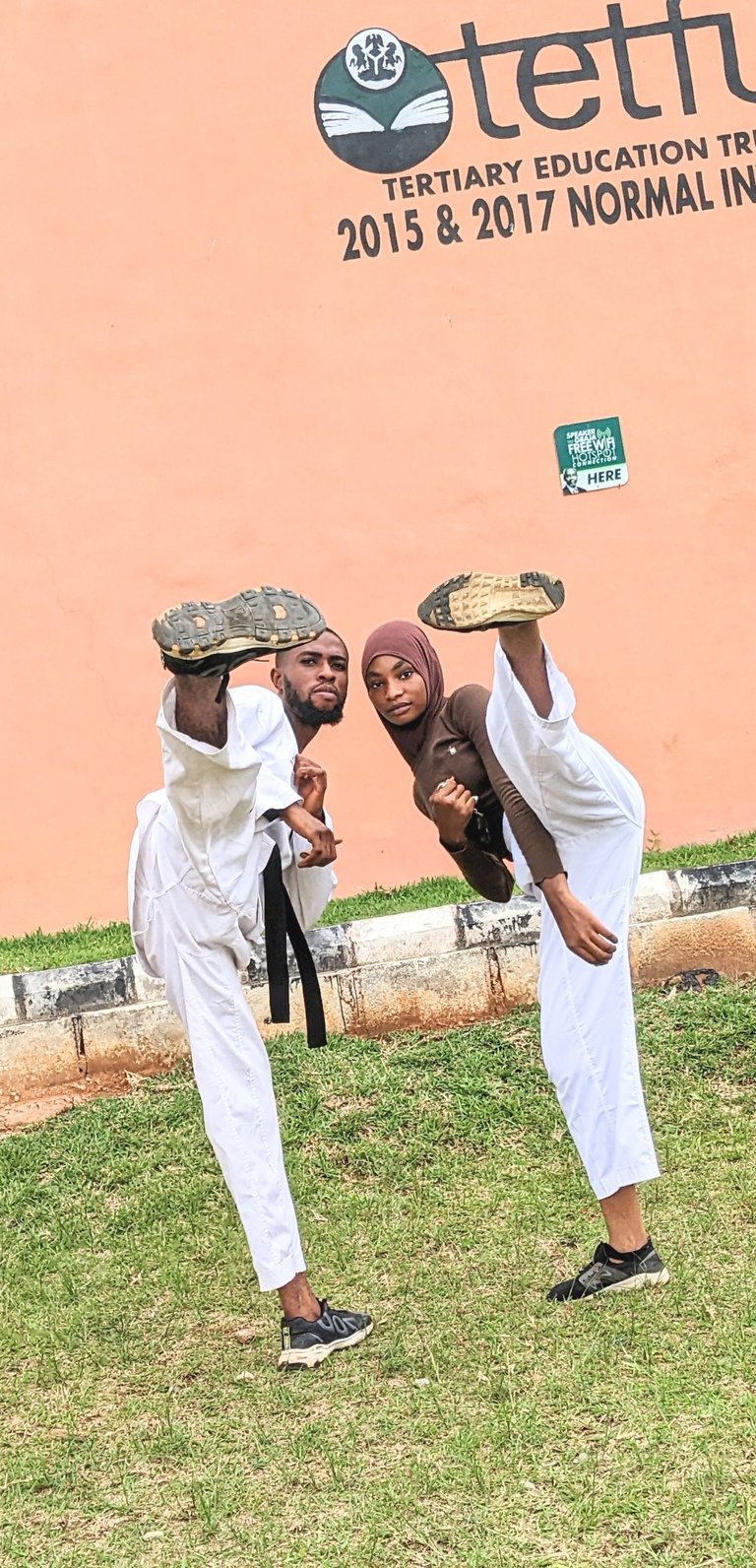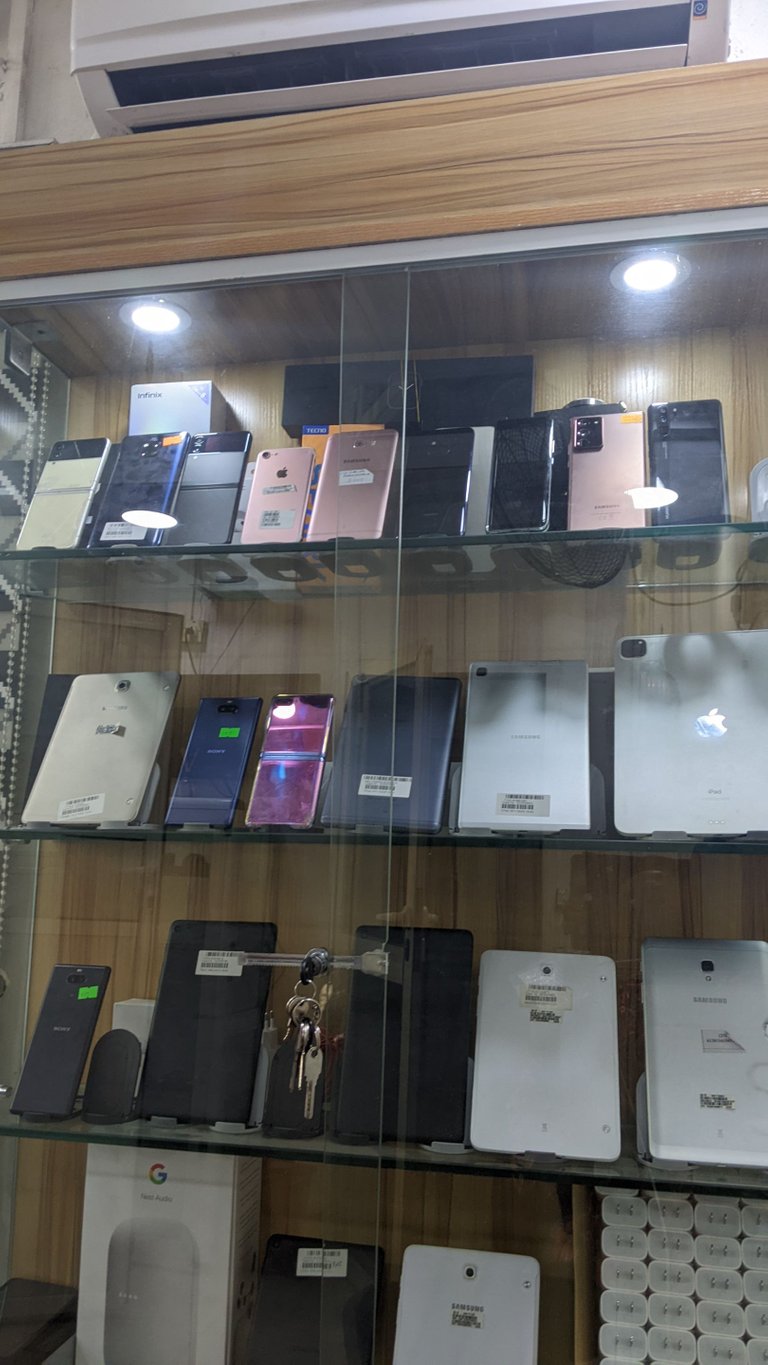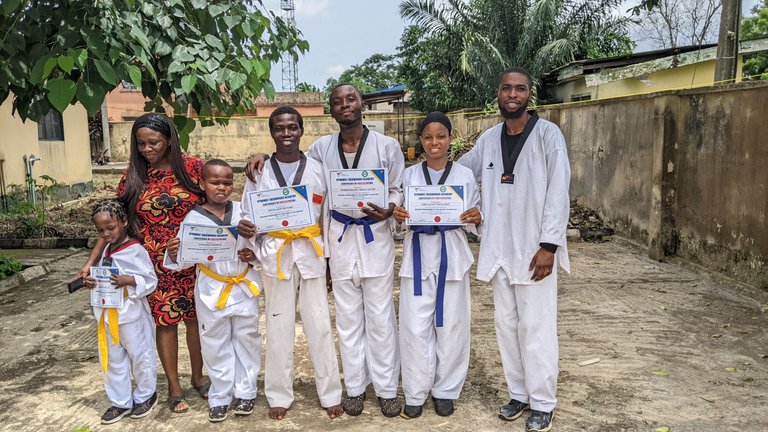 I gained admission into Federal College of Education SPED Oyo to study Economics together with a special education for students who are visually impaired from 2013 to 2016. After which I proceeded to complete my Bachelor's degree in University of Ibadan from 2019 to 2022 where I studied human kinetics.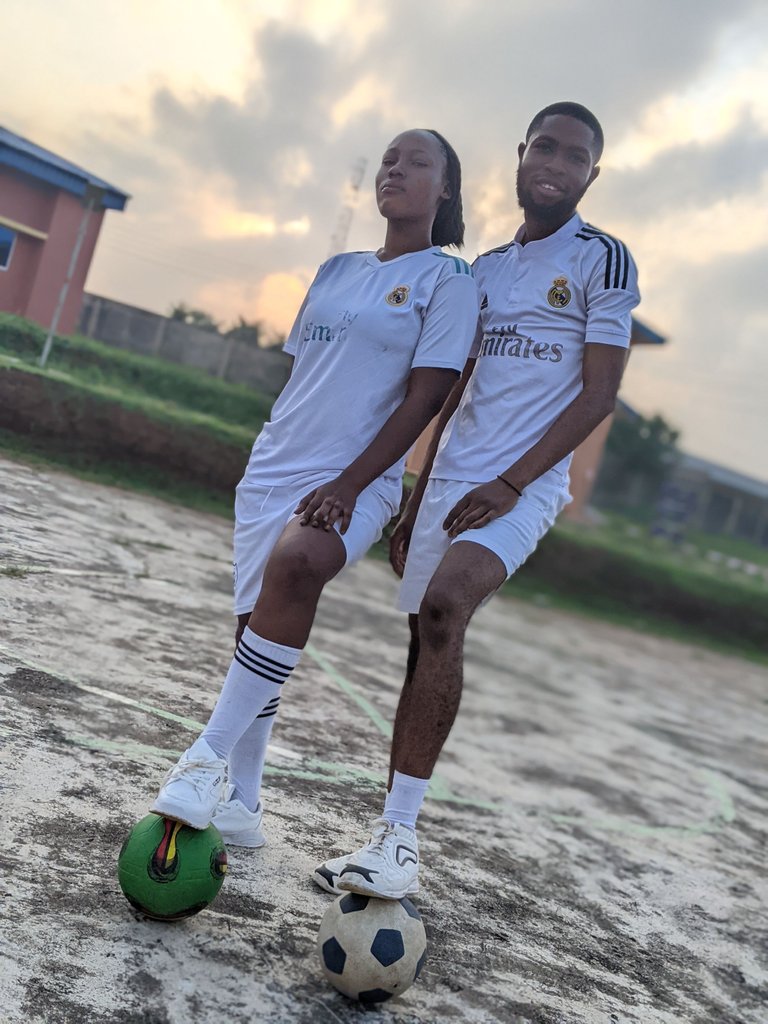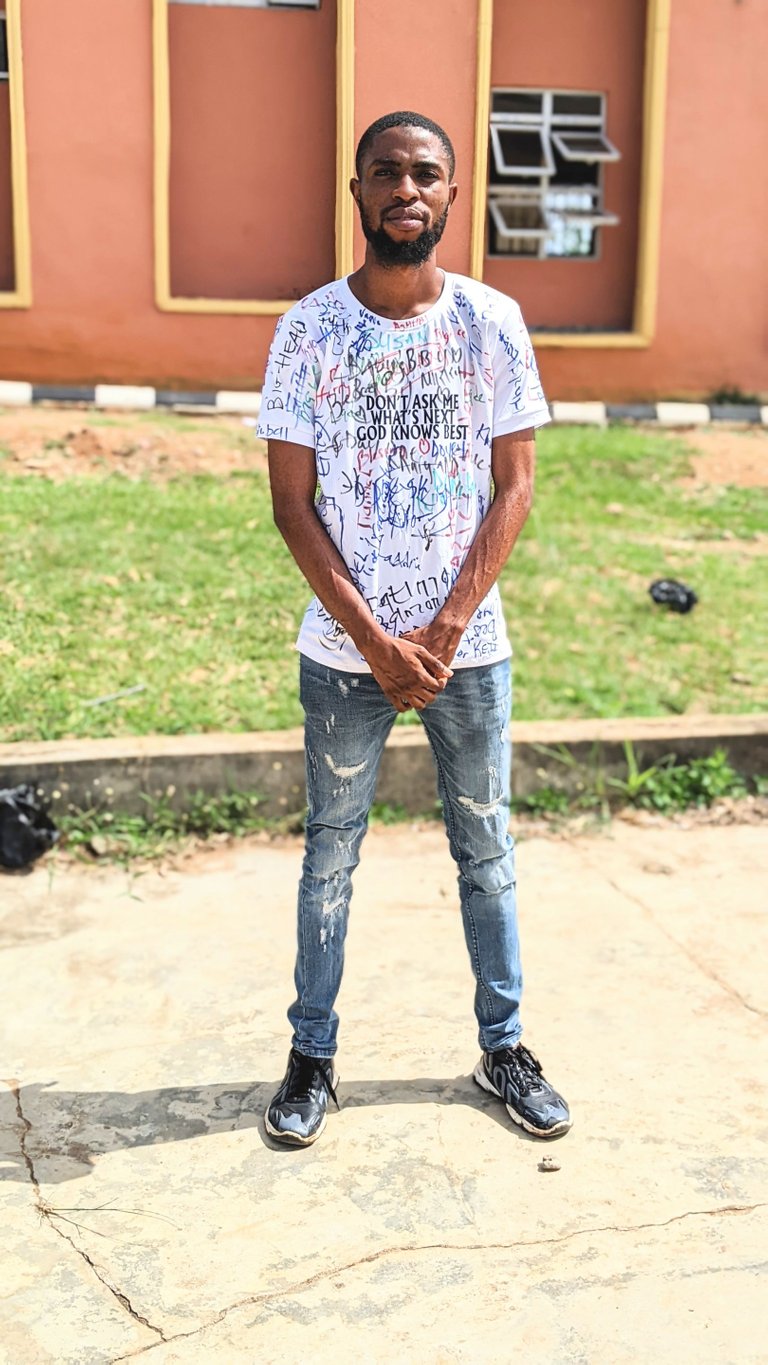 My Achievements so far was being the sports director of my department during degree and fortunately I was awarded the best sportman in my school, University of Ibadan in 2022.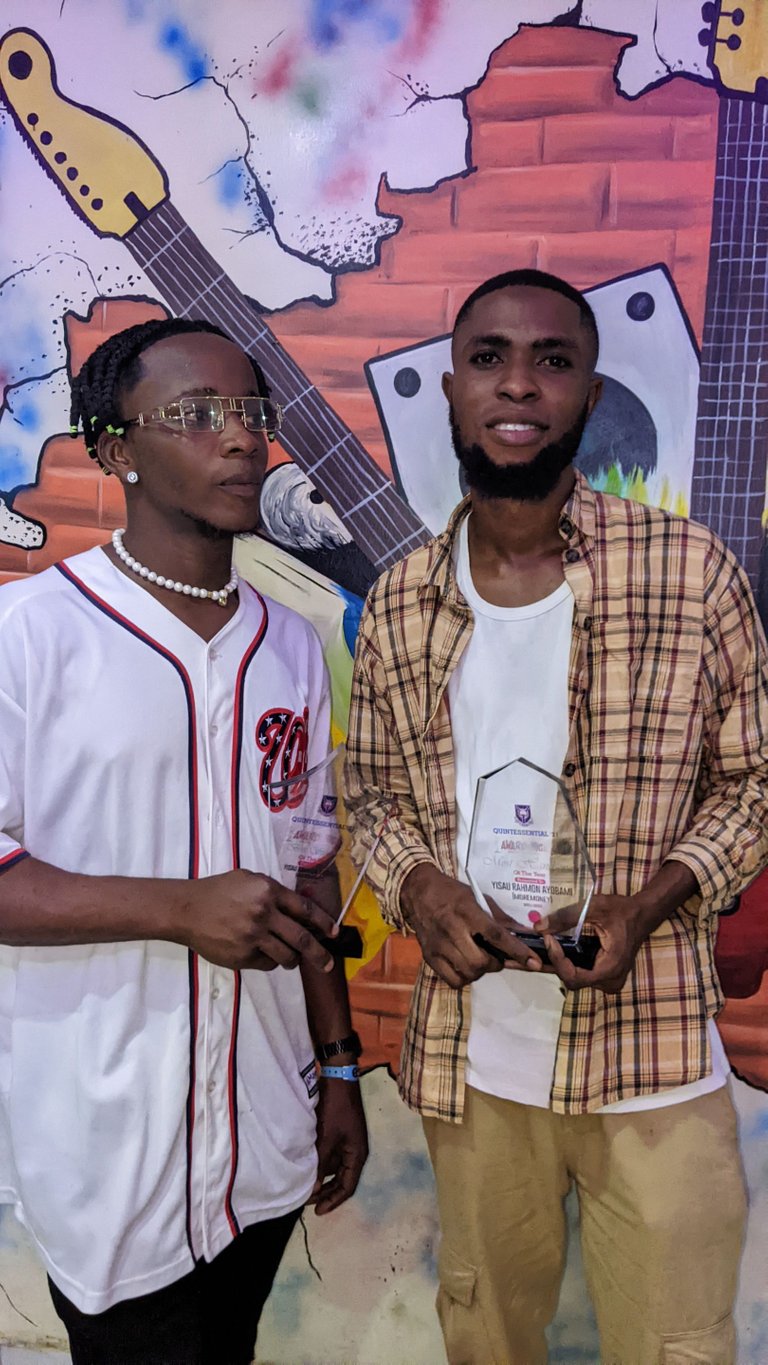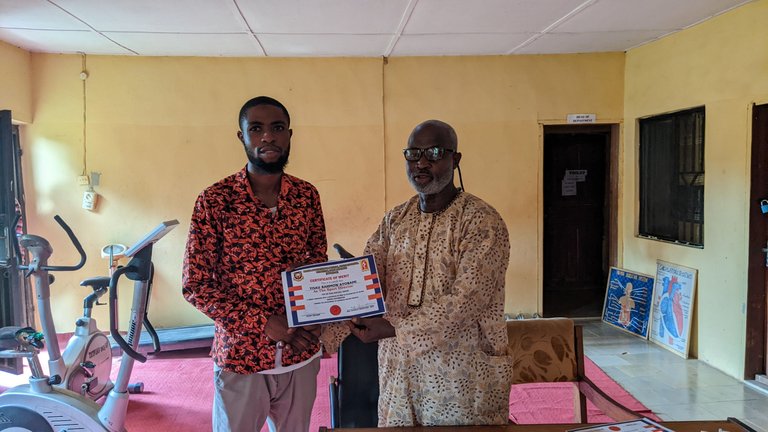 Interestingly, I represented my department in a taekwondo competition which was the inspector general police competition (IGP) in Lagos, 2021.
Also, I am the founder of Dynamic taekwondo and fitness academy in Lagos state.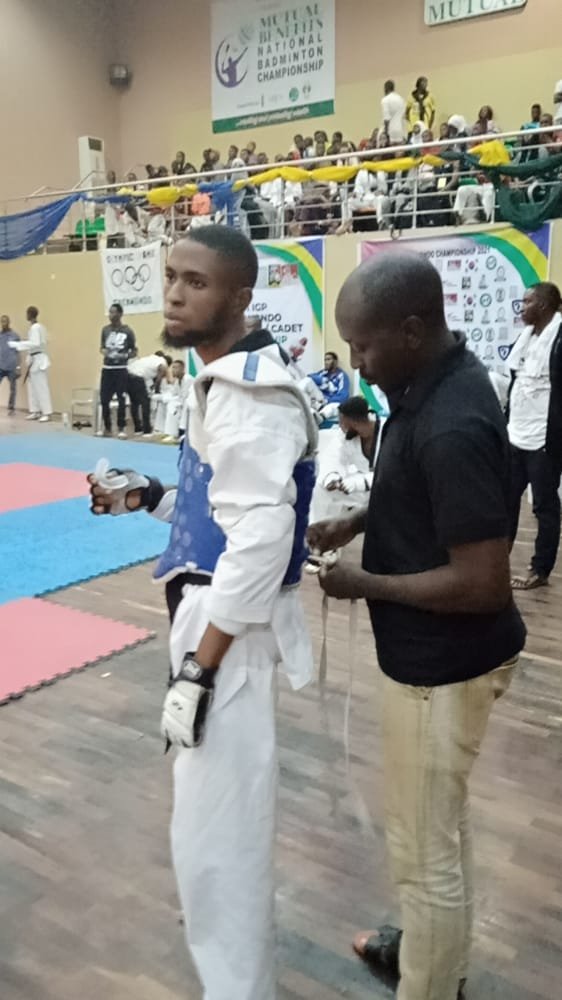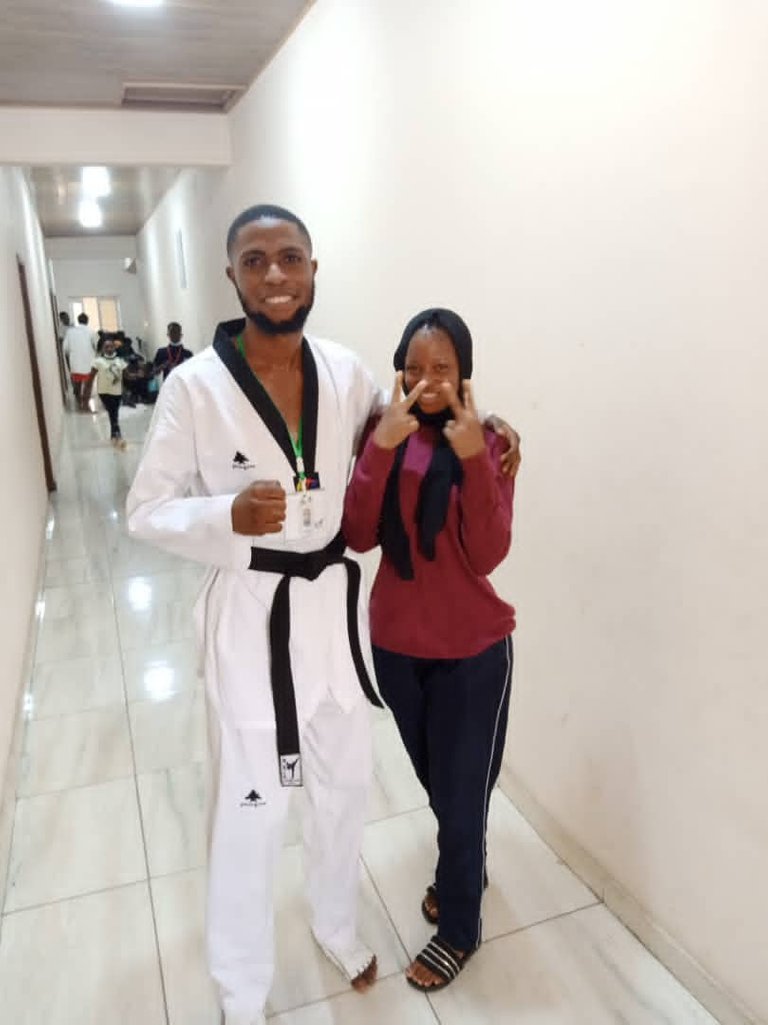 I am a lover of sports and I choose surfing the internet as my hobby because internet is a global village where you meet with people of different diversity and perceptions whose experience can help in widening one's scope of knowledge.Appropriate use of the internet makes our life easy, fast and simple. I met @vickoly on the internet who invited me to this great platform called hive.
One of the things that contribute greatly to my strength and dynamism as a young man is focusing on humans similarities rather than their differences.
During my first year in University of Ibadan, neither do I have a friend nor a roof over my head. I scouted for almost three months until I met a Godsent who allowed me to stay in one of their apartment till i graduated. It was a very tough experience for me because I faced lots of challenges that almost made me dropped out. Fortunately, I was able to overcome the hurdles which made me understand the value of human relations regardless of our differences.
And lastly, my greatest desire is to witness my growth, because the moment you are able to hit the pause button and reflect on the substantial changes in your life, you feel a sense of meaning and purpose.
So since I'm now on this great platform i hope my knowledge will be of great value to whoever comes across my blog. So stay turned and expect lots of great contents on Sports in general, Relationship talks, Gadgets, Science, Life experiences, Stories, and lots more.
---
---