I TOOK A DAY OFF AND ENJOY MY DAY
As the Saying goes. "All work and no Play Makes Jack a doll boy" Being that person who always work, Spends most of the hours in a day working. I decided that I needed to take a break and by break I meant to take myself out, taking myself out I meant going to the cinema.
I travelled as early I could 7am to be Precise Just because I wanted to avoid traffic, but to my Surprise, there is traffic no the road, I was heading to (badan actually.
I traveled as early as I could 7 a.m. to be precise just because I wanted to avoid traffic but to my surprise there was no traffic on the road, I was heading to ibadan actually from epe.
I got to Ibadan early and headed straight to the cinema which is located at dugbe Herritage-Mall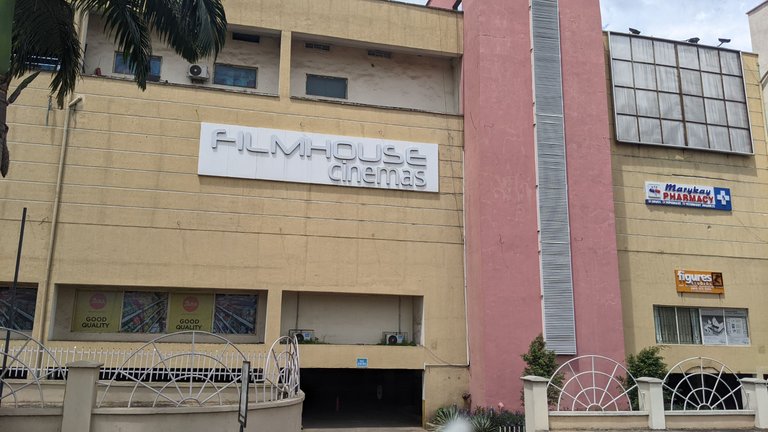 I head straight to the restaurant first because i was so hungry and got myself food to eat.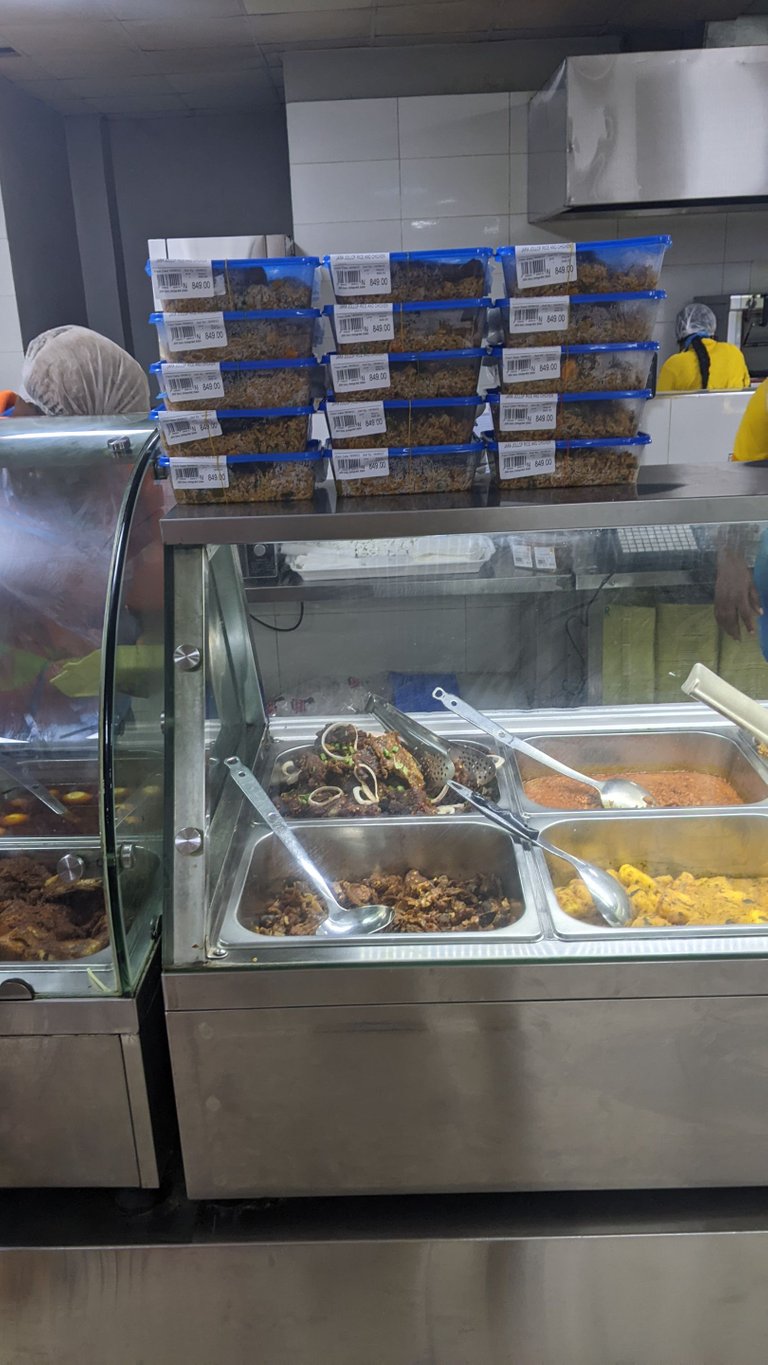 After the food i went ahead to get my ticket for the movie I came for, i forgot to say that I'm watching the movie with a friend and the name of the movie is PASSPORT.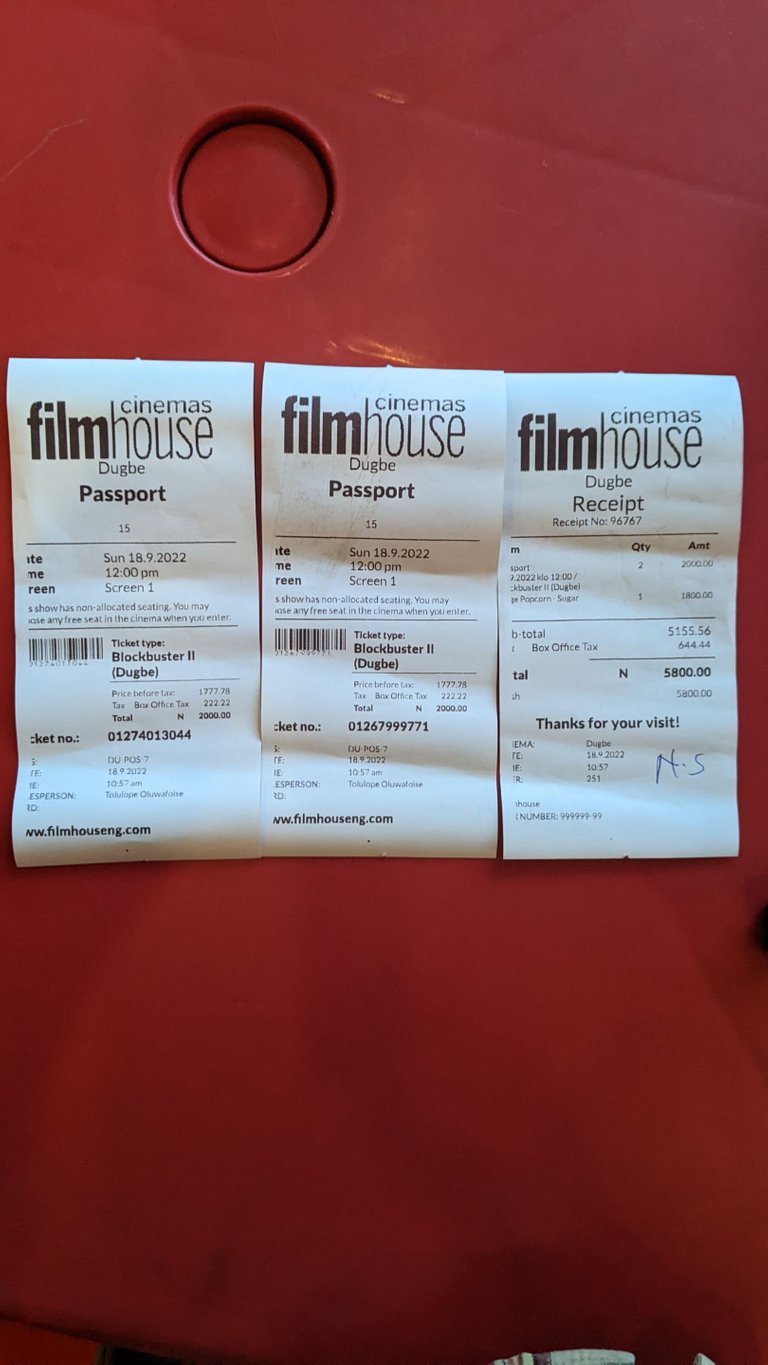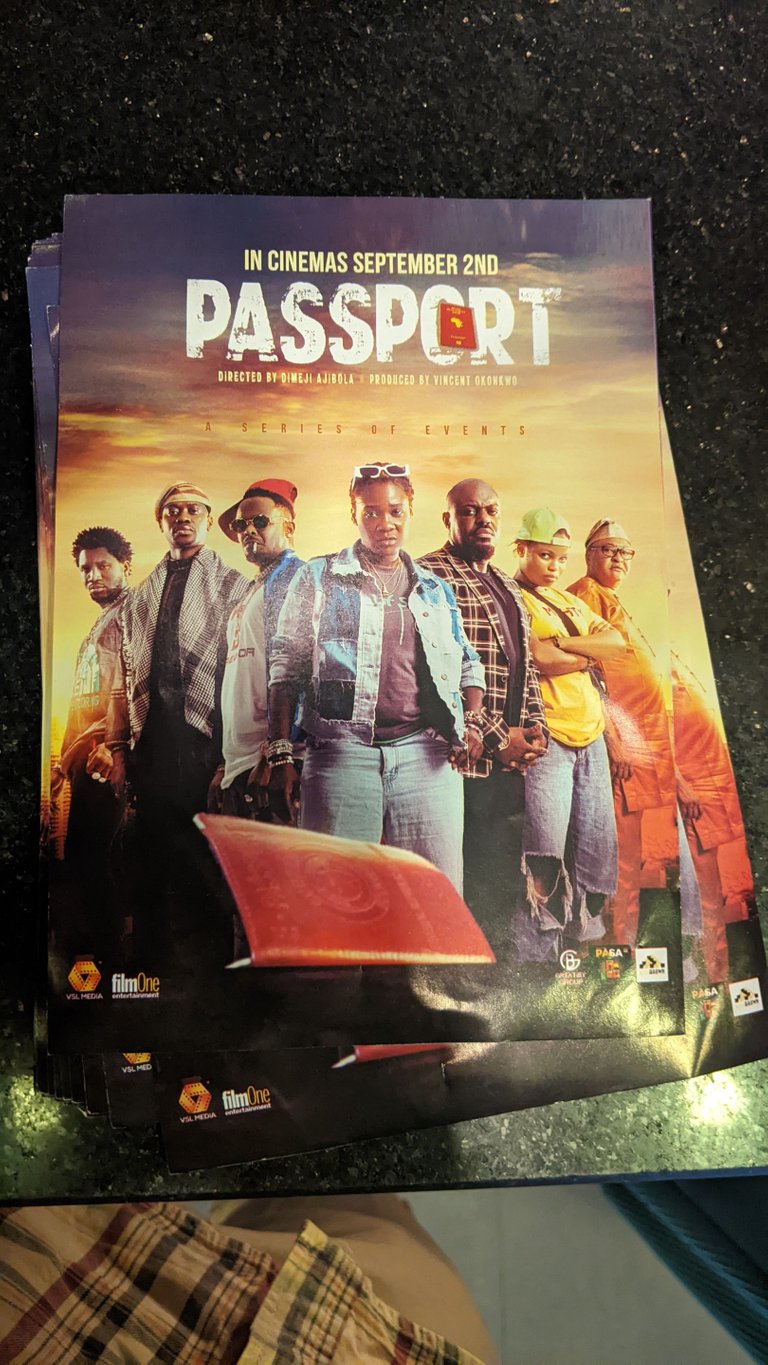 I got two tickets and one big popcorn, then move straight to the cinema to watch passport, we entered the cinema and then the movie commence.
We watch the movie for good 2hours while eating the popcorn, I was thinking we won't finish the popcorn until i can't find anything inside Cotton.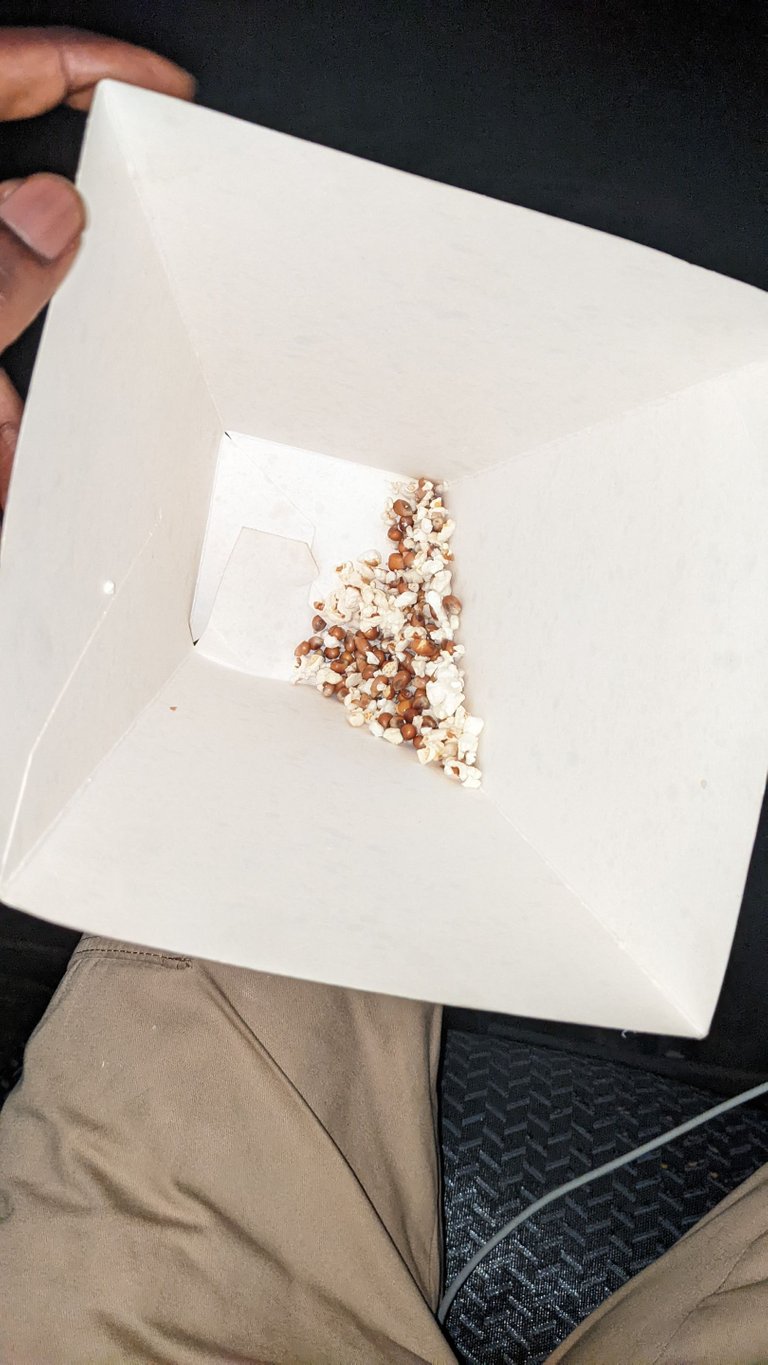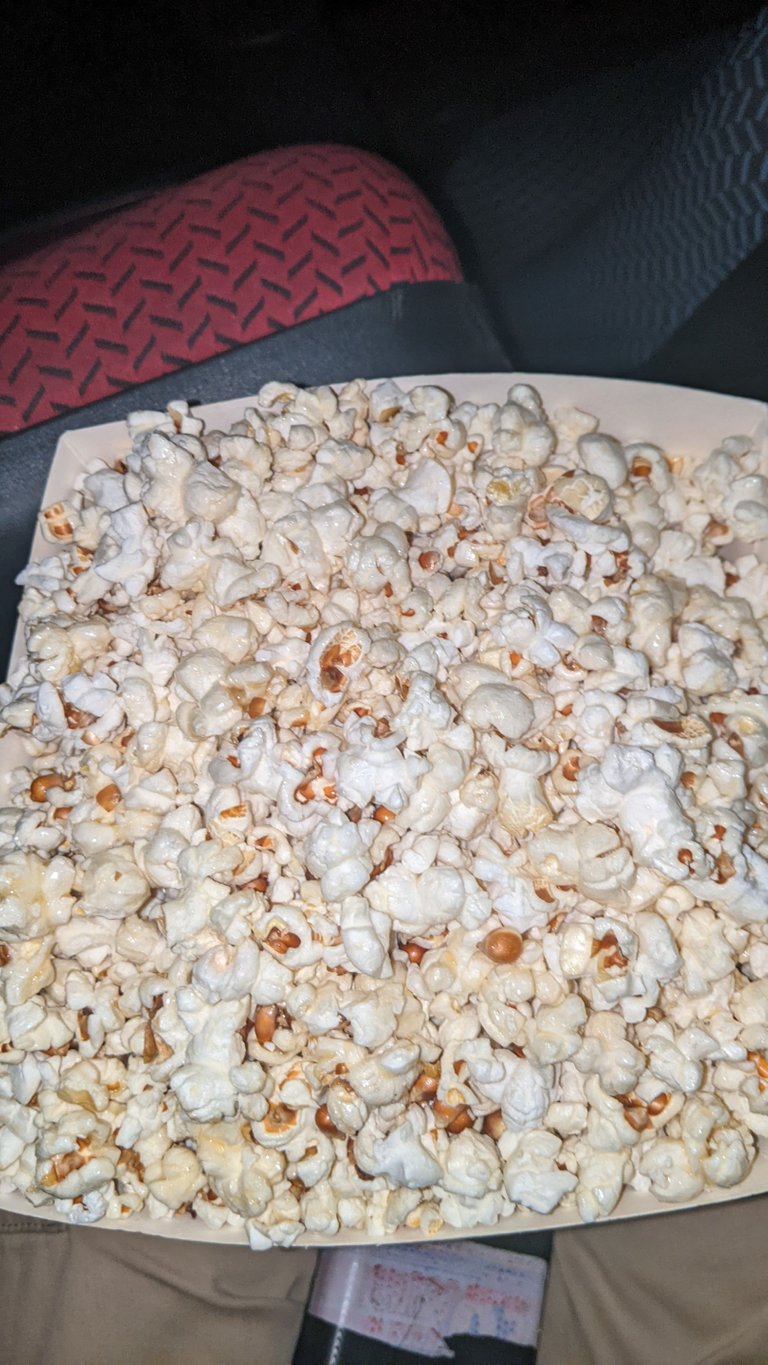 The movie was so interesting and i never regret watching it, after the movie i took some pictures and go ahead to buy more food because i love food, i check around and have more fun.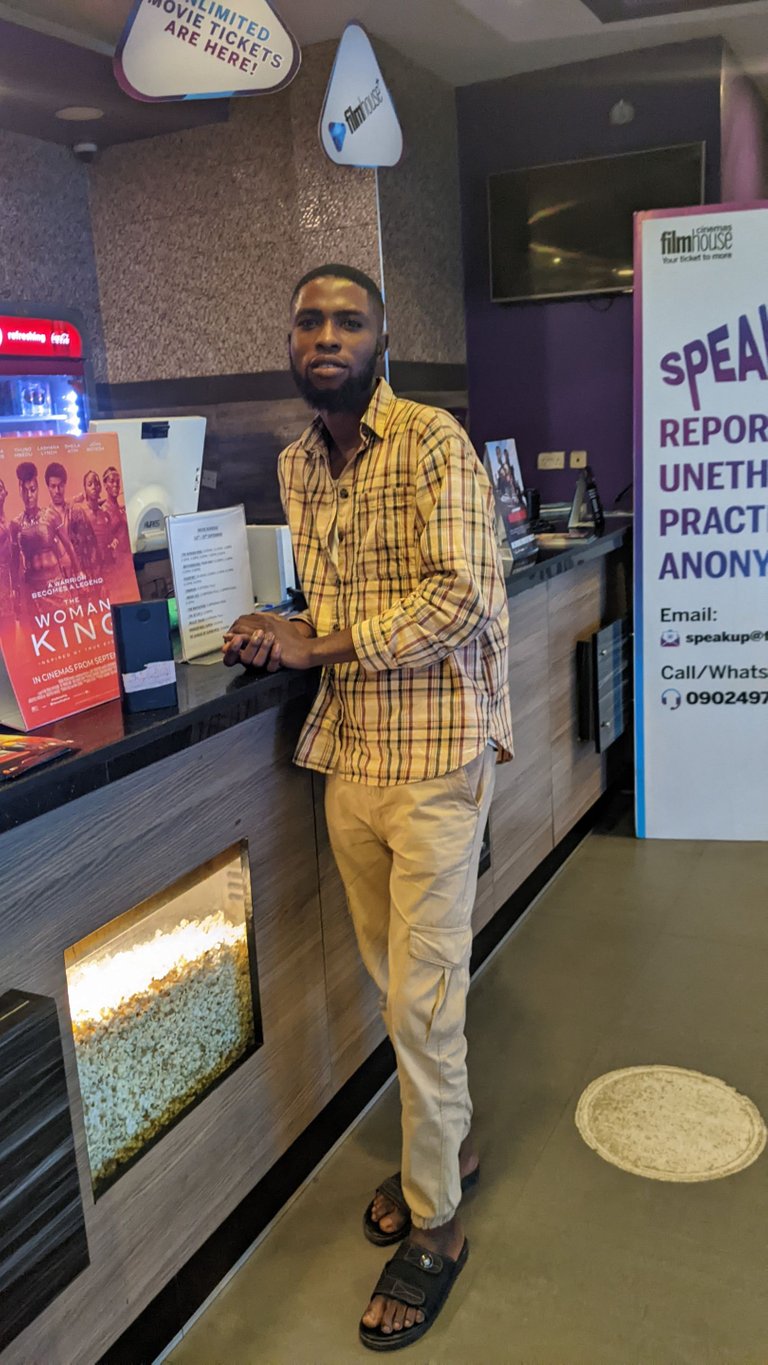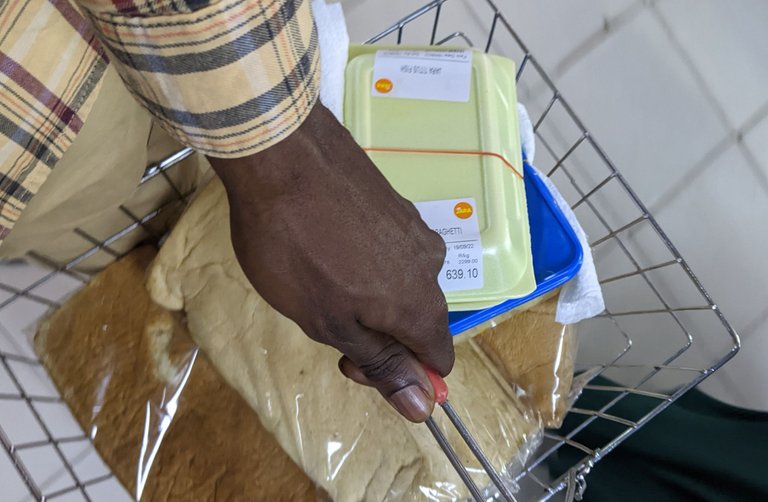 It took me 2hours journey before getting back to epe, and I'm happy i satisfy my need.
---
---