Where in Rizal: The Last Tree Planting Event 🌱
Last October 22 (Saturday) When we conduct our last Tree Planting event but only for this year we will continue our legacy until we have the strength and energy to do so.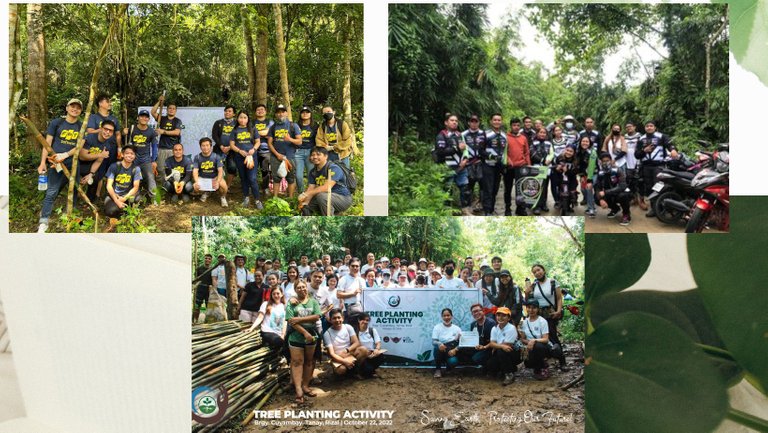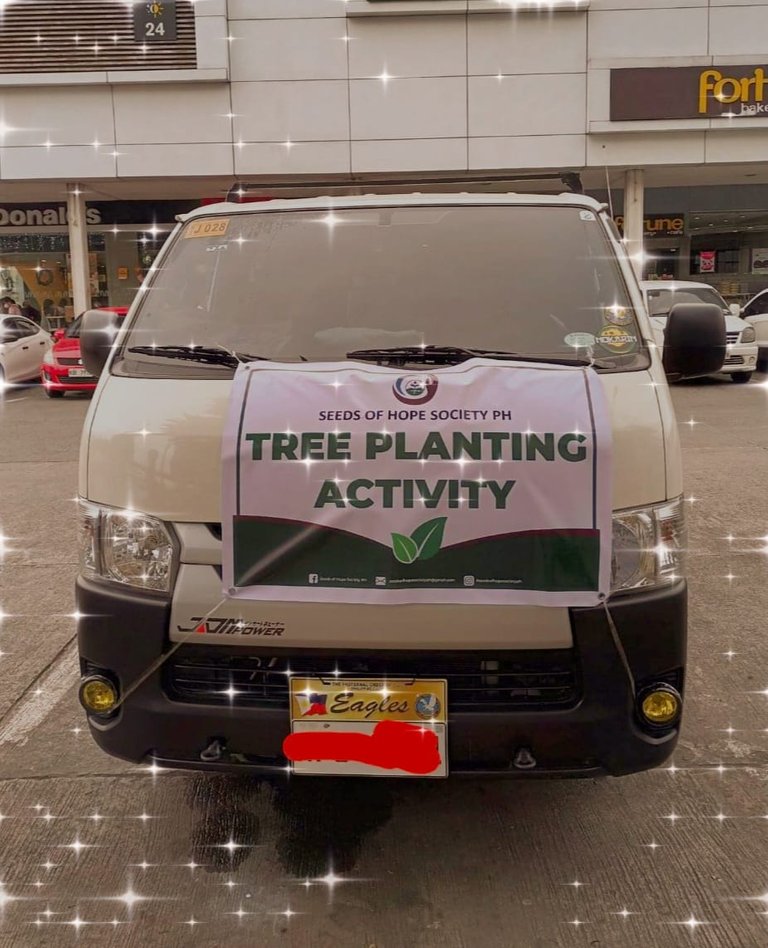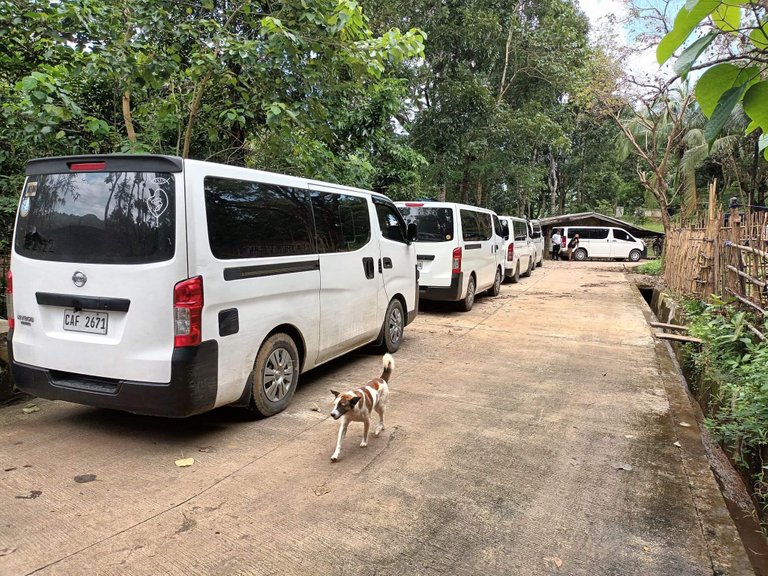 we rented 6 vans for all participants where every van was composed of 16 persons, and to avoid misdirection we already prepare a printed tarpaulin to put in each van that will be the
the trademark or guide of our drivers.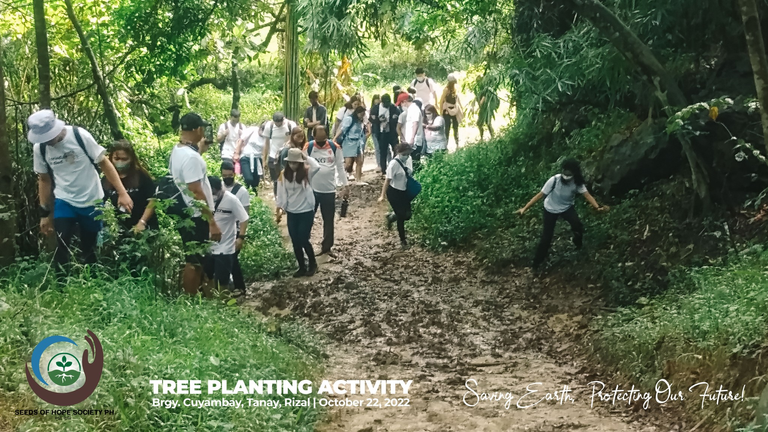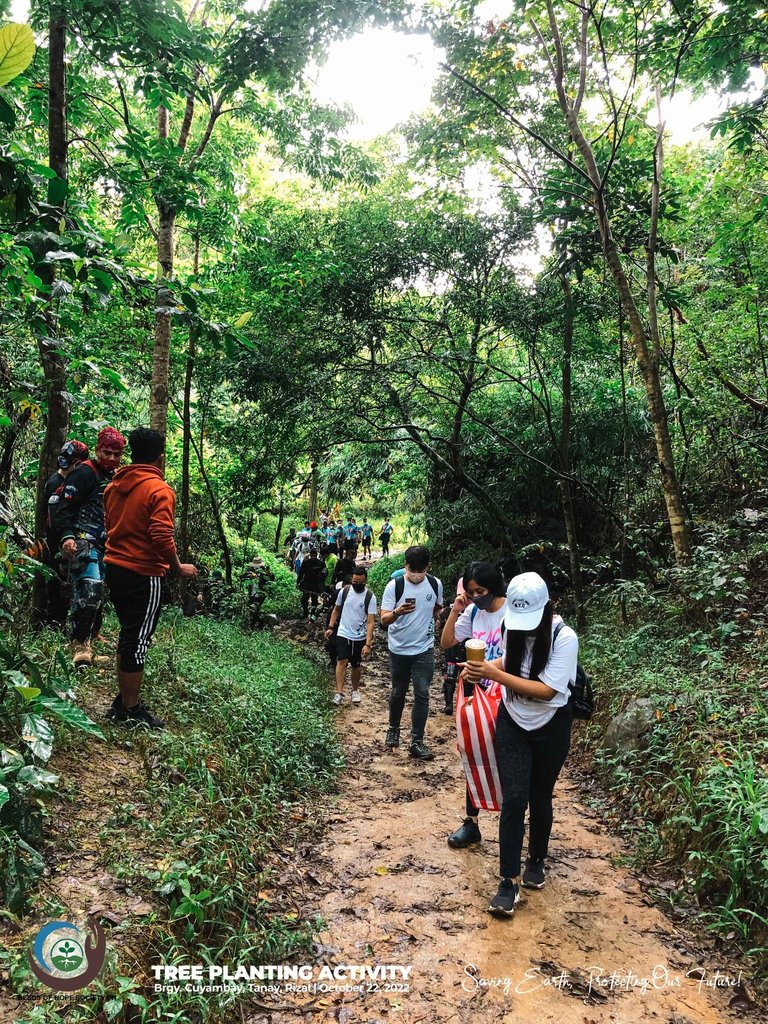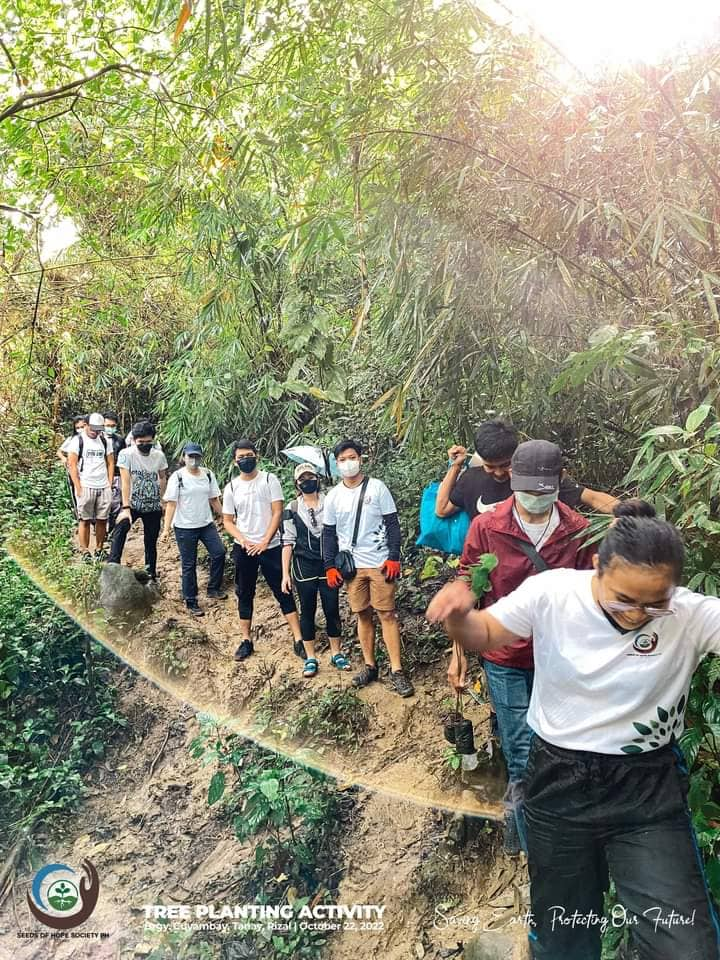 There was heavy rain before the event, so the struggle is the sloppy and muddy pathway, we need to climb also to reach the planting area.
Despite that extreme trail all volunteers managed to overcome it, and teamwork is the key.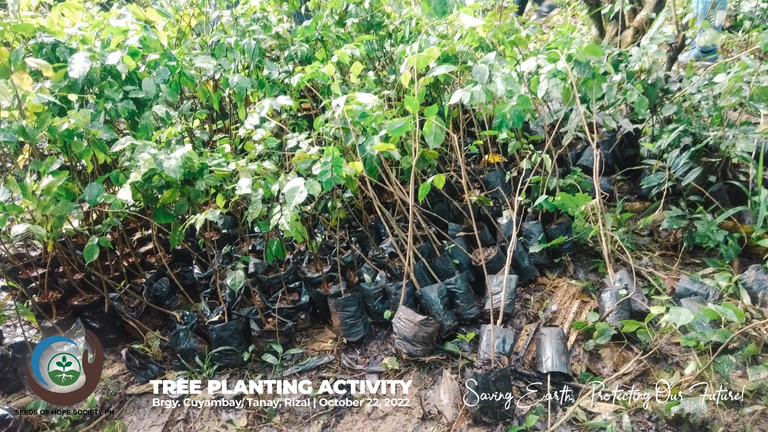 We have 500 seedlings (Narra trees) and we successfully planted it all. We ask all volunteers to have their seedlings and plant tags with them after going to the planting area another extreme trail that they need to overcome.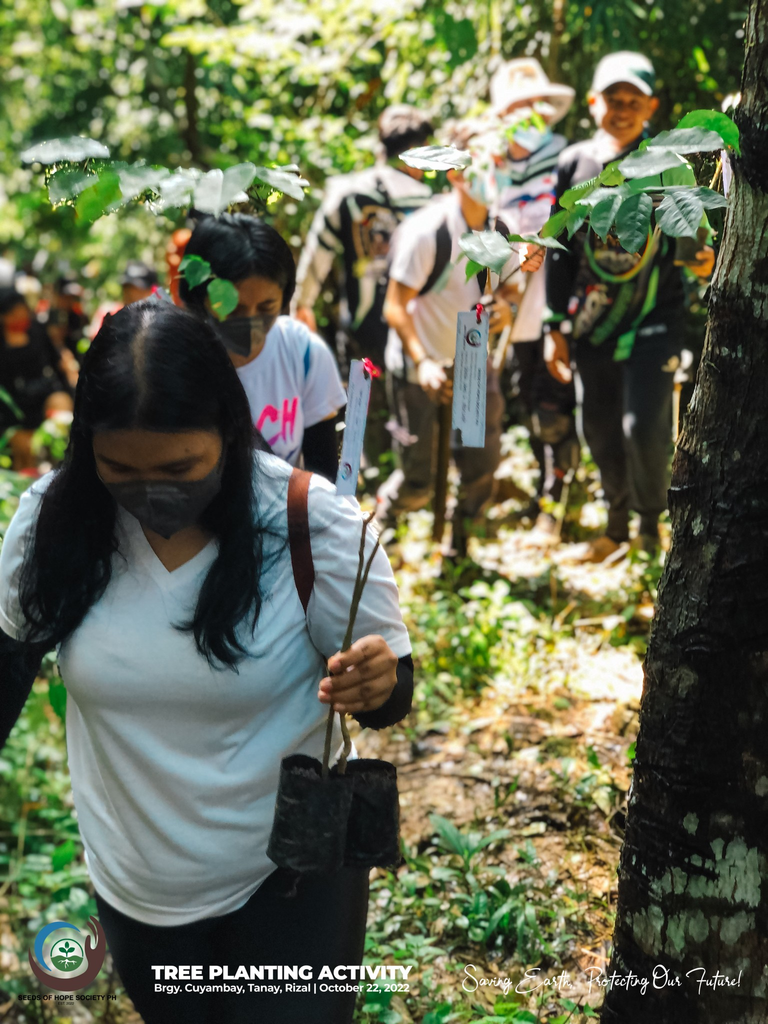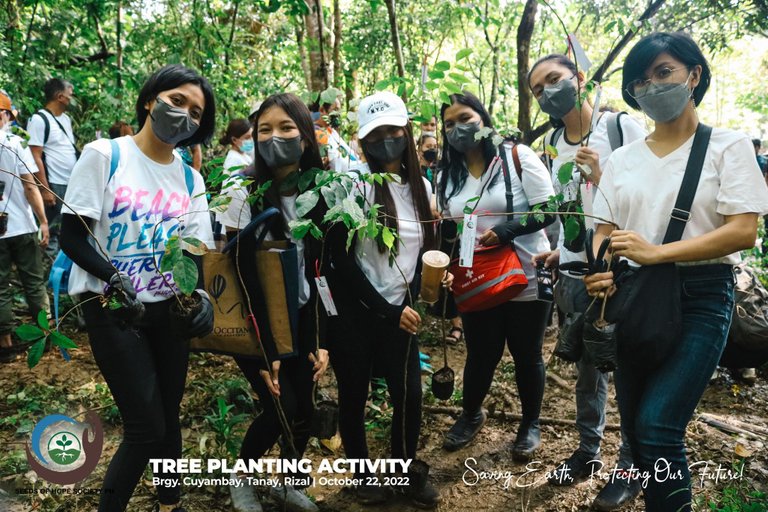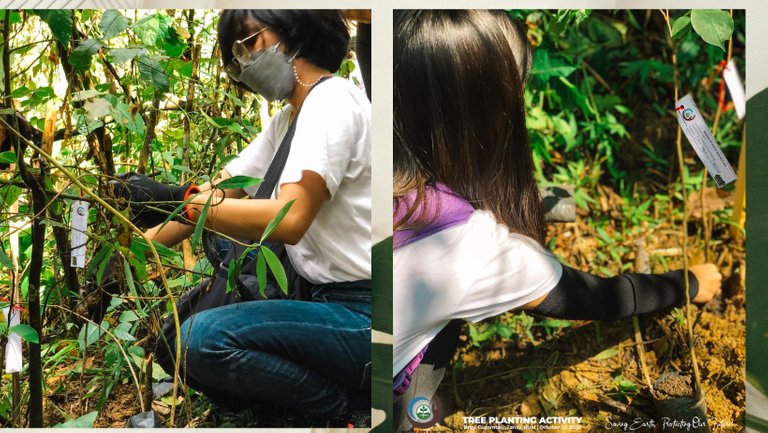 All struggles that they faced a while ago vanished when they started to plant their seedlings some of them talk to their plants which is a good thing.
You can see that they really love what they're doing and the willingness from the start until they successfully plant their seeds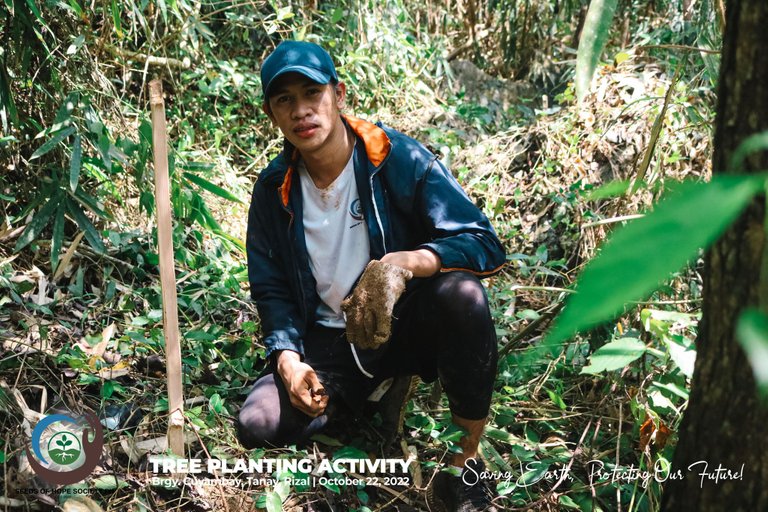 Look at my gloves it was covered by dirt cause you need to dig the muddy soil because it's so sticky and in order to plant the seedlings firmly you need to do it with your bare hands.
(Poor and dirty me lol)
A total of 204 participants including the government agencies and Police officers from PNP.
I also want to thank the other companies that tied with us to make this event possible
FPT Software
ERCP Last Piñas Chapter
NMAX Laguna (Riders)
In His Love Design and Print
One Recon Circle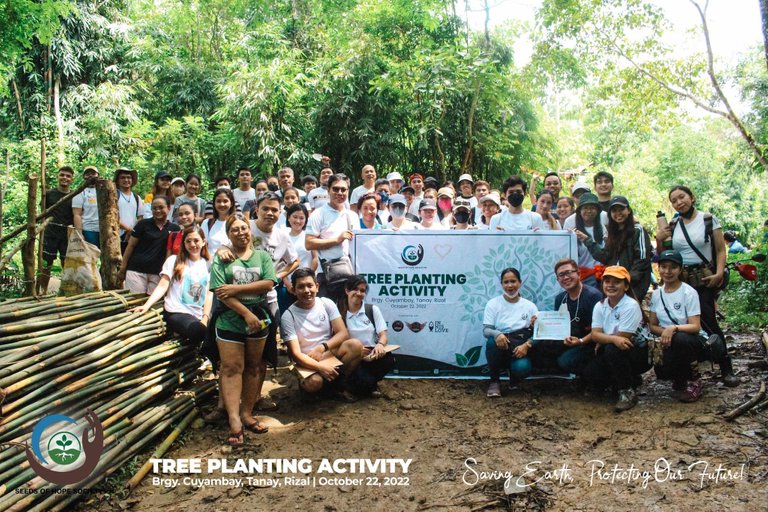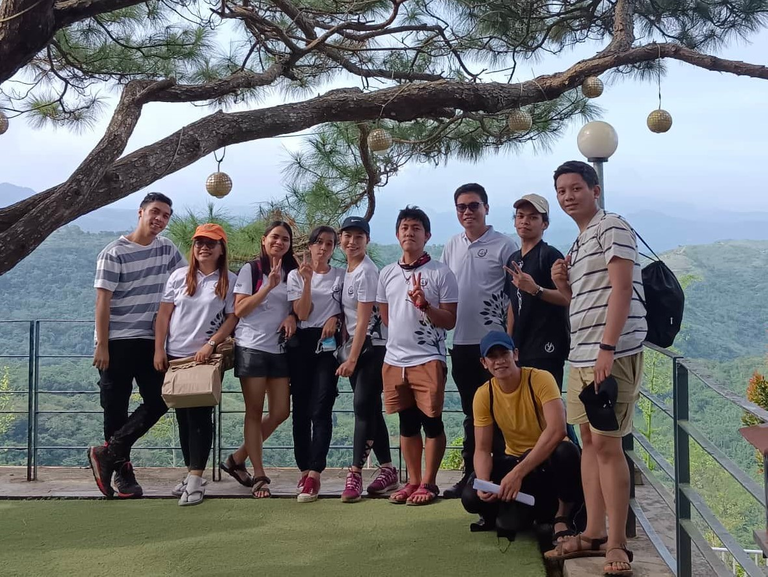 I'm also grateful to have these talented and hardworking colleagues having them is a blessing, working on the same goal, mission, and vision.
Not getting paid but we all know that the beneficiary of this is our future children.
We are the Seeds of Hope Society 🌱
To plant trees is to give body and life to one's dreams of a better world. - Russell Page
All photos are owned by me and Seeds Of Hope Society PH
Thank you for reading
Mooon out! 🤙
---
---