Wednesday Walk: Visiting the Art Bar
Happy Wednesday Hivers!
I guess I'm late in publishing this blog for Wednesday however, I still want to share this Wednesday walk of mine.
After a long tiring day at the office, I manage to do a Wednesday walk and visit the Mall near us I also remember that I'm out of art materials, and my brushes will no longer be able to use so I spent an hour of walking just to find the Art Bar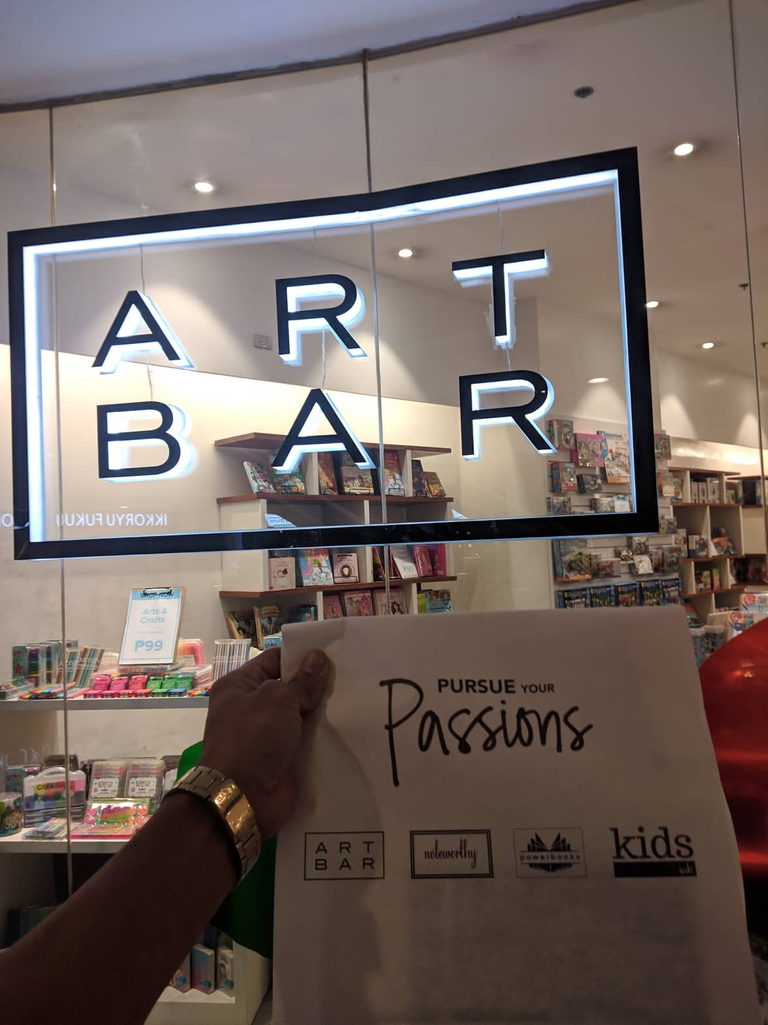 I saw it finally with the help of the security guard I should ask them ahead of time so I can save a lot of time and energy I'm totally pissed off with myself at the moment lol!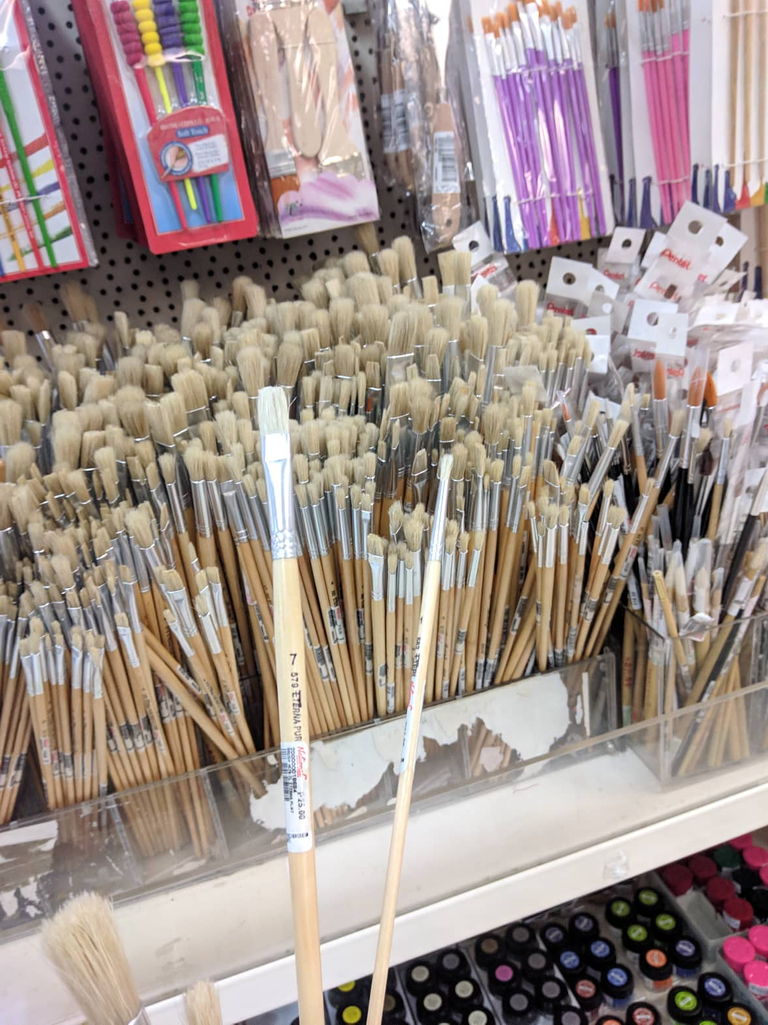 I ran immediately to the brushes and acrylics area cause this is what I need the most the price was increased and it was really a pain in the ass!
I just bought 6 pcs. of brushes and 3 medium acrylics.
After that, I wandered around the mall and take some pictures.
They have an attractive Halloween theme design enough to catch the attention of every guest.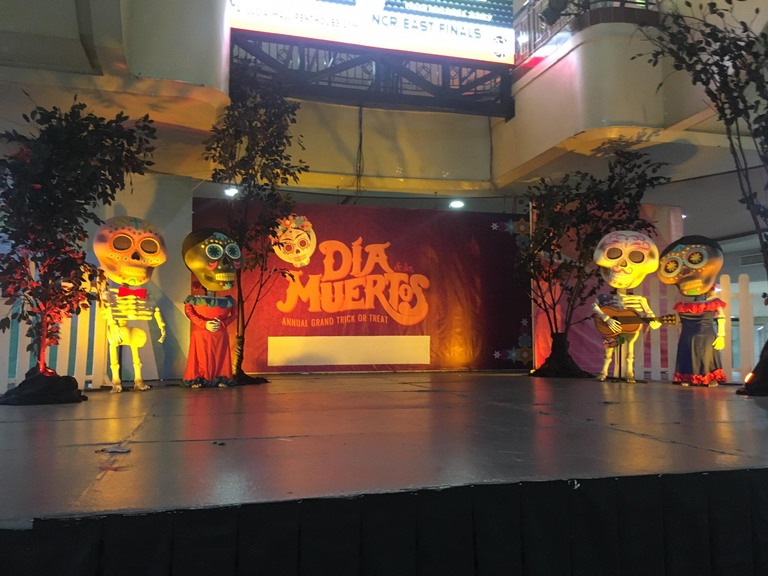 A group of skeleton choir and I think they having their concert lol!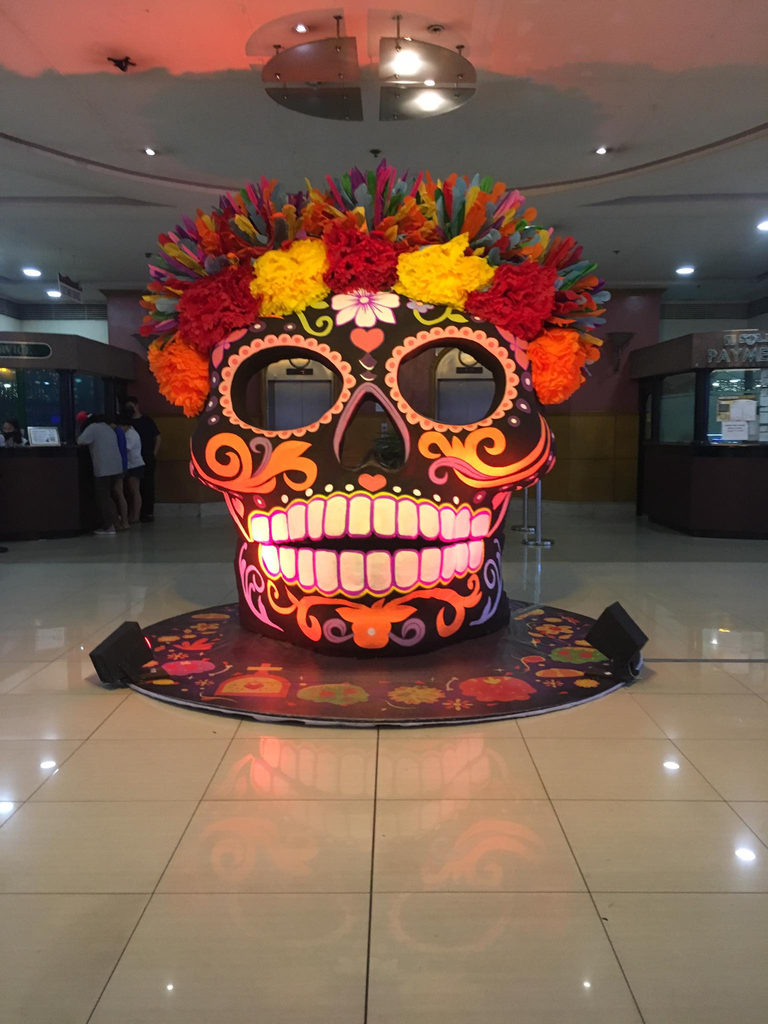 This also catches my attention, I think it is a black tribal skull, the design and colors are really good I love it!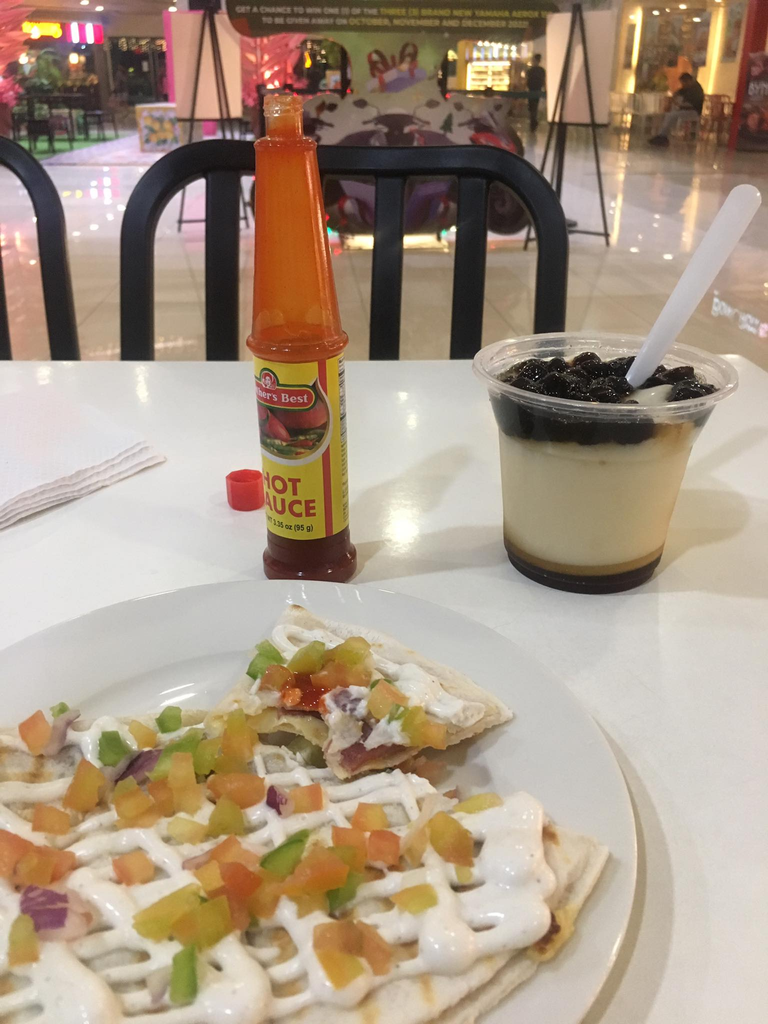 I felt hungry so I stopped by the mini food court and order some food.
I have Quesadilla and Chilled Taho or Soya.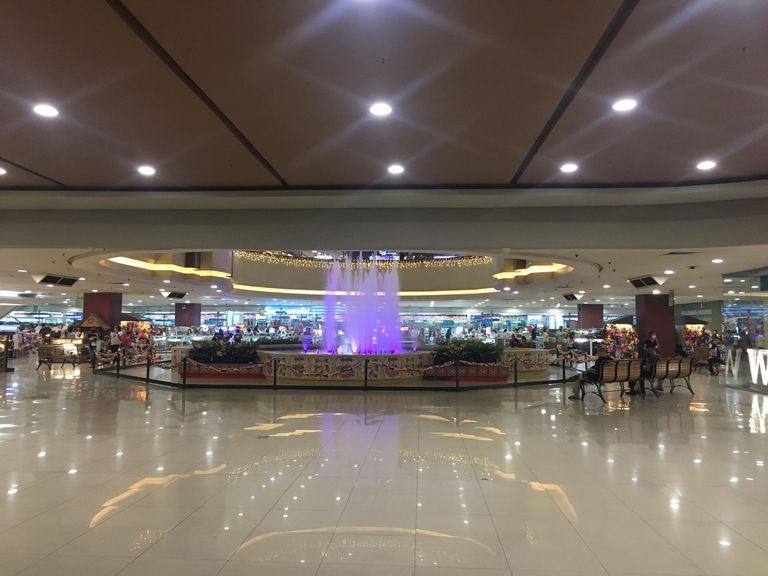 There was a fountain located at the mini food court and I'm able to witness the dance that fountains do.
Have a good and memorable Wednesday I'm pretty sure I will visit this mall again!
This is Mooon, thanks for dropping by!
Have a nice day every one see you on my next blog ❣
Peace out!

---
---