(WE-127) Naked Weekend with my Queens'
Yo Hivers!
This is my first entry on this Weekend-Engagement and I want to thank Sir @Galenkp for those challenging topics.
Among the given topics I found this one so interesting!
So this will be my entry.
You're on a deserted island for the weekend and can choose three others to join you - No clothes permitted, you're all completely naked the whole time. Who do you bring along and why, and what do you all get up to for the weekend? Write at least 300 words explaining your answer.
Imagine being deserted on the island and completely naked.
Sheesh! that was an epic scene that I can't imagine happens in real life, but what if? I already have those people that I want to stay with me over the weekend and those are: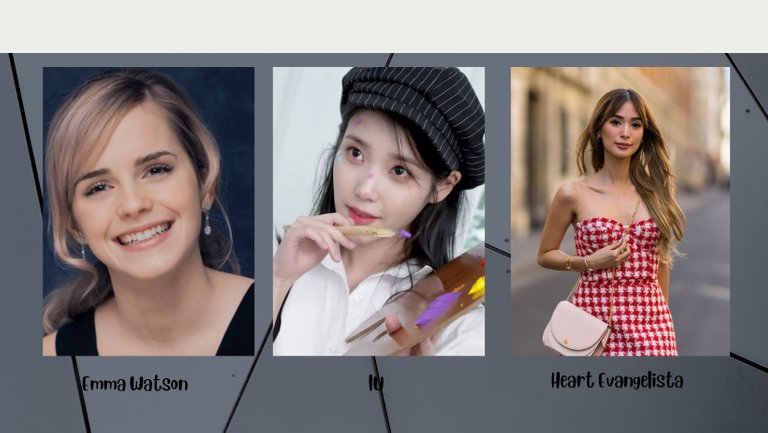 These are the three people that I want to be with, meet
Emma Watson, IU, and Heart Evangelista.
The first two ladies are foreign while Heart is truly a Filipina
Seeing them naked is a dream come true lol! They're my top crushes and we will make the weekend memorable.
Will talk and do a beach party of course we gonna make some drinks out of nature, spending time talking about arts and life.
we do a bonfire and IU will be the one who will sing a song through the night.
Seeing their figures surely fires me up but I didn't let them win the fight!
I know this will be a mismatch but I will do my best for their pleasure, they might experience a hella solid foursome lol!
we will be staring at the sky while appreciating the stars and moon with me in the middle. I will give them a body shot and they're not able to say NO! the game will be on my rules.
I will be the King and they are my slaves they will be obeyed my command and every time they had an error or complain I will put them in my "Room of punishment"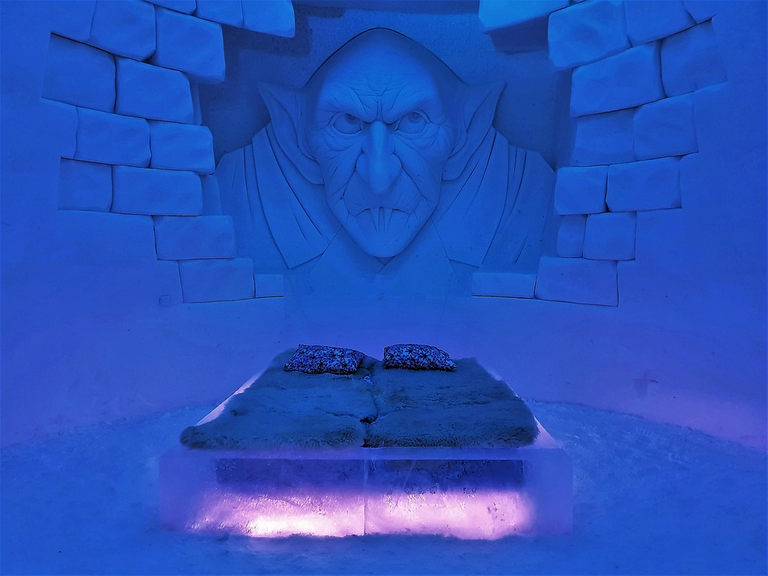 Image from Pixabay By: pasja1000


Don't worry I will just do a heart-to-heart talk with them and let them explain why they didn't obey me.
That will be the time that I will use my power as a King
Ready or not those naked bodies will be mine, from head to toe I will command them to make their King satisfied.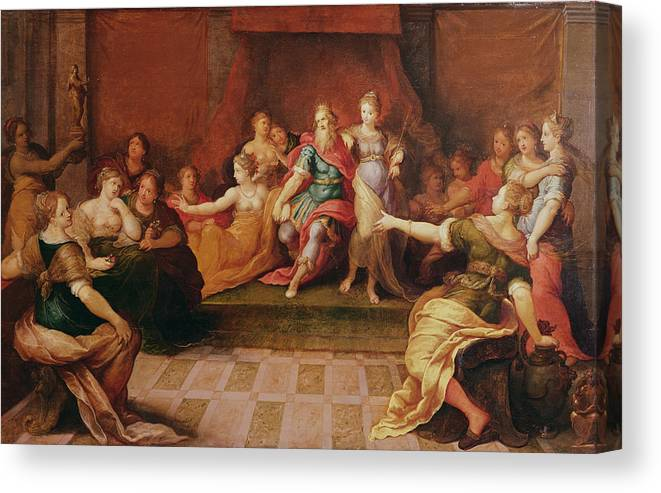 Sorry if you find this one sensitive, this is a dream come true so I'm gonna take this opportunity! Bwahahaha 😈
Thank you for reading!
🤙
Mooon out! 😎
---
---