Treating myself this Valentine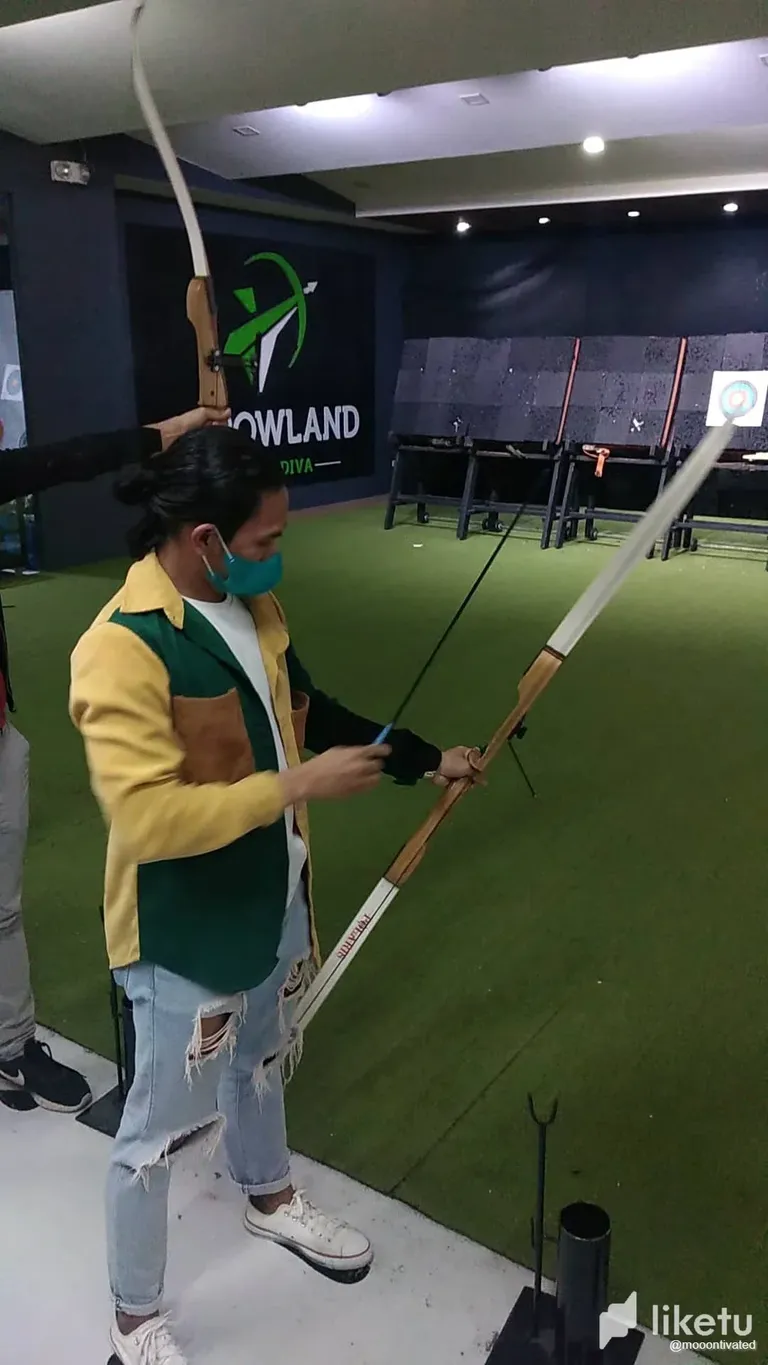 At first, I was irritated cause I can't get the right position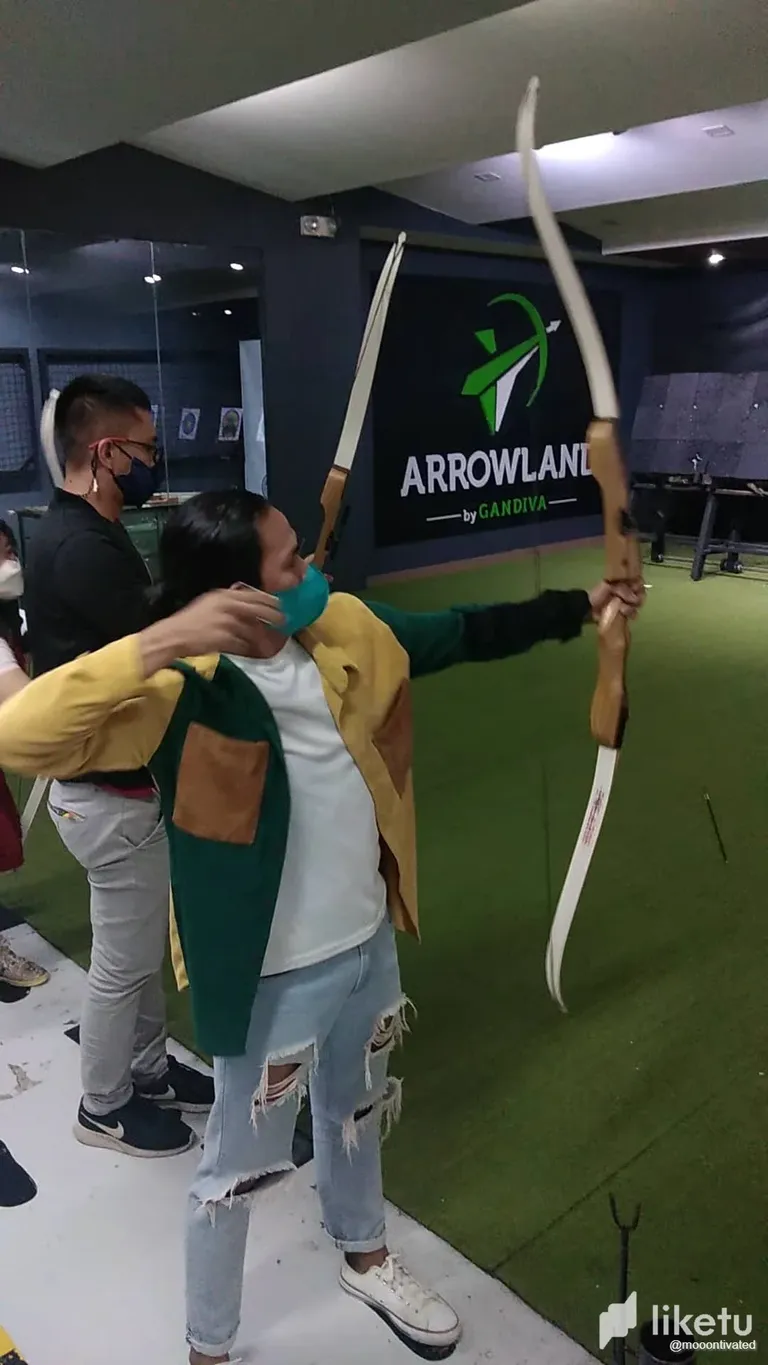 Thanks to the Instructor he's a good teacher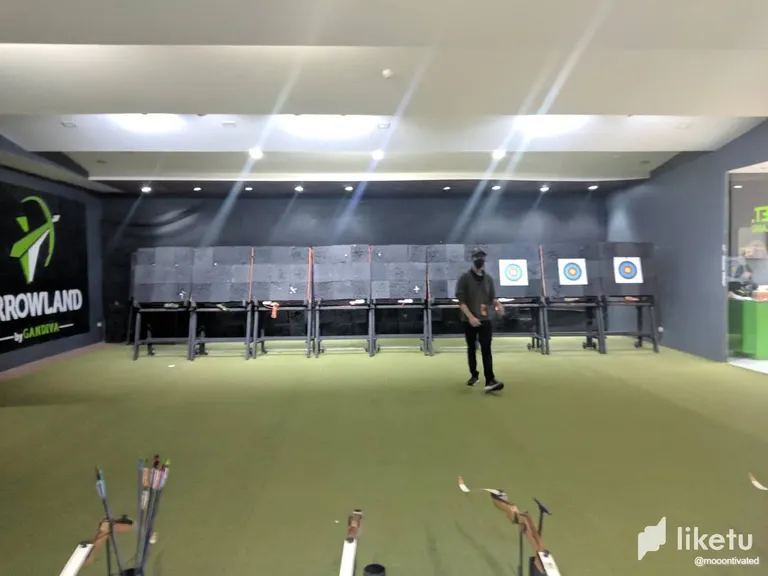 The target is quite far but I'm sure that I can get a bullseye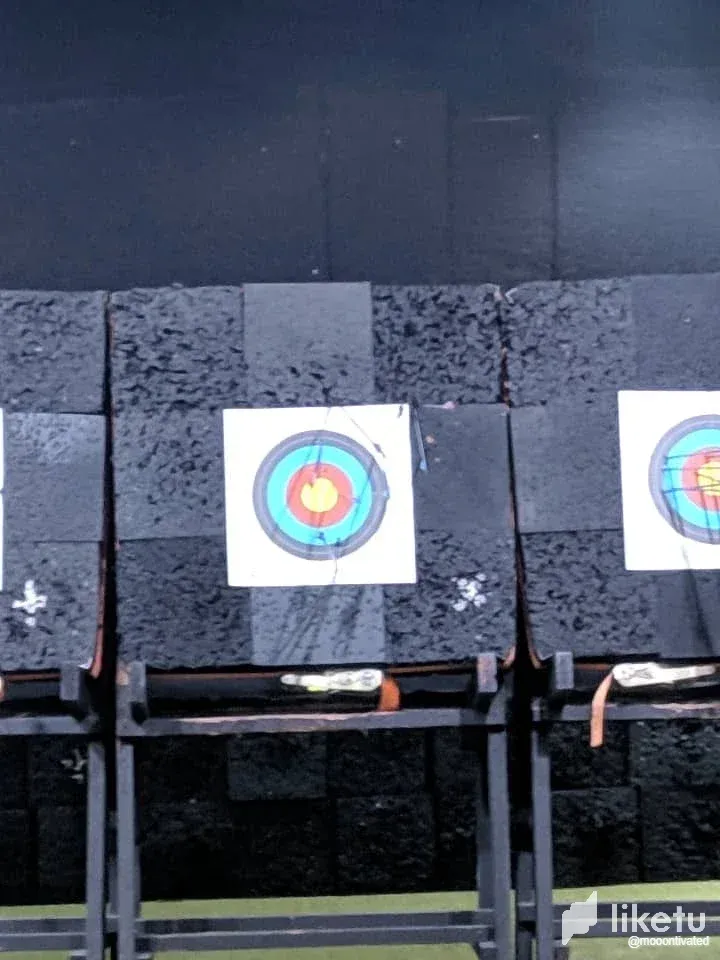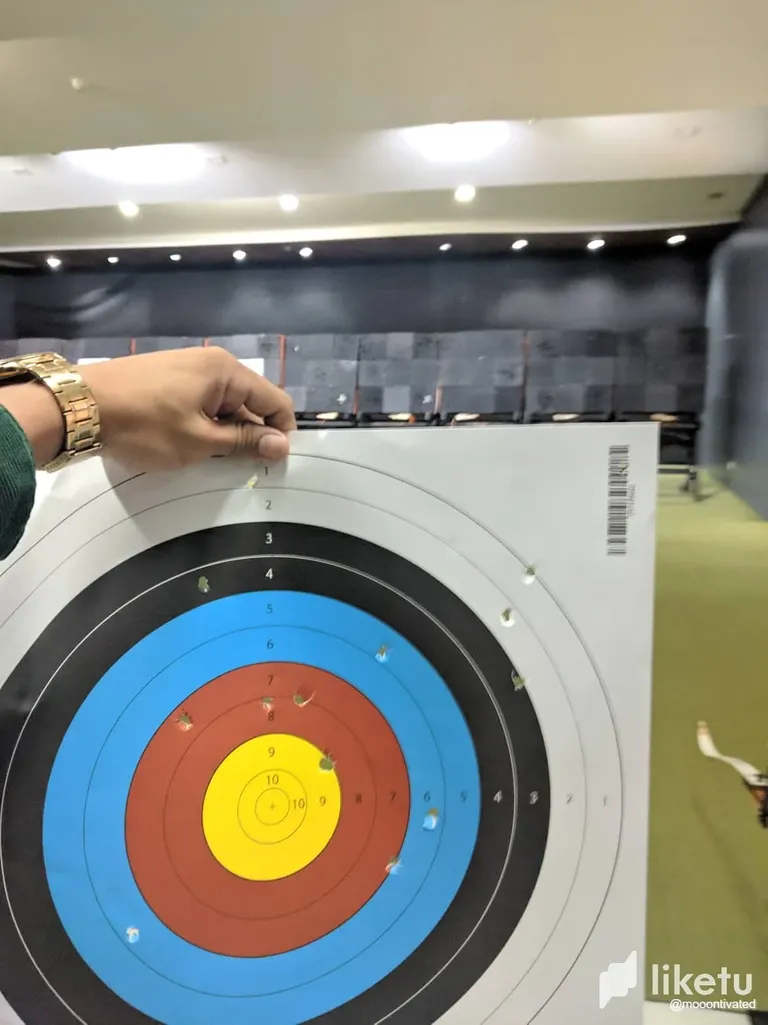 This is my target it is given to us and I keep it as a souvenir, lol I didn't know that I'm good at this one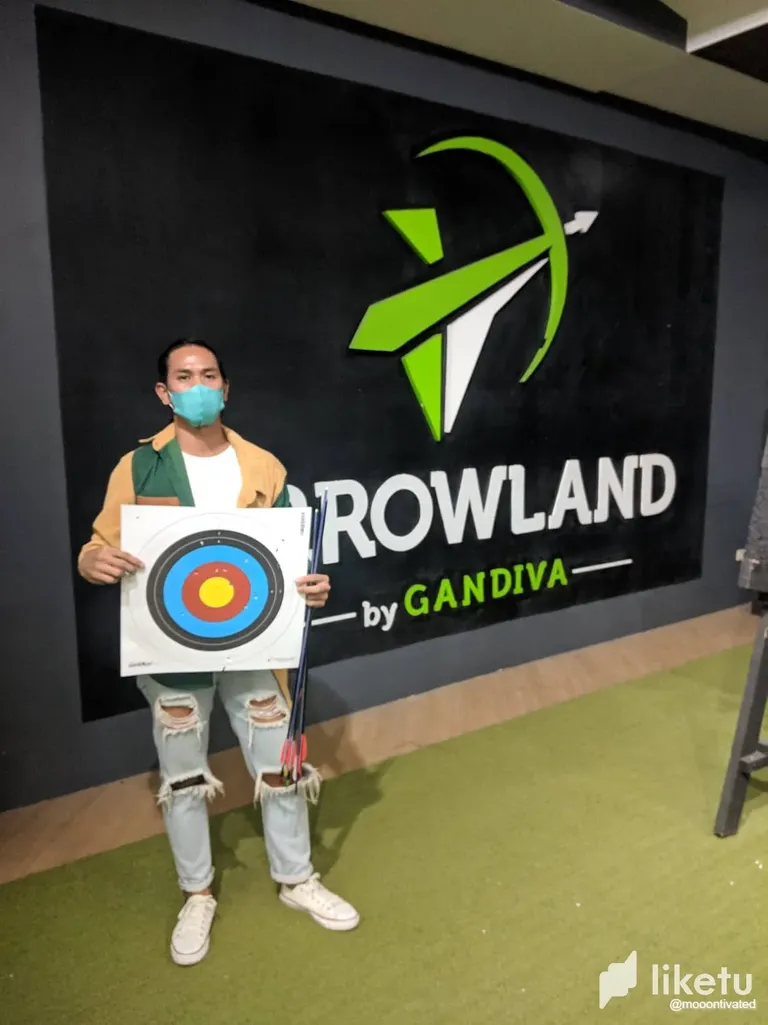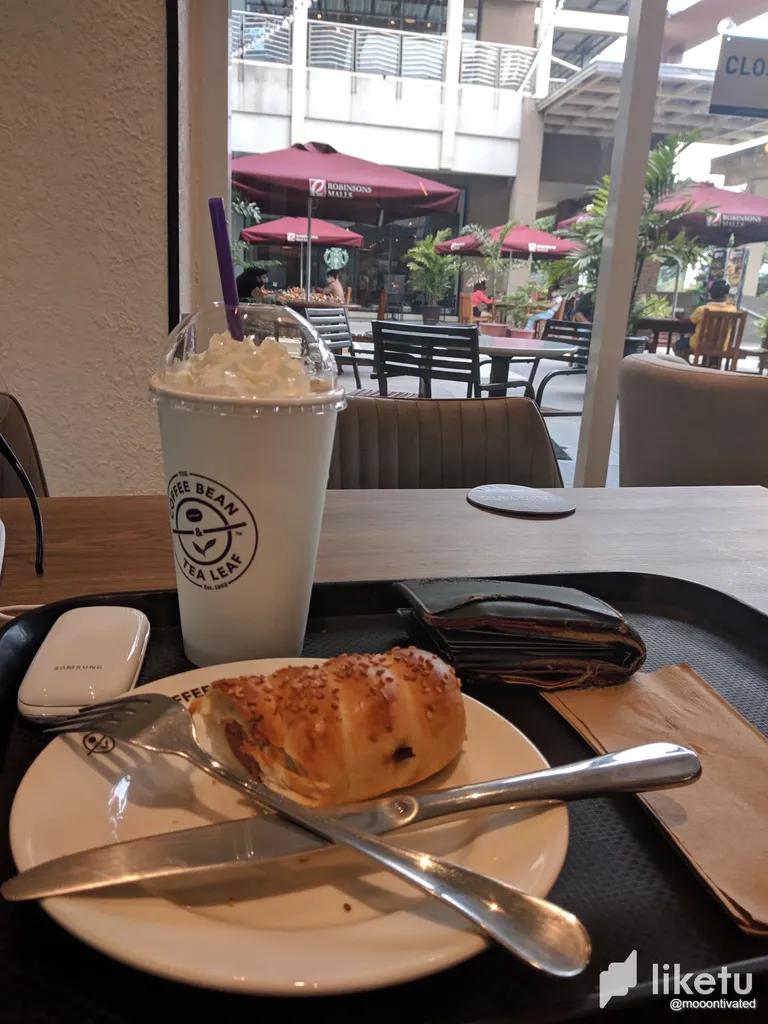 Cozy coffee shop for my snack :)
**## **
Valentine's Day doesn't have to be all about finding the perfect gift for a special someone - it can also be about treating yourself! No matter what kind of plans you have for this coming holiday season, there is always room to take a break and give yourself some extra love. **
**
Whether it's taking a much-needed vacation, hitting the spa and pampering yourself with some luxurious indulgences or even just staying in with a warm blanket and a good book.
Valentine's Day should not only be seen as a romantic opportunity but also as an opportunity to give yourself love and appreciation.
If you're looking for something to do that is both fun and entertaining, then come to Arrowland and play! From exciting shooting games for all levels of abilities to target practice areas, there's something for everyone who wants a thrilling round of archery.
It was a good place even if you are alone the staff will be got your back for your photos.
As a coffee lover, I love to spend my time in coffee shops. The aroma of coffee and the buzz of people around make me instantly feel more alive and energized. Whether it's having a chat with friends or reading a good book, I always find myself in my own little world when I'm sitting in a cozy corner at the cafe.
It's also where I find inspiration for new ideas and take on life. With the right music or soundscape playing in the background, it becomes the perfect place to escape from reality for just a brief moment. There is something about coffee shops that just makes me feel at home.
All in all, I had a great day this Valentine's tho I don't have a date, but I'm pretty sure that the right time will come so for now, I'm gonna enjoy my own till my soulmate comes ❣
Thank you for dropping by!
Love lots! 💘
Mooontivated 🤙
---
For the best experience view this post on Liketu
---
---