Scuplture and Me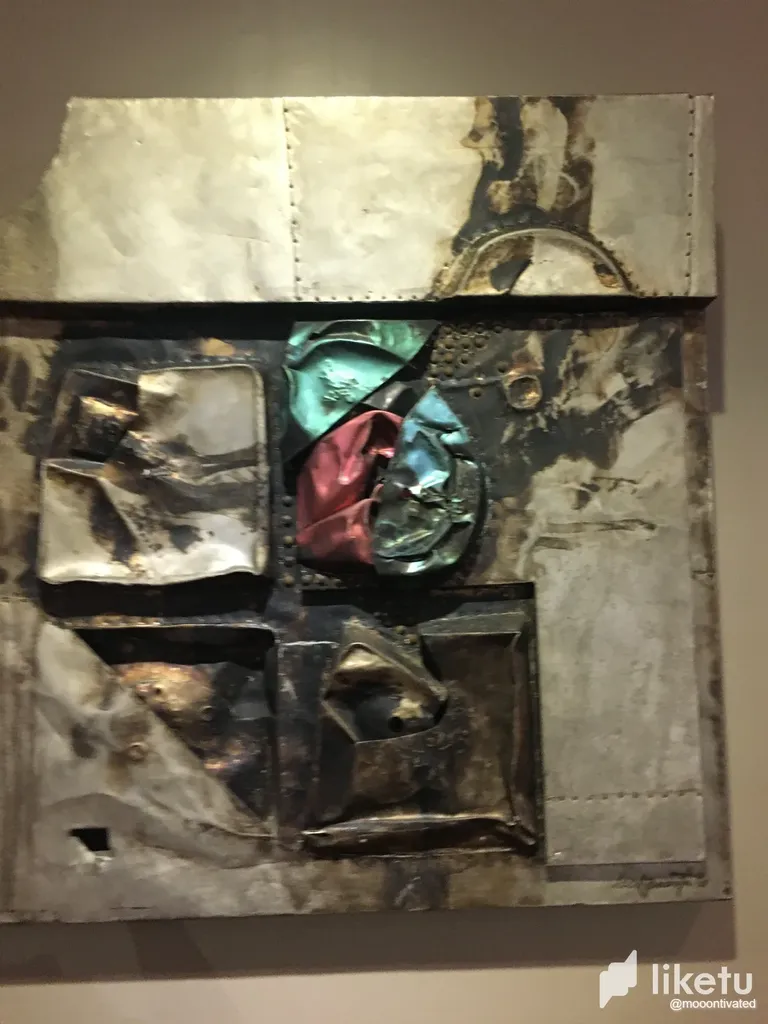 Art using metal scrap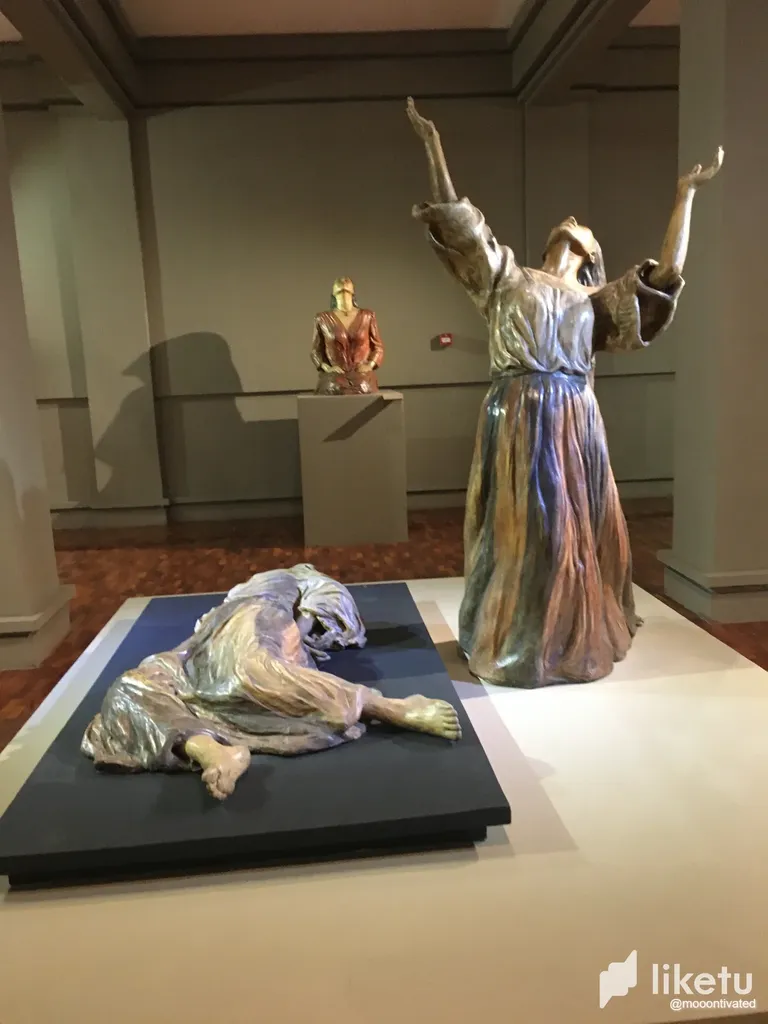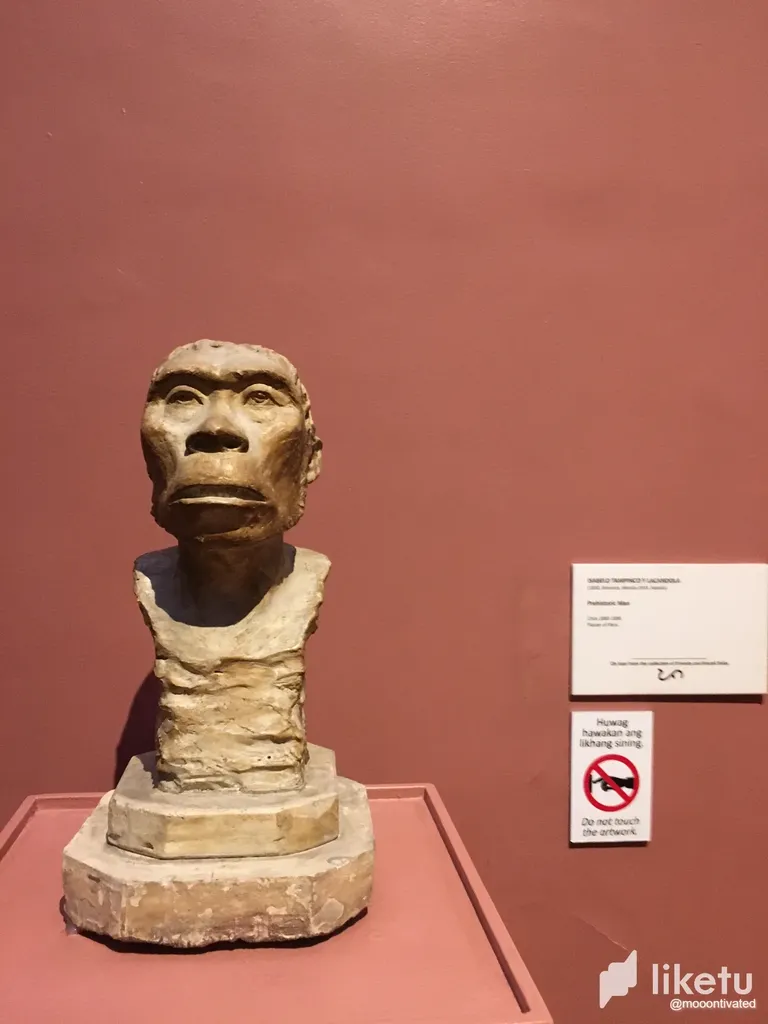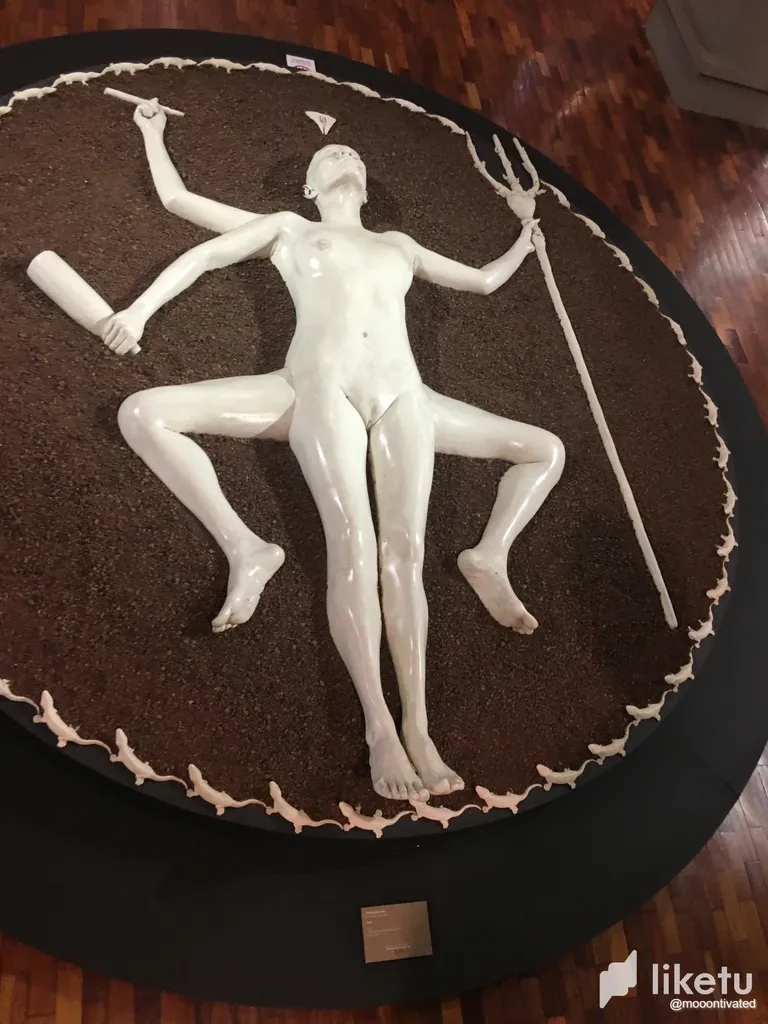 This one is an interesting sculpture just. Poseidon and Shiva in one body lol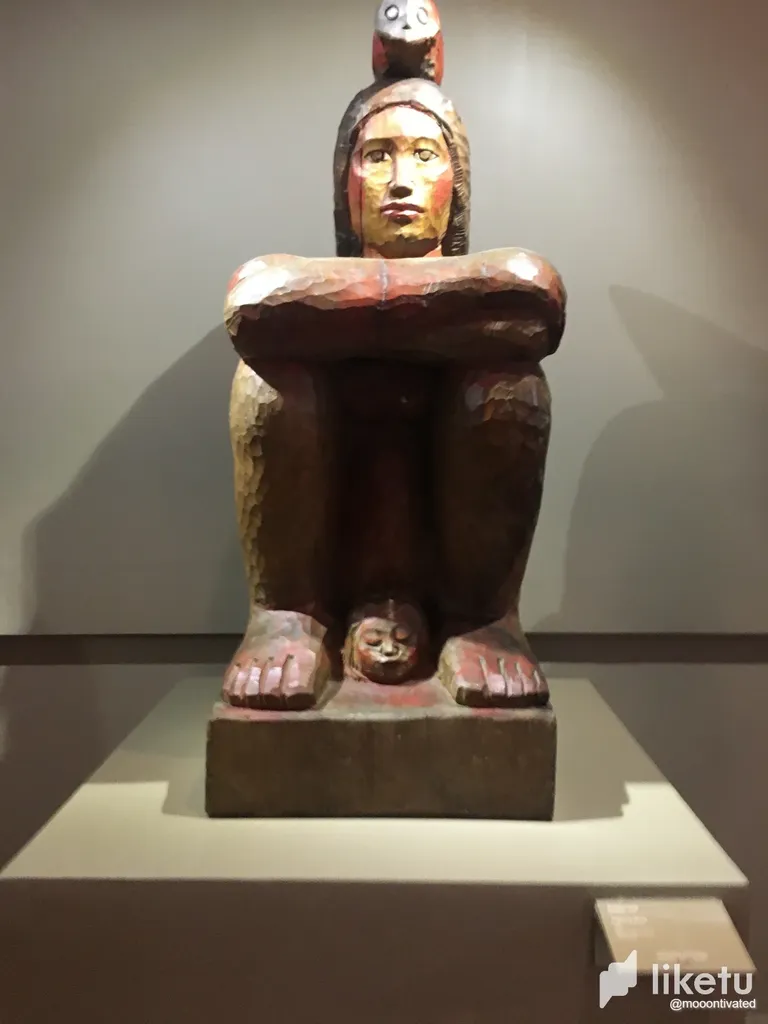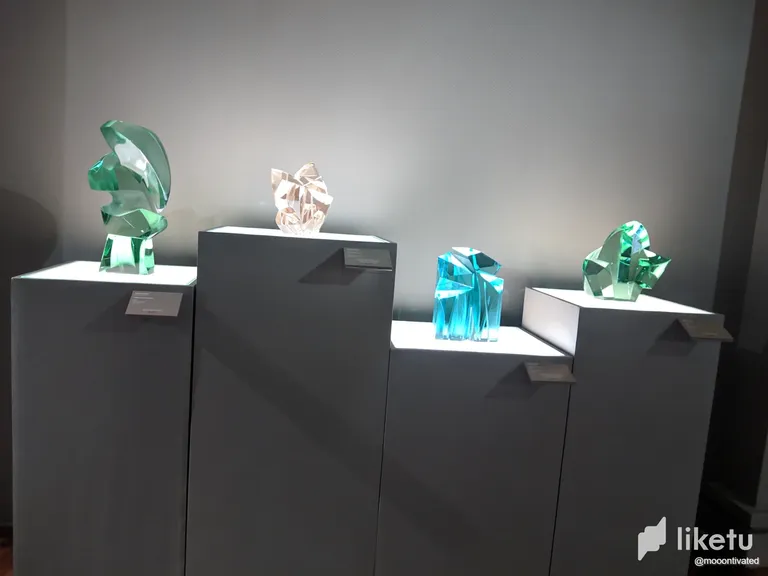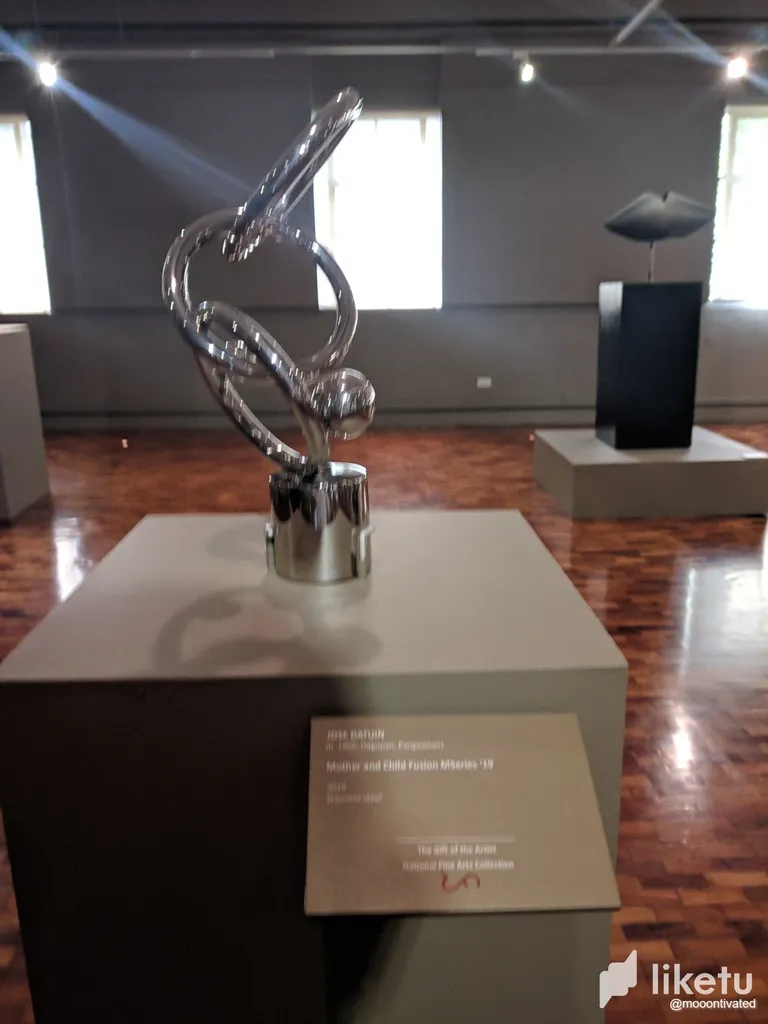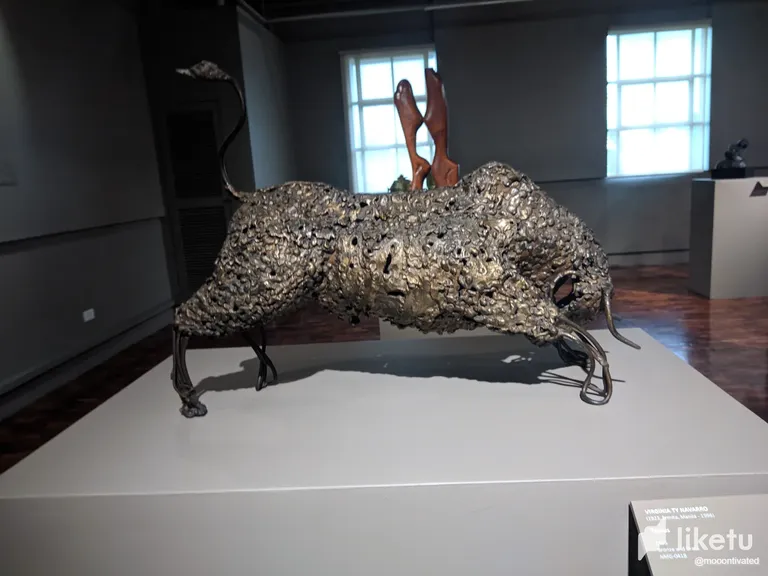 This Bull symbolizes the bull market, lol don't get fomoe'd HAHA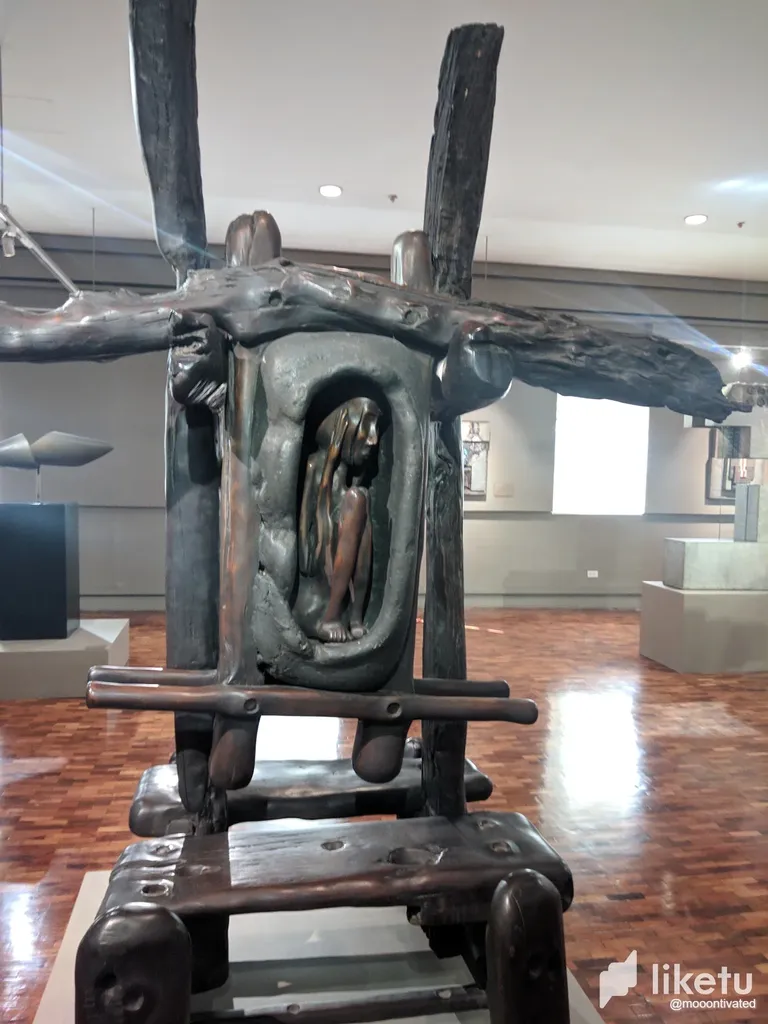 Visiting a museum this Sunday can be an exciting way to spend your day. Not only will you get to see some of the world's most famous sculptures, but you will also get a chance to explore the history and culture behind them.
I was so happy to visit this museum full of sculptures in it.
Made of stones, wood, marble, and metals.
From ancient sculptures to modern art pieces, there is something for everyone at the museum.
What I love about sculpture art is the structures themselves.
How it was made is just astonishing.
Hope you have a nice Sunday as well :)
This is Mooon
Peace out! 🤙
---
For the best experience view this post on Liketu
---
---