Our first visit: Saturday with Trees and Nature
Happy Weekend Fellas!
This was my first post on this community, so I appreciate everyone's time in reading this.
My October was amazing because I spent it with nature, together with my Co-Volunteers.
We visit the areas where we held our Tree planting event total of three destinations: Tanay, Antipolo, and Angono Philippines.
We already conducted Three events this year from June to August and our last event for this year will be set on October 22th.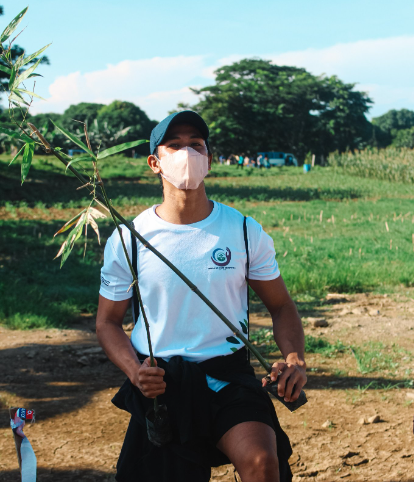 Our first stop is on Antipolo, in this area, we planted of total 300 Bamboo trees it was conducted on June 11, 2022, and after 4 months this is what it looks like.
We saw a huge improvement to be honest, from the appearance and length it grows at least 2-4 ft. glad that the area was getting enough sunlight the best thing is all of them grow so happy to see them in good condition.
The next area we visit was Cuyambay, Tanay Rizal. This is the place where we conduct our first tree planting event and we already see major growth it is stunning!
From this: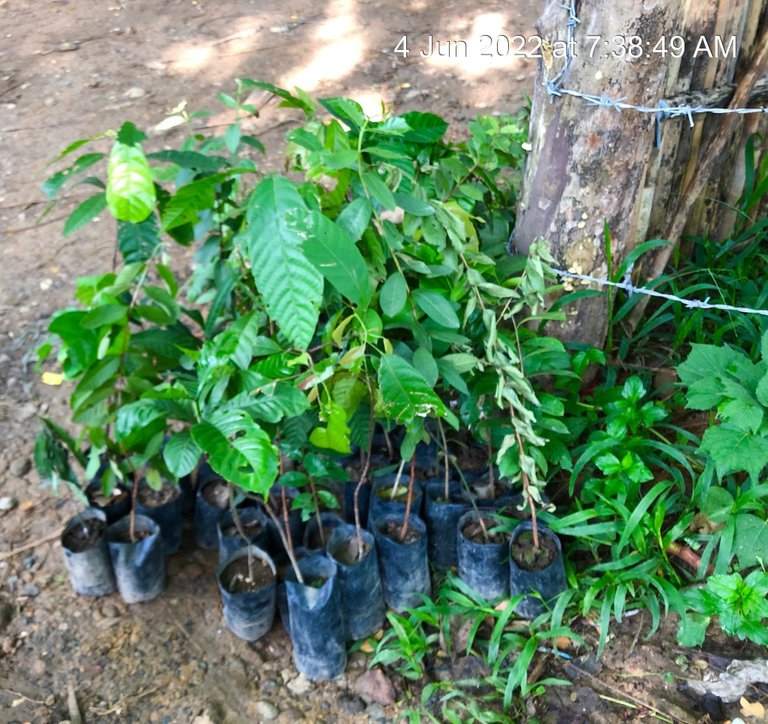 To this: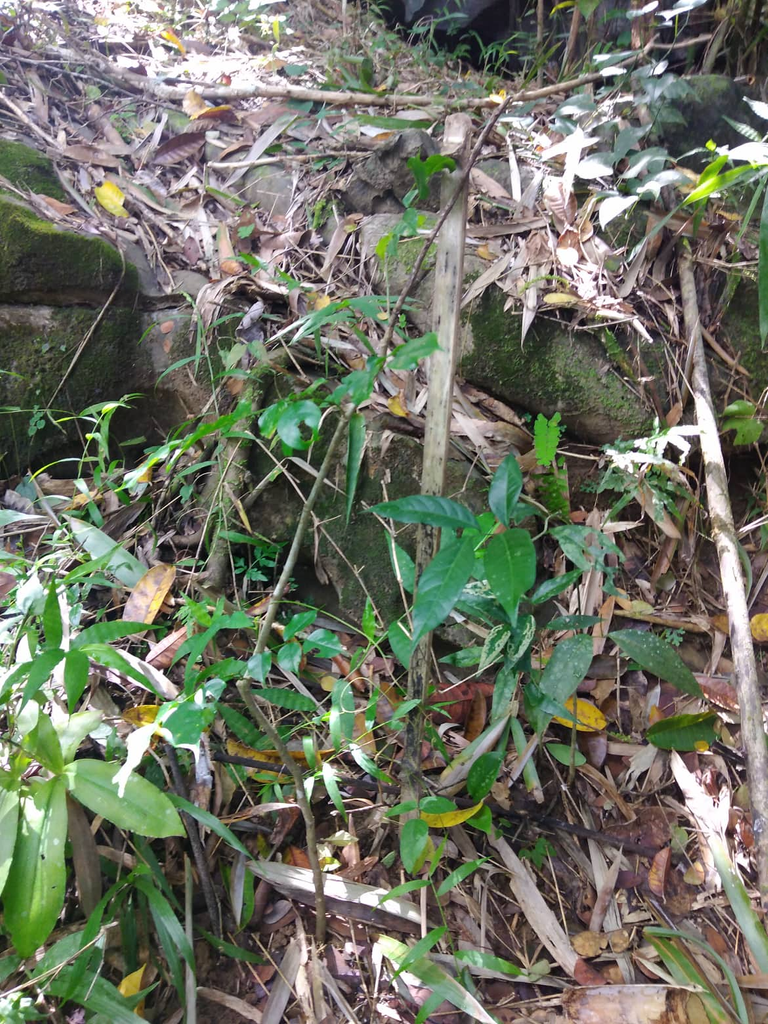 We noticed a huge growth the leaf becomes greener, it becomes taller and the branches get thick, this area is mountainous and it was covered by trees as well. We planted a Narra tree in this area, we planted 500 seedlings and I'm so happy that all of them grow and are healthy as well we don't need to put some fertilizer this time.
For our last visit, we went to Angono, Rizal is still a mountainous area we conduct it last July 23, 2022.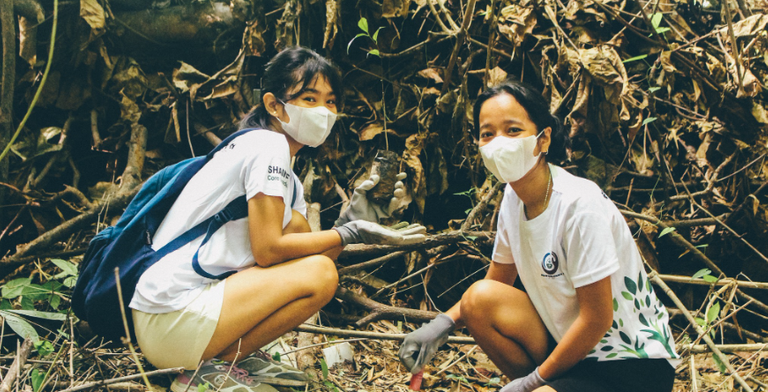 as you can see, the seedling is still immature but upon our visit, it grows naturally in a short period of time approximately 5-6 ft.
Yeah! a huge improvement. This is a Lanete tree, branches and leaves grow smoothly it just shows that they are healthy with a high possibility to grow more.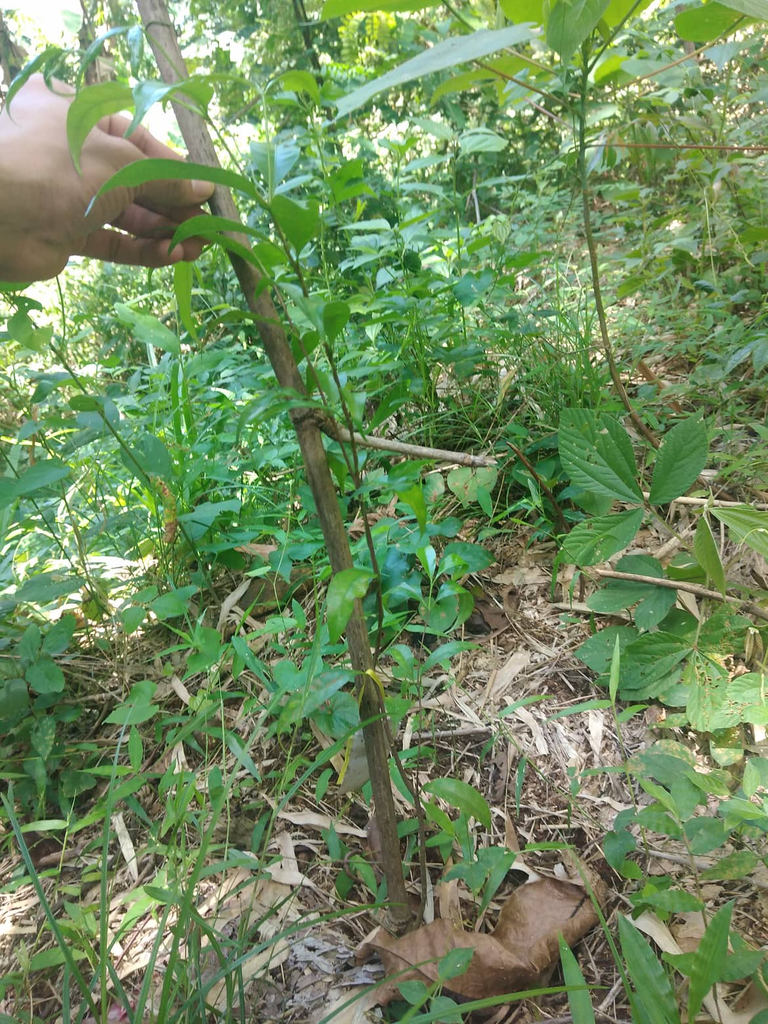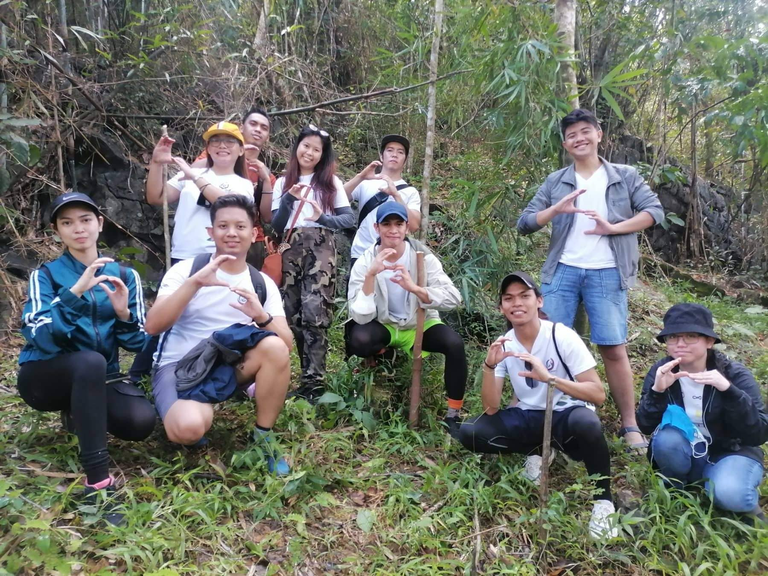 All in all, I had a long and tiring Saturday, we do hiking and long trekking just to visit these trees but all are worth it actually we didn't expect those trees to grow rapidly cause there are Typhoons that hit our area, that's why I am more than satisfied to see my beloved trees grow! 🌱🌳:)
We are the Seeds of Hope Society PH
Happy weekend Readers! 💚
---
---