My first tattoo experience
"I think tattoos are a way to express yourself without words. Without having to explain yourself, people can look at your tattoos and see who you are."
– Jodi Morgan
Happy weekend my dear Hivers! :)
This week I suffered a lot of pain as I have my first tattoo ever and I love to share this with you guys this experience.
Last Tuesday, I leave the office early and went to the tattoo shop I have a close friend who does a tattoo and he's not just a simple tattoo artist he's a competitor of Dutdutan and won 19th place over 100th participants last year.
I was planning to have a tattoo since last year I just don't know where and when so when I saw the FB post of my friend I suddenly hit him up and asks him about his availability.
We finalized the date and place I just need to prepare myself,
my desired design is also ready and I have it a year ago and here it is.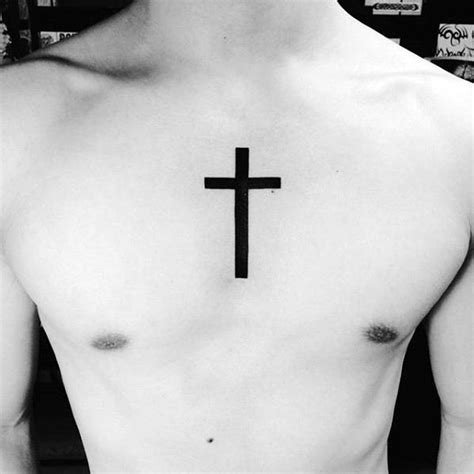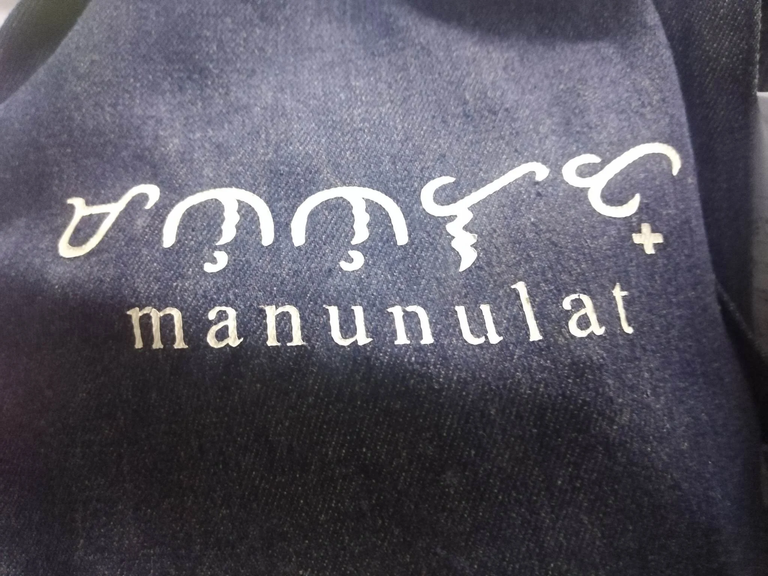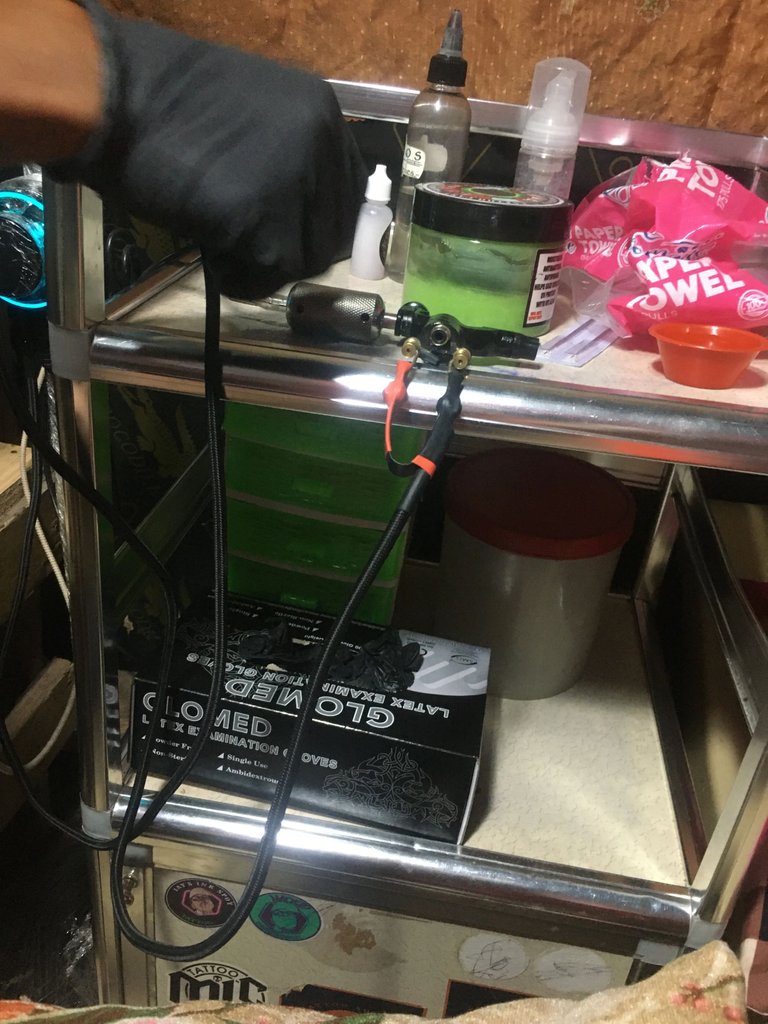 This is his pieces of equipment
Tattoo machine
Tattoo needles
Inks
Autoclave
Ointment
My experience during the session
During the tattoo session, I felt some pain in the wrist however the pain in the chest was on a different level the artist told me that the most painful body part to pain was the lower chest part and he admired me and he said that I'm the only beginner who chose that part. I didn't even understand why I chose it! lol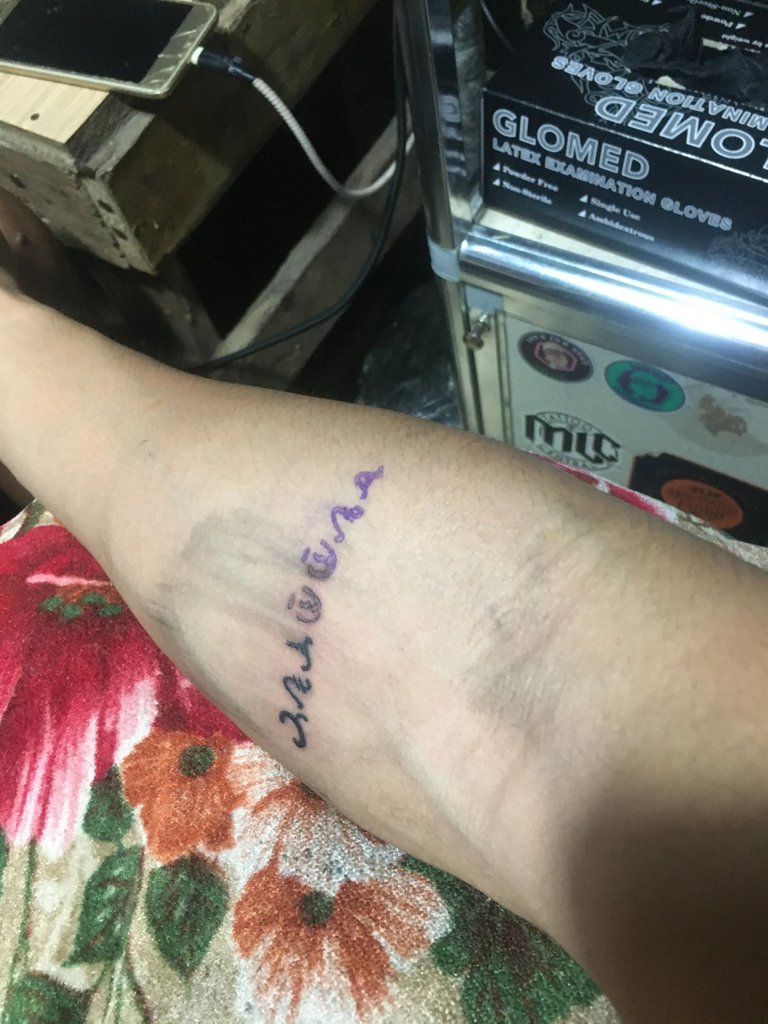 This is my first design
It was a Baybayin word that means "Manunulat" or "Writer"
I love to write ever since so every time I see this tattoo it will remind me to love this passion more.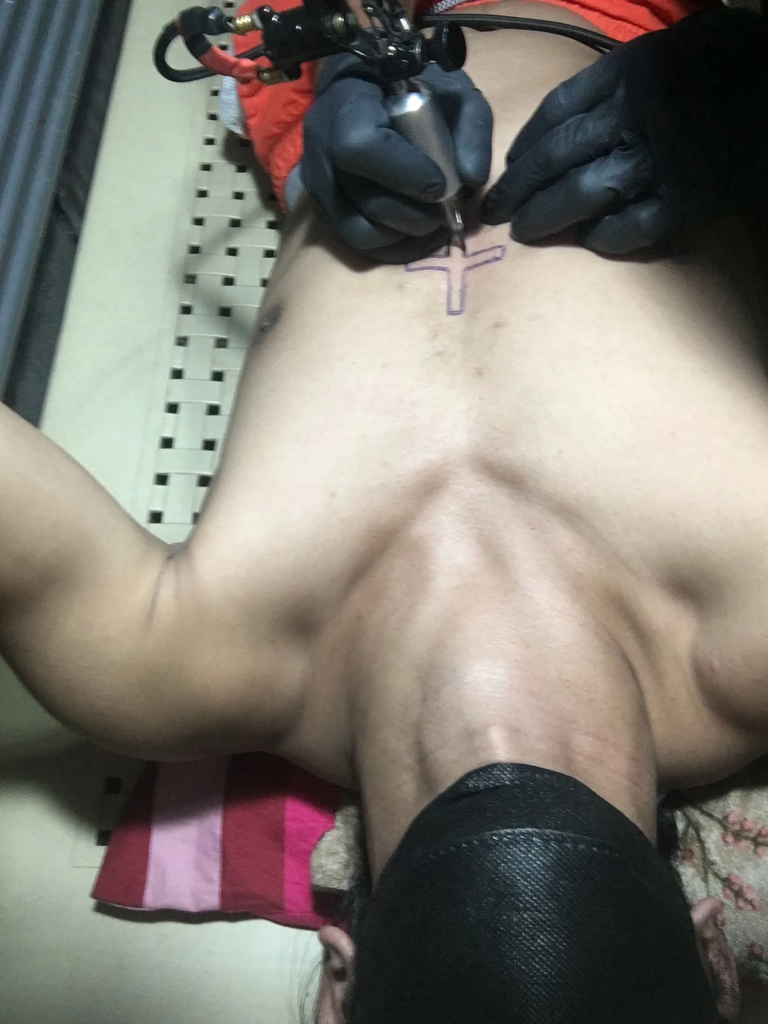 My second design is the Cross.
Basically, It was just a simple Christian cross. I choose this design to remind me to be grateful always, that no matter how sinful I am there's a GOD that will always save me. Just like Iron man and his power orb, I have GOD as my strength as well.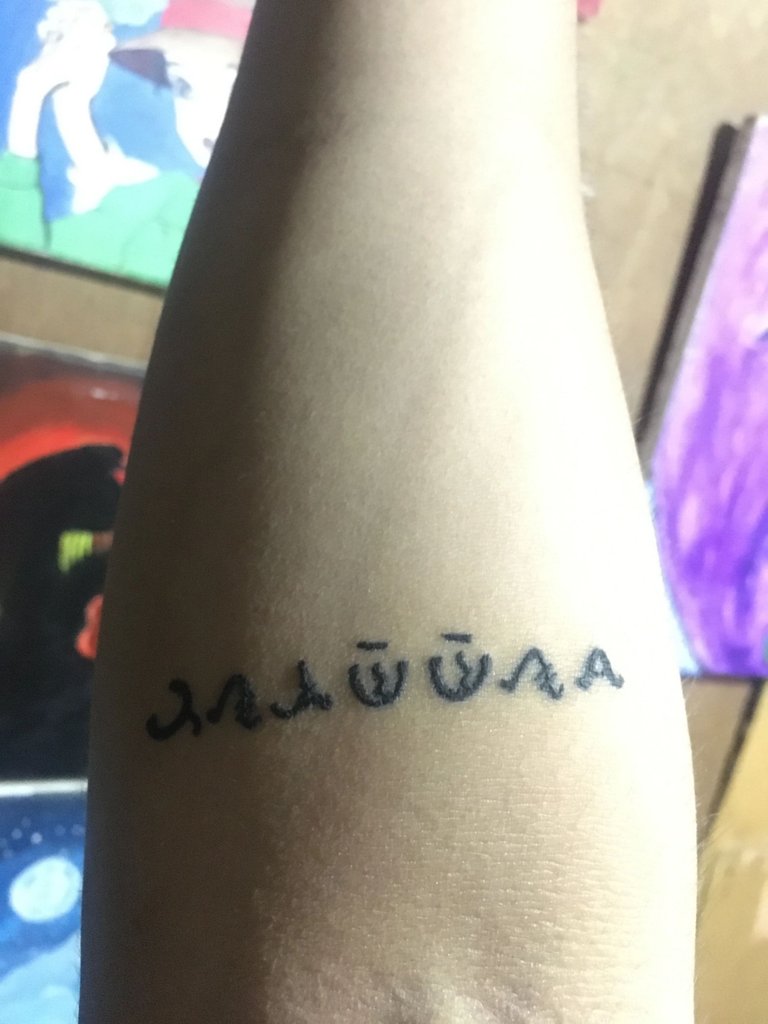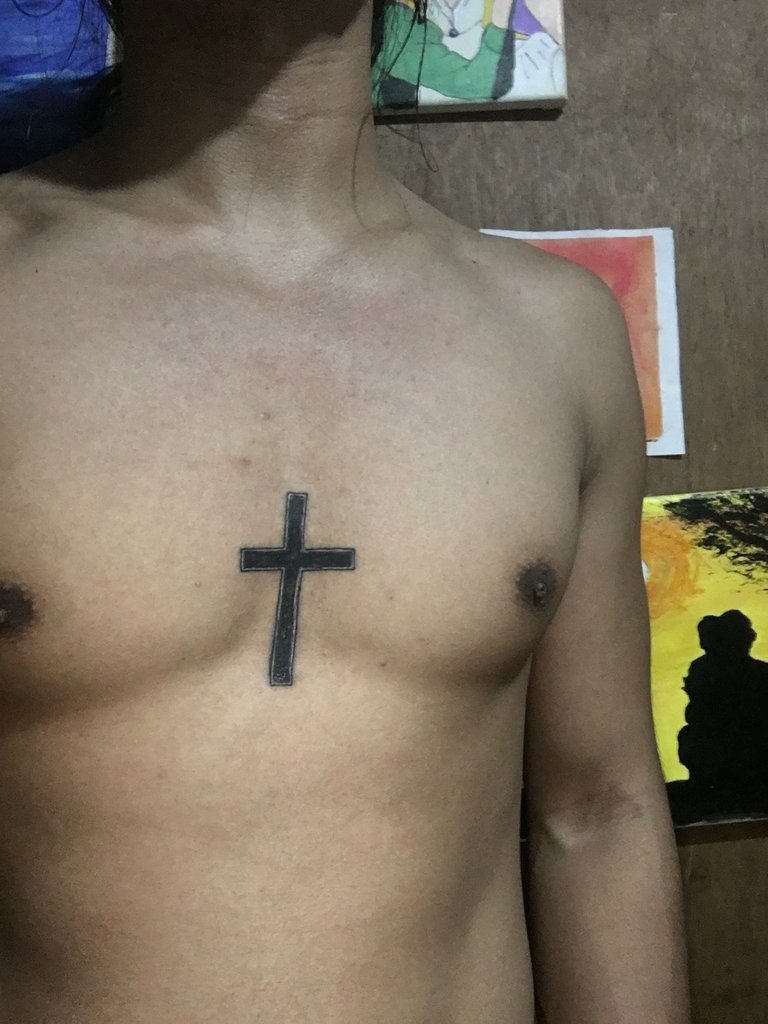 The session lasts almost 3 hours 1 hour for the wrist and 2 hours for the chest.
The chest part is the most painful one and I can feel it to my bones lolI didn't expect to finish the session honestly, I just talk a lot to the artist so It will reduce the pain.
If I'm going to rate the pain this will be my rating.
Wrist: 5/10
Chest: 10/10
I guess I have a high tolerance for pain.
anyways, this is the 5th day of the tattoo, I always follow the advice of the artist on the do's and dont's sadly I am not allowed to hit the gym, and Sweat is not allowed during the healing process, it pissed me off already!
All in all, It was a painful experience but it was totally worth it! :)
Gonna end this blog here
Thank you, everyone, till next time.
Mooon out! 🤙
---
---