Metropolitan Museum at Manila, Philippines

"A visit to a museum is a search for beauty, truth, and meaning in our lives. Go to museums as often as you can."
– Maira Kalman
Hi Hivers!
Today I'm gonna tour you to the museum, which is located here in BGC Taguig, Philippines. The "Metropolitan Museum of Manila"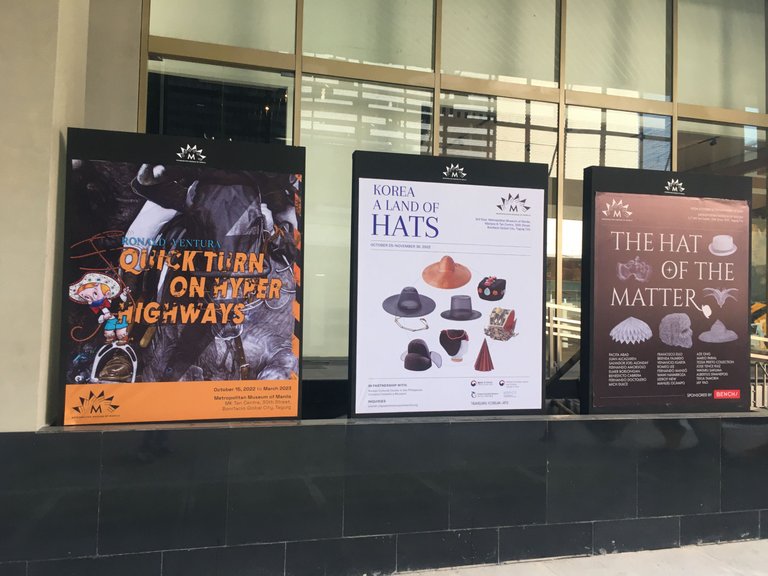 The museum composes of three categories
Quick turn on Hyper Highways
Korea "a land of Hats"
The Hat of the Matter
On the first floor, you can see a unique artwork by Ronald Ventura an infamous artist who loves drag races and cars.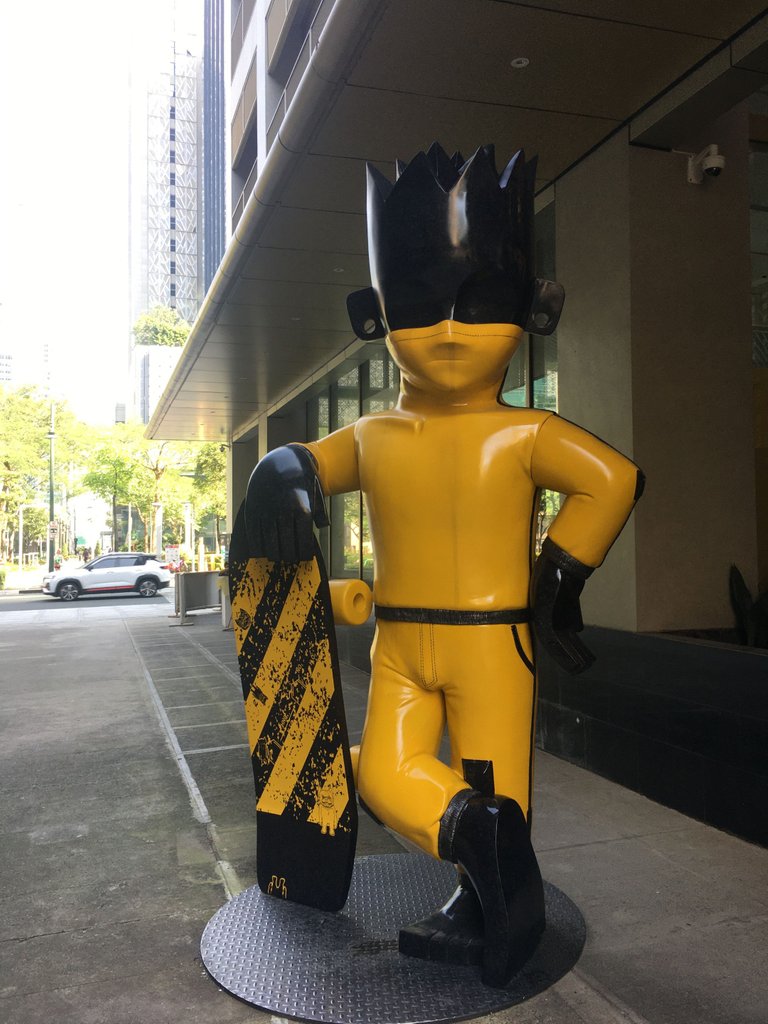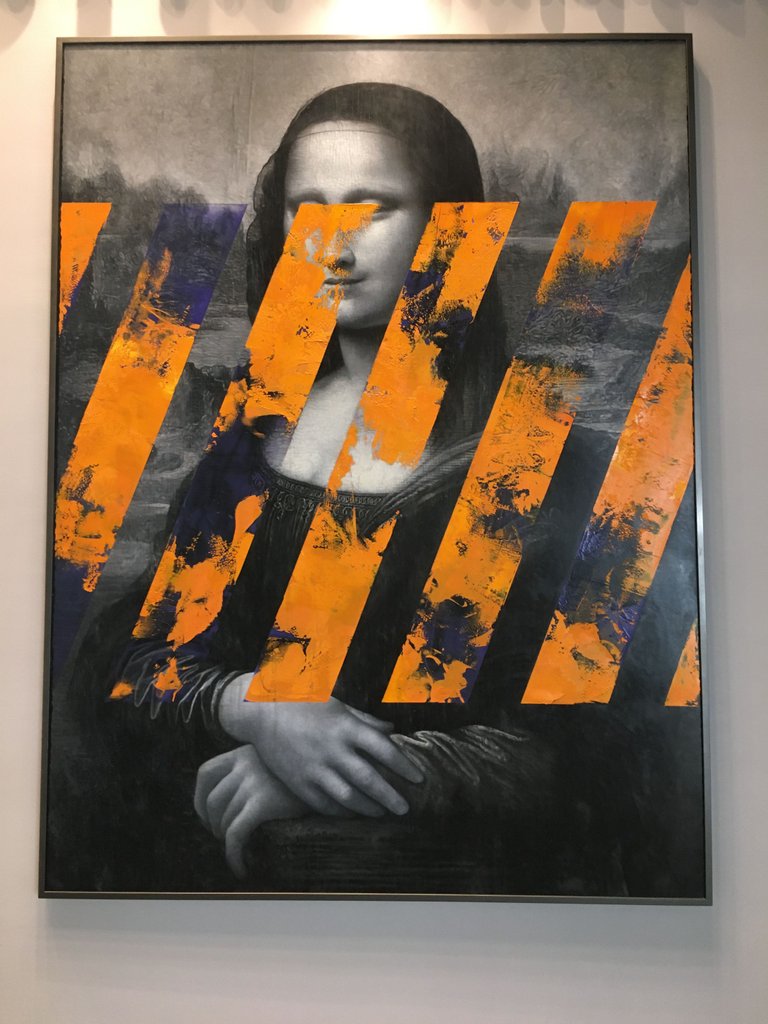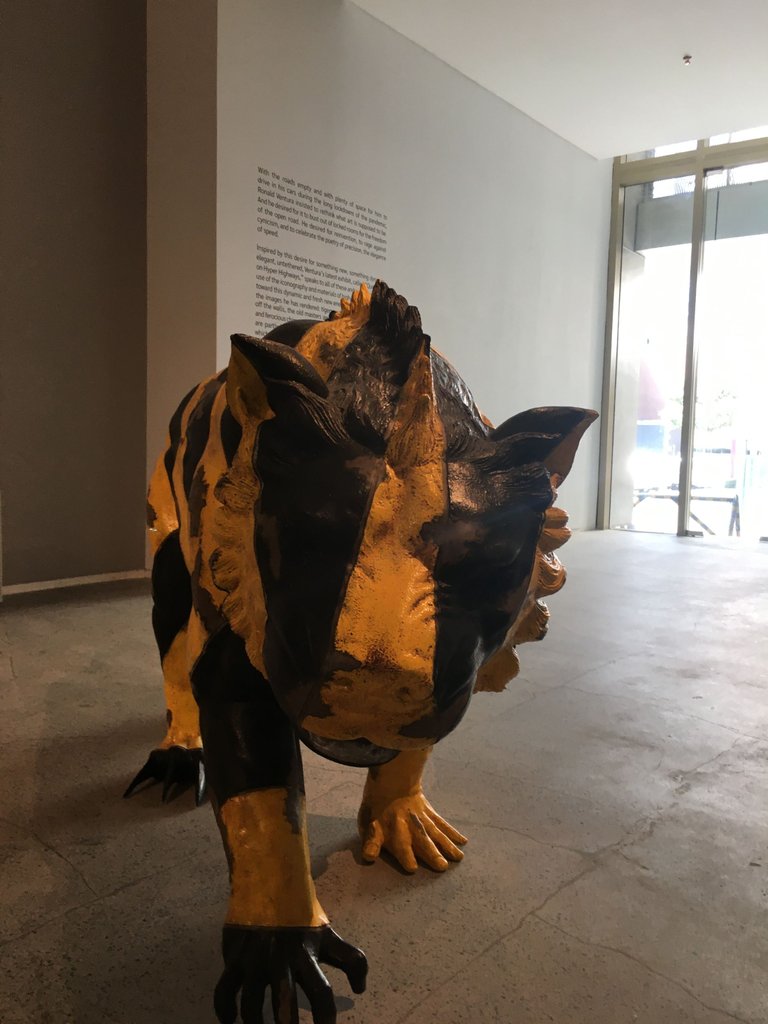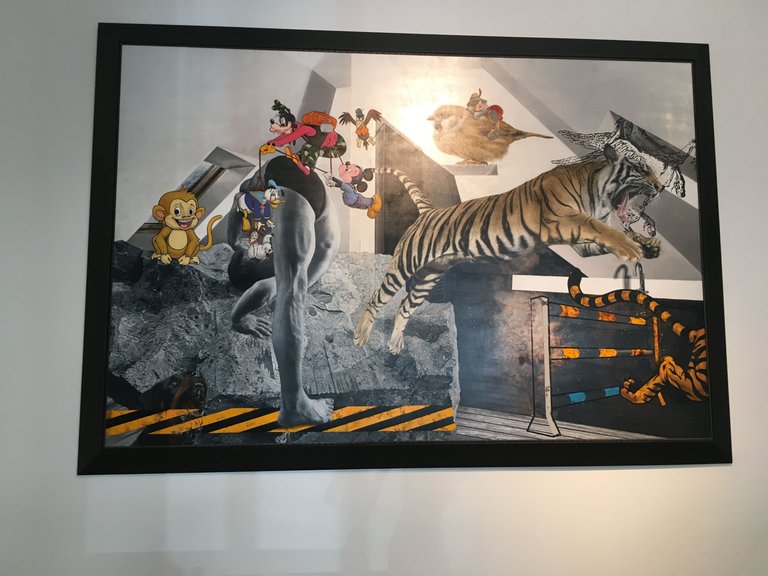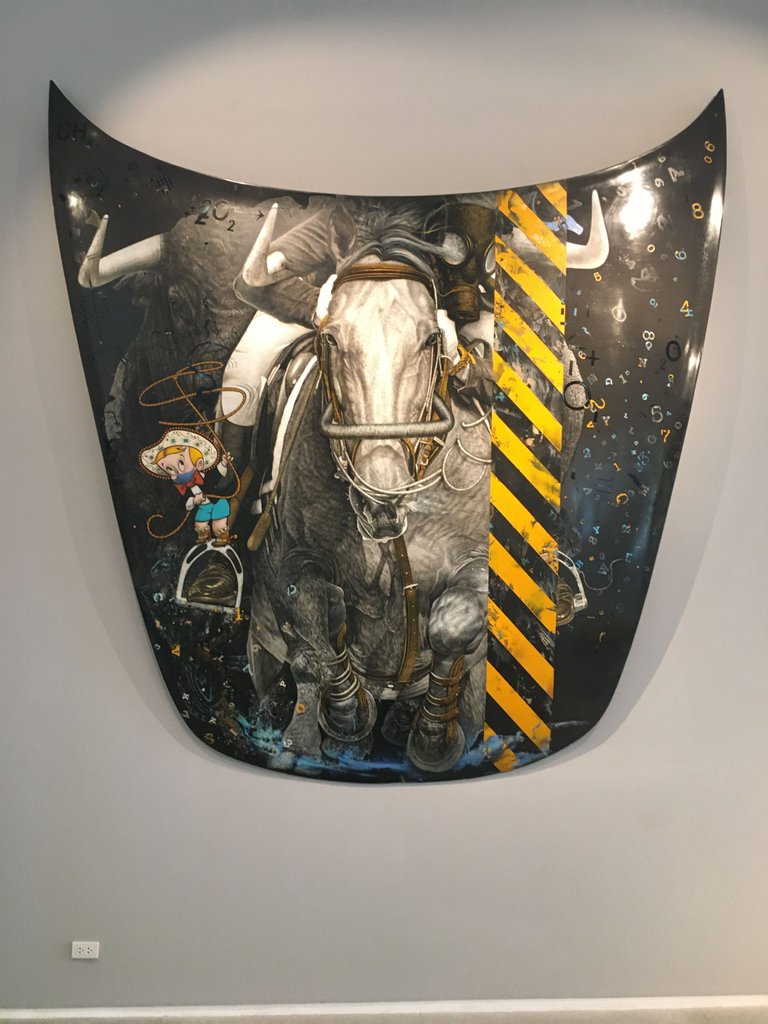 Ventura desired reinvention, to rage against cynicism, and to celebrate the poetry of precision, the elegance of speed.
His inspiration is something dynamic, elegant, and untethered and he called his exhibit "Quick turn on Hyper Highways"
He uses Iconography and materials from high-end hypercars.
he created images of ferocious animals;
tigers, horses, bulls, and chimeras symbolize limitless capacities for danger, willpower, and strength
On the second floor of the museum, you are able to witness the different kinds of Hats and other unique artworks.
This exhibition displays a wide selection of traditional hats that represent the unique hat culture of Korea as well as modern books and postcards that depict hats deemed special by foreigners who visited Korea in the 19th century. Furthermore, the exhibition will also introduce traditional craft skills that kept alive the artisan spirit of Korean ancestors for many generations.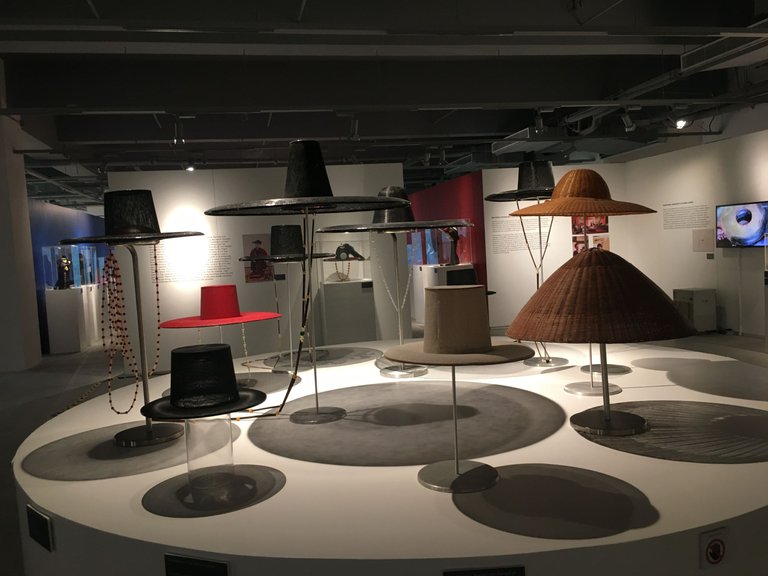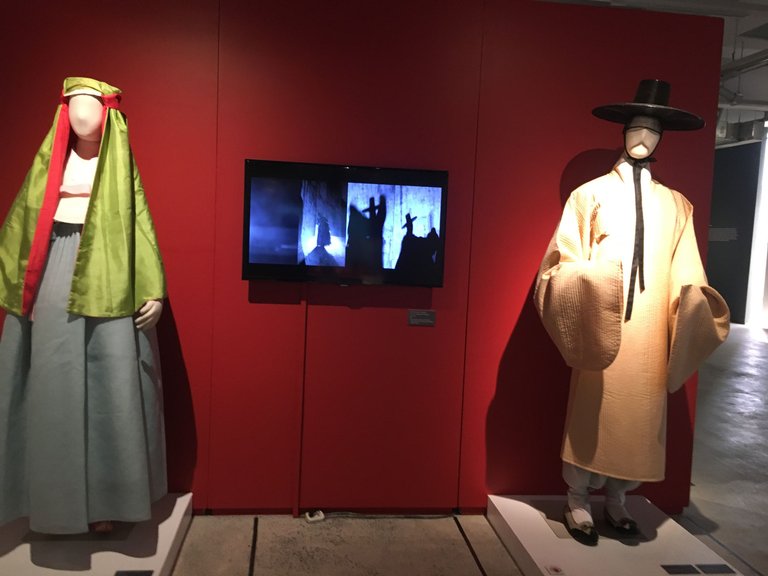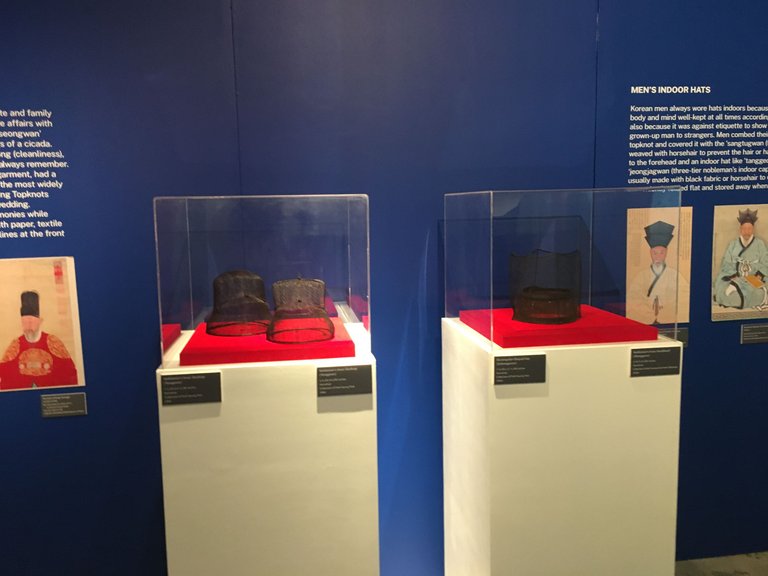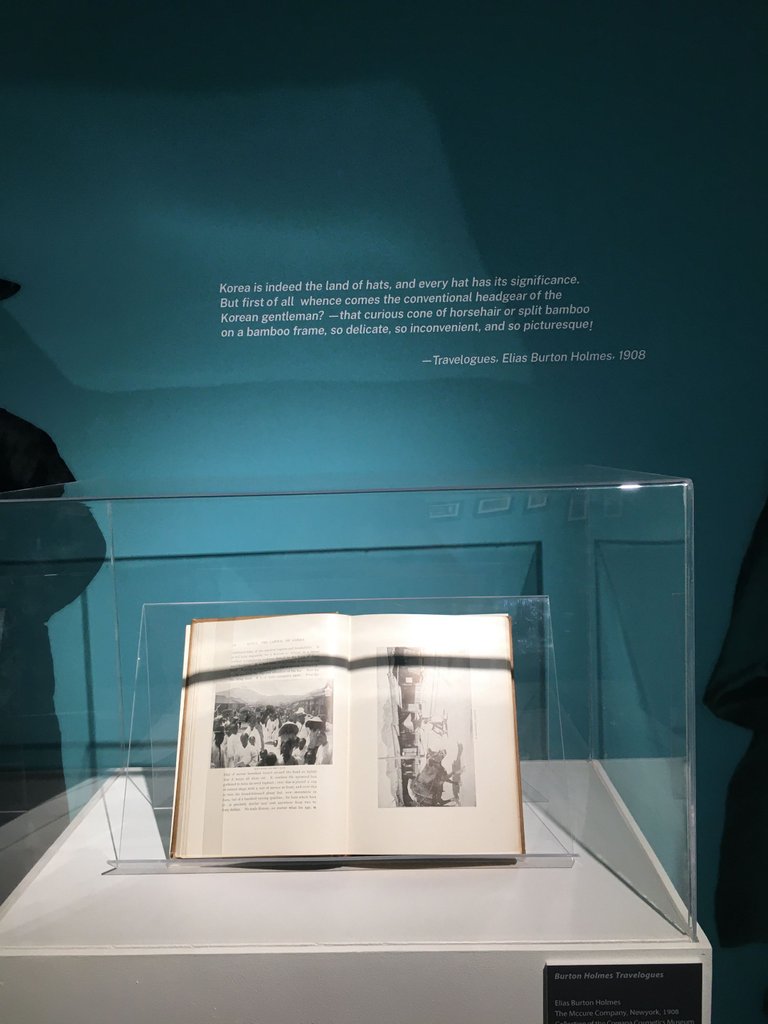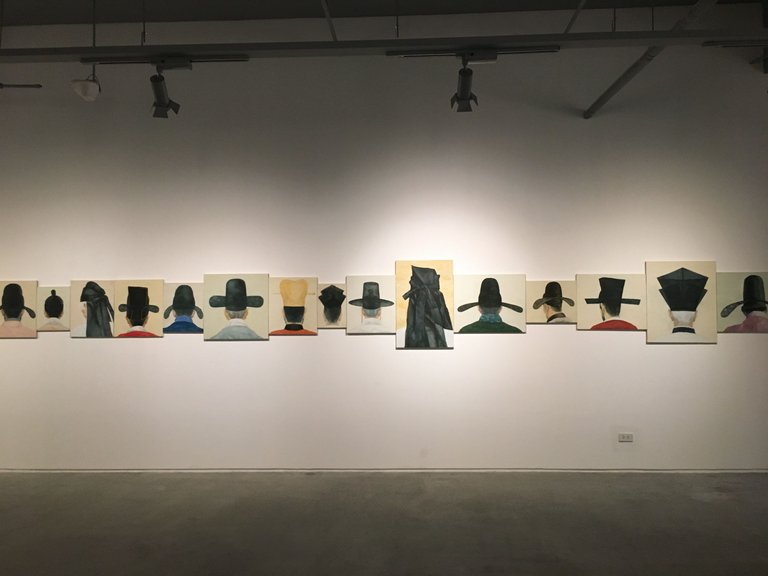 It also represents the traditional hits of Korea by modern artists that are presented in the form of painting, photography, and installation of work.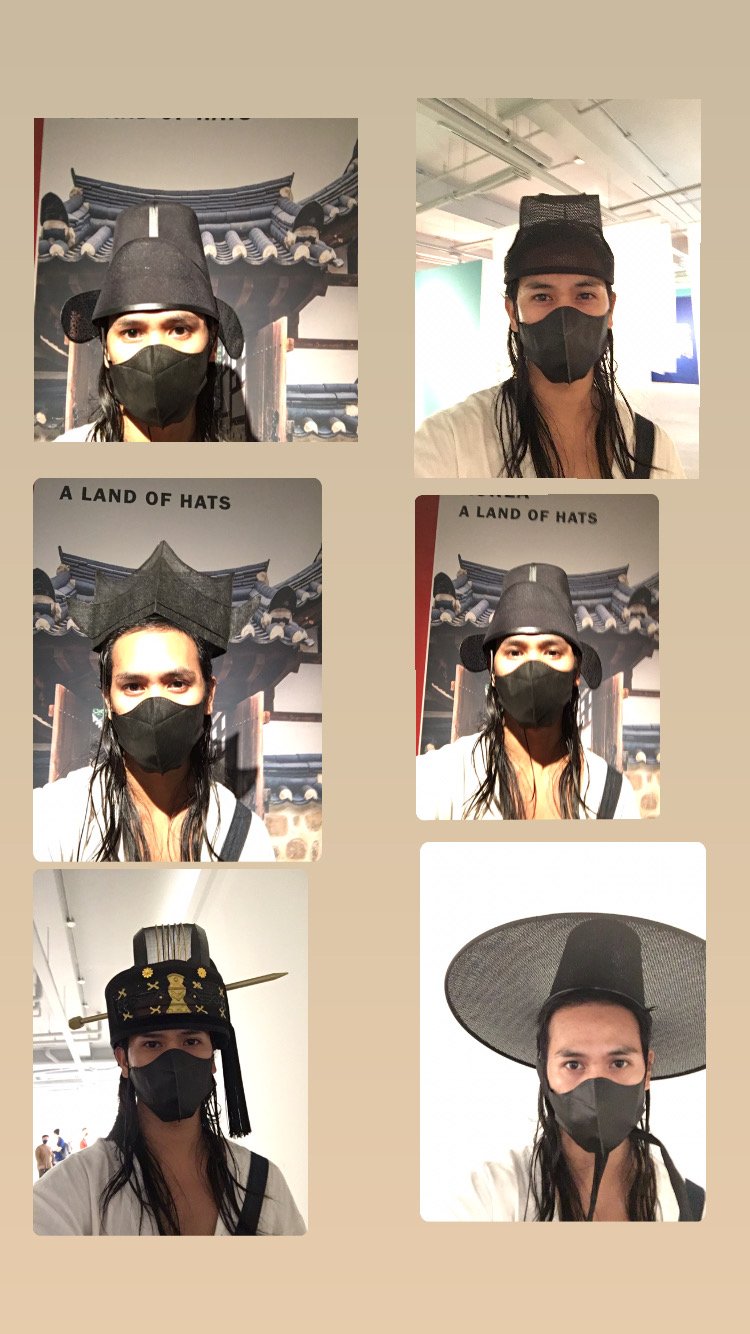 I try to wear all hats and take a selfie here's the compilation
Those hats are for outdoor purposes.

Traditional Hanbok Dolls
The Department of Hanbok Culture contents at Baewha Women's University manufactured this traditional hanbok doll is a representative department that led the education on Hanbok, the traditional attire of Korea since 1987.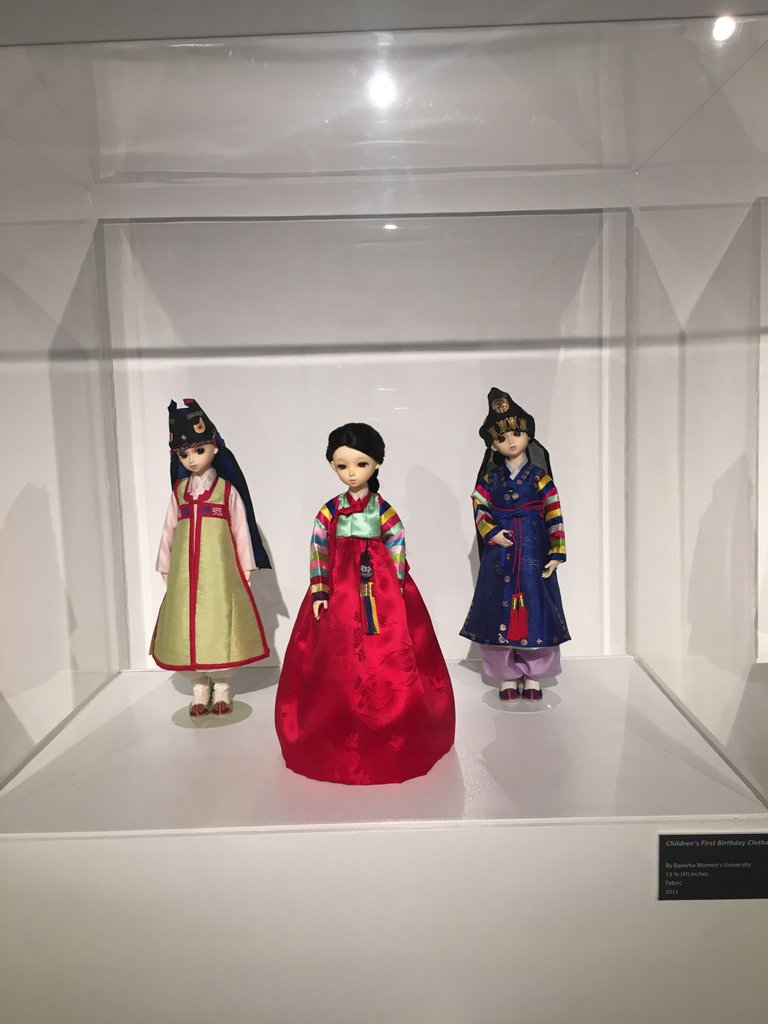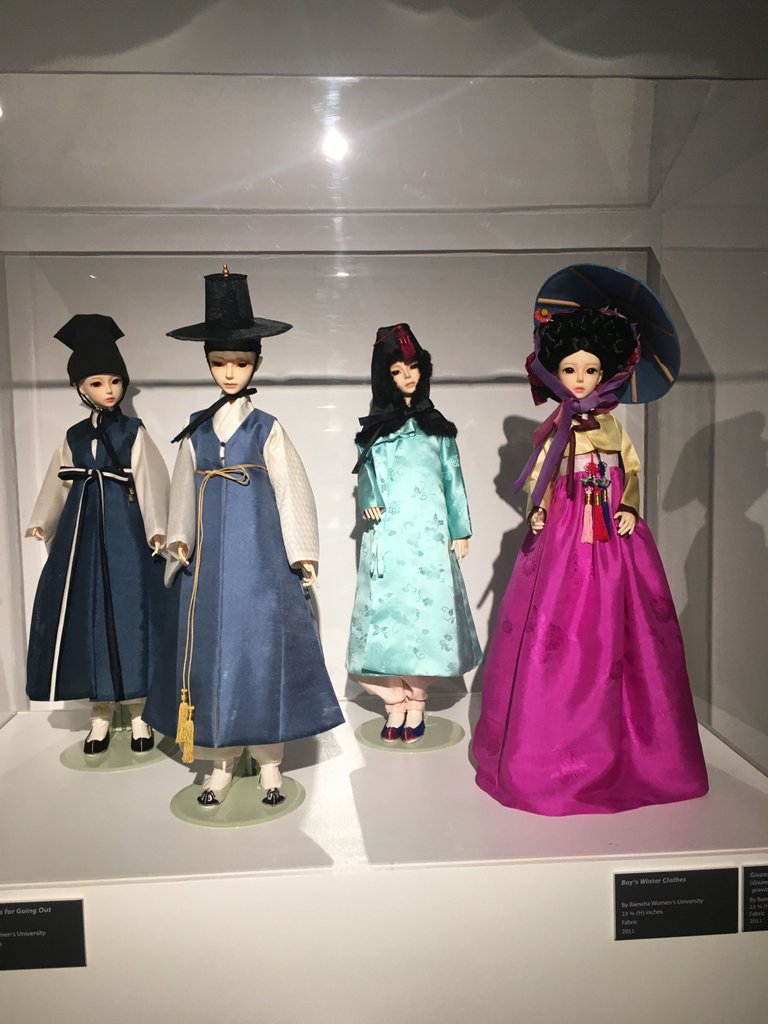 Such cutie dolls!🤩
Now let's move to the last exhibit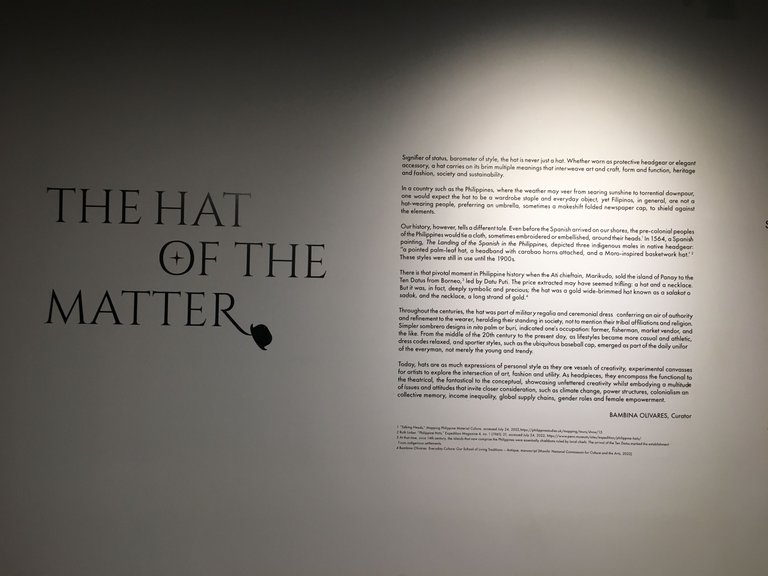 Hats are as many expressions of personal style as they are vessels of creativity, experimental canvasses for artists to explore the intersection of art, fashion, and utility.
The hat is never just a hat. Whether worn as protective headgear or an elegant accessory, a hat carries on its brim multiple meanings that interweave art craft, form, and function, heritage and fashion, society, and sustainability.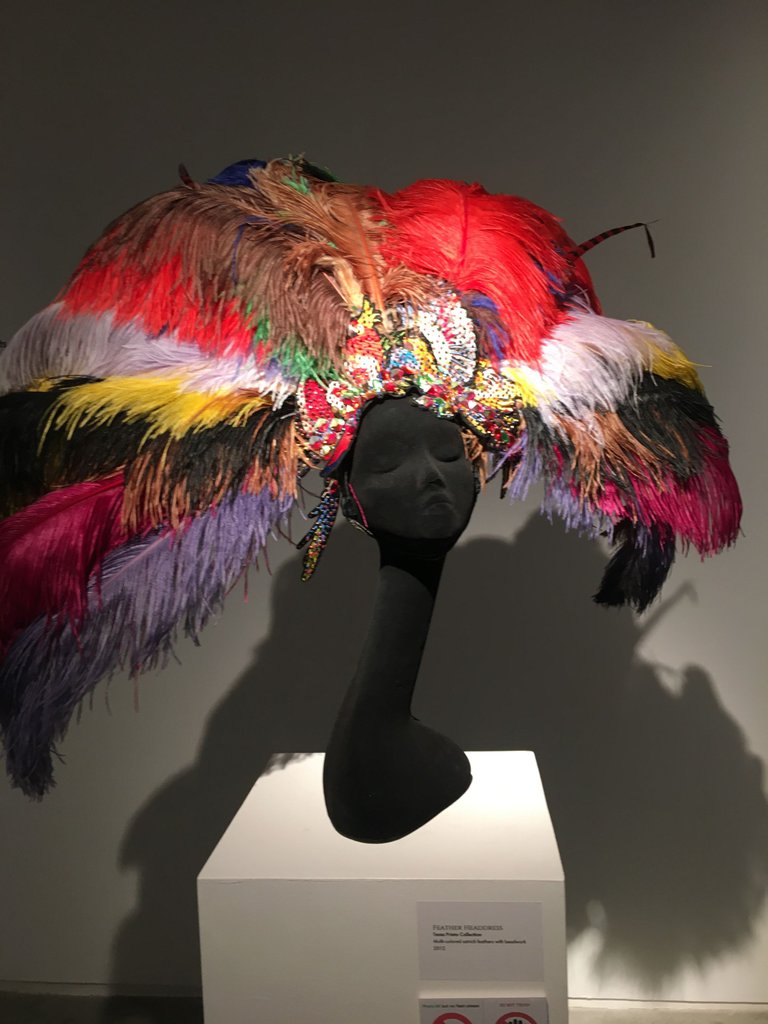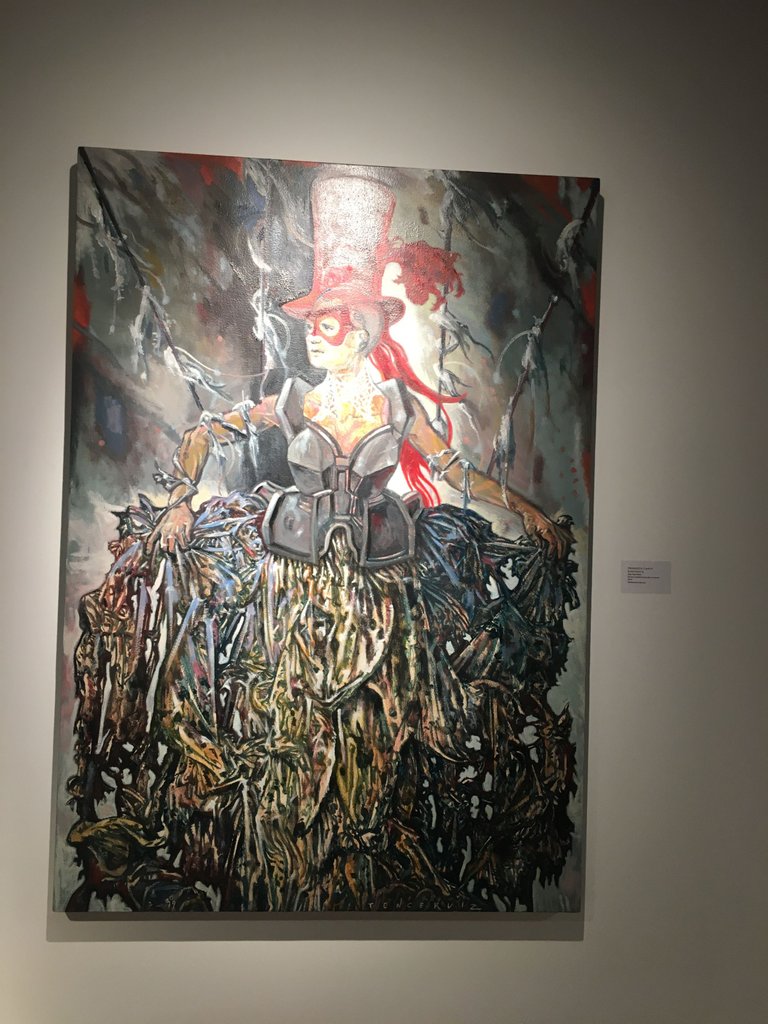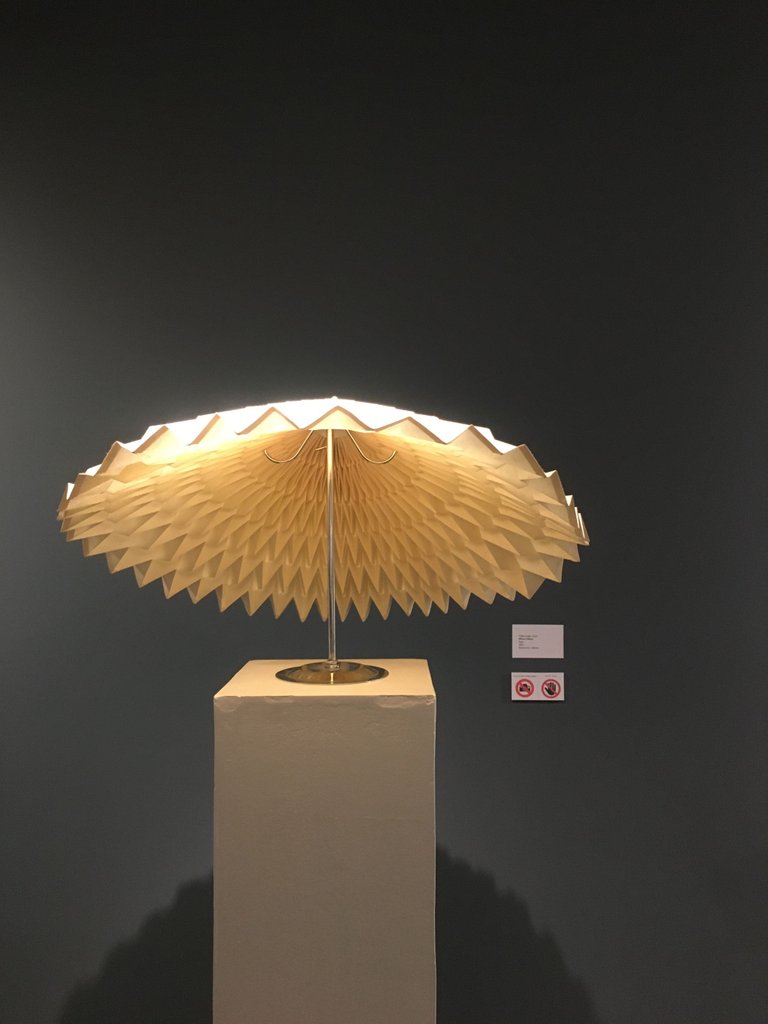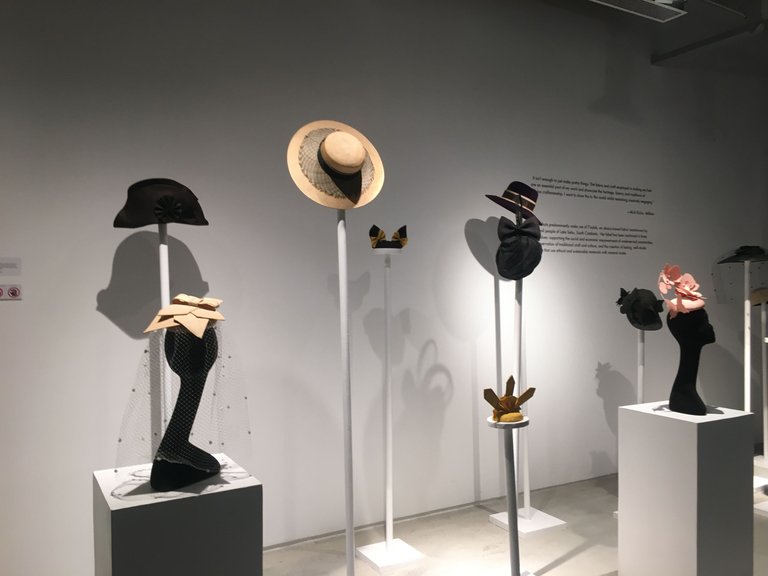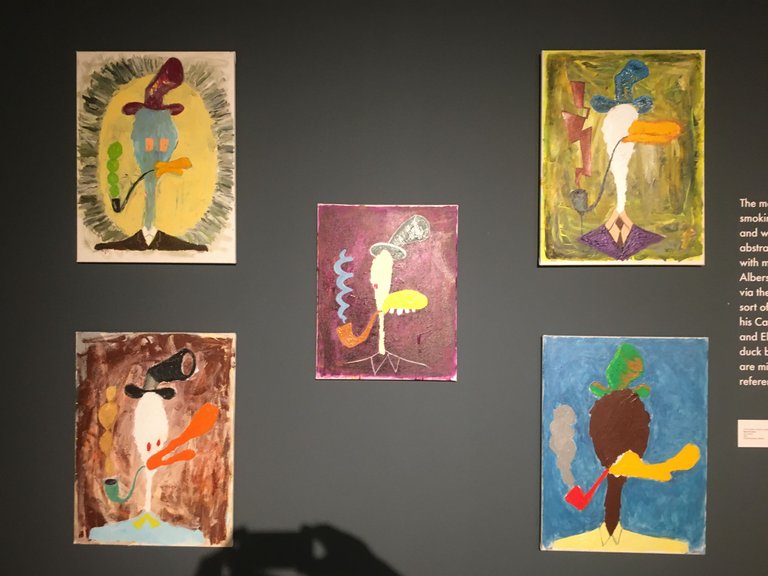 The many iterations of a duck in a top hat, smoking a pipe.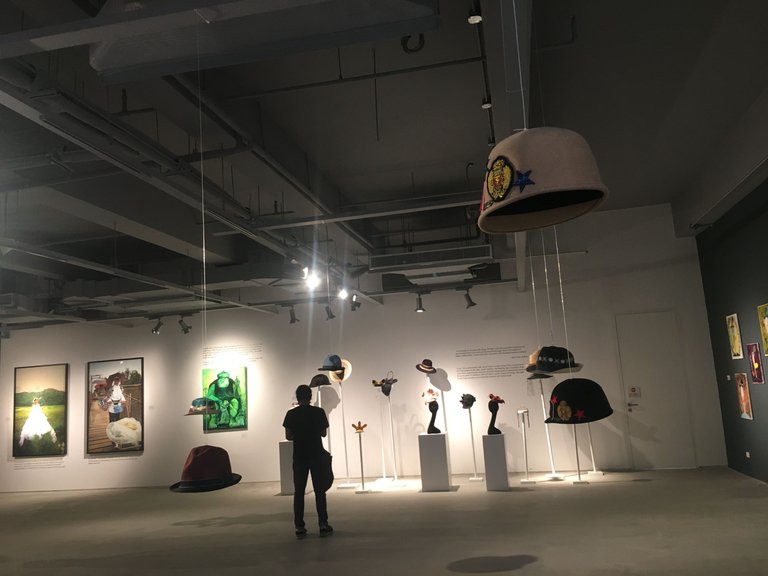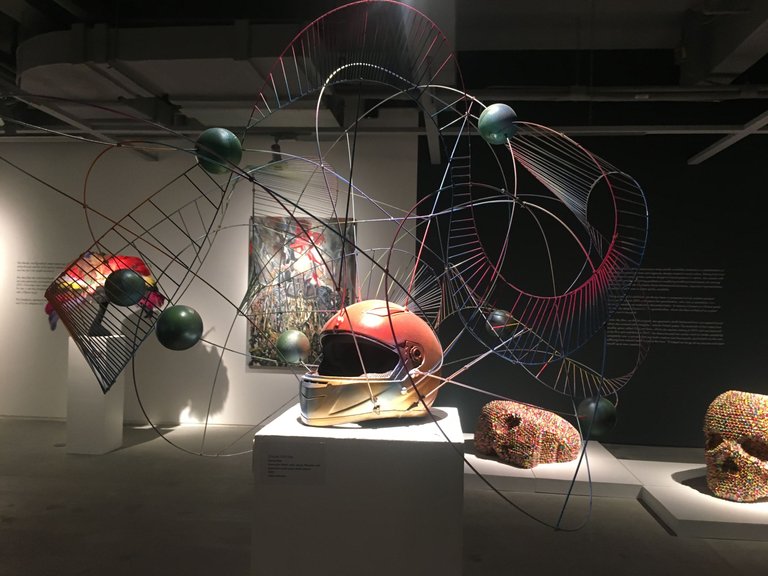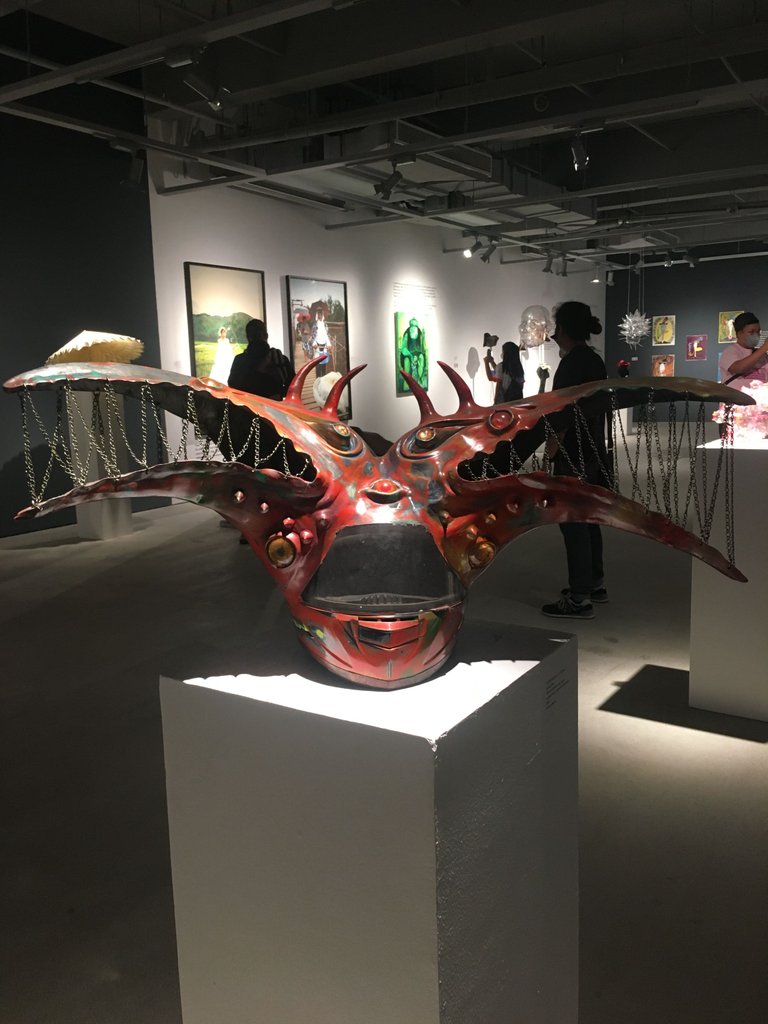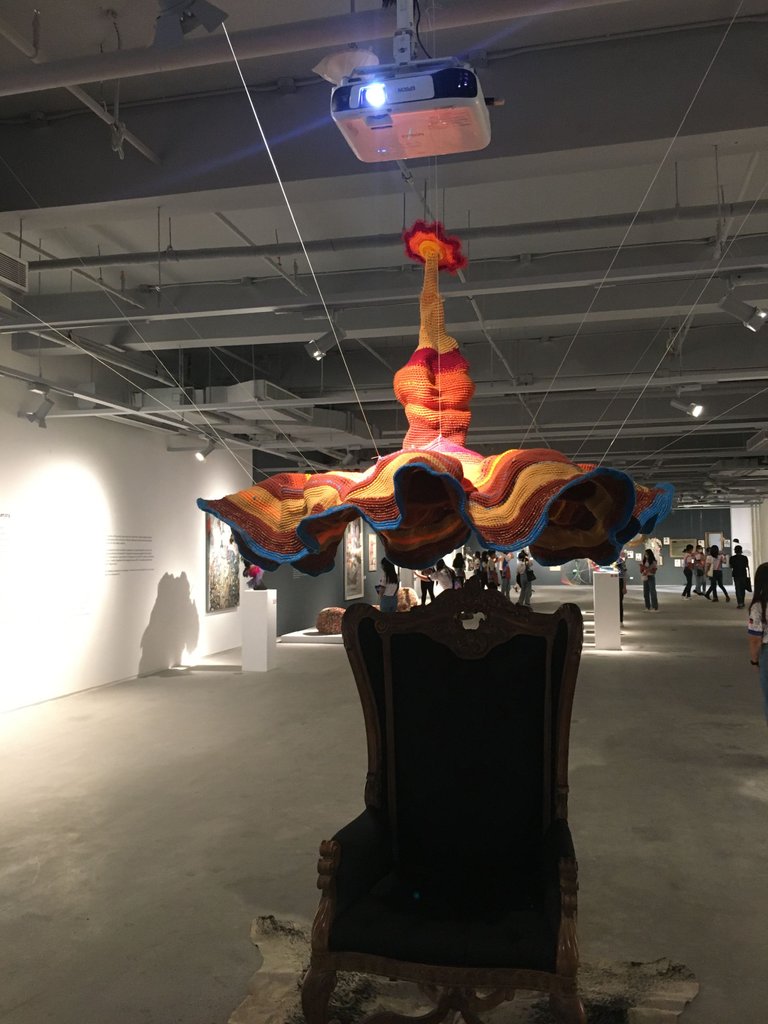 Those hats are all crafted by creative artists the last one gave me goosebumps!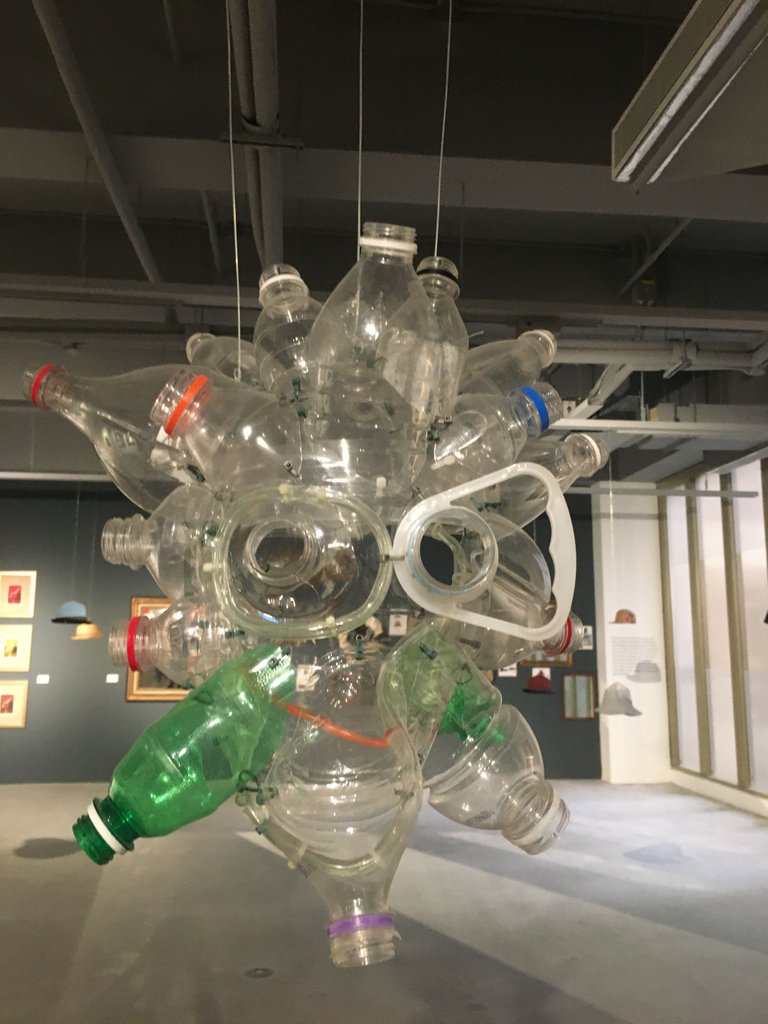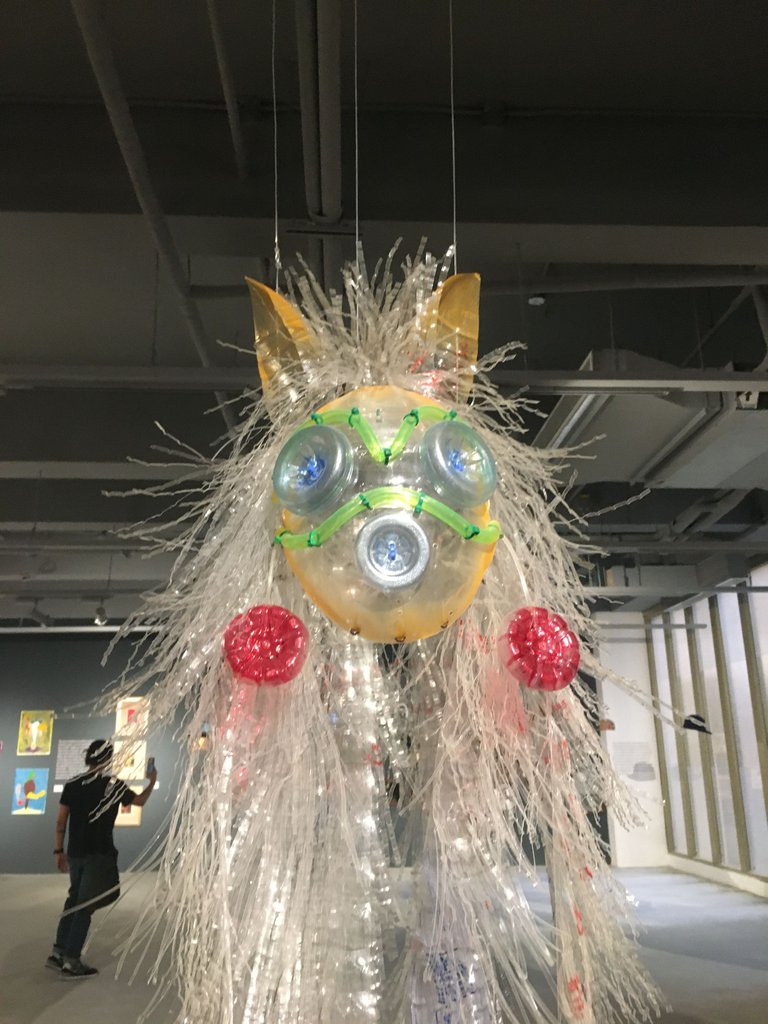 These recycled artworks will surely amaze you!
They are 100% created using plastic bottles, sacks of rice, strings all wasted materials. 
Look at those masterpieces made in the trash!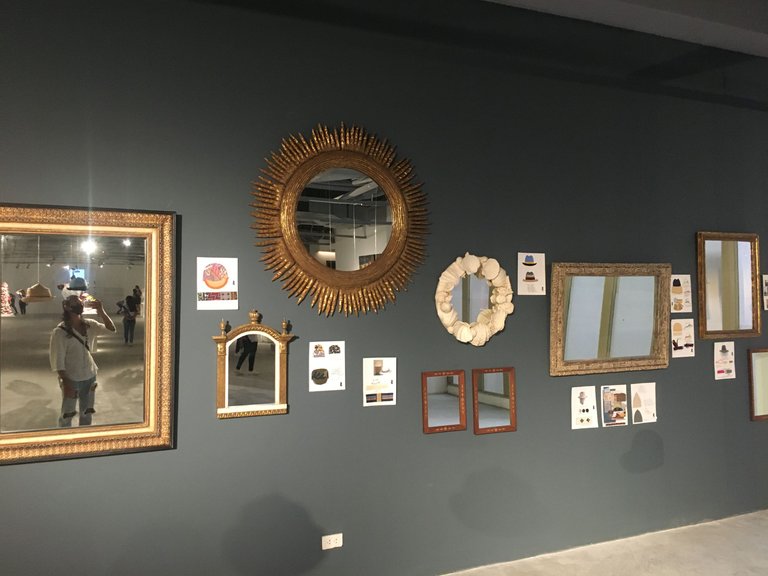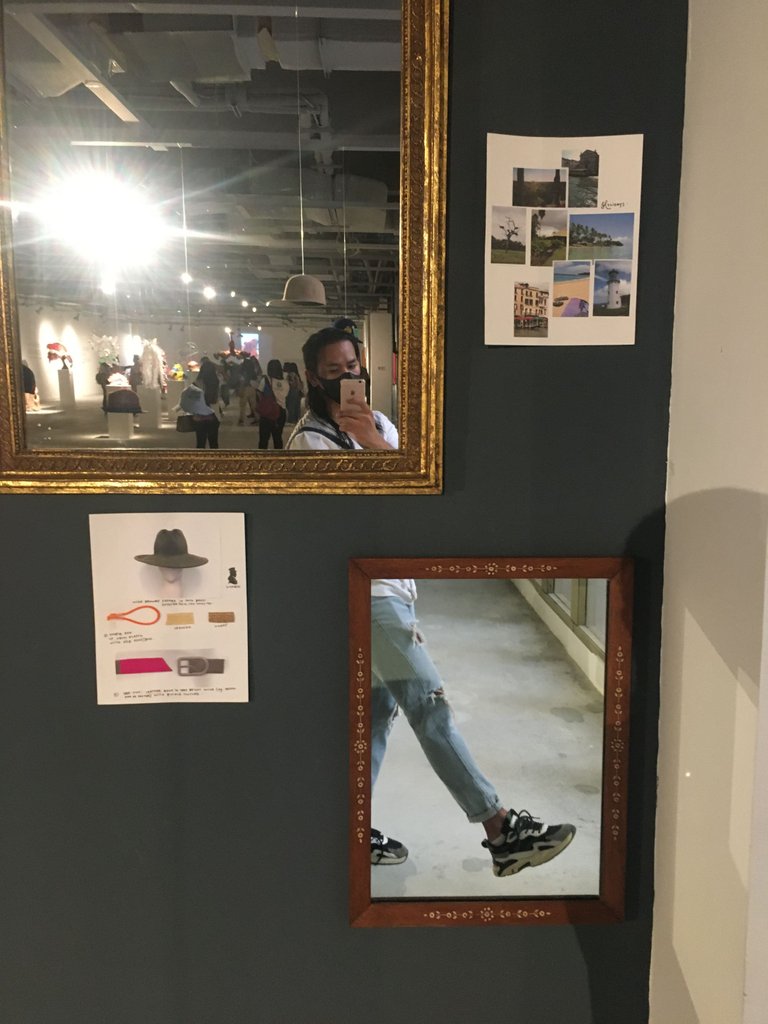 These different kinds of mirrors give you an aesthetic vibe and come in different shapes, colors, and textures.
I am really fond of museums whatever kind of museum it is my goal is to visit all museums around the Philippines and hopefully other foreign countries as well.
Thank you for reading.
See you in my next blog
Mooon out! 🤙
Ps. All photos are owned by me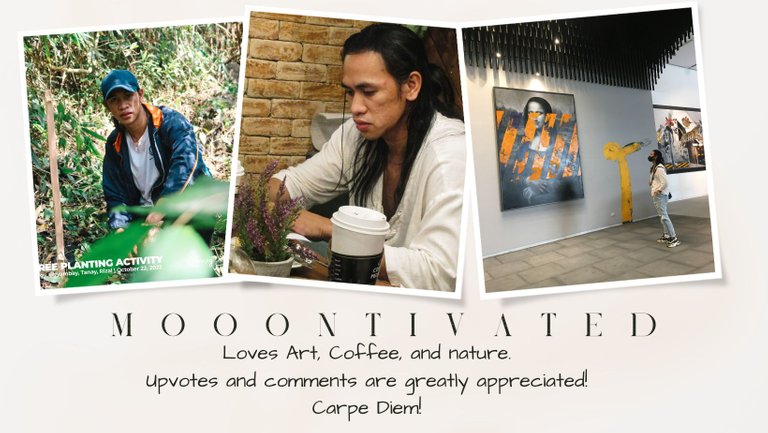 ---
---