A day with nature and a mountain called "Lambingan"
Hi, my dear nature lovers!
I miss hopping with nature so last week I decided to spend my weekend alone in the mountain called "Lambingan Hills" It is a camping site in the middle of the mountain.
Lambingan is a Filipino/Tagalog word for tenderness. Basically, this is the best place for all couples out there and even though I don't have a couple I didn't feel lonely at all, seeing nature and how beautiful it is are more than enough for me.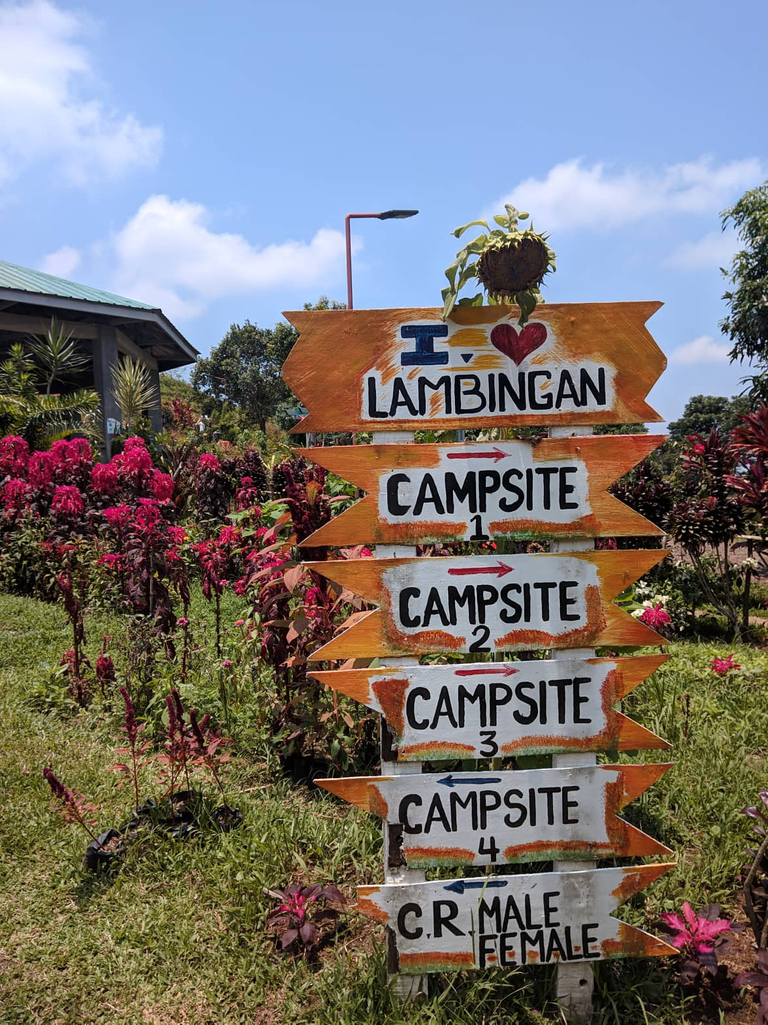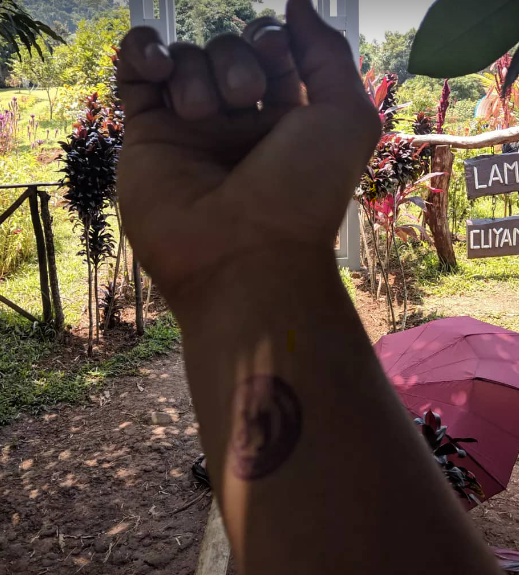 Before entry, you should have to pay a fee and they will stamp your arm as a sticker since I'm all alone I just chose the day tour.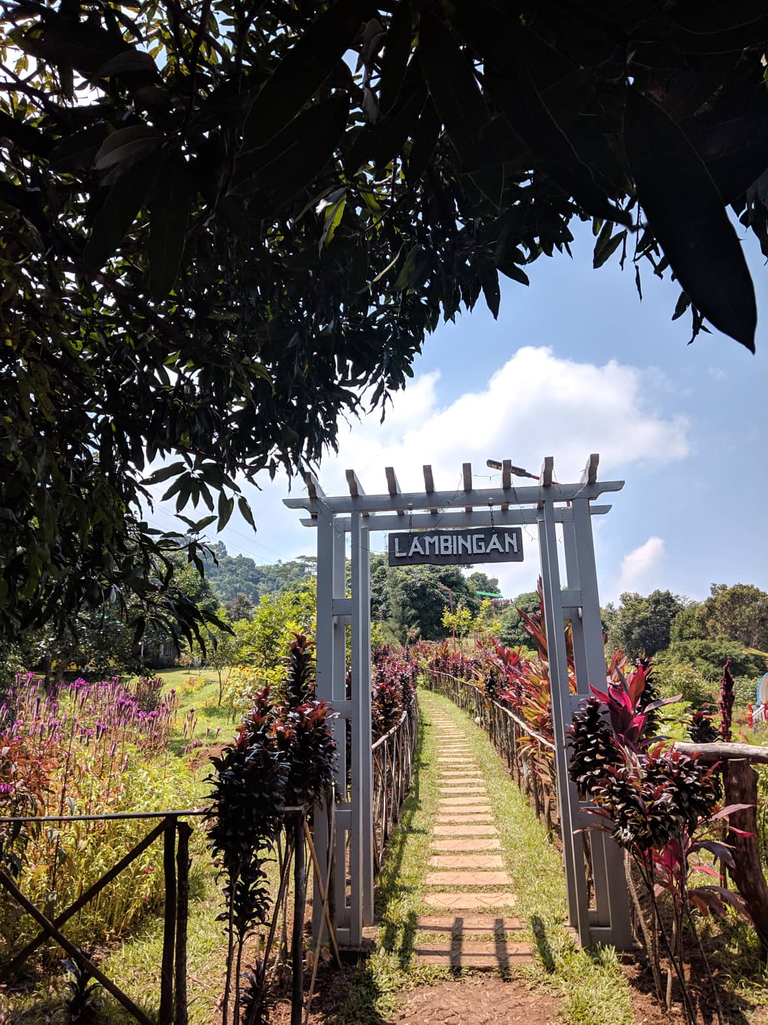 There are approximately 500 steps before you reached the summit which is worth climbing cause you can appreciate nature.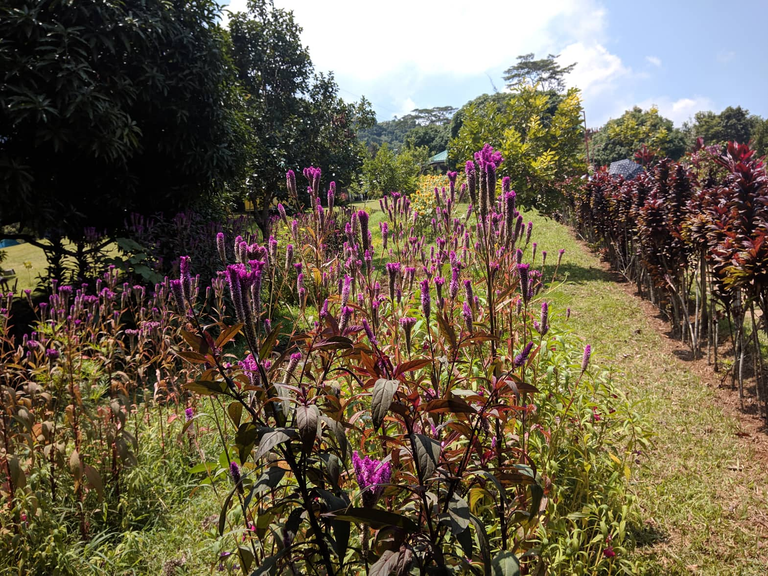 Along the way, you see varieties of flowers so I take the opportunity to take some shots
I'm not familiar with the flowers, to be honest, but I guess these flowers are Lavenders I confirmed when I smell them.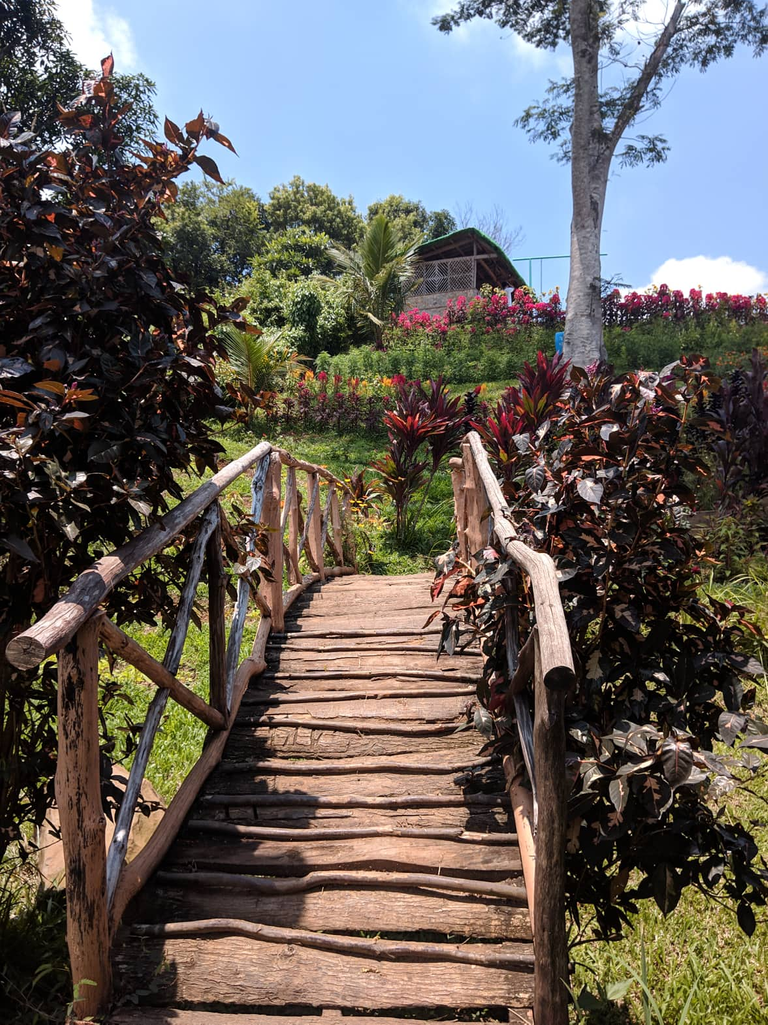 This mini bridge looks strong as they are made on Narra Tree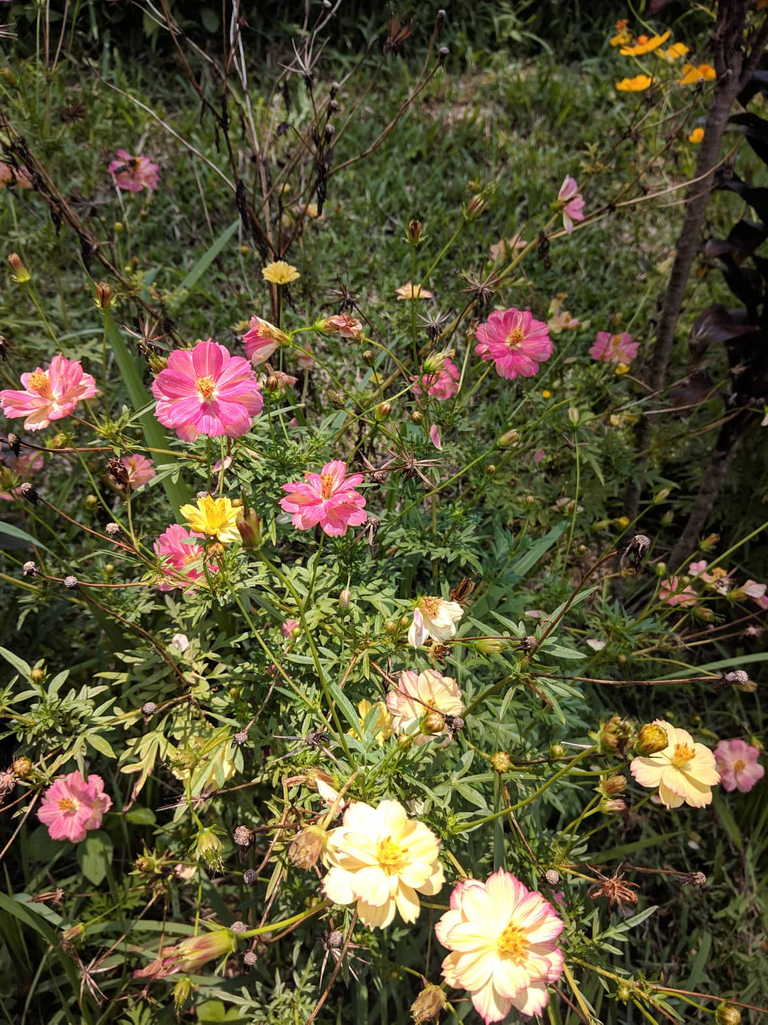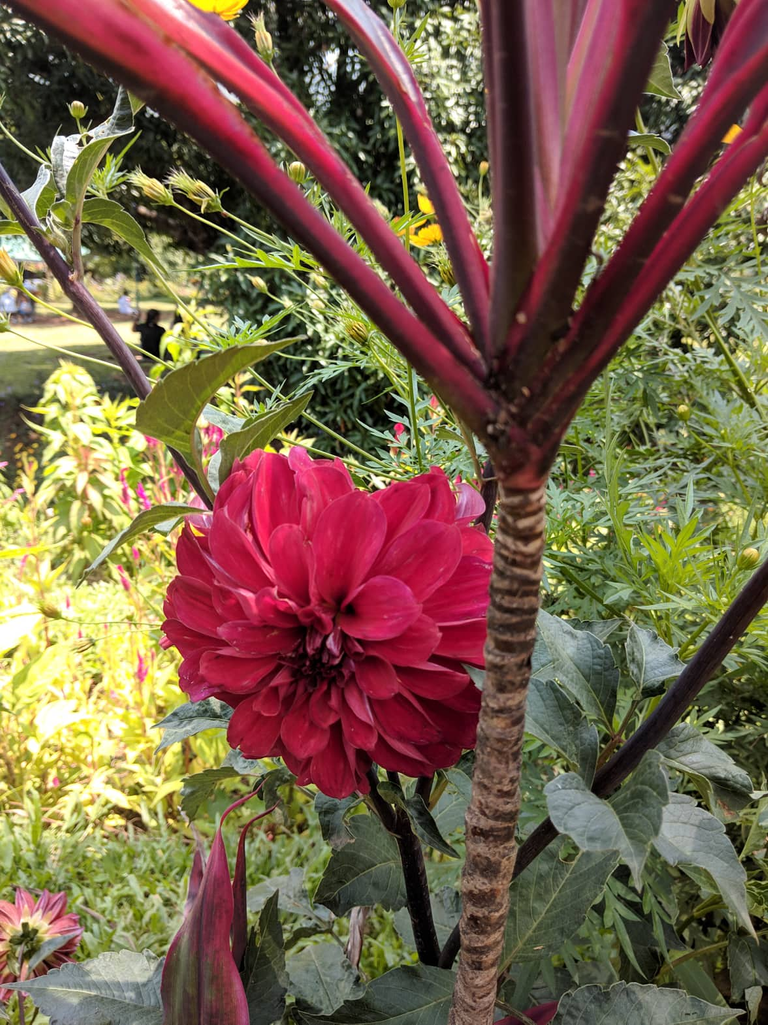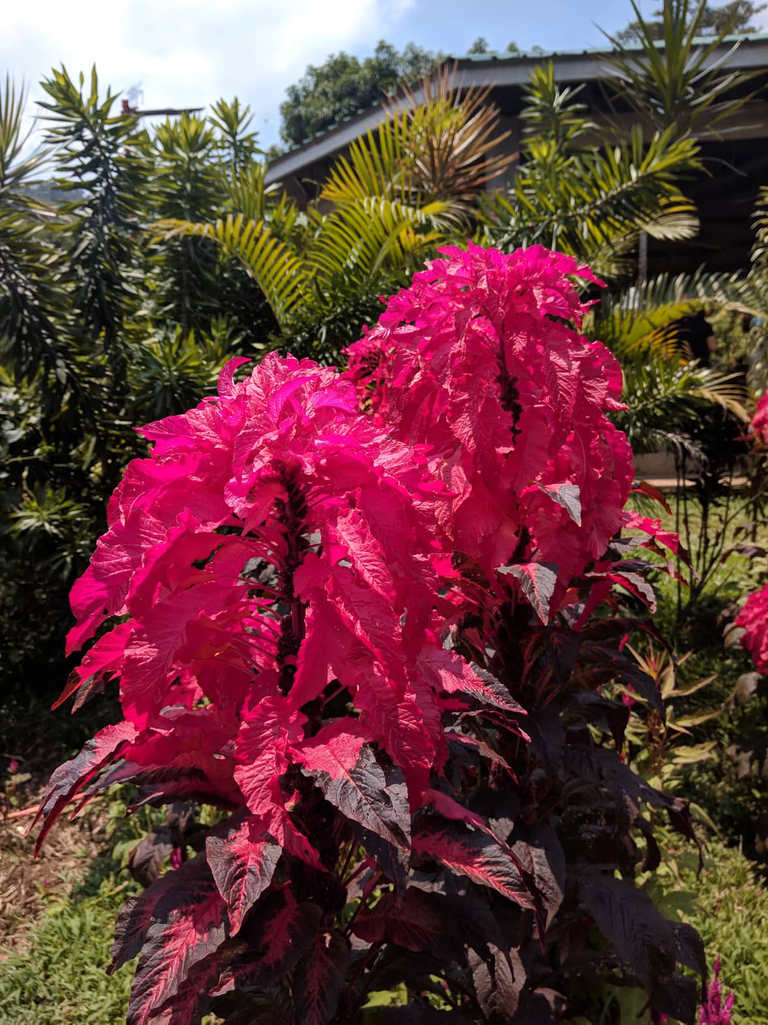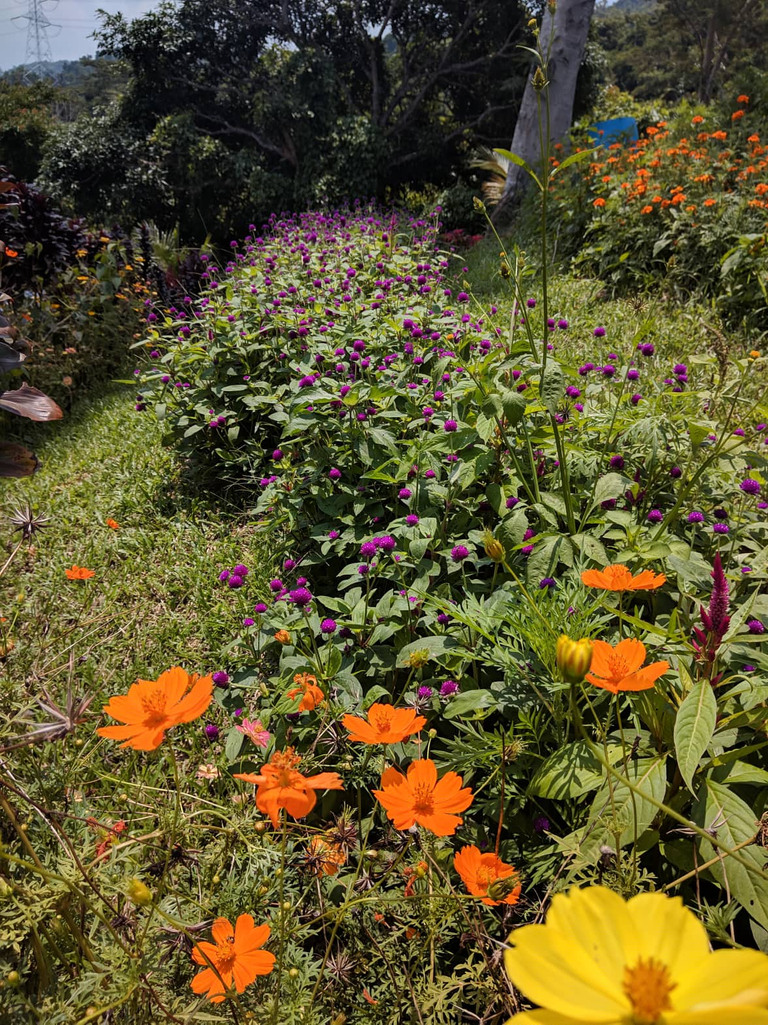 There are also a variety of beautiful tiny flowers, huge and tall but no matter the appearance they are all pleasant and so relaxing to see.
They have their own uniqueness, fragrance, and texture some of which were native to the Philippines.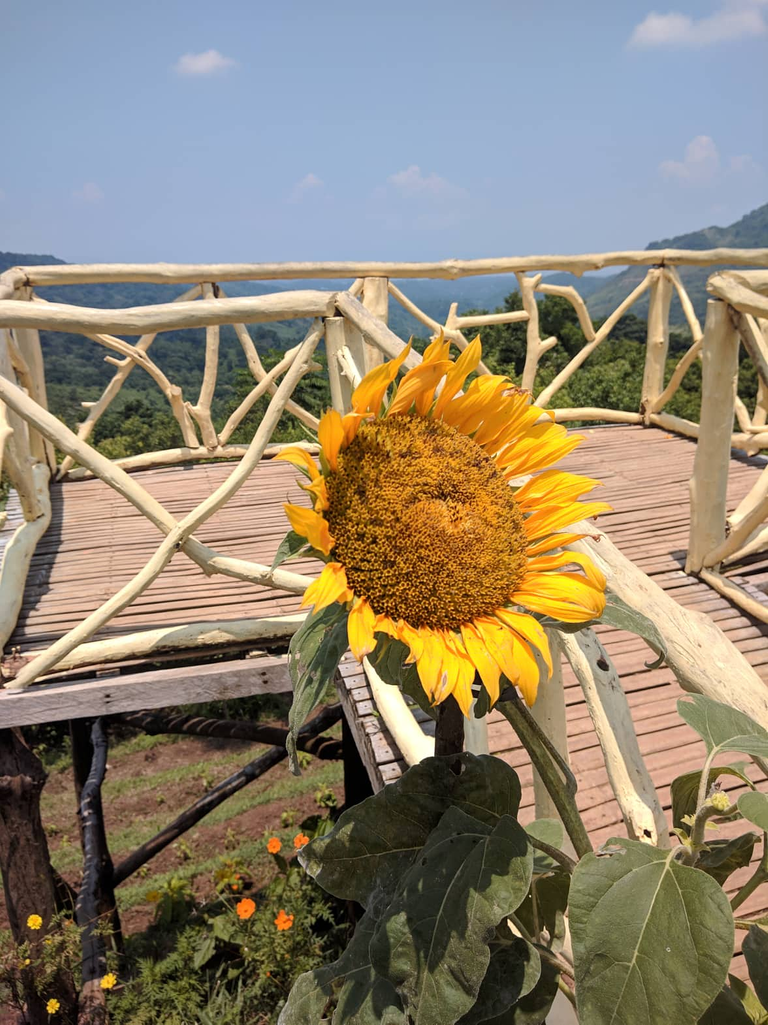 I also see a Sunflower on the camping site, they say for them Sunflower is a symbol of courage as they can face directly to the Sun.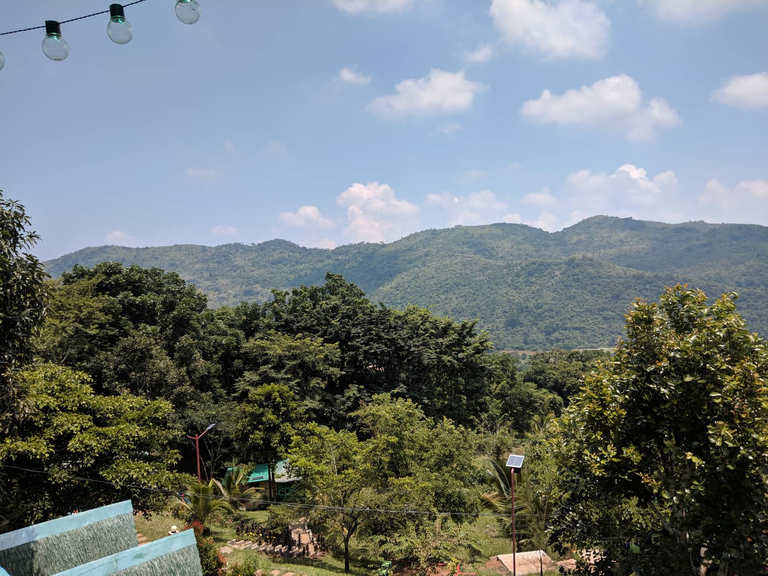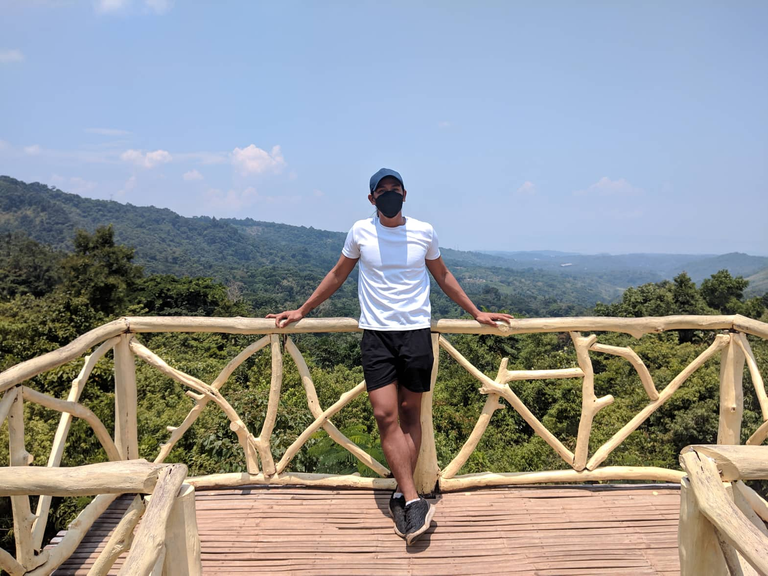 This is what you can see at the top, there is a mini terrace for those who want to take a picture, I ask one of the staff If he can take a photo of me and I think he's good at taking pictures
This place is good and I'm pretty sure that I will return and will try the overnight one :)
Thank you hivers,
Peace out! 🤙
---
---