Splintertalk Has Been Upgraded (Lets Take A Look)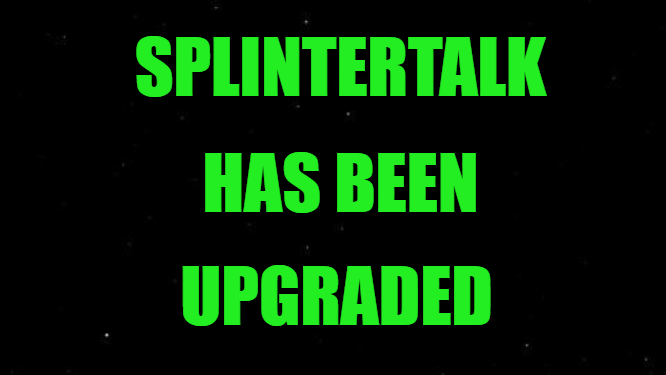 What Is Splintertalk
Splintertalk is the Hive Networks blog site for everything Splinterlands related. Creating or curating content from the Splintertalk frontend will allow you to earn SPT tokens along with your regular Hive network rewards (Hive/HBD).
What Is Splinterlands
Splinterlands is an online blockchain game built on the Hive Network. It utilizes NFT's for game play. These NFT's and other in game assets are tradable and have real monetary value. Click here to play or invest in Splinterlands today.
Today while enjoying my morning coffee I decided to visit my favorite game's blog site splintertalk.io. To my surprise the design has completely changed. It no longer has the standard Tribe look that most other tribes display. For me this is a great change, if a blog site is going to be successful it needs to stand out and not blend in with all the others. There was one change I noticed that I hope they bring back and that is the log in page now utilizes KeyChain and SmartLock. That means no more Hive-Signer for log in. To whoever is smashing buttons behind the screens at Splintertalk please bring hivesigner back as a log in option.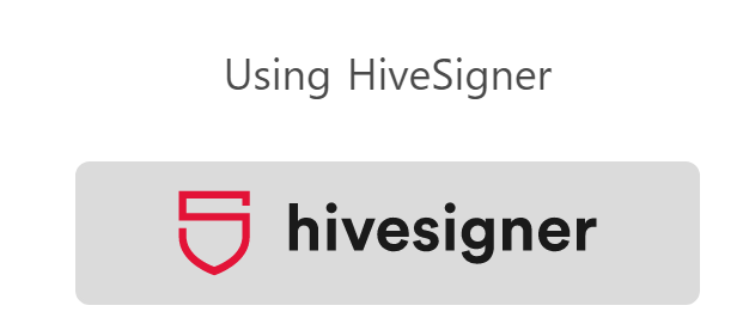 What Are Tribes?
Tribes are blog sites that utilizes second layer tokens on the Hive Network. These can be created (For a small fee) on the exchange known as Hive-Engine.
What Is Hive-Engine?
Hive Engine is a platform that empowers communities, project owners, fundraisers, developers, and businesses to quickly and easily build on the Hive blockchain like never before.
There's something else I noticed after exploring the new and improved Splintertalk site. That something else is the SPT token payouts look like they have increased. Upvotes are currently more valuable then they were just a day or two ago. So if you have some amazing Splinterlands content you were waiting to post, now is the time to do it. Watch me explore the updated site below.
---
---