How To Beat A Market Bot (Splinterlands Plots)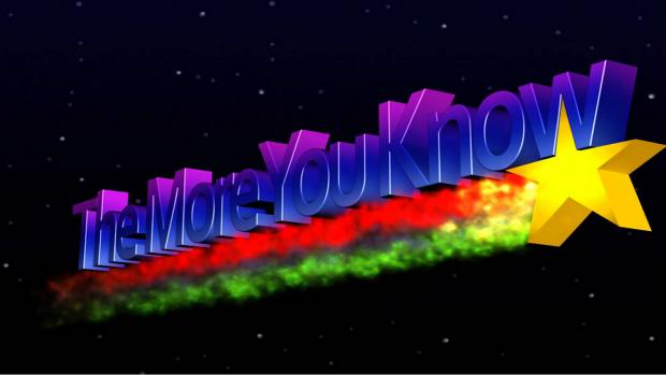 There is a Market Bot in the Splinterlands PLOT market on HIVE-ENGINE and other exchanges that pull the same data. Before we go any further let me quickly explain what a Market Bot does. A market bot undercuts/overcuts the highest and/or lowest buy order on any given market. In this case the market bot I am showcasing here is undercutting the sell orders of PLOTS. This specific market bot is undercutting just fractions of a HIVE token so it can become the lowest offered PLOT for sale. I already ran down one of its sell orders from 405 HIVE to 389 HIVE. Someone seen the deal and bought that land plot. I figured good now its gone but boy was I wrong. As soon as its Plot sold the market bot placed another PLOT for sale.
There is nothing morally wrong about using a market bot but they sure do suck the fun out of the trading experience for those of us who like to manually trade. I have already witnessed SPT trades take a hit due to a bot that is controlling the buy and sell orders. I'm not too worried about the same outcome happening to PLOTS as they are much more expensive and its much more riskier having PLOTS dropped on you than it is some inexpensive SPT. Below I will highlight how to move the price of a plot downwards when up against a market bot. This can come in handy if you are looking to purchase a PLOT. If you notice there is a market bot in the PLOT trade market you can first run down the price and then purchase the PLOT at a discount. This is not morally wrong to do as its the owner of the market bot that is playing a game vs. those who manually trade. Someone has to lose that game and I prefer it be the bot.
Original PLOT Trade Orders

New PLOT Trade Orders

---
My Sell Order: 395.99
Market Bot Sell Order: 395.98
---
After I placed my sell order for 395.99 the market bot almost instantly removes their previous sell order and replaces a new one that undercuts my order by 0.01 HIVE. I don't want to sell my PLOT so I have already removed my order. I am curious as to how low I can push the market bots sell order down. Can I push it far enough that it comes near the highest BUY ORDER? I dare not try as its likely someone sees the action on the market and my PLOT might end up selling. There is risk to playing such games but if I was in the buyers market for PLOTS I'd push that market bot down as far as I could before purchasing one.
Disclaimer:
This is not financial advice.
Do your own research before investing any of your currencies.
Don't invest more than you can afford to lose.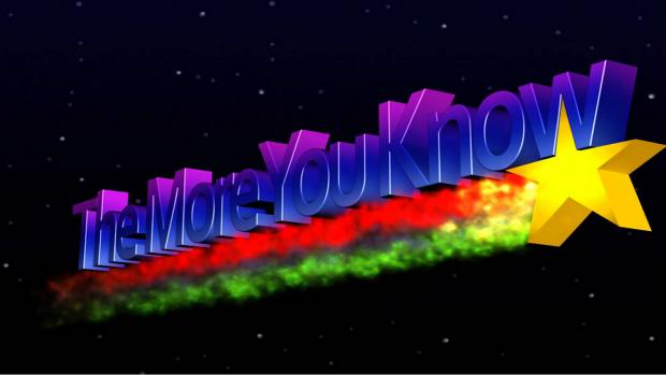 Posted Using LeoFinance Beta
---
---