I'm back baby!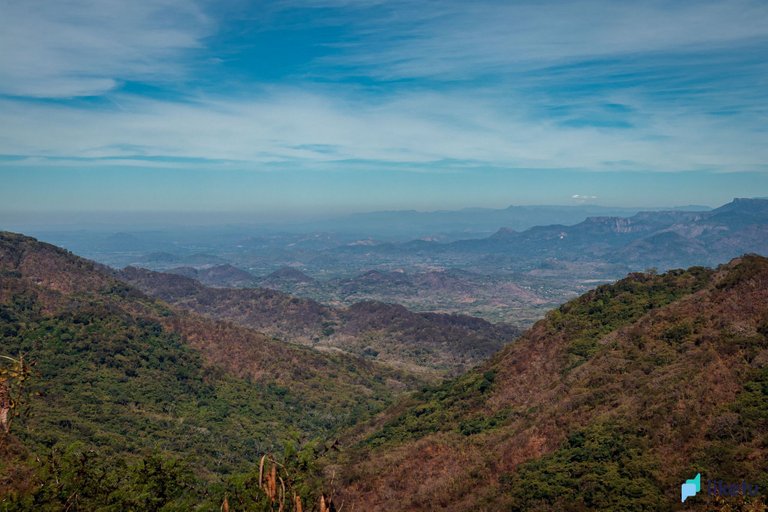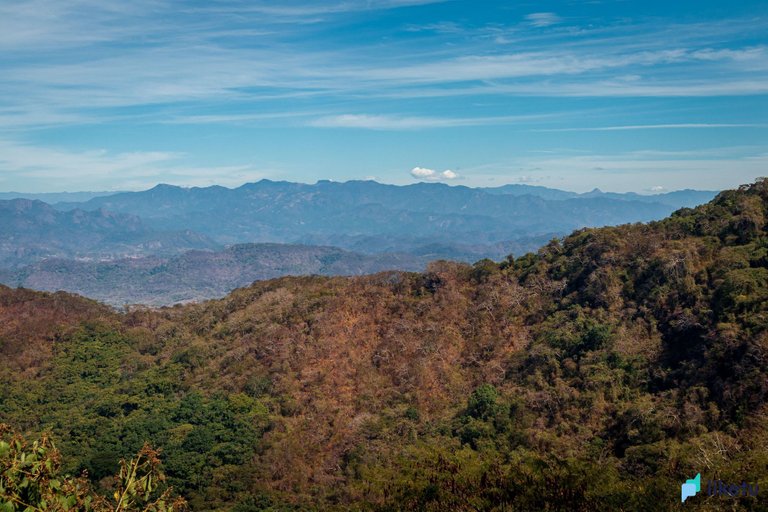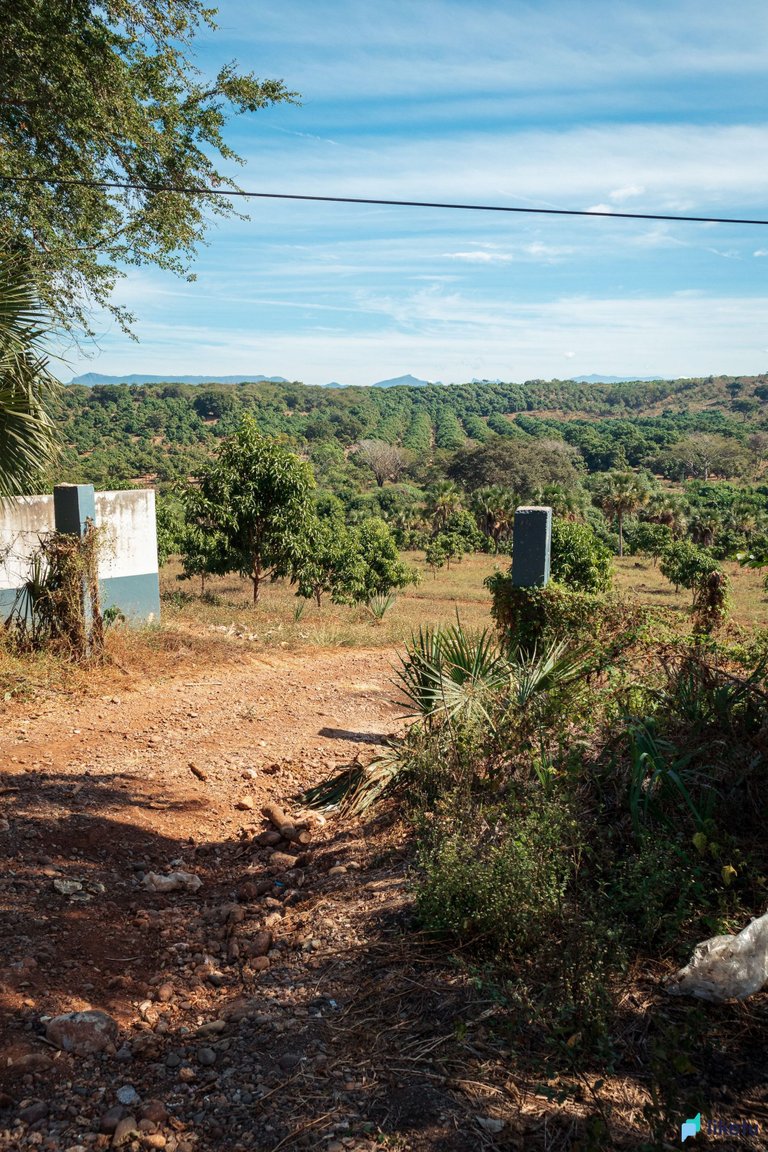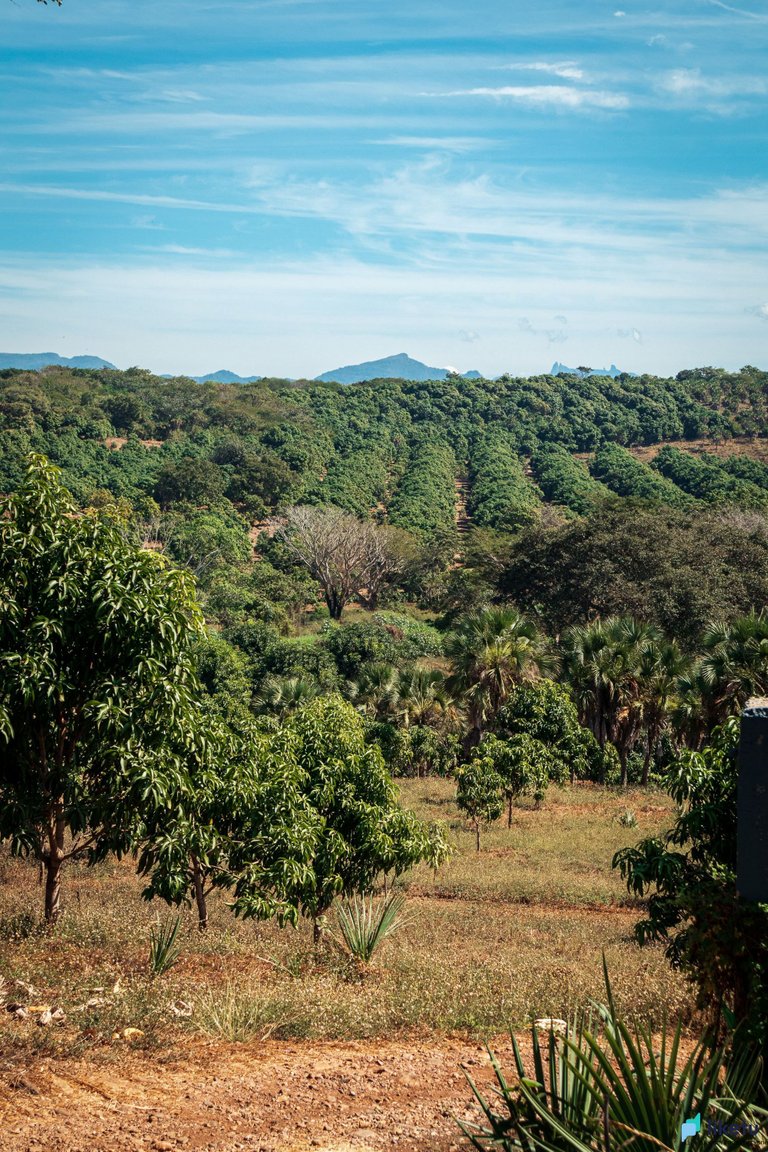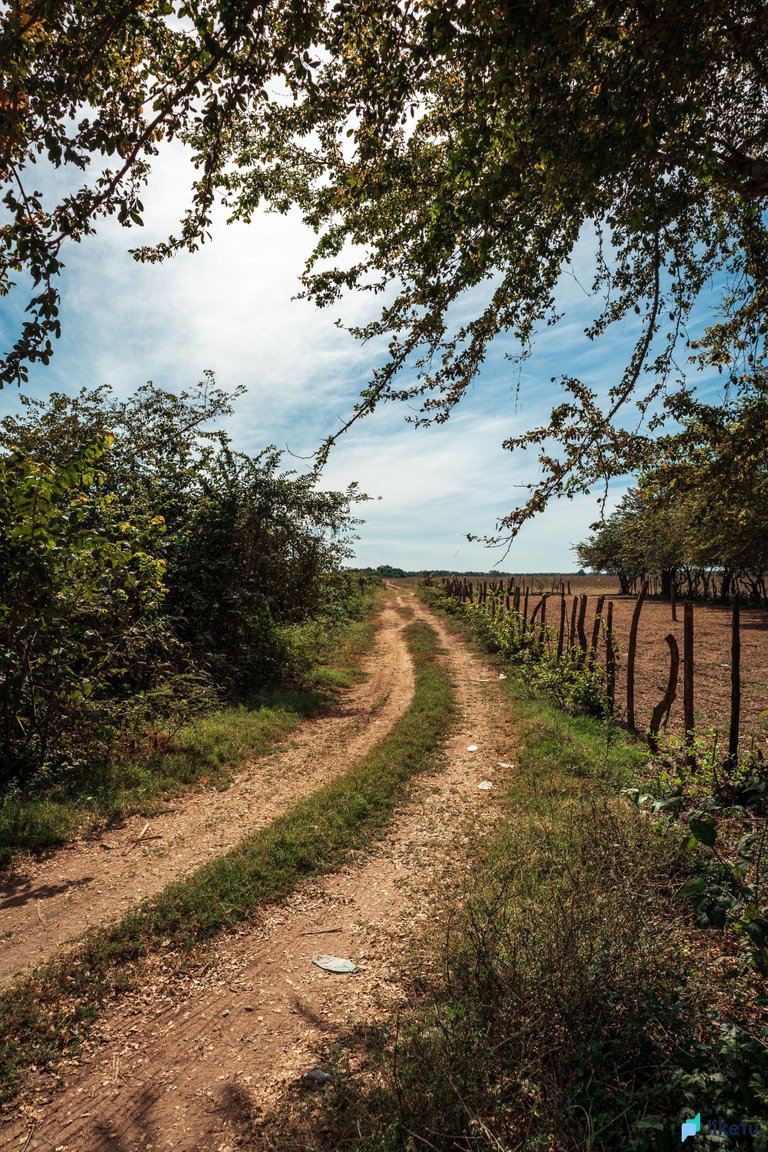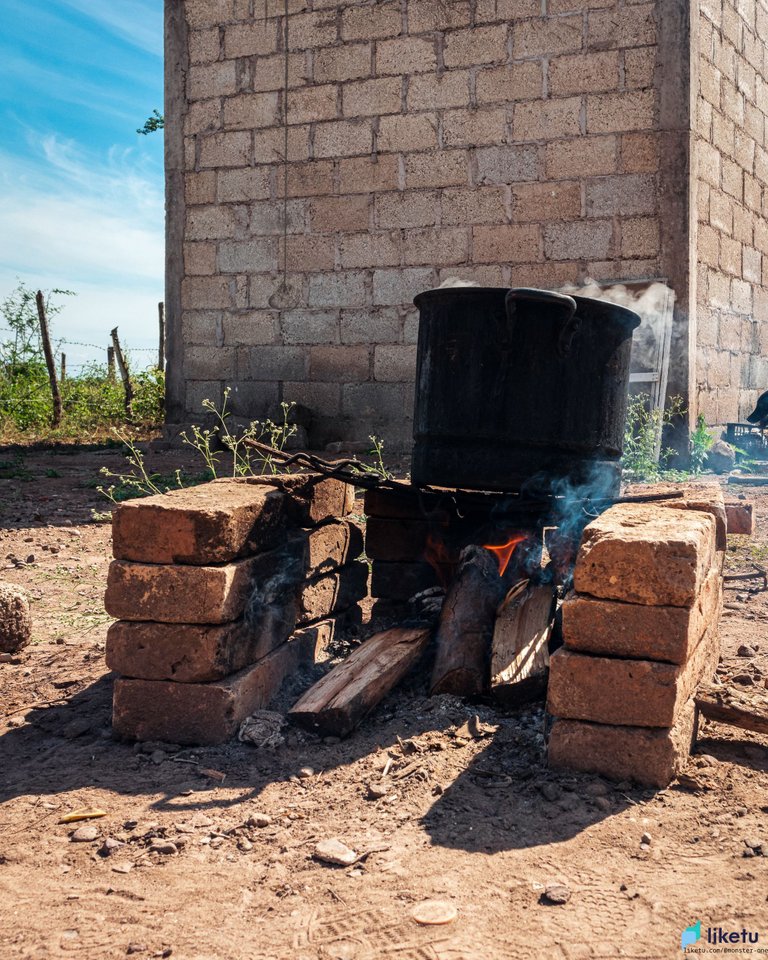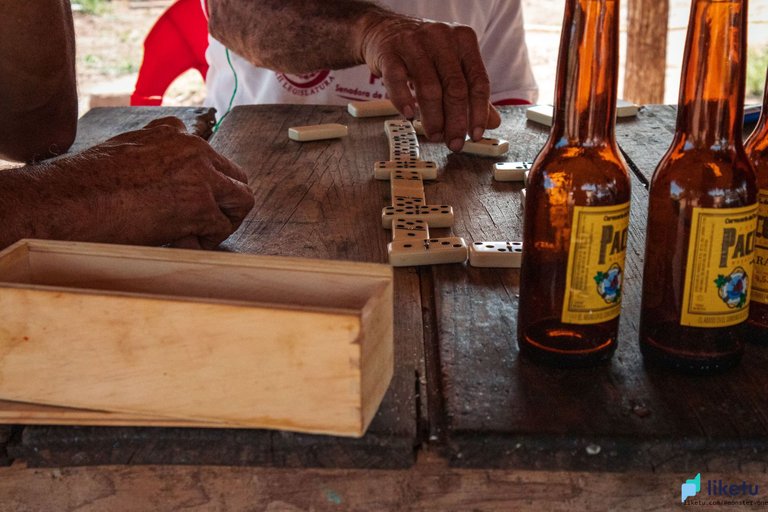 It' s been a long time since I had so much fun, the loss of my mother in September was something that marked my life and the truth is that it was too noticeable, some months have passed and although the pain is still there, in my heart, I am slowly starting to try to get back to my normality, that's why I decided to go to the ranch and take pictures, go hunting and of course, drink some beer with my dad, my uncle and my brother in law, we like to do this kind of meetings.
The trip started in the city of Tepic, I had to drive to Santiago Ixcuintla which is a municipality that belongs to the State of Nayarit, on the way I decided to stop at a place known as El Mirador del Aguila, a place where we can admire the beauty of the landscape and feel small compared to it.
The next two pictures were taken on the side of the road, and although I like the landscape if you pay attention to the picture you will notice the pollution that we leave in nature, the fifth picture was taken almost arriving to my destiny, I liked the shape of the road but again the pollution was noticeable, I could have eliminated this in Photoshop, but although I am a guy who likes to edit pictures, I almost don't like to add or eliminate elements in my pictures.
And as I said, I was going to a place away from all the stress, the people are nice and super friendly, by the time we arrived they were already cooking food on the fire, all natural and that's what I like, most of the time when we go there is nothing else to do but drink beer and play dominoes or cards, but we can be more than happy with that.
Anyway, This little trip was much better than I expected, I killed 16 doves which we ate with pleasure, about photography I brought 77 photos which I have to start editing as soon as possible, maybe I will put some as premium content in liketo because they are pictures that I have to work a lot to make them look as perfect as possible, and since I consider them part of my best pictures I have taken since I started as a photographer, this function is perfect for me, see you in the next post.
---
For the best experience view this post on Liketu
---
---