Why investing in irrigation farming will ensure all year round fresh food supply
Hello Hive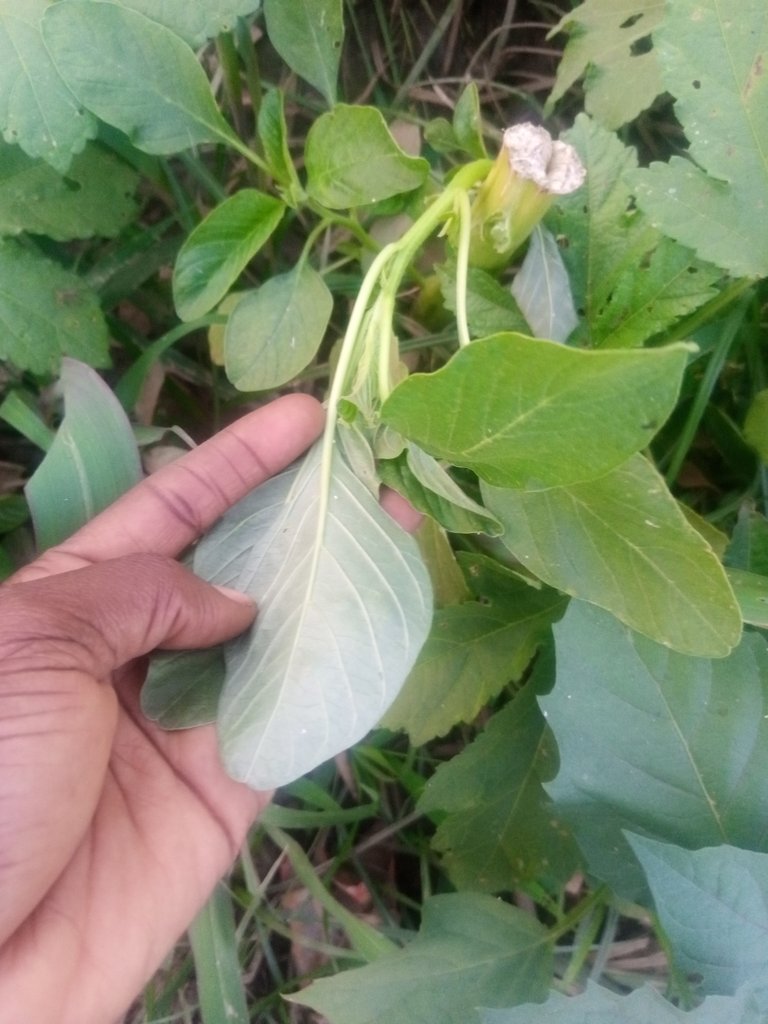 ---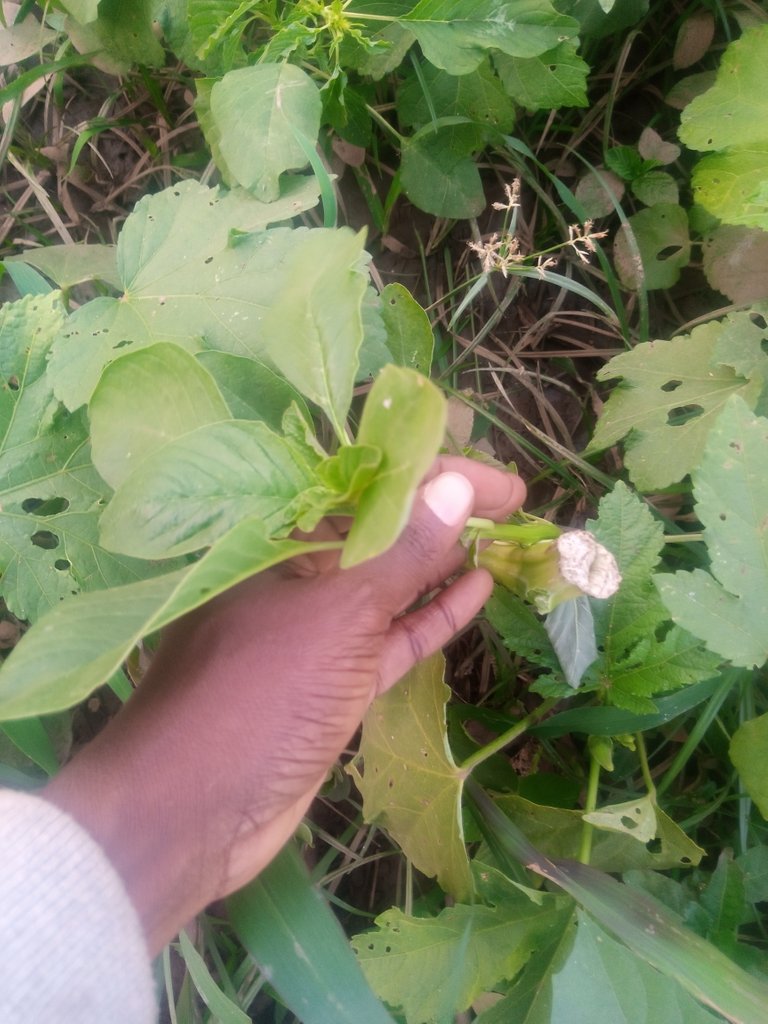 I like having my vegetables in fresh supply just like these ones, but to make that possible we often compete for the less readily available locations beside rivers to have an opportunity of growing our own vegetables.
We rarely have enough water supply during the dry season days like this. Thinking about how difficult it is to get portable drinking water supply is a headache on its own say more of having that in abundance to spread into our gardens.
Having a garden at home is impossible right now. Had it been there there are boreholes and channels with water supply in this community of Kwara state, I guess it will make it easy to grow individual garden in all the available spaces in between our homes.
That is totally impossible for now since the water we drink is often purchased at this time.
Everyday I spend about $2 for drinking water alone.
Since we have this small river close by and I like farming, I have secured a place by the river side and it is under preparation for planting my vegetables and pumpkins.
In the mean time, we have some vegetable farmers hworwho have invested some labour into their work and this is really worthy of emulation.
I can't say how much the bills might be for now but they have used money to Buy generators worth $445, next we have this piping that you see here.
Like a channel to carry water to all the different portions of the farm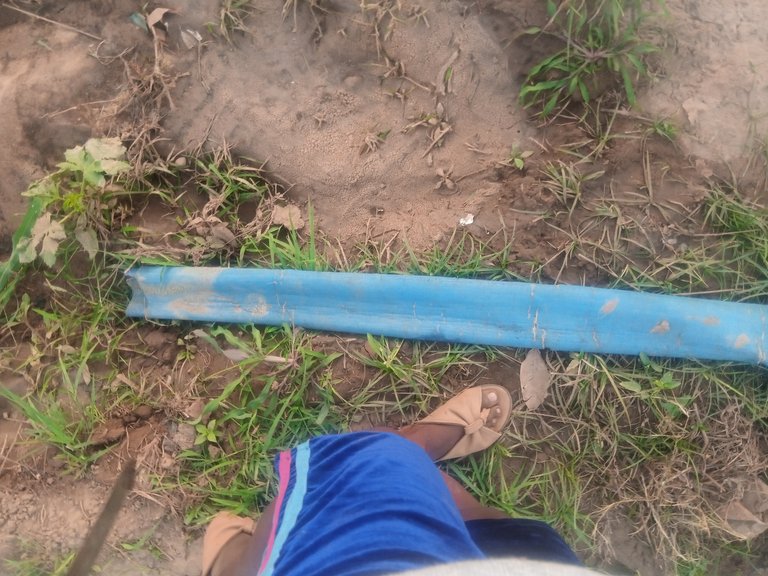 ---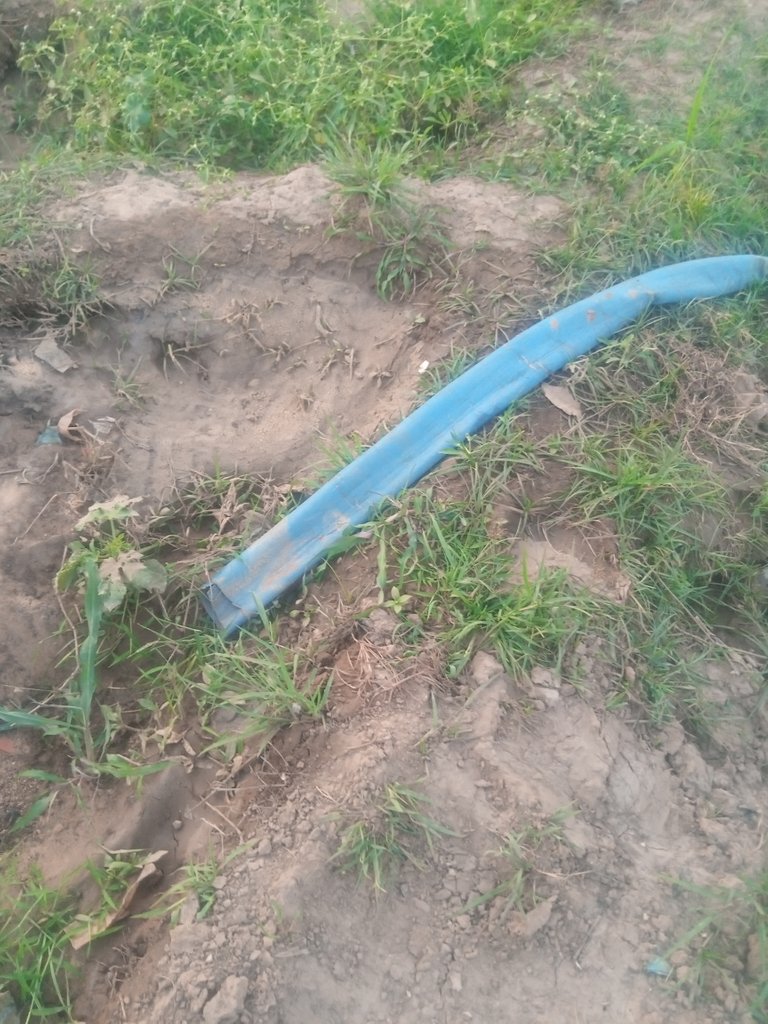 The generators for pumping water is designed a bit different from the normal household generators, this has opening where one can attach the tube. A portion is dipped into the river body while the other end is the one that runs freely into the farms here.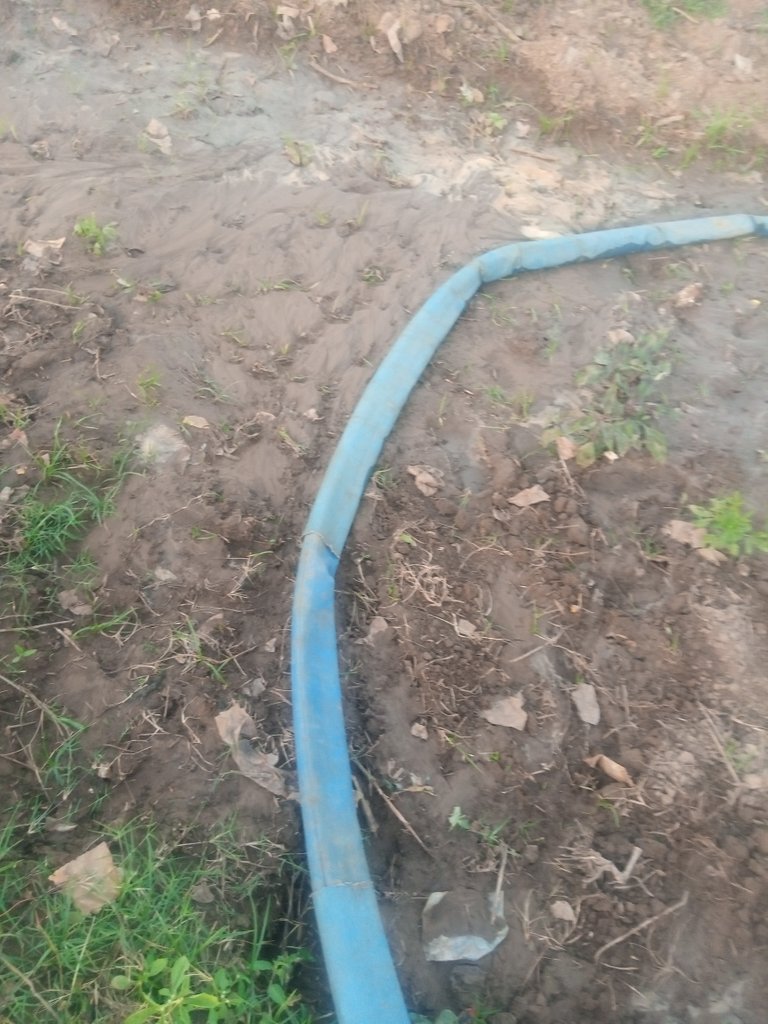 Well you will get to see a picture of how this works later since they don't often keep generators and some working equipments like this in the farms because of thieves.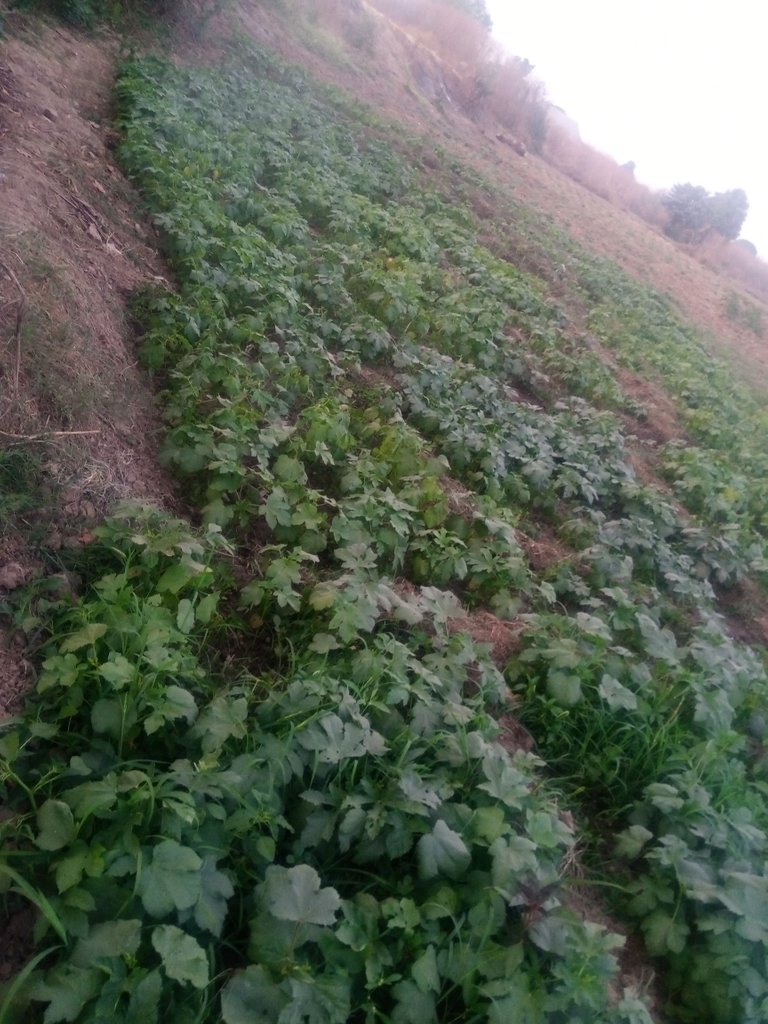 This is an easy farming process we can use to grow vegetables during the dry seasons.
With abundance of rain in the wet seasons this is not needed as we can plant vegetables anywhere.
Besides no work can be done by the river banks at wet seasons since the river gets overflow and drowns anyone that comes close.
These are some personal investment in agriculture, having more hand pick this kind of farming practice might ensure we have abundant and regular vegetables and food supply all year round.
They sell these products at the market and aside the extortion from middle-men very fair amount of money also comes out from investments like this.
More investment and budget allocation needs to be considered in our yearly budget so that the government can empower citizens to go into very comfortable farming systems like this.
---
---