The cost of buying good Health, Herbs and Roots Still in High active sales. Beware of harmful toxins

Hello Hive.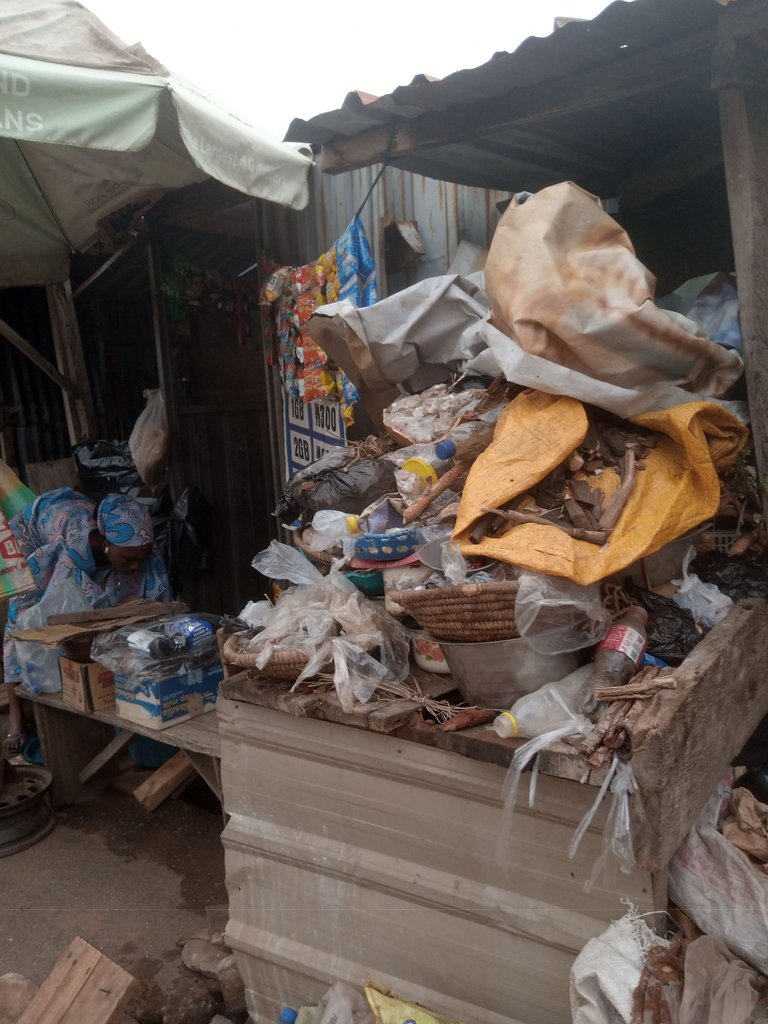 To my dearest Shoppers,market people and adventure seeking friends, it is market Friday again and a time to go shopping with fun
What are you buying today
Food
Cloth
Shoes
Or even good health?
Just make sure you make it is a fun filled experience and come share with us. 💃💕💖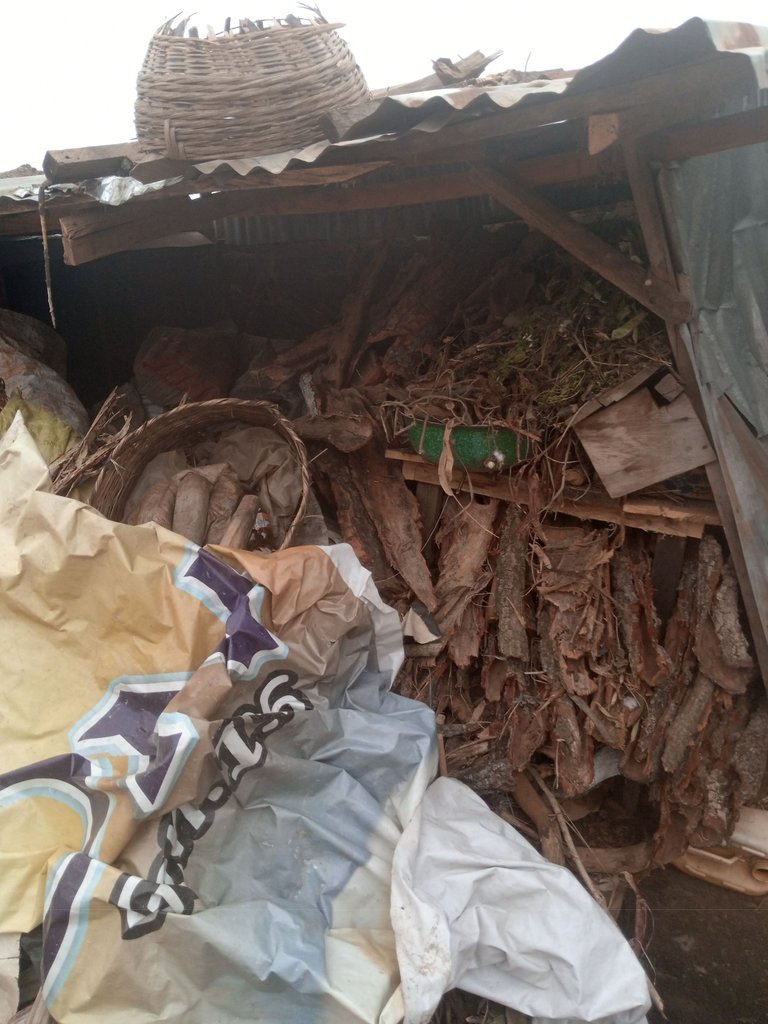 Are you wondering why I took market Friday to a herbal store?
This is quite unusual and maybe unacceptable but Herbs are still in good sales in Nigeria and alot of our people prefer to take this unprocessed concortions as drugs instead of our modern medicines.
Herbs are quite cheap compared to modern medicine but are they more effective? We may need to investigate that.
Growing up as a child I had a health challenges that came with series of complications.
One of it was a bloated stomach that posed so much concern.
Right from childhood the stomach was enlarged and as I grew further a part of the stomach became hardened.
Since my parents were uneducated the first approach was to seek herbal intervention.
From one state to another we visited different herbalist, buying and drinking different concoctions.
So many Shrine in my hometown knew my name 😁😀😃 .
They were always cooking different root, leaves and anything you can think of.
There was a time I had to eat a part of an animal raw just because some herbs needed a sacrifice alongside.
In summary, All of it never brought solution to the problem I was facing. The challenge was that I had massive Hepatospleenomegaly(medical term for Enlarged Liver and spleen).
I grew up pregnant with these two organs, they were quite heavy since the liver covered the whole of my stomach and was punching by abdomen.
To make you laugh a bit, some of these herbalist or native doctors told me I had a variety of things in my tummy.
Some said it was spiritual Ice block that needed herbs and incantation to melt it out, some said it was a mass of Compiled Sand... This scared me alot since Picca made me eat of sand until this day, don't blame me 🙈🙈🙈, I still have cravings for quality sand and some other dirty items 😭😆😃
This is by the way.
Herbs never cured me but that doesn't mean that they are not effective.
I have used herbs for lesser health issues in the past, Fever, typhoid shortage of blood and the likes.
But my only concern remains that these herbs are highly concentrated and contains chemicals and toxins unfit for our health.
Medicine seeks to remove these impure component, toxins and other giving us the active ingredient specific to an illness for its treatment alone.
There is one particular one I liked the most, its active ingredient has been extracted and used to make Cyclavite to reduce sickling in people with Anaemia conditions.
But I prefer to take the herb branch of the tree instead of the purified form.
They didn't have that in store today I could have showed us what it looks like.
I had to stop taking it because it had a drawback that I noticed and this is equally the problem with many herbs.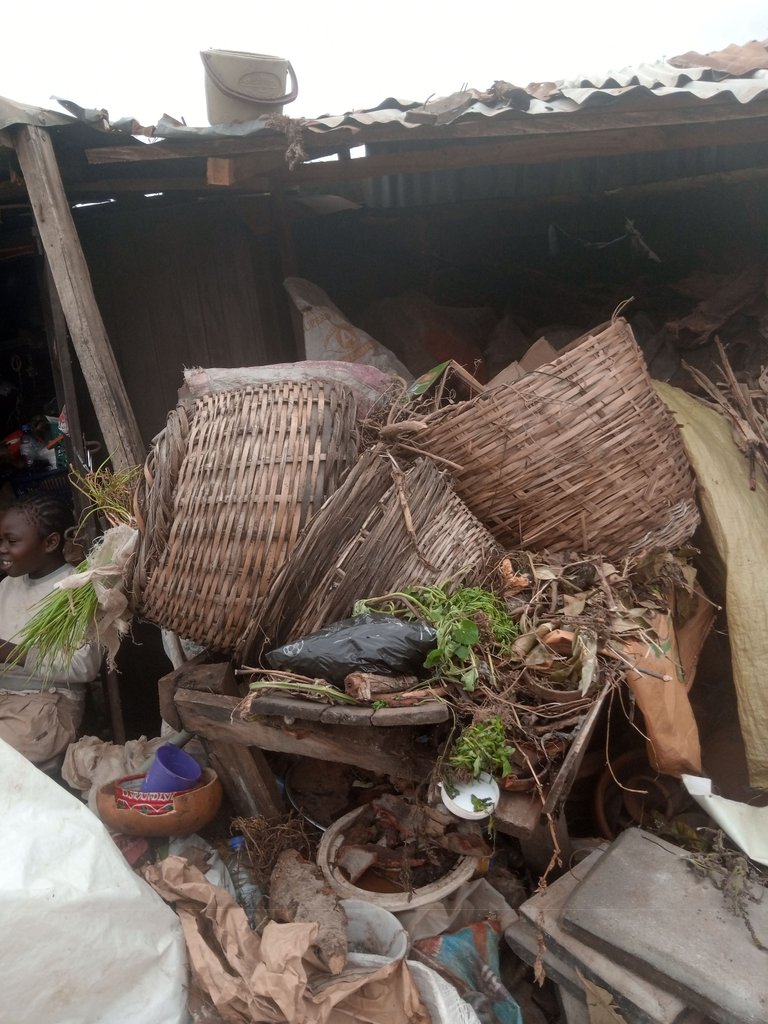 Can see the massive herbs, trees, root, leaves and all sort from this herb store I visited?
And to give us a more practical market Friday experience.
I visited 2herb stores and even bought this concortions you see here.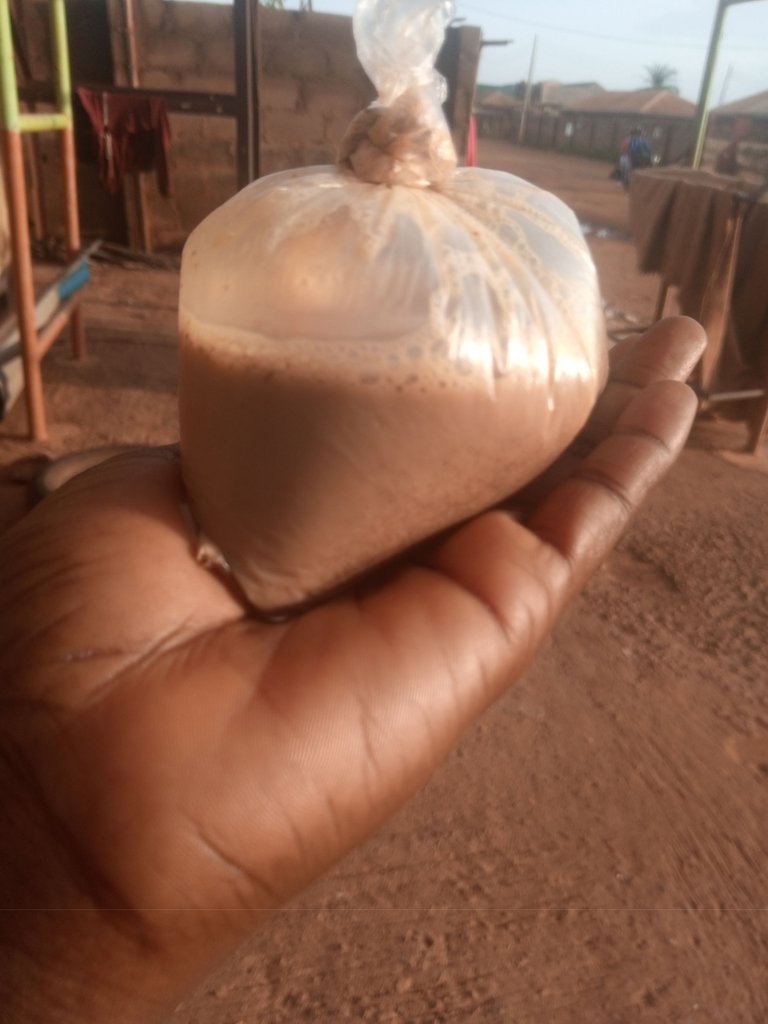 ---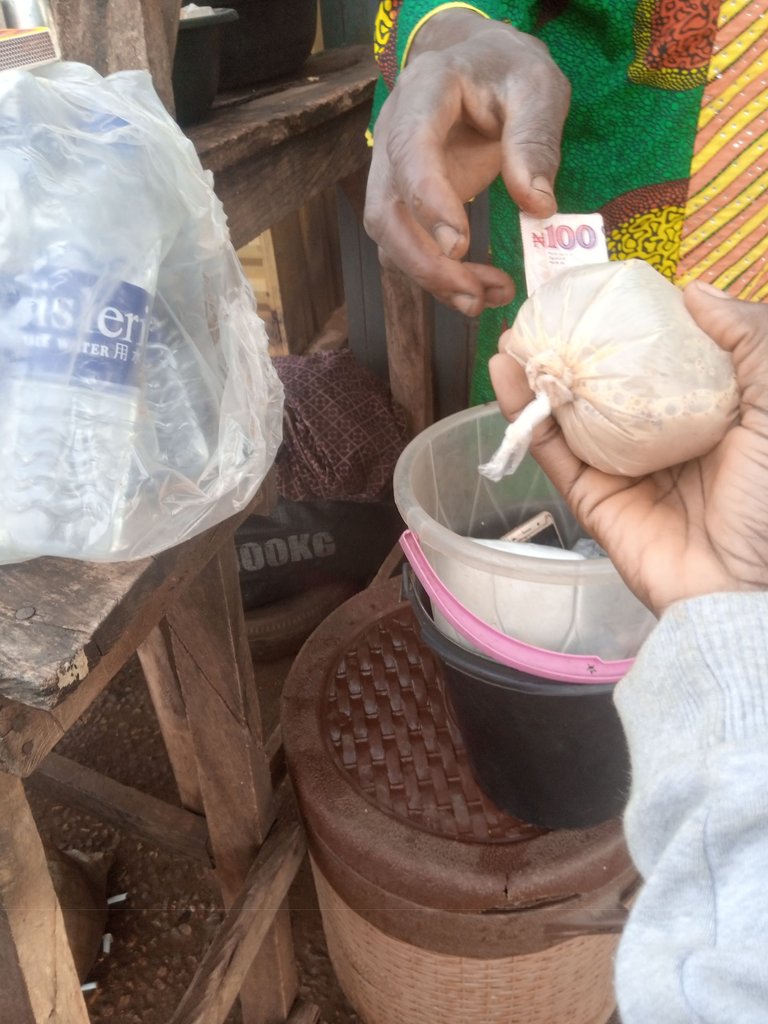 I told me e woman that I needed concortions for fever.
She fetched a liquid form of something cooking in a pot, added different other components and sold this to mis for $0.43 cents.
Sorry am not gonna take this, the smell and taste is pissing me off already 😭😭😭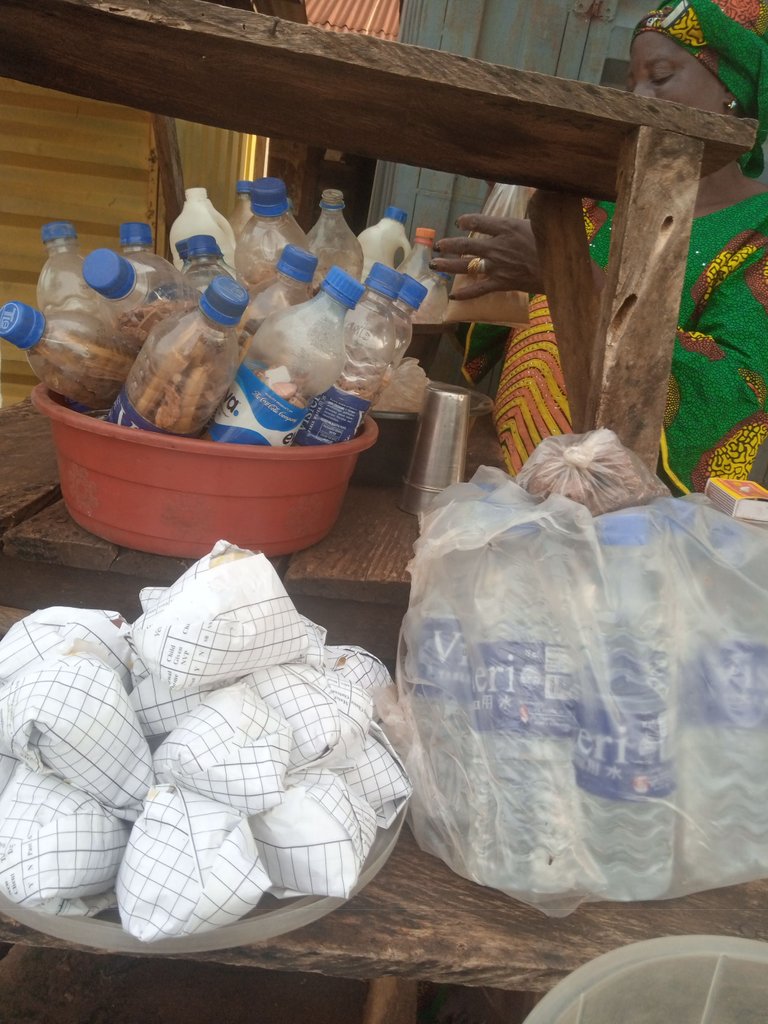 These herb sellers are trained to understand tress, leaves stems roots and the different function of each part.
Modern day medicine is expensive and so is our health.
Good health is not cheap, some drugs are expensive to the tune of millions, this is why it is absolutely important for us to take good care of ourselves and avoid diseases and sickness that is avoidable.
Don't buy a cheap herb and damage your liver, I hope and pray that quality health care will become accessible to everyone in the nearest future.
NB : There are health insurance packages that are very useful in emergency situations.. Most countries have quality health insurance that is working and efficient.
---
---