Harvesting and Selling Fresh Vegetables for less than a dollar.
Hello Hive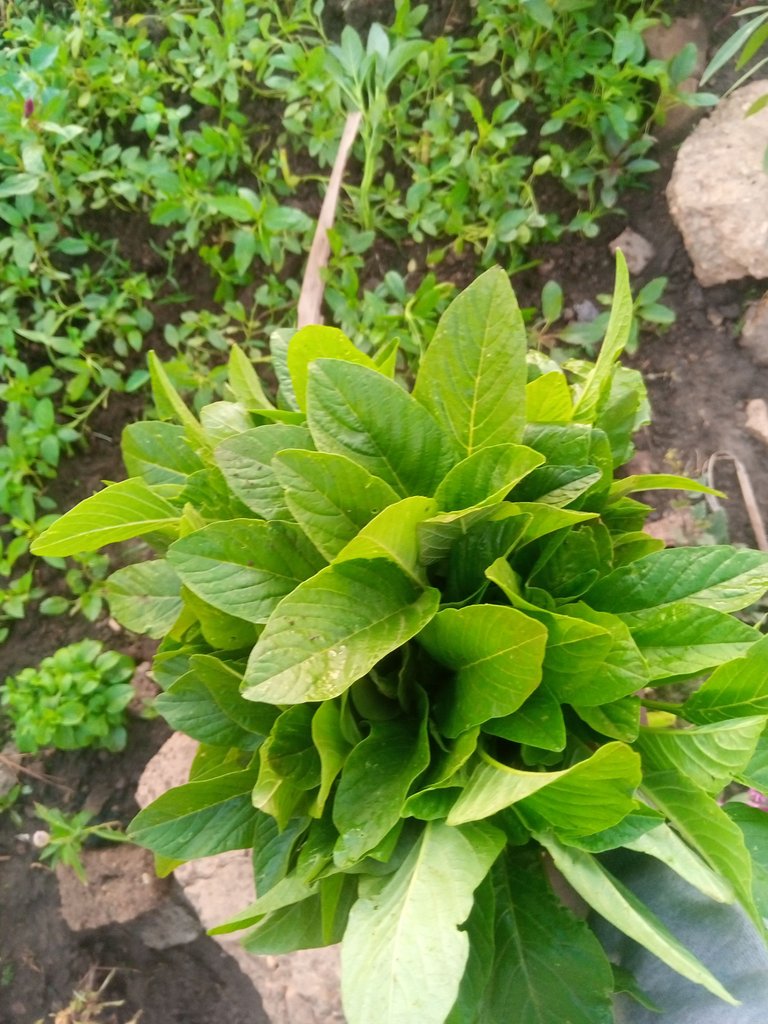 Eat green and stay healthy is a slogan I have always loved. Having green fruits and vegetables around is always a delight on anyone's dinner table.
If you can't afford it, why not plant a garden.
Having a garden is very cheap and you get fresh supplies of vegetables as at when needed.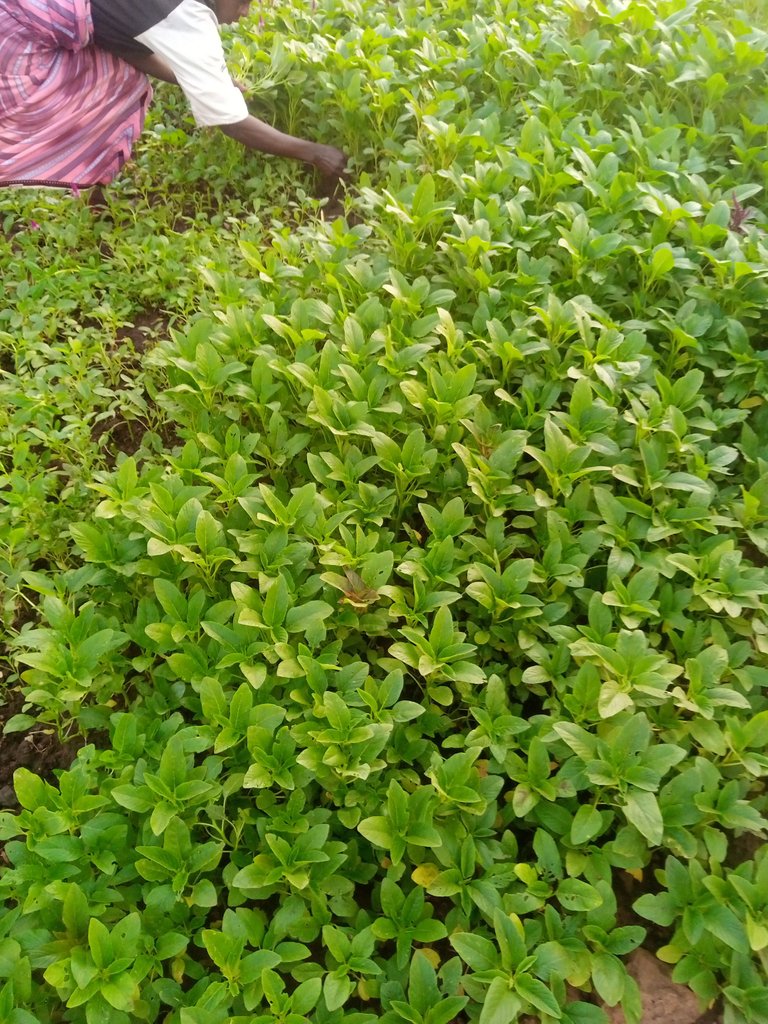 This is the progress on the river side vegetables we often plant as local farmers in this environment.
During the dry seasons when there are no more rains, we go around every water reserve to create small beds for growing these vegetables...
Within 30-40 days you can begin to harvest and eat fresh vegetables as these ones depending on the kind of seeds you have planted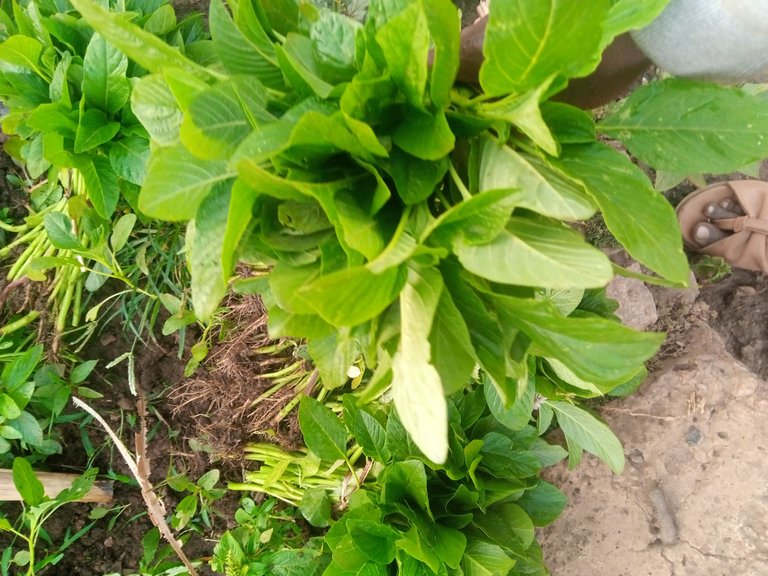 For commercial purpose we sell to our local communities as well...
Selling on the vegetables on this bed can earn us an amount close an amount of $50.
That is a reasonable amount for local farmers here and every 30-40 days they earn $50 from each vegetable bed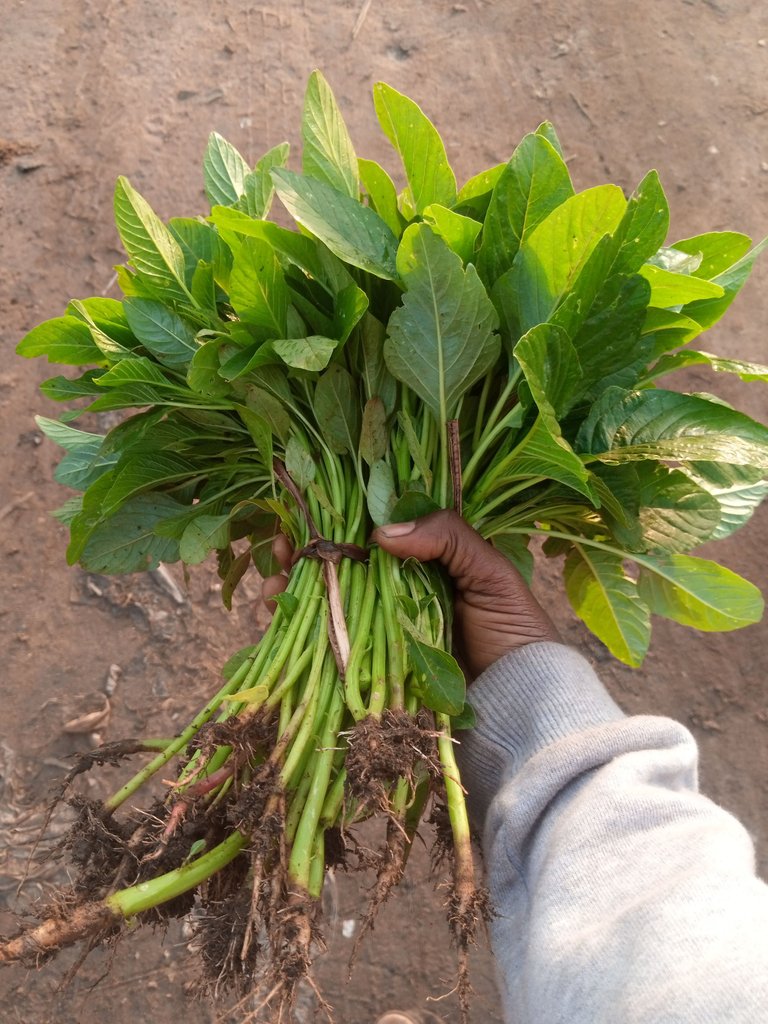 This is sold for $0.4cent
Planting vegetable bed on my own part is usually done to cut down cost and reduce our expenses, so I plant spinach, jute mallow, fluted pumpkin, bitterleaves and others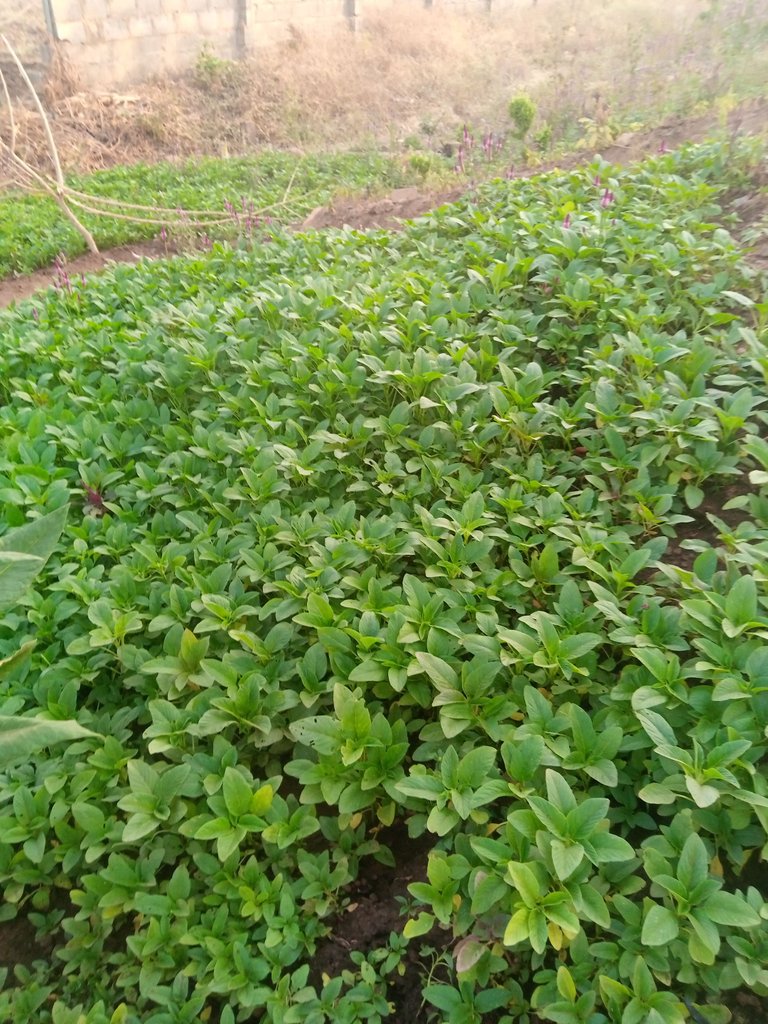 The raining season is meant for planting brains while the dry season is meant for growing vegetables
Planting and growing your own foods ensures we eat healthy and cut down our expenditure.
---
---