40 days Okro plantation for commercial purpose.
Hello hive.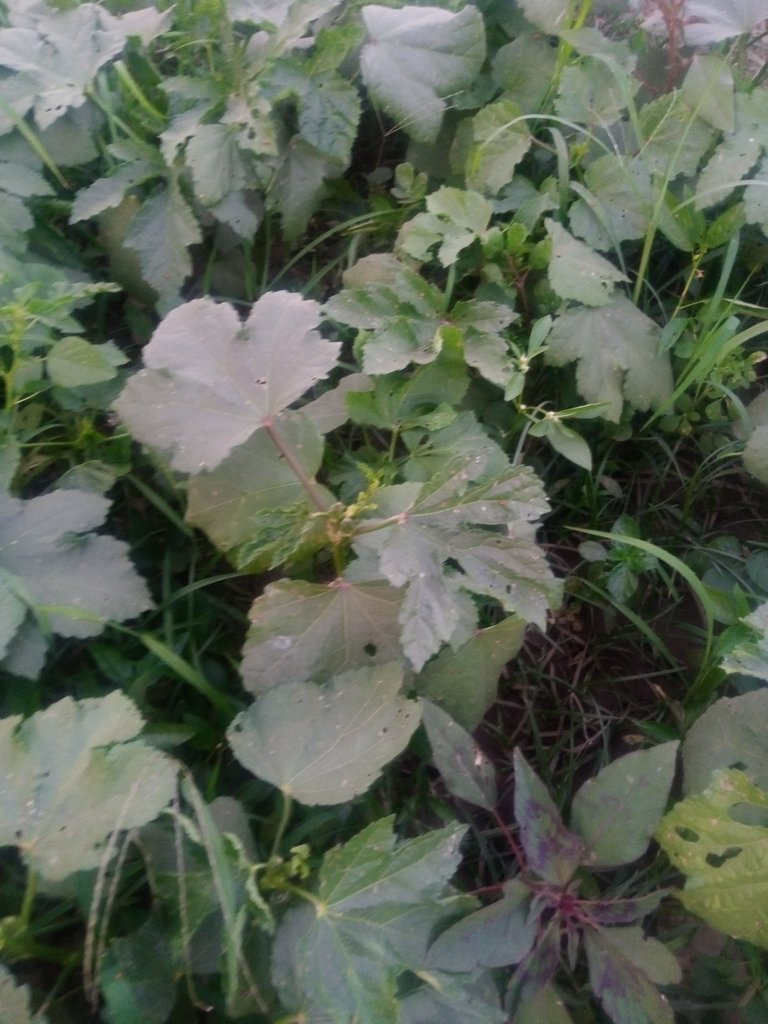 Alongside the vegetables planted by the river side for commercial purpose, here is another commercial plants often grown for food and commercial purpose.
We use Okro for cooking our meals, soup especially.
Different specie of Okro plant exist.
And for commercial purpose we prefer to to use the Agricultural engineered Okro seeds which has reduced the life cycle of Okro from 3montb to 40days.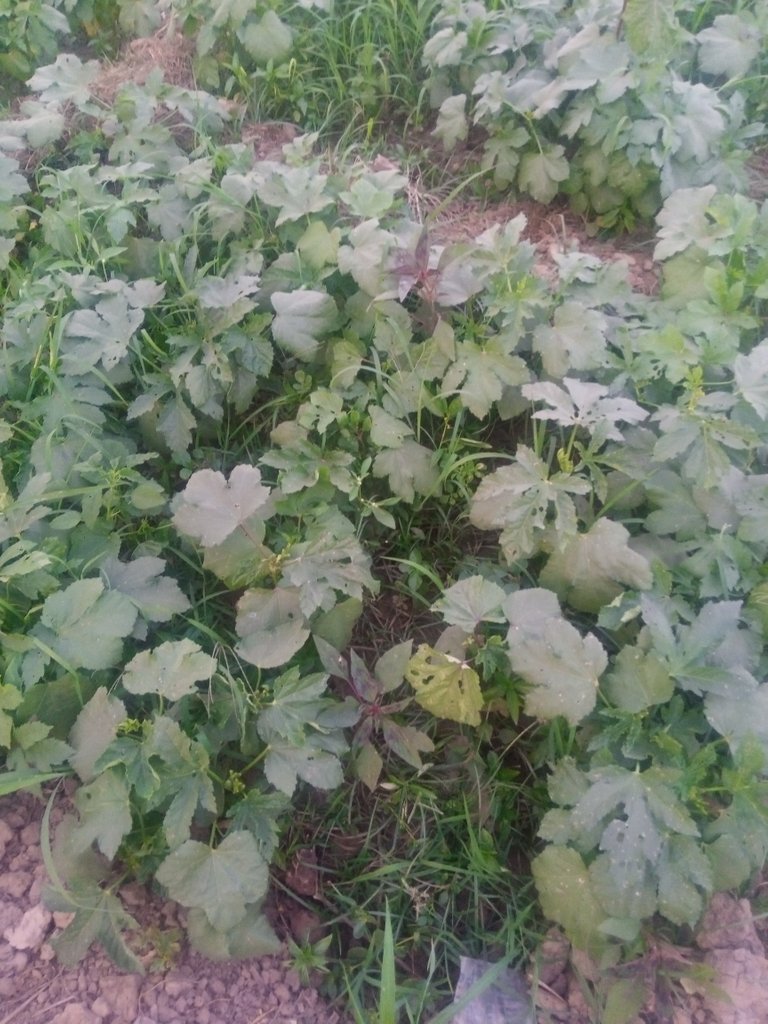 Which means that we can recycle the process twice in the dry season by the riverbanks before the rain come.
Irrigation is used to grow the Okro with generators pumping water round the field.
The Okro is healthy and growing fast. Harvest should be ready in the next 21days which I will be showing us how this is Harvested before taking it to the market for sale.
This river had been a source of blessing to the community where I live and for one reason we can carry out farming both in the dry and raining season periods.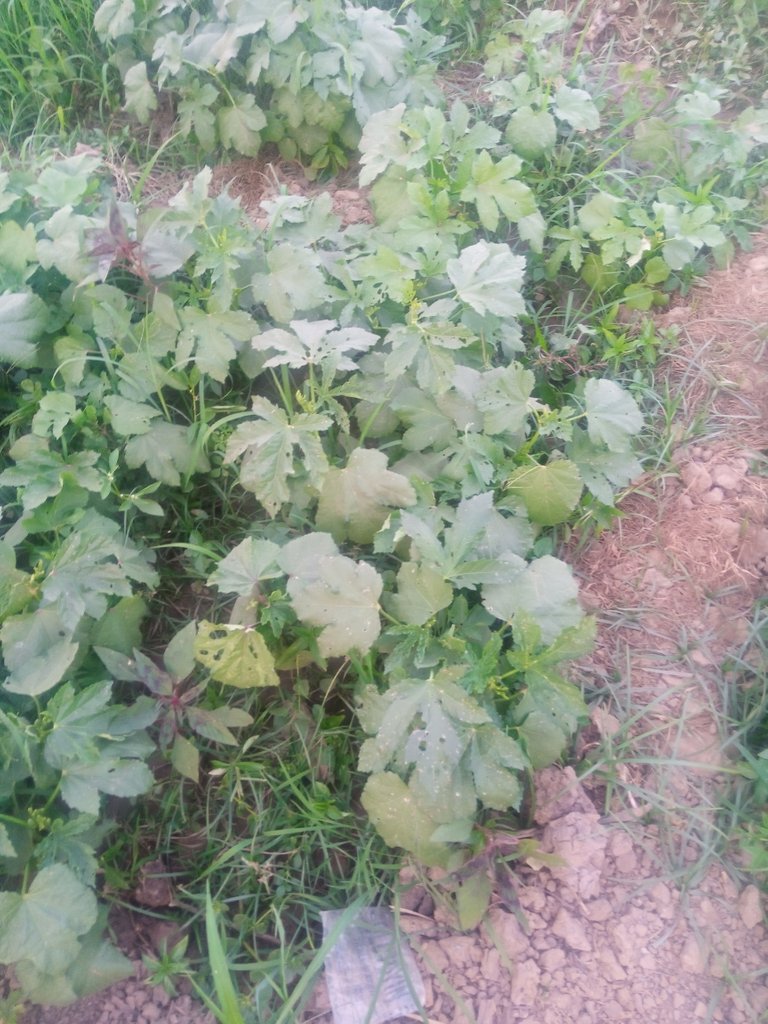 The dry season farming is mainly for vegetables and soup ingredients like this one.
Taking into account the cost of production, daily fuel to pump the water and the possible means of how we can distribute the Okro well for maximum profit.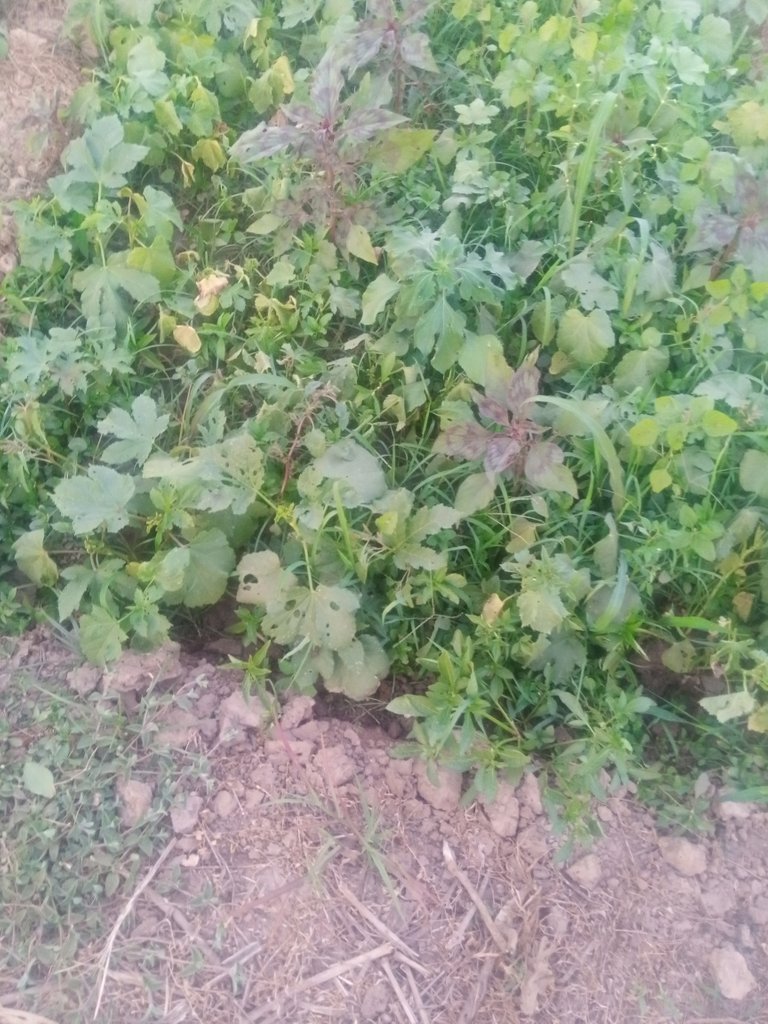 Agric entrepreneur is growing by the day even though we only have older people in the farms and youth are still shying away from this kind of activities.
---
---